Environmental Dance Photography with Sophie
Wow – what an amazing environmental dance photography session with Sophie. She is such a total sweet heart. She has a passion for her dance and a charming and generous personality. On top of all that she is strong, flexible and adventurous. Combined with a superb evening, we had an amazing environmental dance photography session at the beach.
What is environmental dance photography? To be truthful – I'm not sure if it's a real term or if I just made it up. But it describes exactly what these dance sessions are all about. For the parents and the dancers who want something different and more creative, that show cases the dancers abilities, environmental dance sessions are definitely the way to go. The images taken can be used for beautiful wall art – canvas, framed prints or stunning acrylics. They can be put into a quality album that is a lifelong keepsake for the dancer. They can be used for dance portfolios and photogenic competitions…the possibilities are endless.
Each environmental dance session is customized to the dancer. We collaborate on the location, the types of shots, the costumes, hair, makeup etc. We take a variety of poses ranging from beautiful headshots, to half body shots, full body shots, and some amazing captures that really include the environment. These are fantastic for large wall art in your home.
With Sophie we began with some beautiful, soft shots – selecting a dance costume that matched the environment. Ahhh…that face!!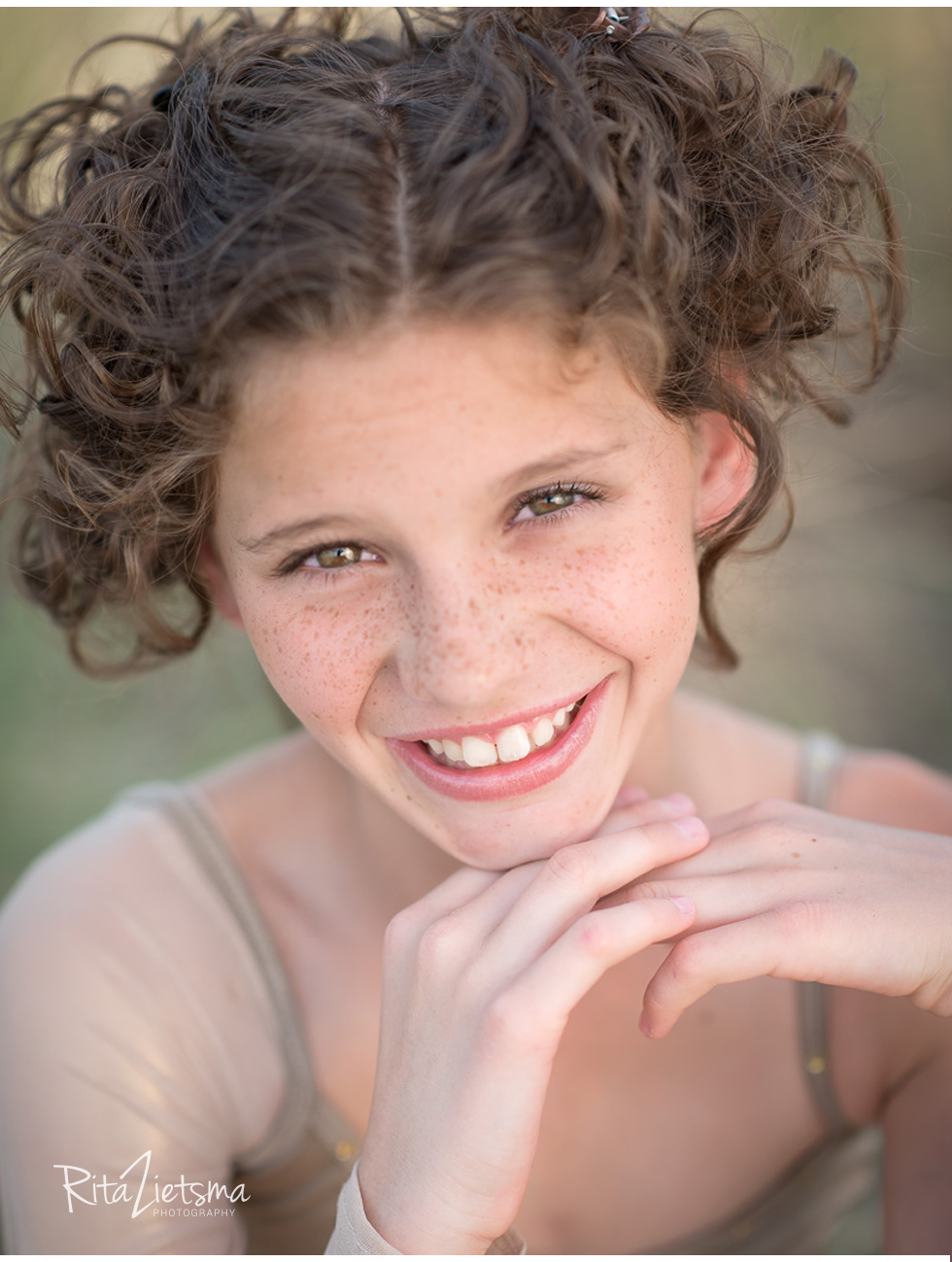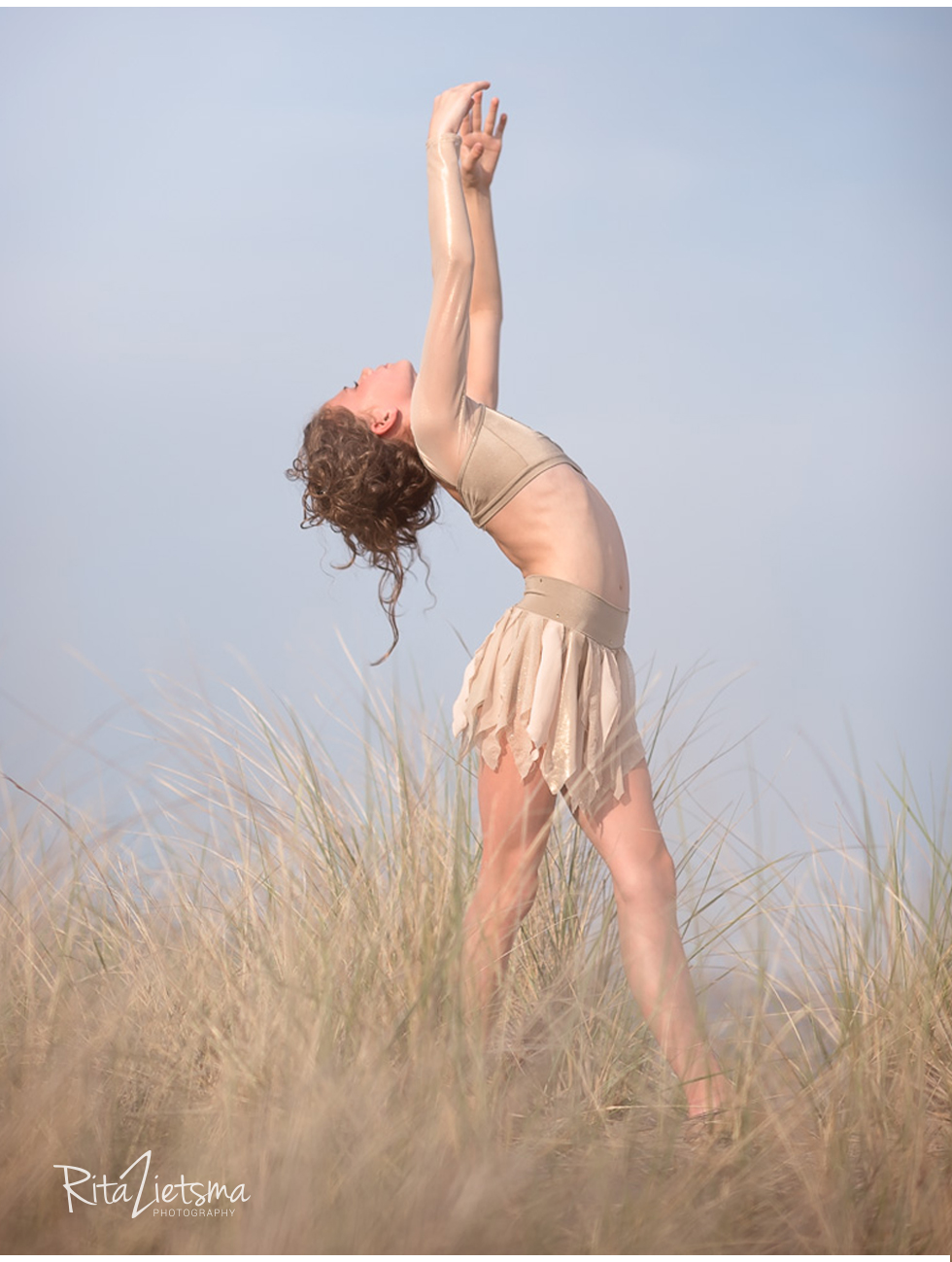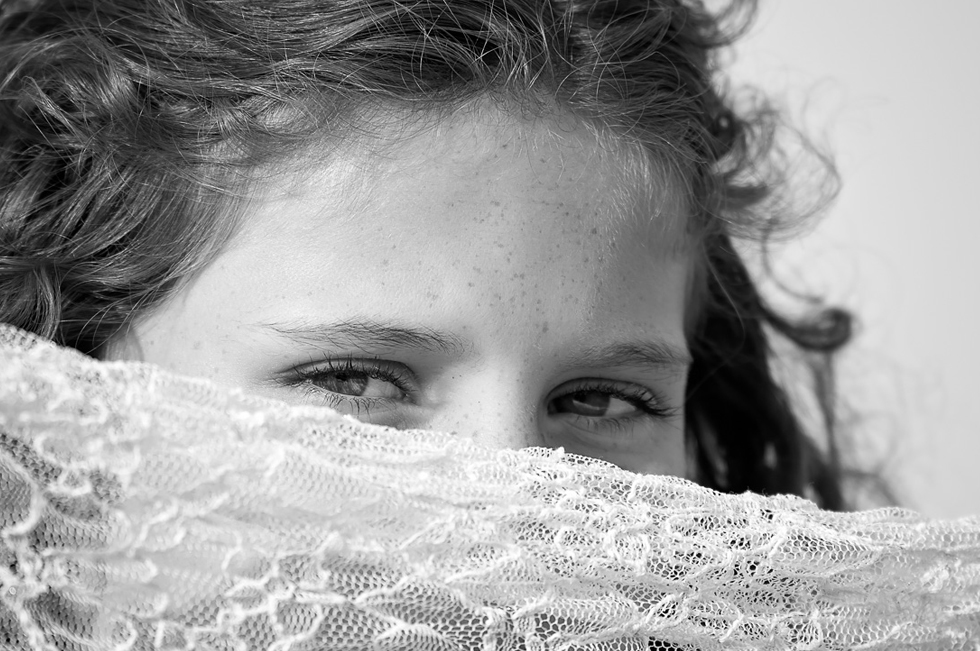 Sophie jumped back into the car to change into this bright pink costume, which beautifully complimented the lovely blues of the water that evening. She did some graceful, tranquil ballet poses to suit the lighting.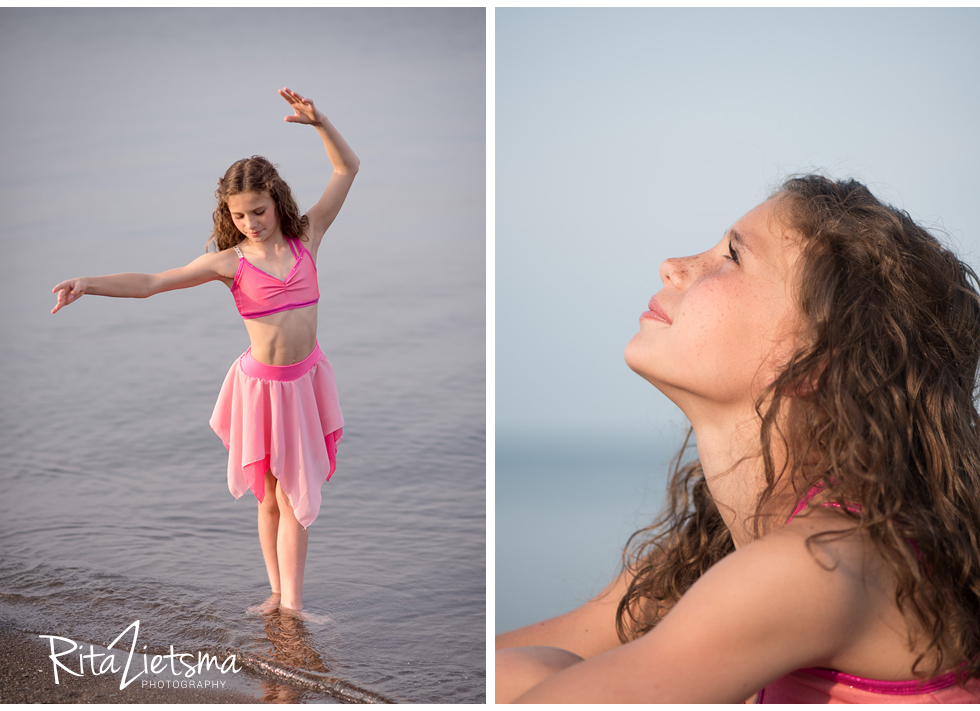 As the sun began setting the light changed to side light, and became warmer – perfect for some shots in white and some edgier dance photos.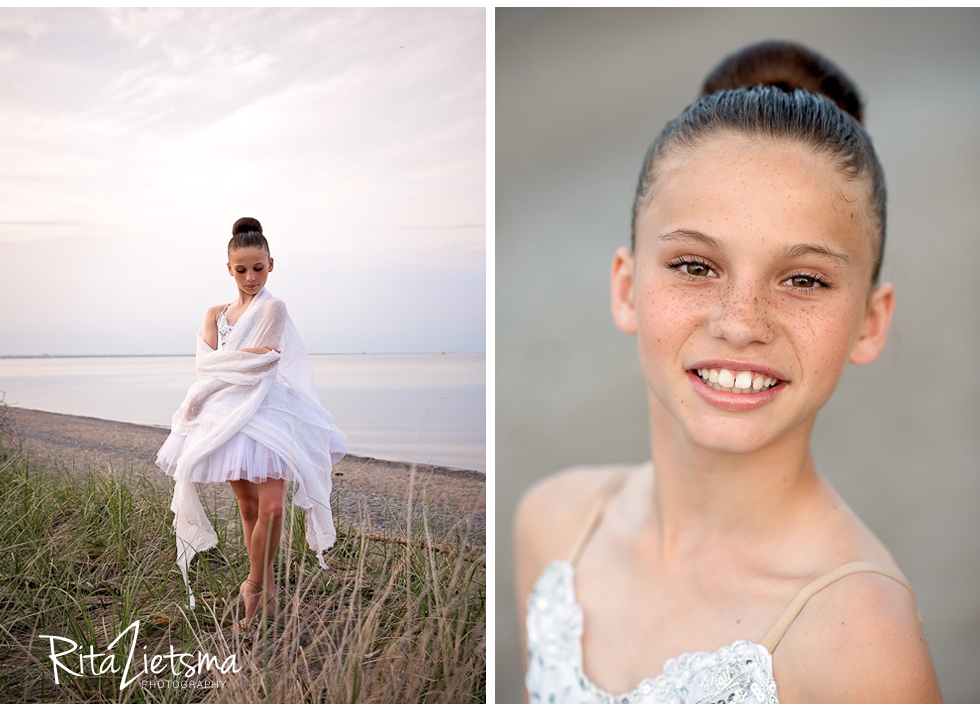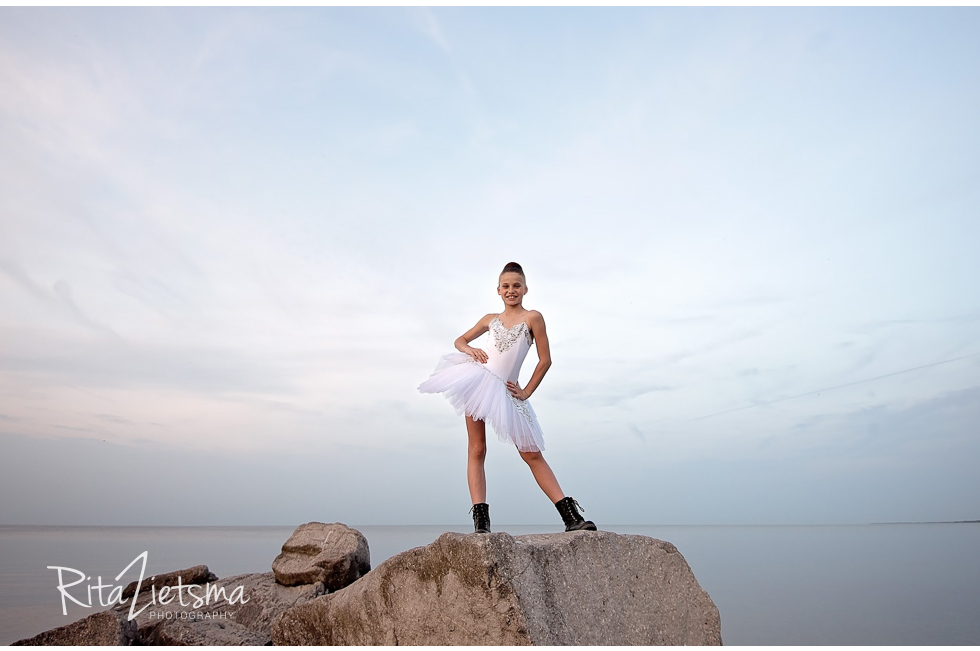 I was joking around with Sophie as she expressed that she wasn't super keen on this yellow costume. Yet, upon reviewing the images below these ended up being some of her favourite shots.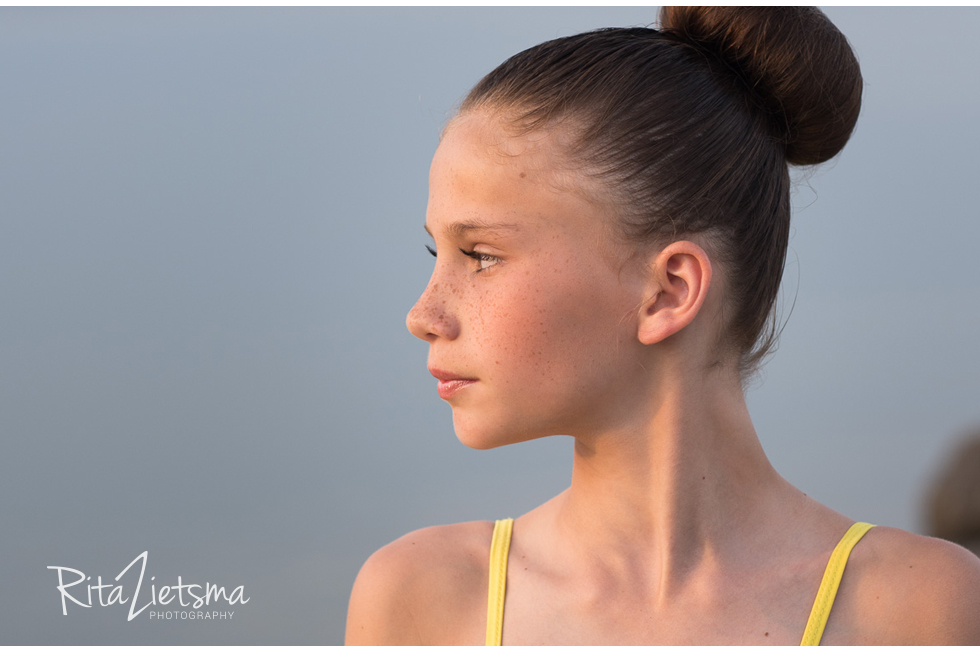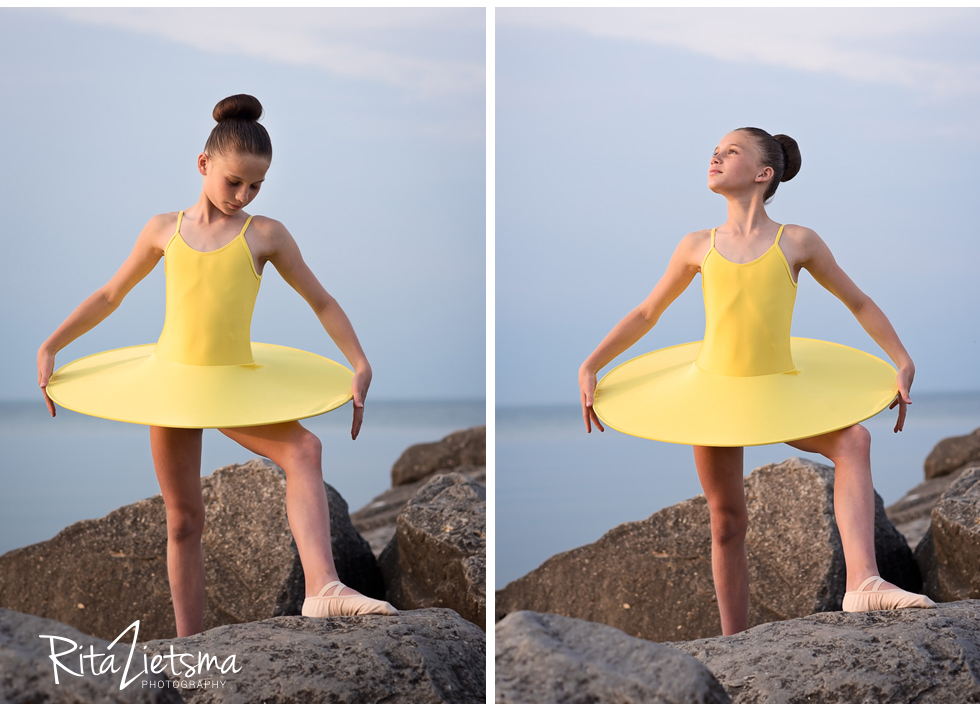 The below shot would look amazing on acrylic on the wall!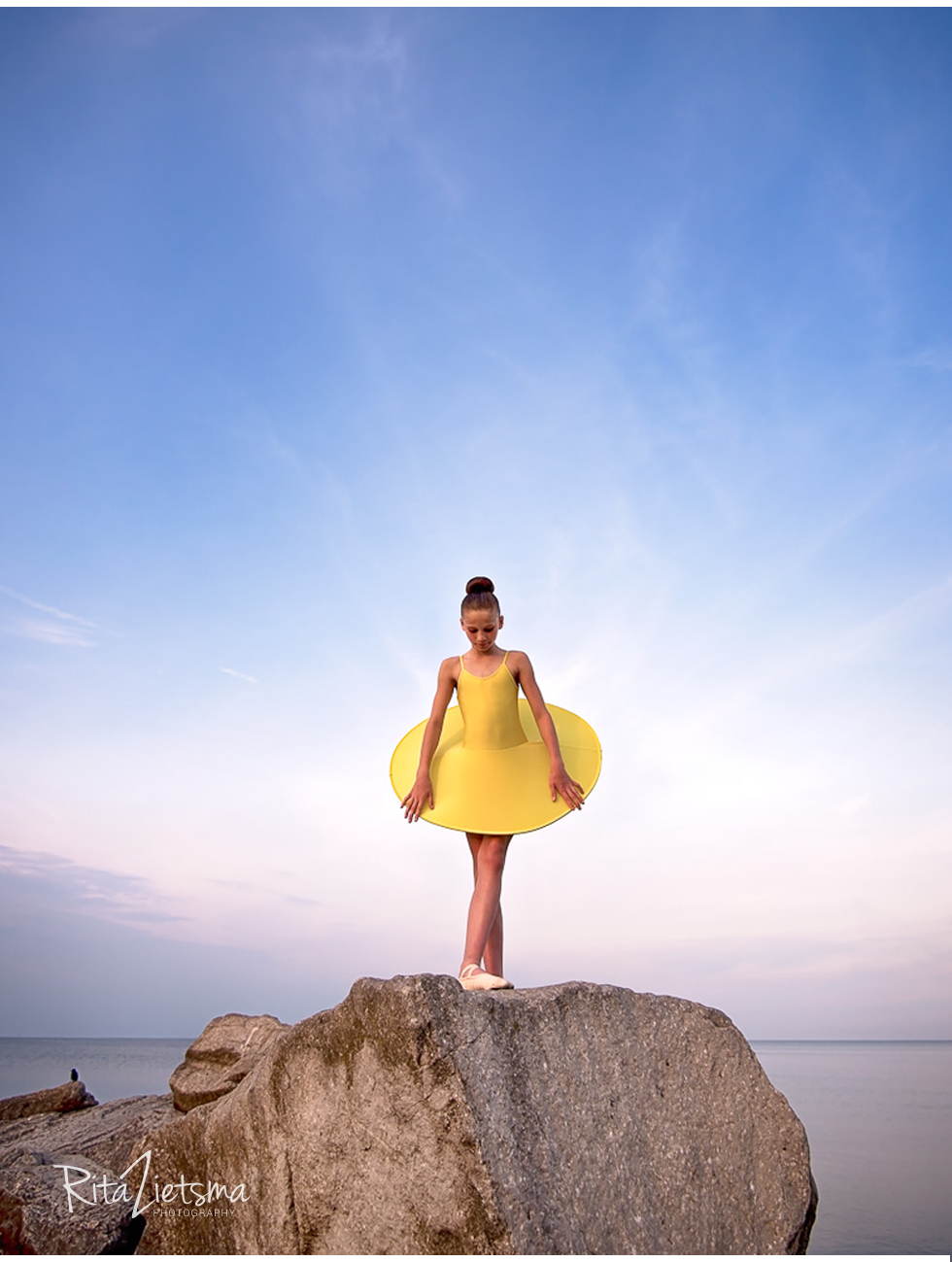 You did so well in your dance photography session Sophie. Thank you so much to both you and your mom for an amazing evening. You will enjoy these images for a lifetime.