Burlington Family Photographer – Capturing Family in the Sun
This Burlington family photographer would much rather have a sunny day session than a cloudy day session. Most people remember the old adage that a cloudy day is better for pictures. Well, that is true in some regard, but not always. When I have to capture a large group, let's say at a wedding, or a large extended family photography session, then I prefer somewhat of an overcast sky. That way the harsh sun isn't causing racoon eyes and nose shadows. When you have a large group it's also more difficult to avoid one person casting their shadow on the person beside them.
Why then does this Burlington family photographer prefer a sunny day? The sun provides light, and photography is all about light. Once you understand how light works, you can use it to your advantage as a photographer. A sunny day allows you to be more creative with your shooting. The images are more dynamic. Yes, you still look for shade. You still avoid placing the family in a position where they are looking directly into the sun. But you can have fun and play around with the light. The sun on fall leaves provides a nice dramatic background. You can put the sun behind your subject and then reflect light back into your subject. Reflecting the sun onto your subjects allows you to capture some nice catch lights in the eyes, and nice soft lighting on the face. The weather was perfect when we went out for this wonderful family session last fall. Lots of sun and lots of wonderful fall colours. These guys were awesome to hang out with and were great behind the camera.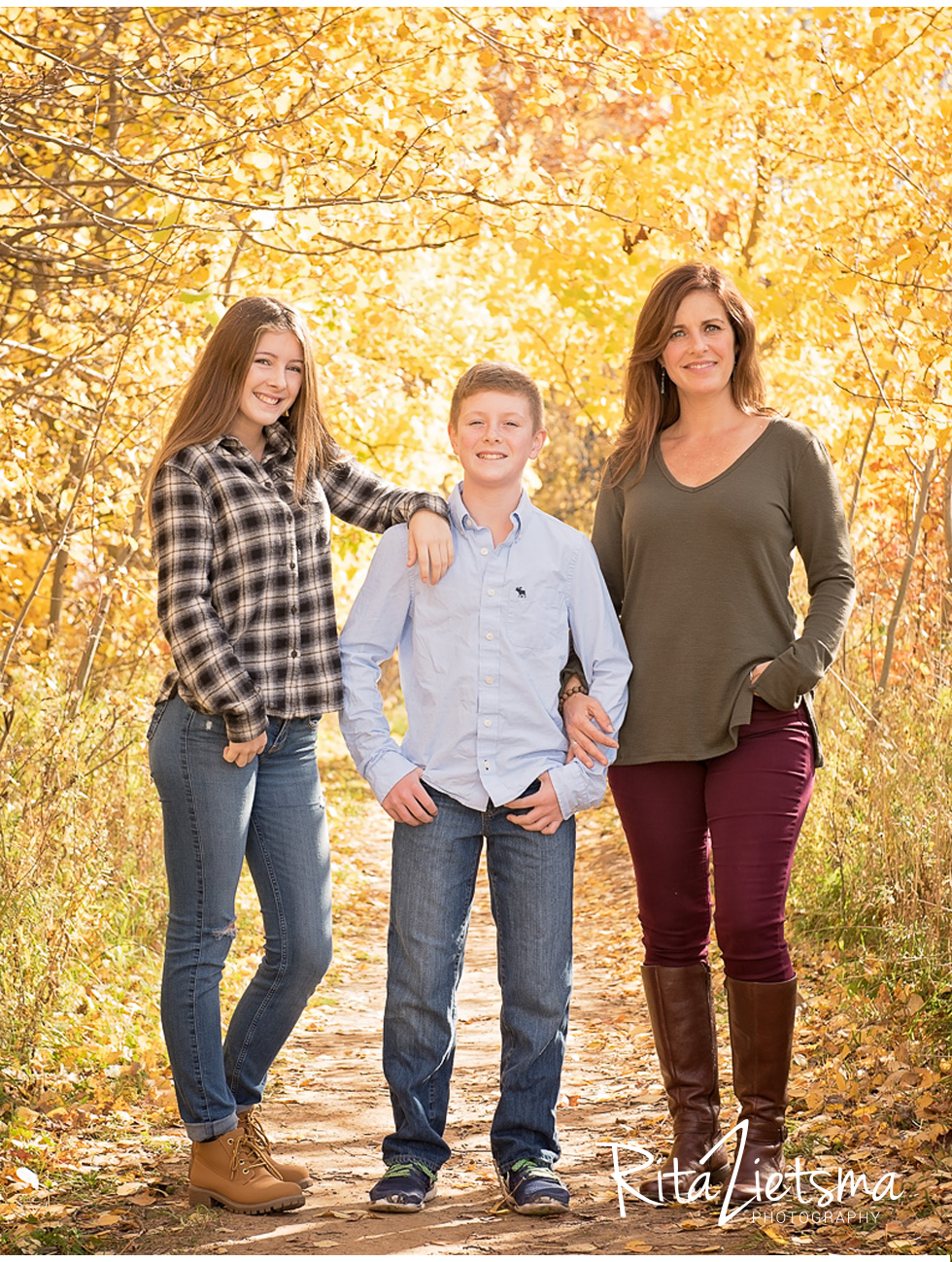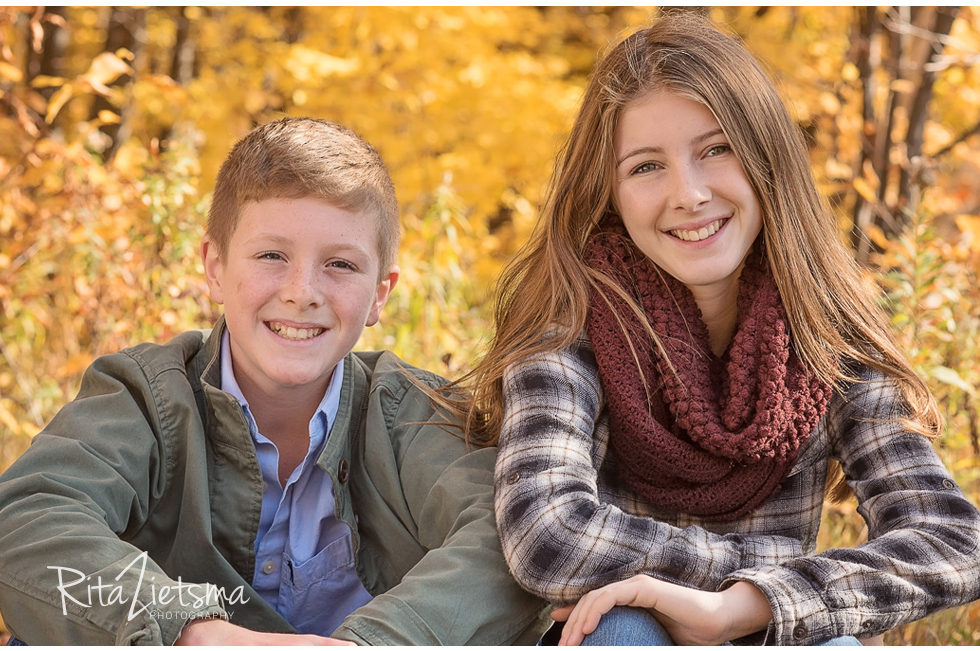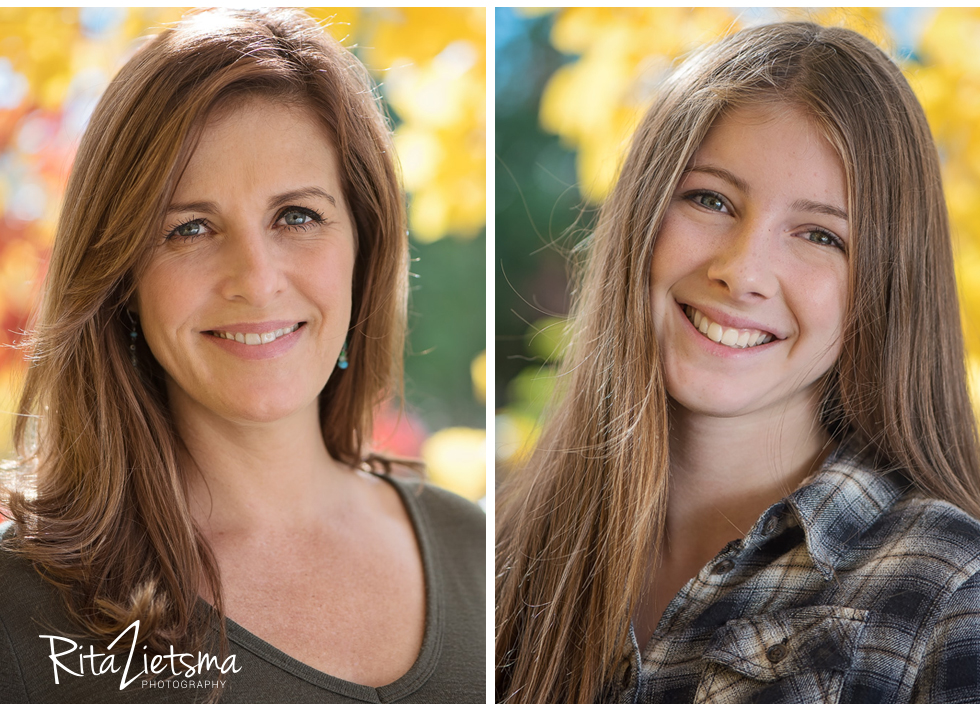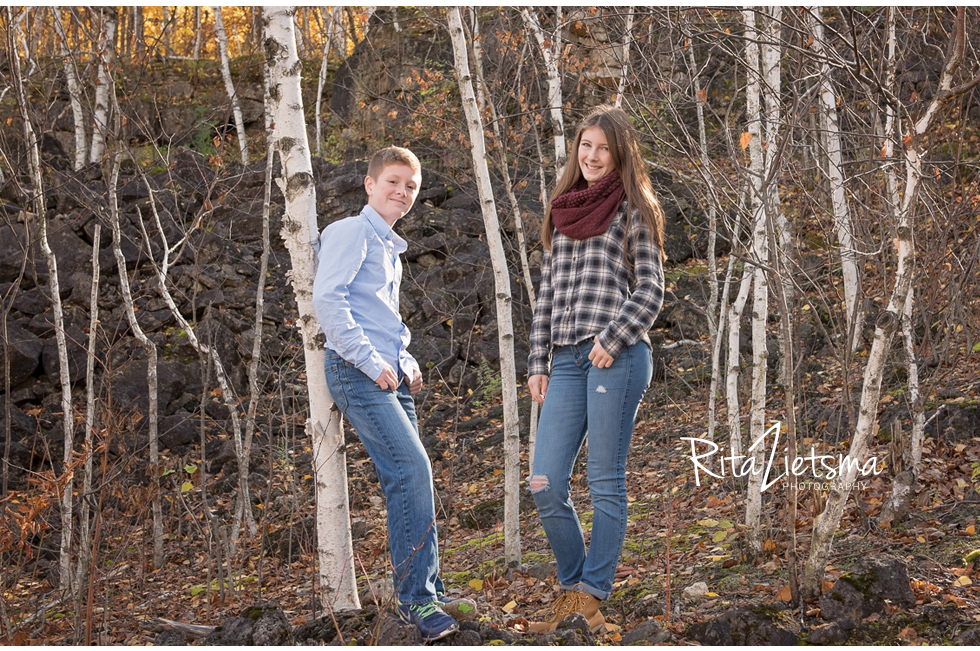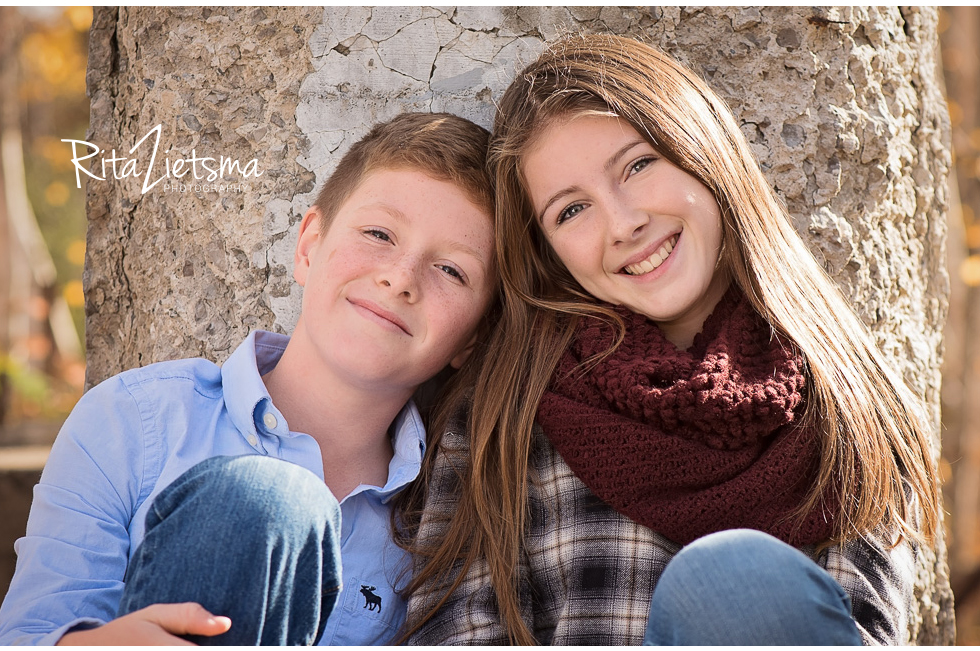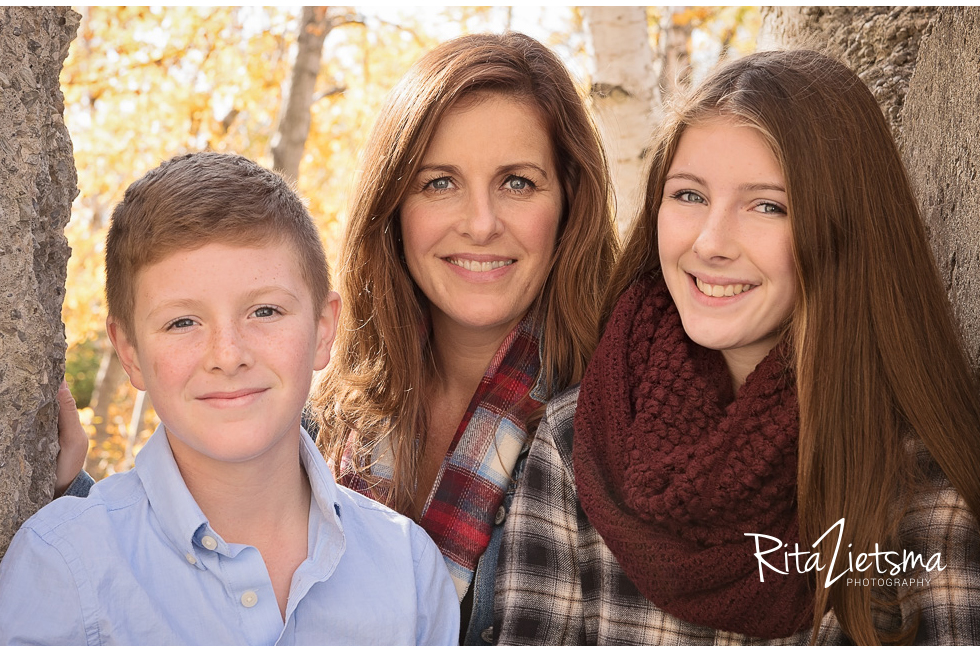 Thanking this wonderful family for a great day in Burlington.