Sports Branding Portraits with Marsha
Marsha and I had a blast during her sports branding portraits session. Marsha is a kickboxing instructor in Burlington. But Marsha is so much more. She is a great mom and an amazing and supportive wife. She is an office manager. She is a volunteer and has a heart for charity. She is a great friend who has boundless enthusiasm for life. She is beautiful inside and out.
The purpose of a branding portrait session is to capture the heart and personality of you, my client, in fantastic, editorial style images. Capturing Marsha's exuberant personality was a pleasure. We began with capturing some sports branding portraits that really showed her kickboxing side. After scouting out some cool locations in Hamilton, and planning the session around the time of day we came up with some dramatic sunset shots. From the outdoor location, we headed towards her kickboxing studio in Burlington. Bringing in the smoke machine added to the message of strength, concentration and power that Marsha demonstrates.
The last piece to Marsha's branding photography session was the studio piece. Your branding sessions comes with complimentary hair and makeup done by a professional artist. My talented makeup artist for this session was the amazing Skylah Steepe (@skylahsteepe). She glammed up Marsha and we captured both her fun side and her beauty. We added her red boxing gloves into some shots with her little black dress rounding out our visual description of who Marsha is.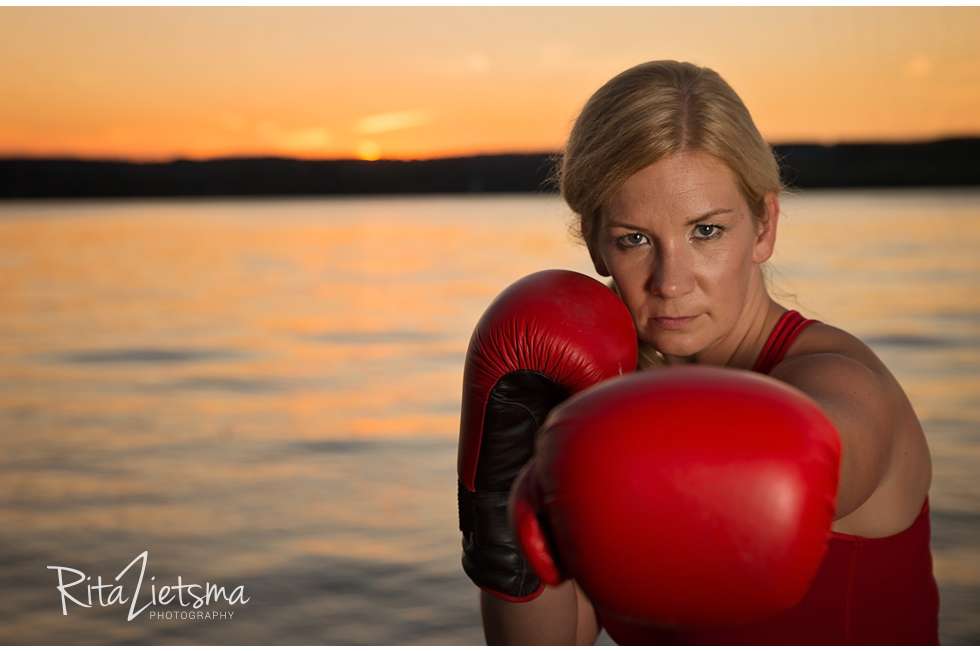 As a branding portrait photographer, I always create a variety of magazine quality images that leave space for your personal branding message. The images can be used for all your marketing and social media needs.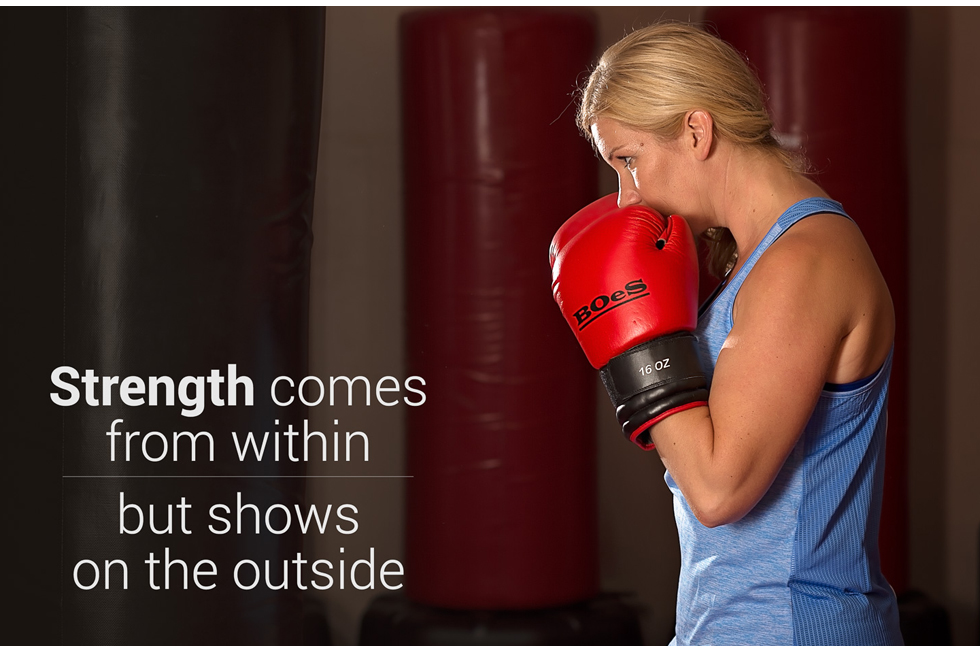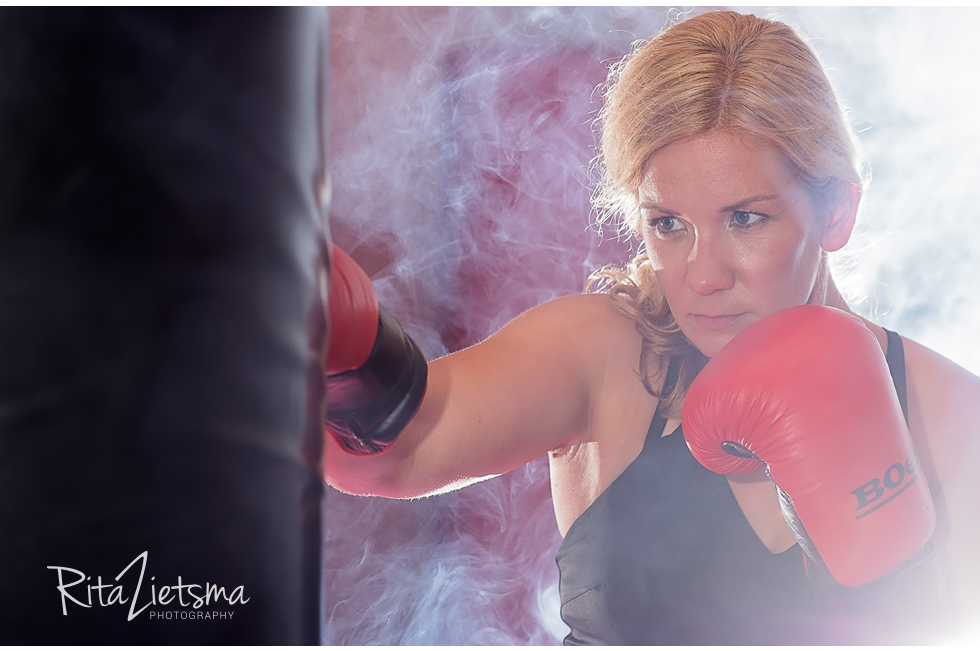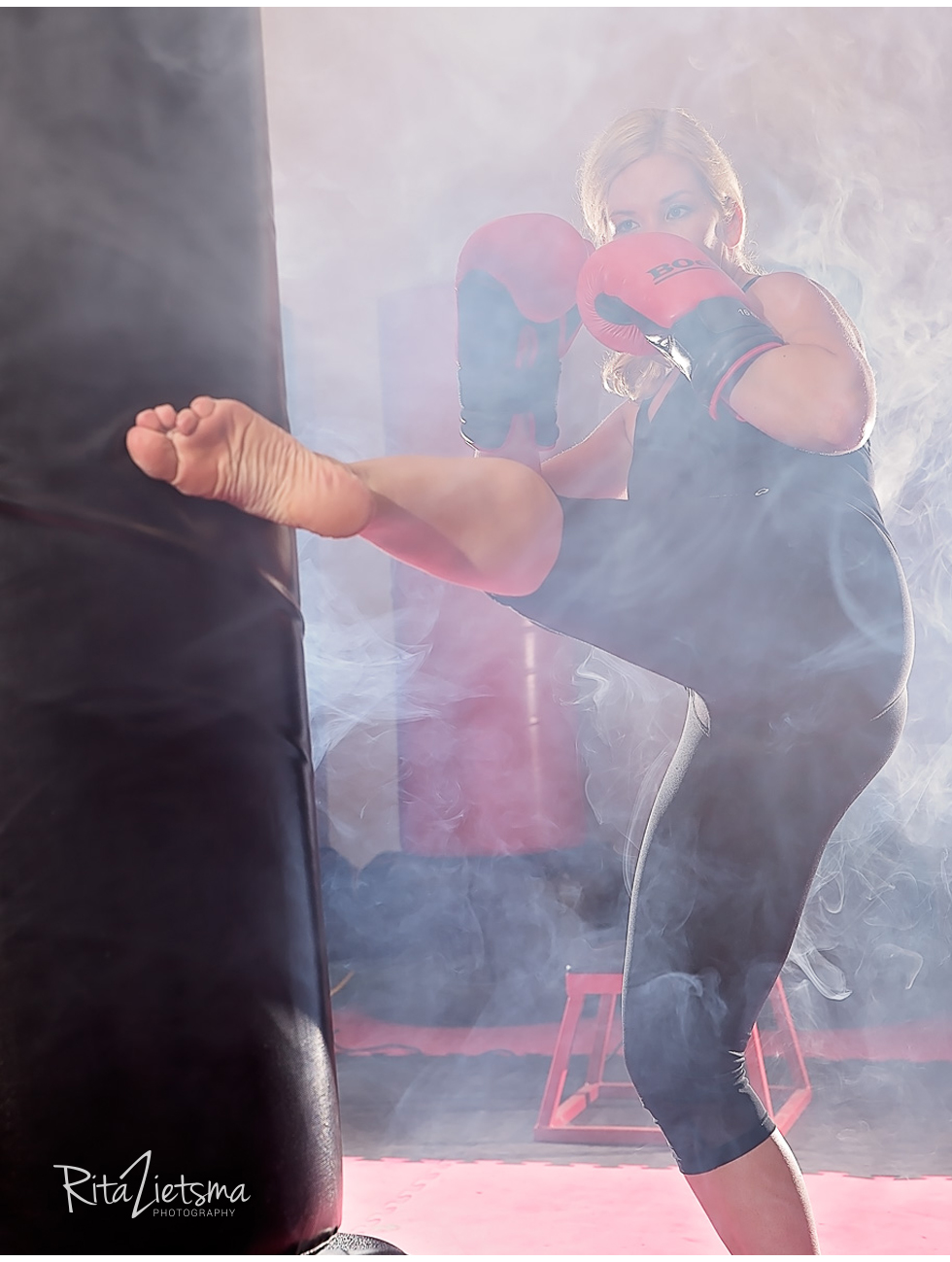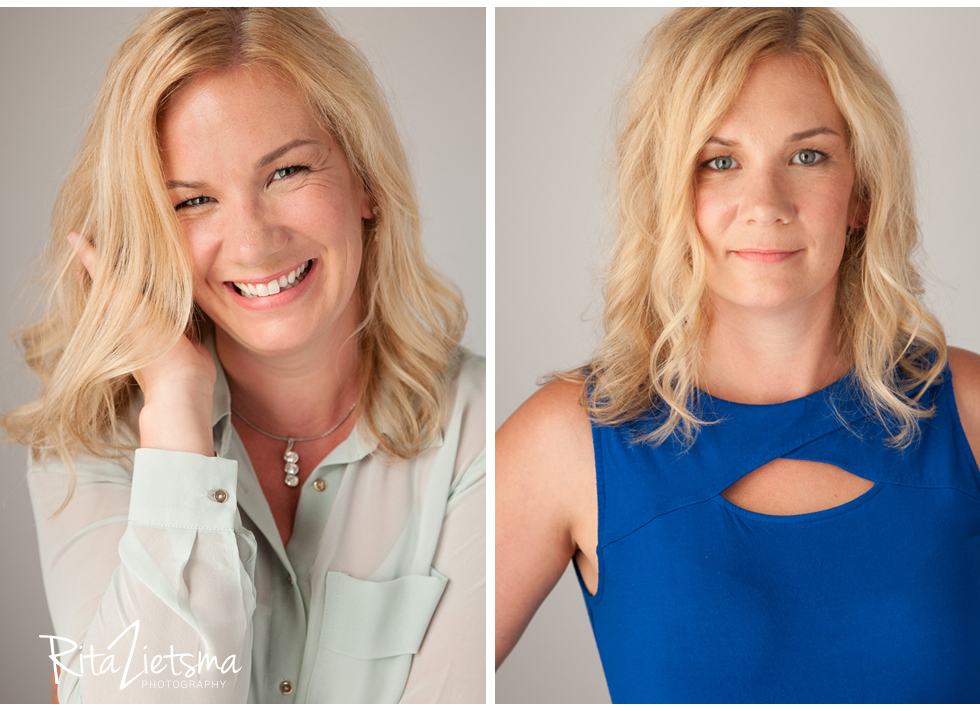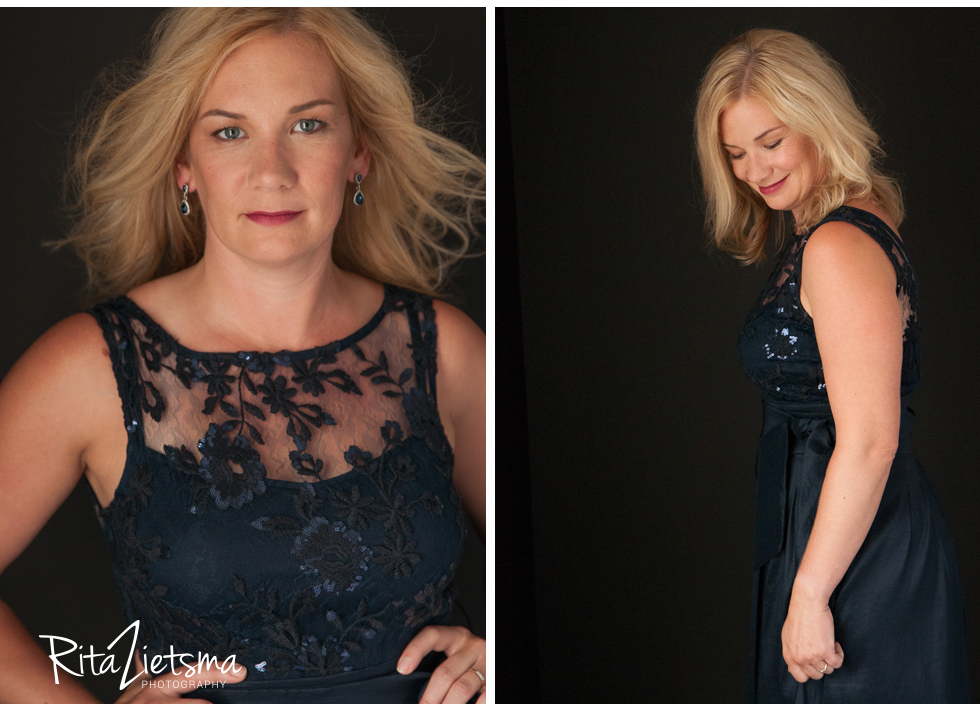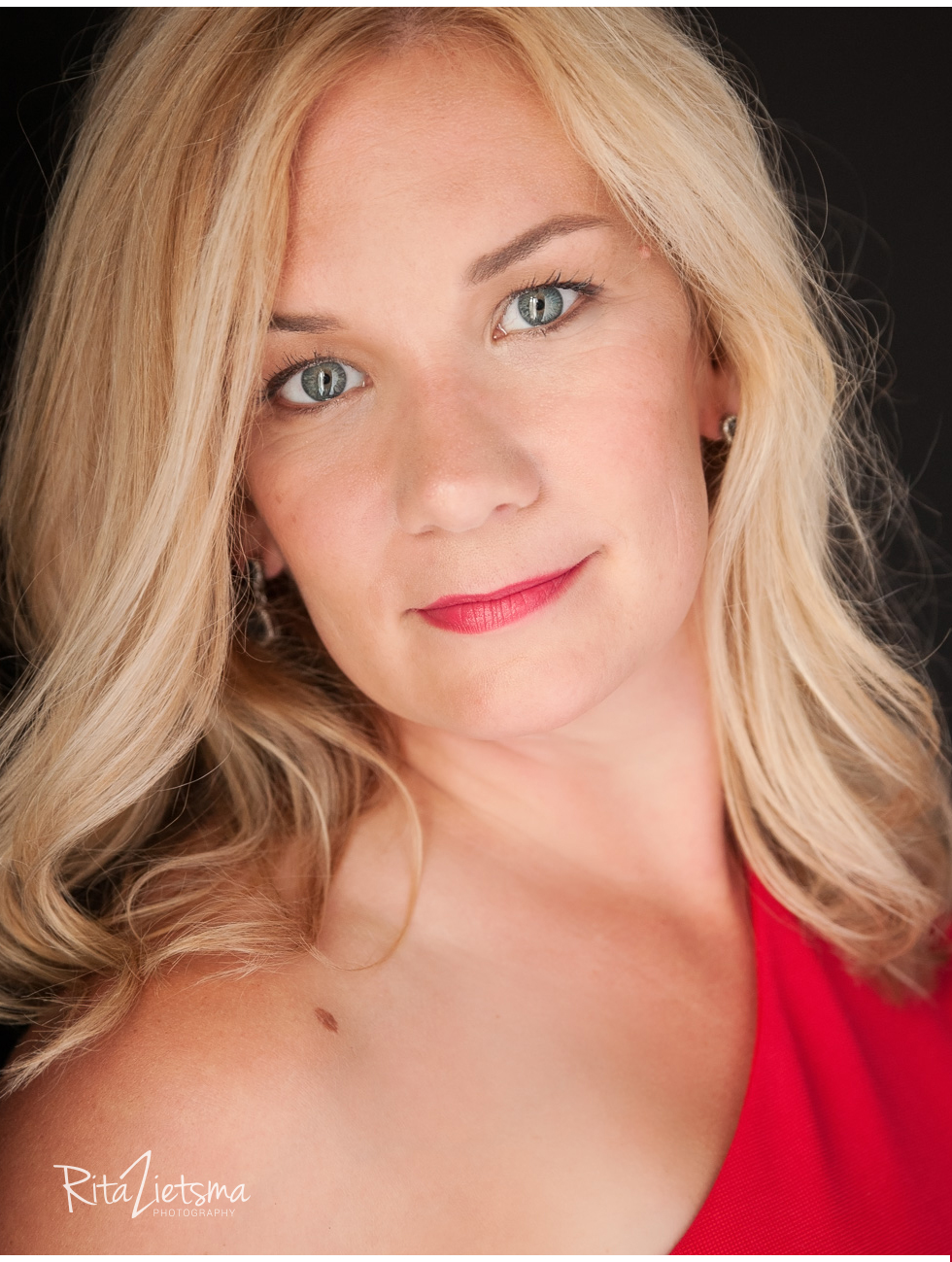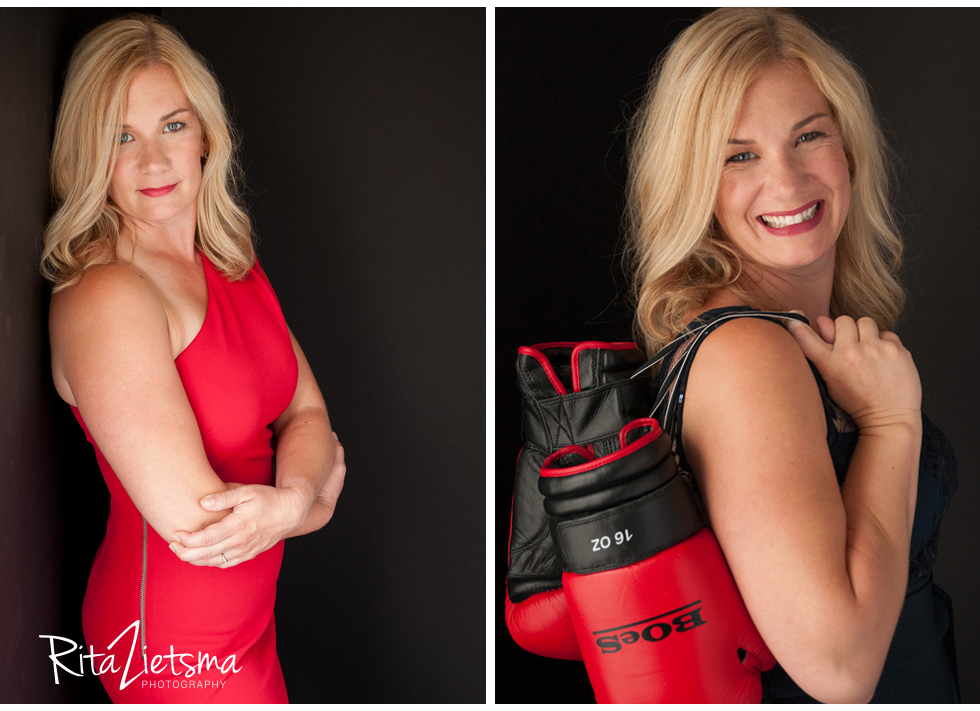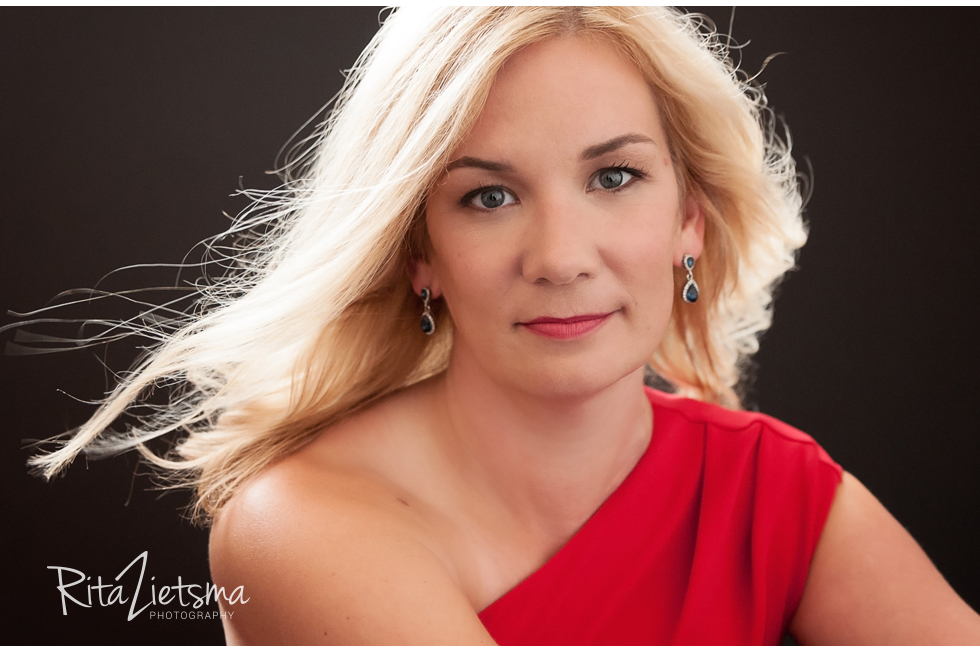 If you're looking for portraits of you that you will love contact me today.