The Kids Photography Scavenger Hunt – Week 2
Welcome to week 2 of the Kids Photography Scavenger Hunt. I am so happy to see you back. (If you missed Week 1 – Kids Photography Scavenger Hunt)
Let me tell you – I am so impressed with the fantastic photos that you kids are sharing in the FB group from week 1. If you haven't yet been to the group kids, be sure to take a peek at what other kids are sharing. Here are a few examples! 
Something I made by Eliana; Washing Hands by Nate; Toy by Bayla; Chore by Maddy; Favourite by Juli.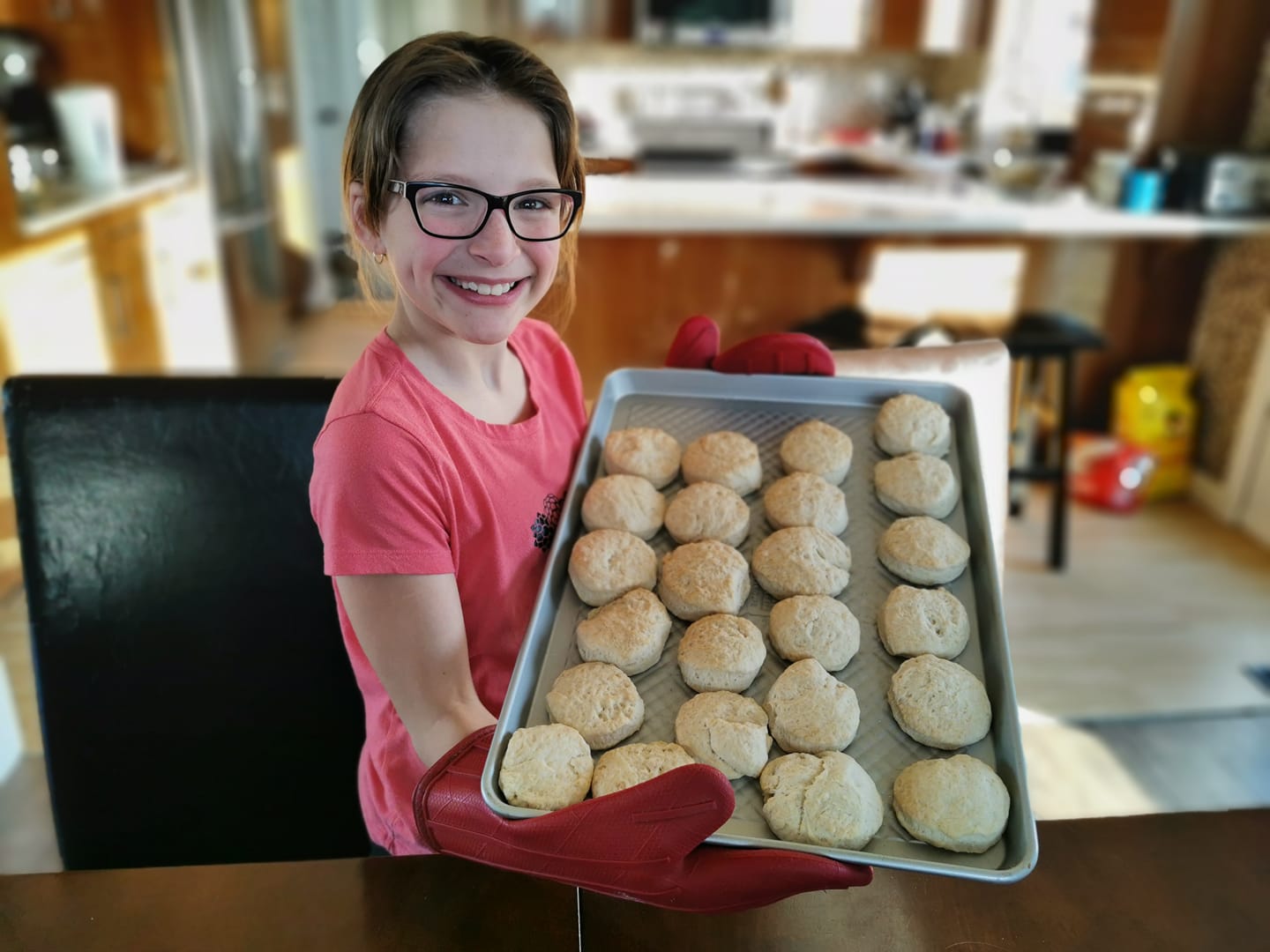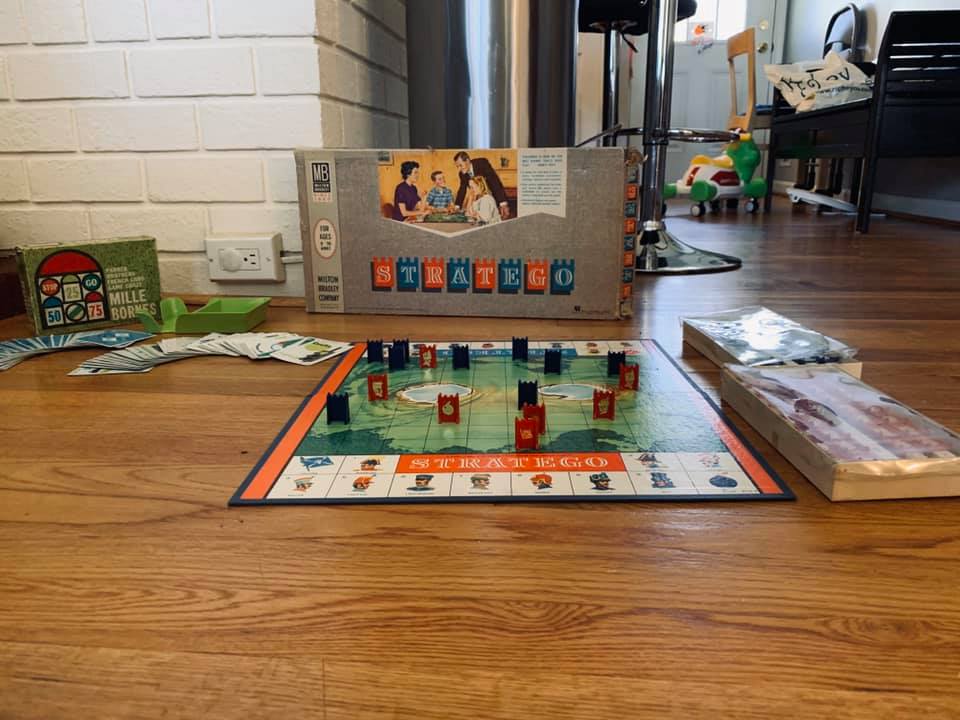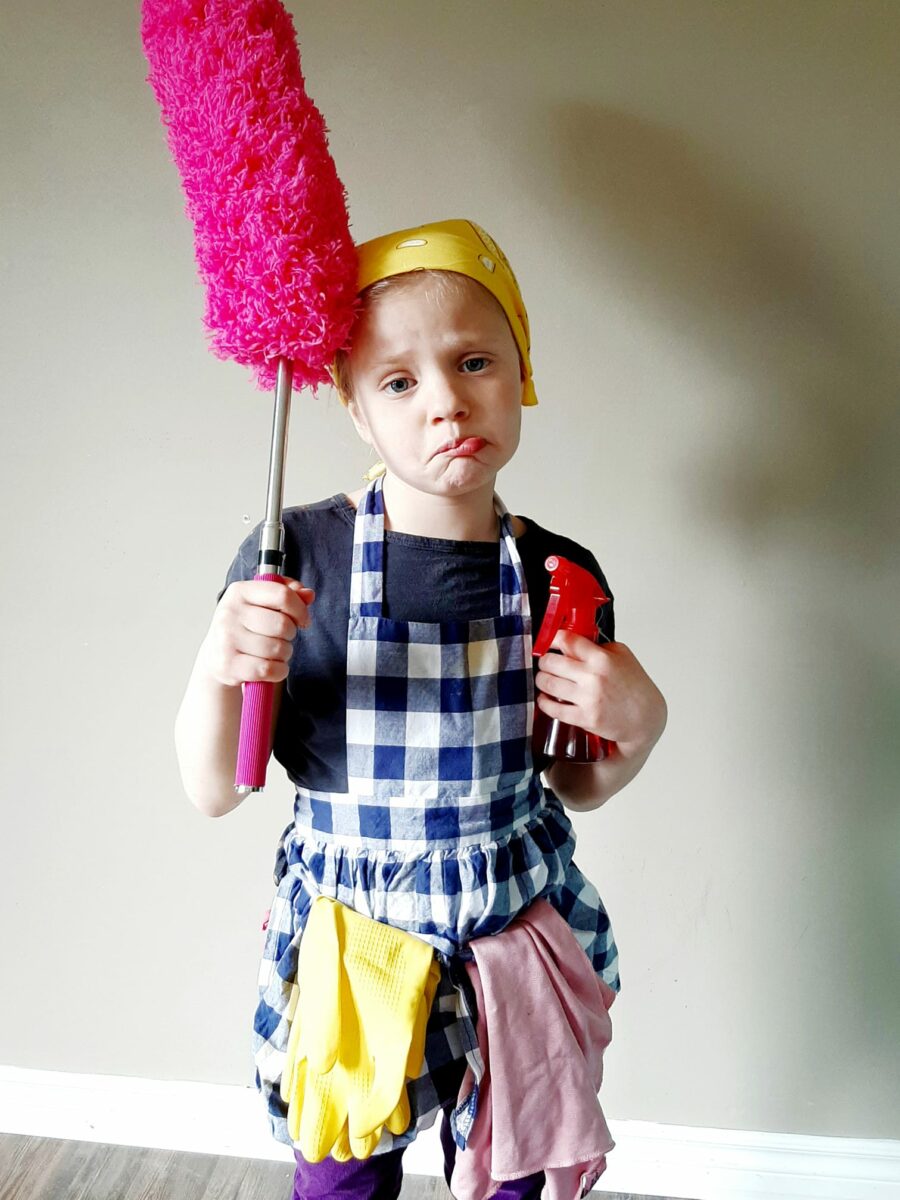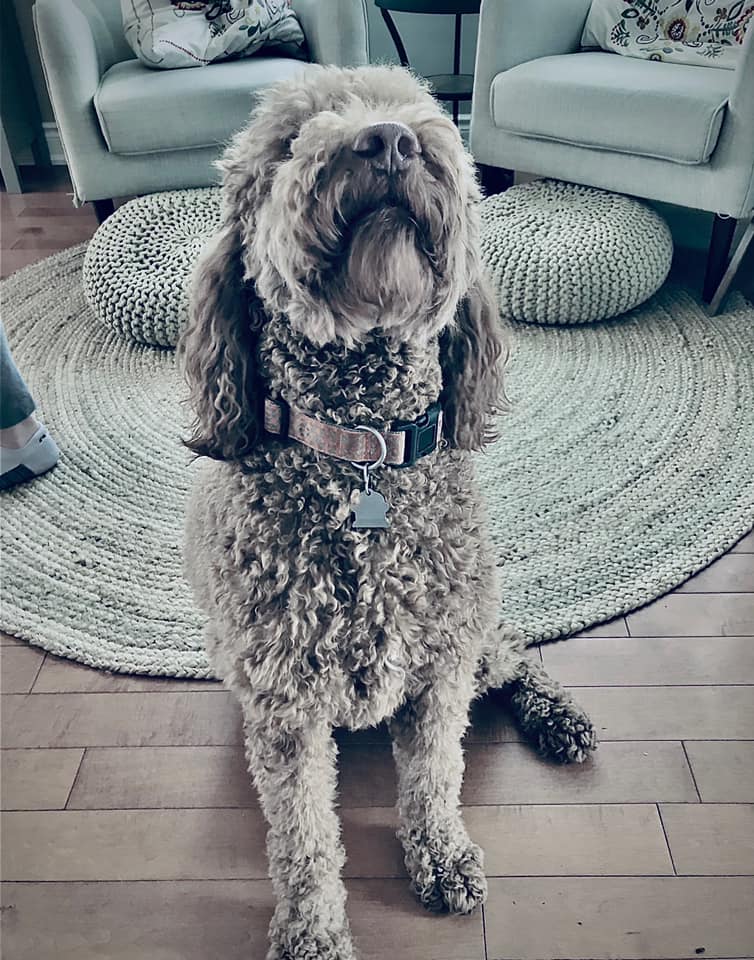 Week 2 – Isolating Your Subject
Feel free to read the copy below, or watch the video.
Last week we learned about taking storytelling photos.
This week we are going to talk about Isolation.
I bet you Isolation is a word that you have heard ALOT in the past few weeks. Right now we have to practice social distancing and isolation. That means that we need to keep ourselves away or separate from other people so we don't spread the virus.
I bet that you'll be surprised that we use isolation In photography as well. Yes we do. 
When we take a photo – we have a subject in our photo. The subject is the thing that we find interesting enough to take a picture of. It's the thing that we want to capture. When we share our photos with other people the subject is the thing we want people to notice. 
The subject of our photo can be a person. Or it can be a couple of people. Or it can be an object. A good photographer wants their subject to stand out, to really be noticeable. We can do that by isolating the subject. I'm going to give you three tips on how you can isolate your subject.
Tip 1 – Removing All Distractions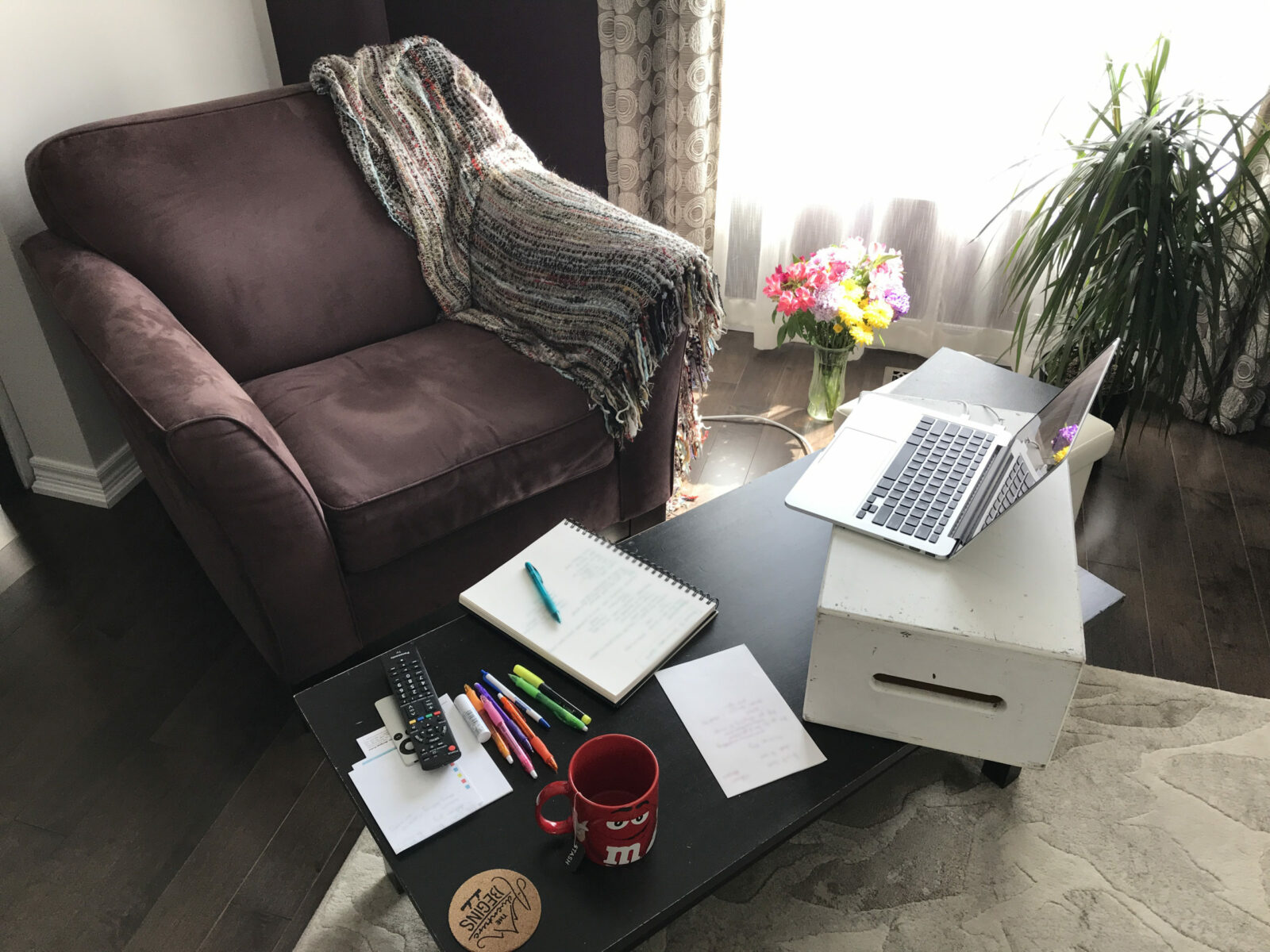 One way to isolate your subject is to remove all distractions. Here is an example of what I mean. I took this photo of my flowers. What you say? Can you even find the flowers in this picture? Oh, there they are. Way in the top right corner. There are so many other distracting things in this image that it's hard to know what my subject is. So the solution is to move the flowers away from all distractions. I decided to set the flowers in front of my white wall!! Look at the difference. Now you definitely know that the subject of this photo is the flowers. No distractions.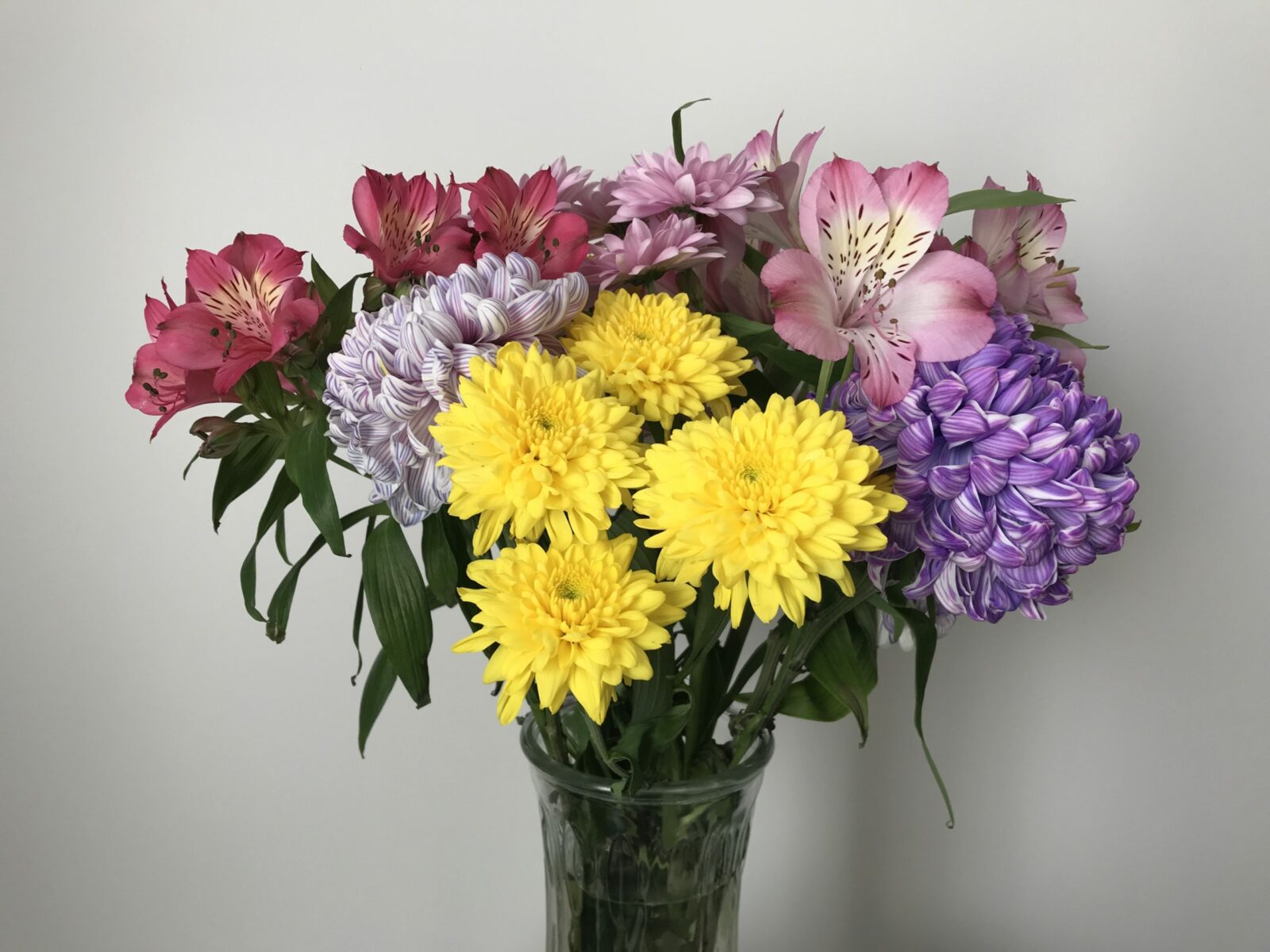 Tip 2 – Light it Up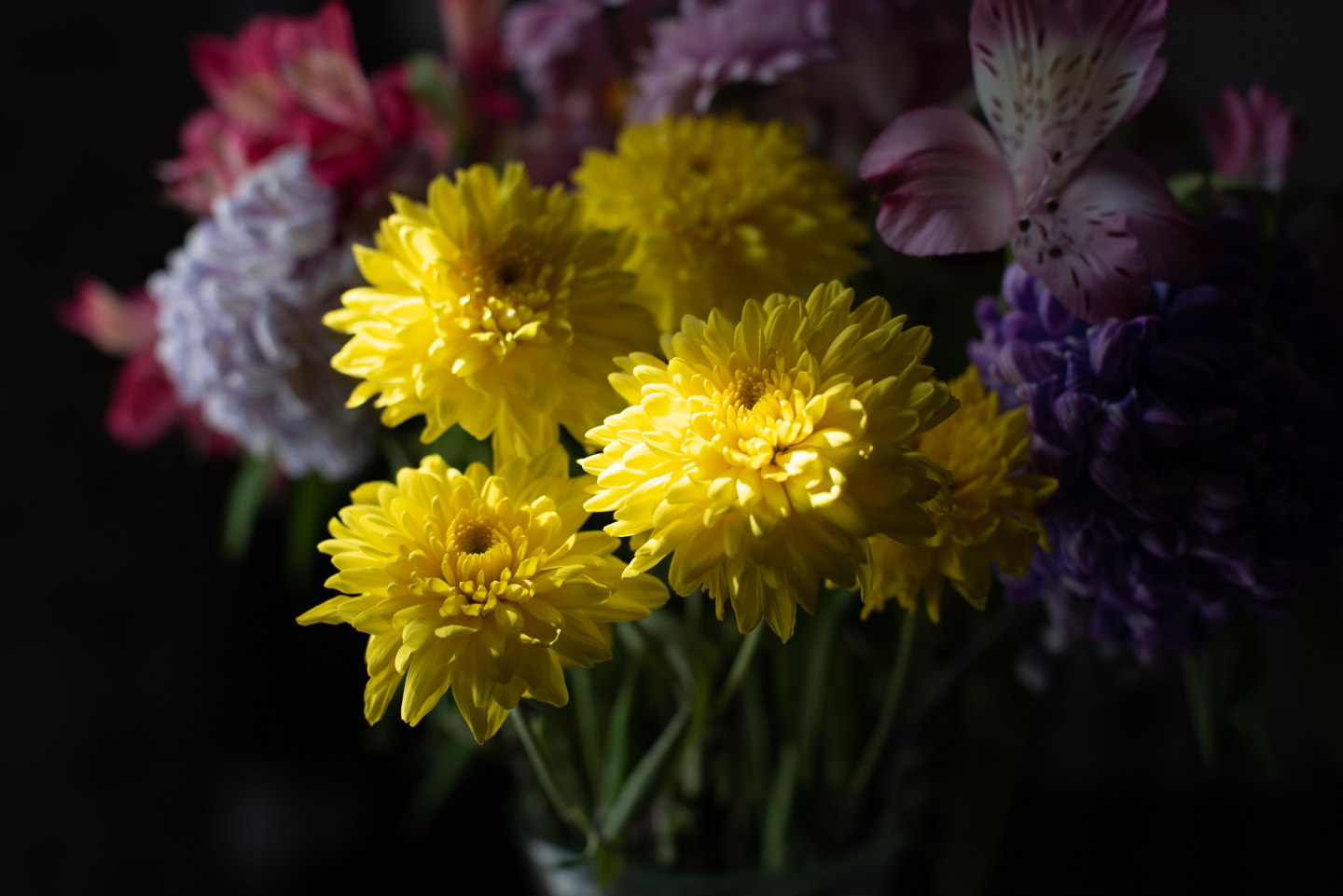 Another way we can isolate our subject in a photo is to light it up. Our eyes go to the brightest spot in our picture. If we make our subject the brightest thing in the picture, it helps to isolate the subject. How do we do that? On a bright sunny day, we can move our subject into a sunny spot. It works best if we can find a sliver of light, so only the subject is in the light. In the photo on the left, the yellow flowers are the subject, so I have put them in the sliver of sunlight. But what if it's not a sunny day? Well, we have lots of light sources in our house. We can shine a flashlight on our subject. We can put our subject under a lamp, or in a dark room and use the light of our computer screen or our phone to light our subject. There are lots of possibilities here friends. Go on out and be creative.
Tip 3 – Make Your Subject Different From Everything Around It
How many of you kids watched Sesame Street. Do you remember that song "Which one of these things is not like the other?" Well, we can create some really fun images where our subject is different from everything else around it. How do we make it different? There are lots of ways. We can use colour. We can use size. We can create patterns – with one thing a little different than all the rest. I cannot wait to see all the creative ways you can discover to make your subject look different.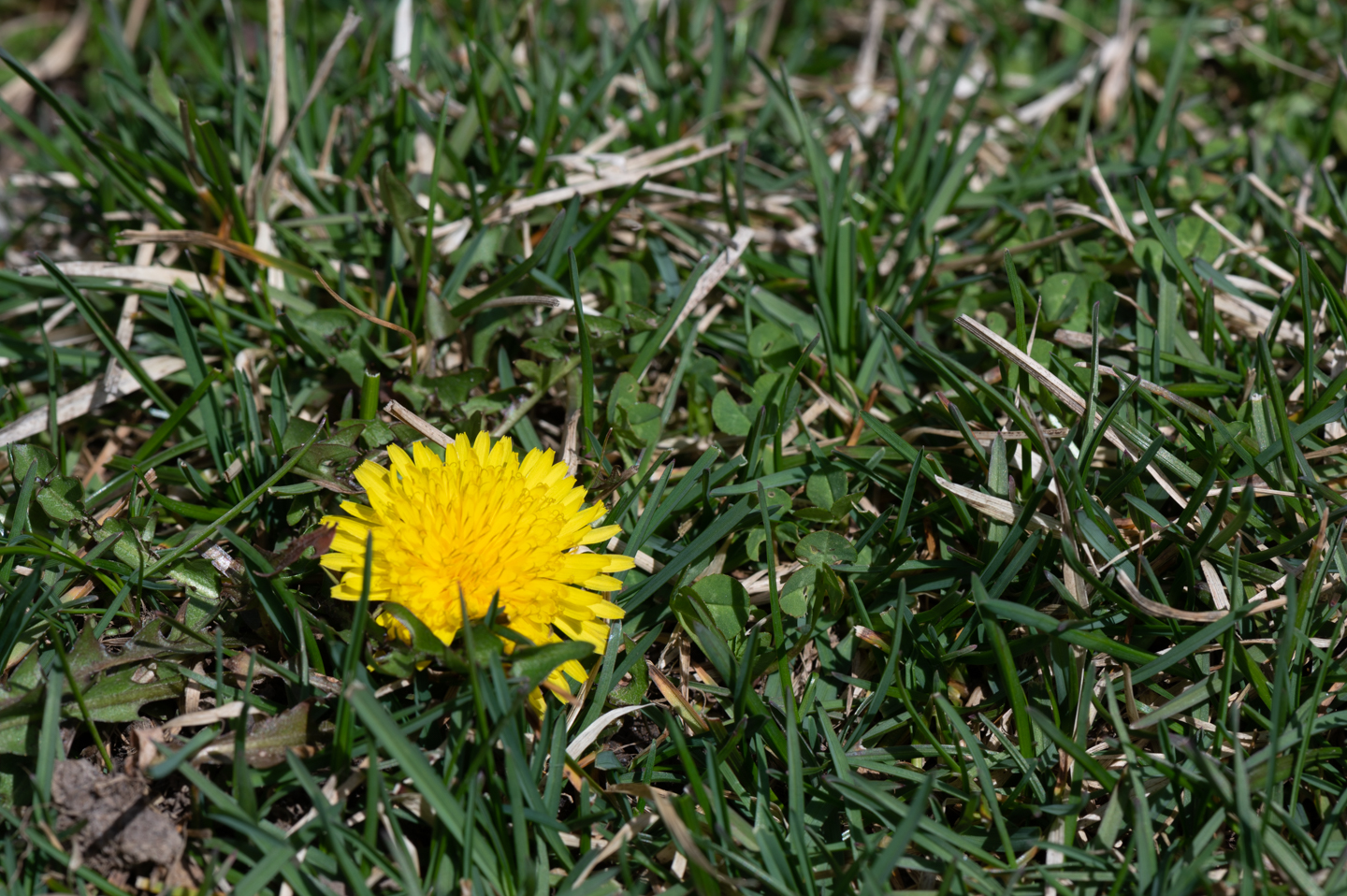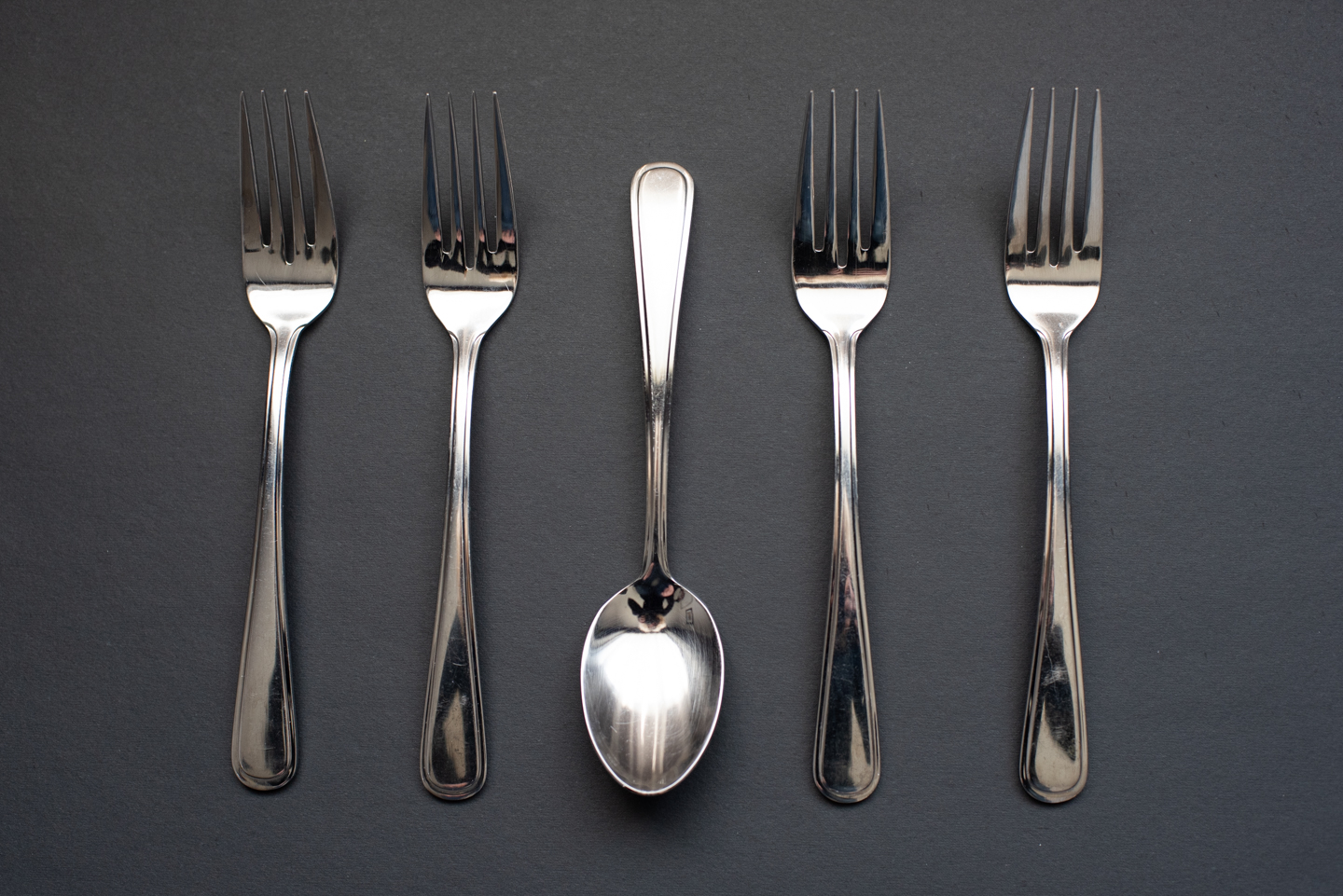 LIST
Now that you know how to isolate your subject, hopefully you can use some of those tips when you take your pictures for this week's list.
Here is your week 2 list:
Shape

Red

Smallest

Comfy clothing

Time
As usual, be creative and have fun. Happy hunting kids.
What do I do with my photos?
If you would like to share your photos – ask to join the kid friendly Facebook page. Yes, I realize most kids aren't on FB, but I'm hoping this project will give parents/guardians and kids something fun to do together (at least the posting and sharing part). This also lets you parents/guardians control what your kids are posting. Sharing your photos is a lot of fun. Seeing all the other creative images that everyone else took for the same words is awesome as well. Perhaps it is one more way to connect us all, while we remain in our homes.
Here is the link to the Kids Photo Scavenger Hunt Facebook Group
And again, if you missed Week 1 – Kids Photography Scavenger Hunt – Lesson and List
Have fun and share your images if you wish. We'd love to see them.