Luxury Portrait Experience Giveaway
WHAT IS A LUXURY PORTRAIT EXPERIENCE?
You are strong. You are resilient. You are beautiful. Do you believe that? Too many women do not. I want to change that for all women, starting with you. A luxury portrait experience is all about spending a day in the studio, pampering you with professional hair and makeup, styling you the way you want to be seen, and capturing you in images you never thought possible. It's not just about pretty pictures. It's fun, it's empowering, it's transformative. AND you get incredible, magazine worthy images of you that will continually remind you of how awesome you are.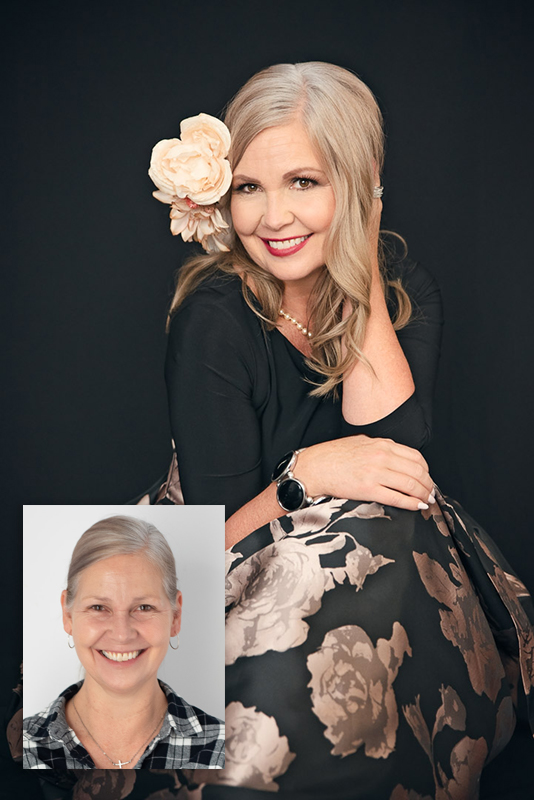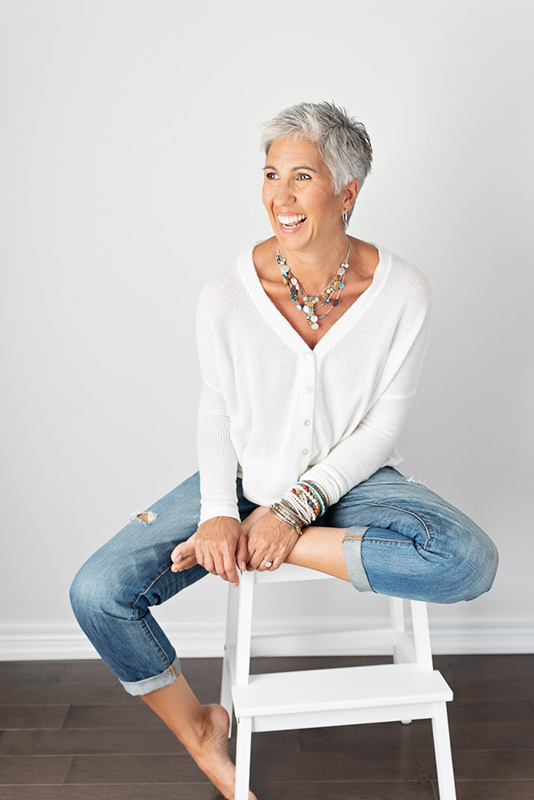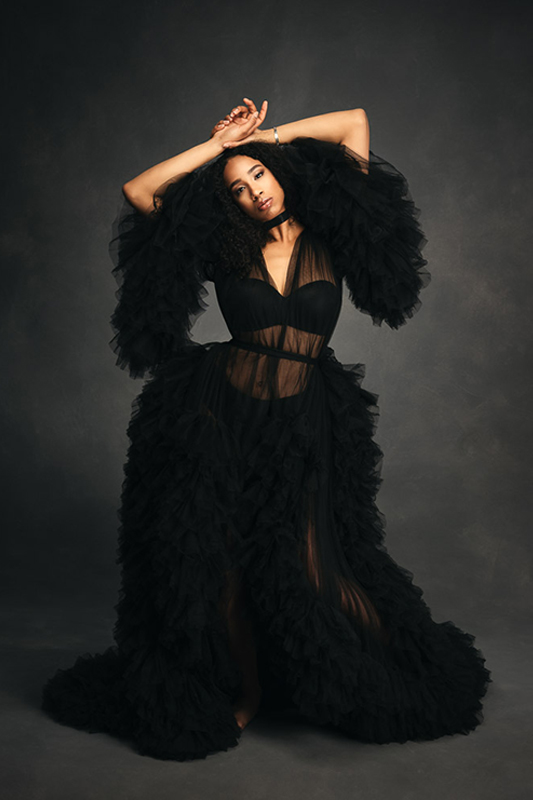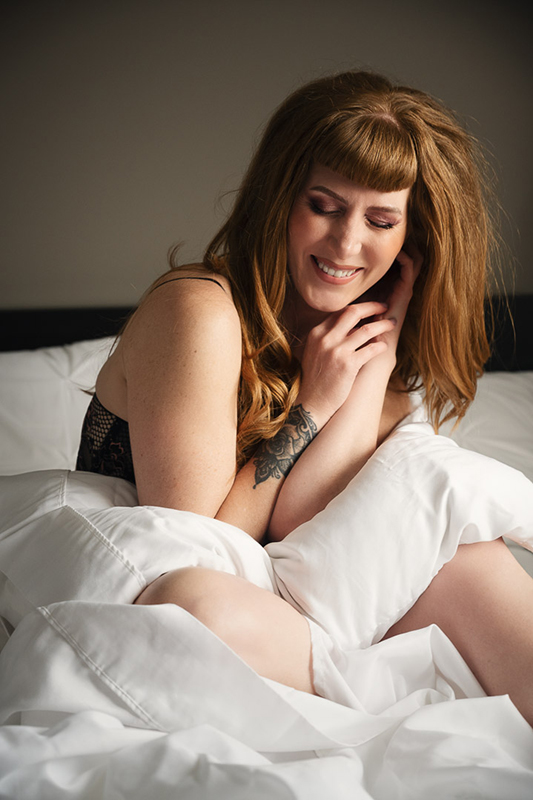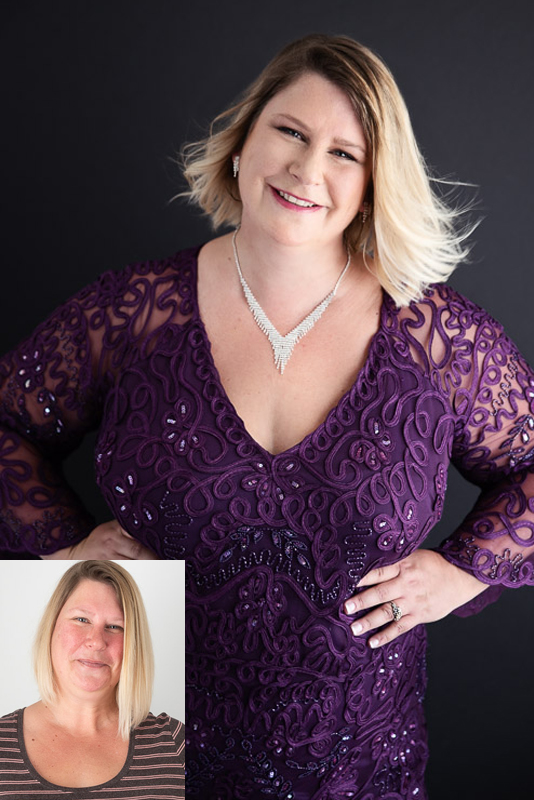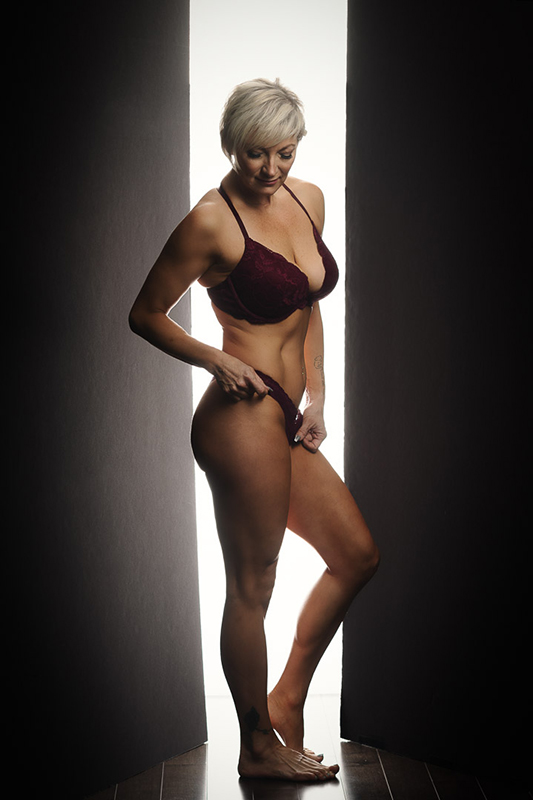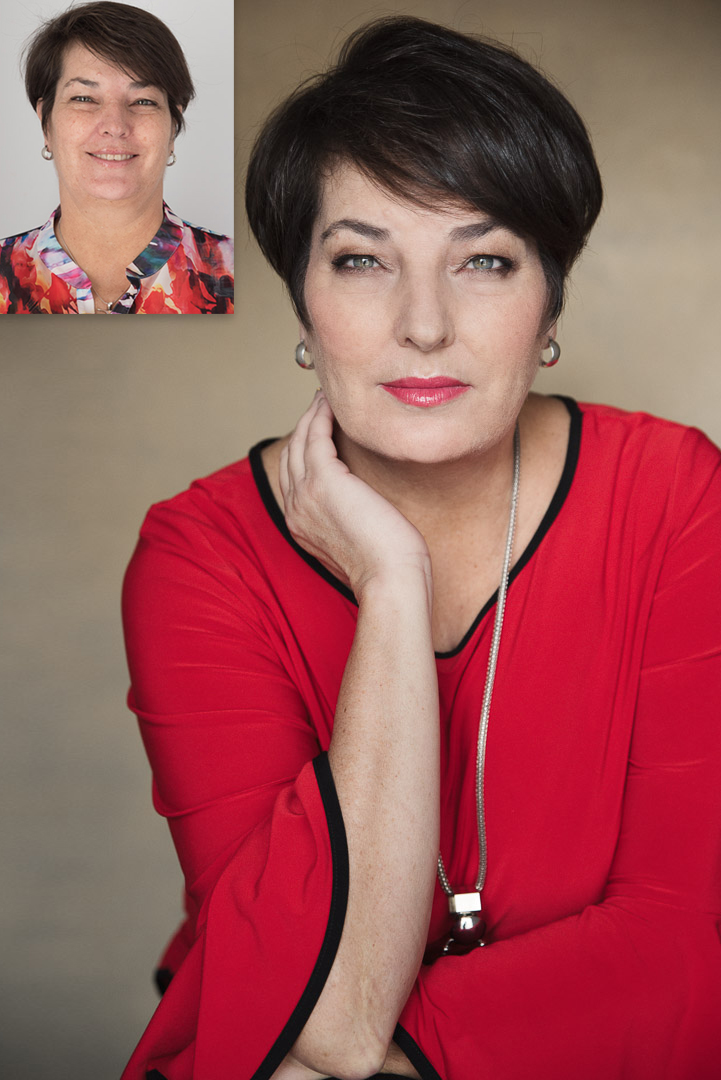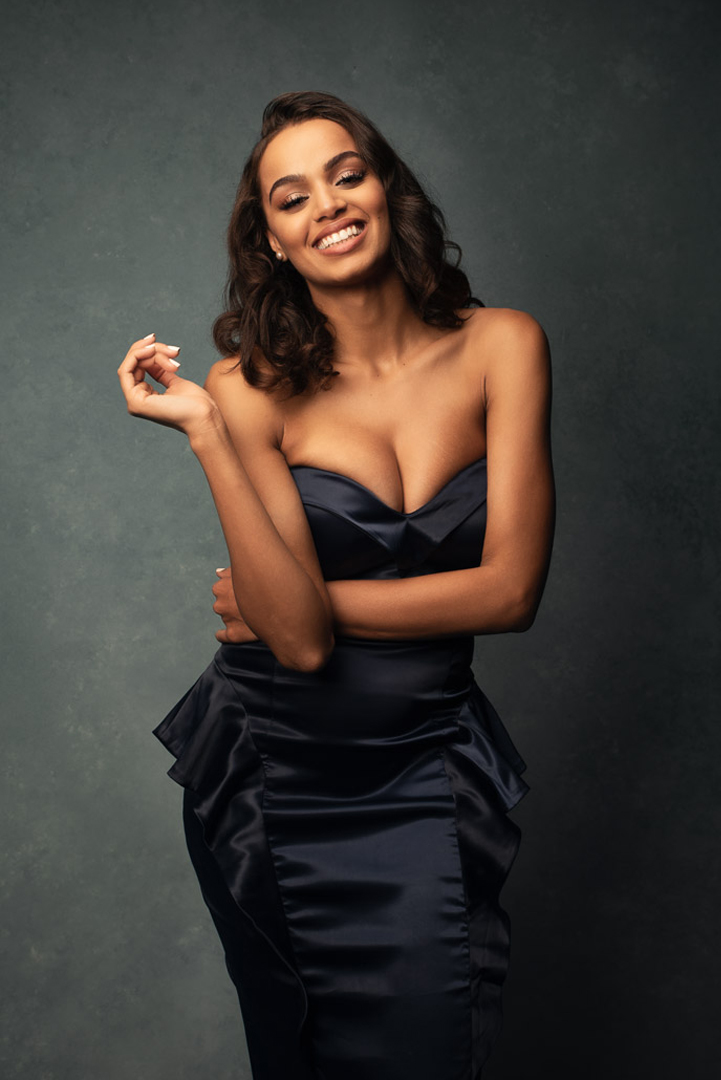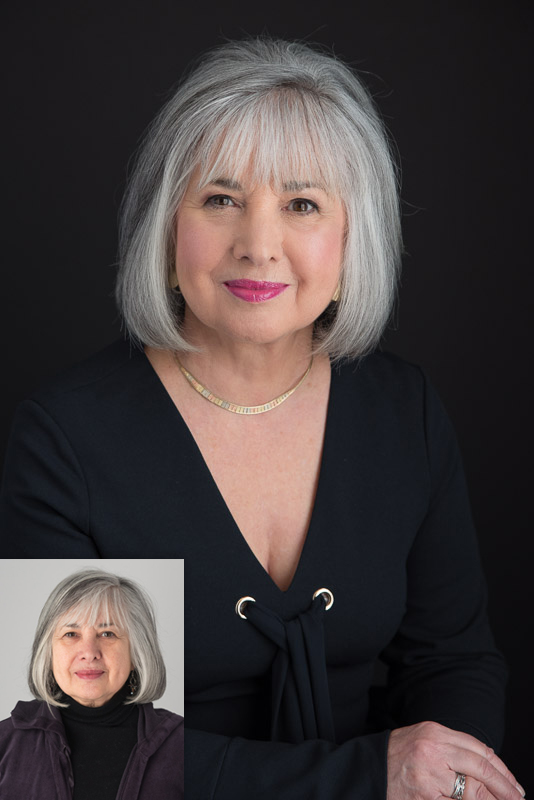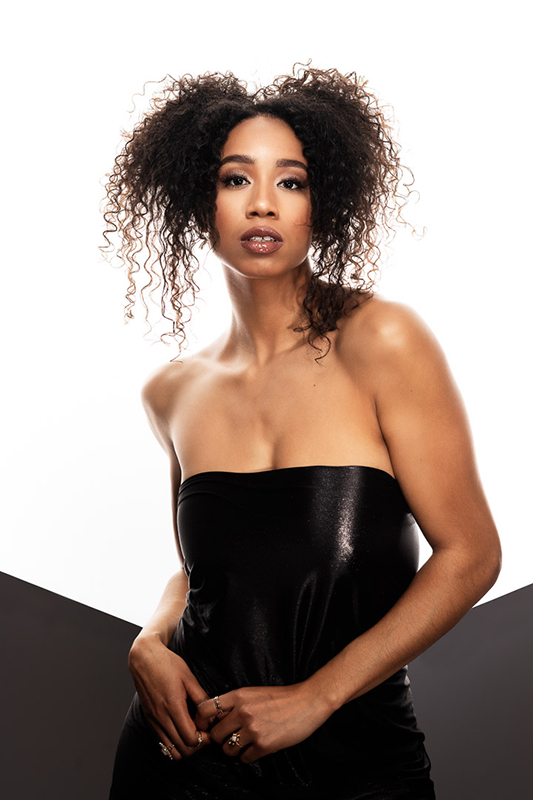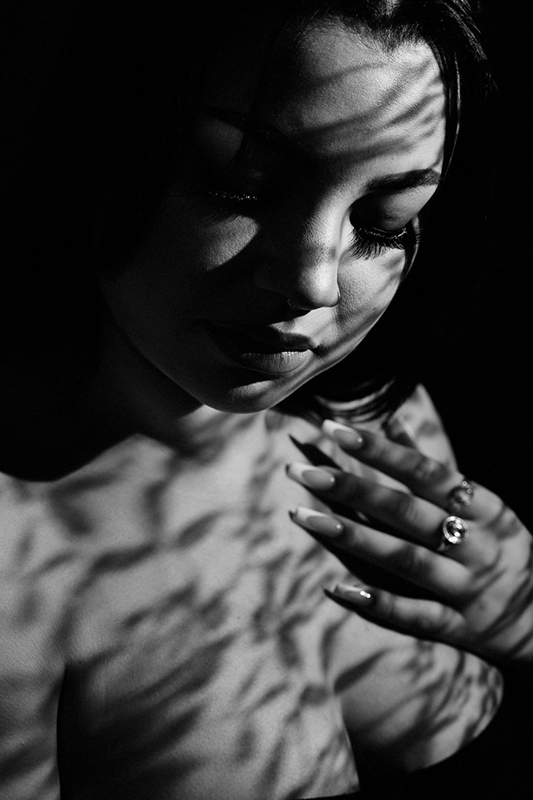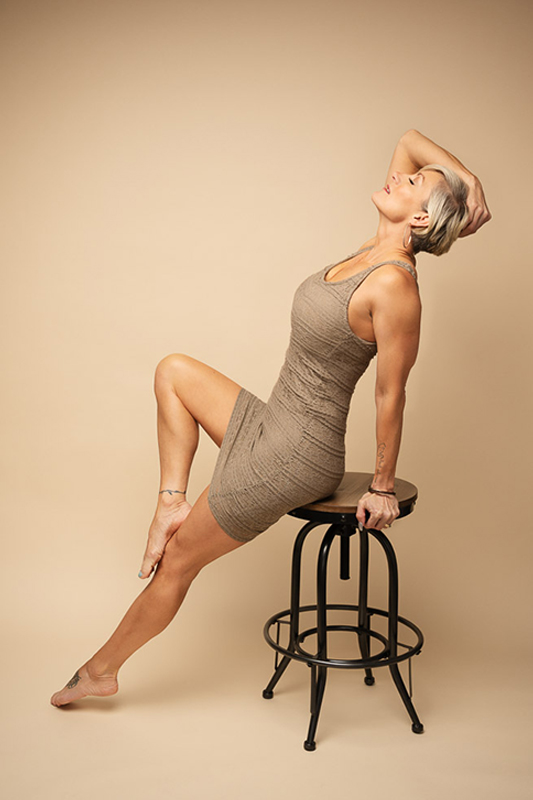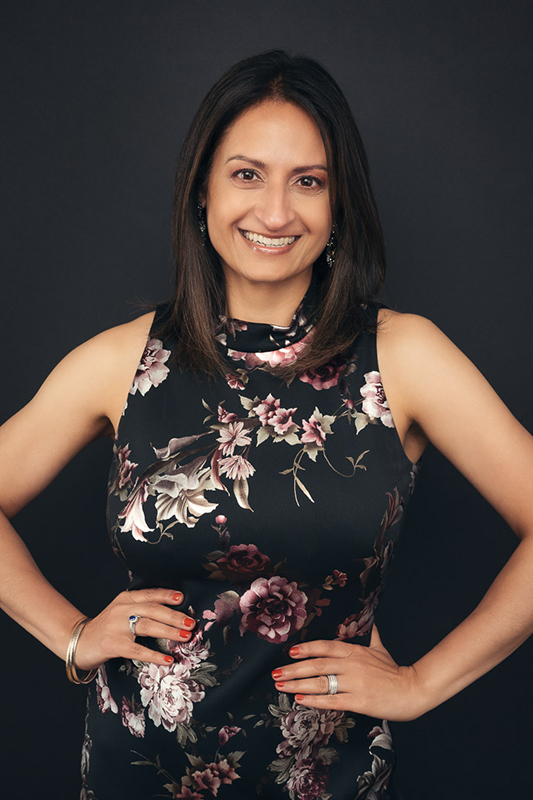 The Luxury Portrait Experience Giveaway includes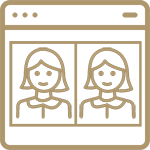 Pre-session Consultation
Two weeks before your session, we will meet via Zoom. We'll discuss and plan all the details of the session so that you are prepared and excited about your luxury portrait experience.

pro Hair & makeup
Look your best and feel your best with our professional hair & makeup artist. She will work with you to create the look that you want.

Access to our Couture Wardrobe
Borrow one of our couture gowns, bring your own beautiful dresses, your favourite casual outfit(s), or some beautiful lingerie. This session is all about you.

Guided Studio Photo Shoot
Our award winning photographer will guide you and pose you to look and feel amazing. Everyone is photogenic in front of Rita's camera.

Portrait reveal
Within a week of the session we'll have a private Zoom reveal session where you get to see your beautiful images and select the one(s) you love.

four beautiful prints
You will receive four archival quality prints, matted to 8×10, with their corresponding digital files. Option to purchase additional images. Images start at $250. Packages start at $1590.
*The giveaway is not transferable and cannot be replaced with cash. The giveaway does not include personal branding or family sessions. The giveaway is not open to photographers. The shoot location is Burlington, ON.
I am an award winning and accredited portrait master photographer, celebrating the 10th anniversary of Rita Zietsma Photography.
One of my favourite quotes is from Psalm 139: "
For you [God] created my inmost being; 
you knit me together in my mother's womb. 
I praise you because I am fearfully and wonderfully made; 
your works are wonderful, I know that full well."
If I can have a hand in showing people how beautiful they are, how wonderfully made – inside and out – it's one small step in transforming the world. When I create a portrait of someone that they truly love, they begin to see themselves in a whole new light. That brings transformation.
I am super excited to be offering this luxury portrait experience giveaway to one lucky winner. The best of luck to all those who enter.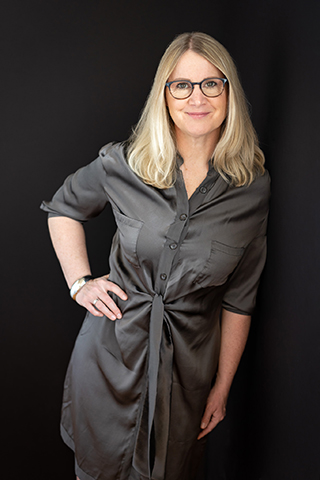 Rita did an amazing job capturing all of the change that has happened in my life over the past few years. The experience was so fun and she made me feel like a superstar! My images turned out so well and the turnaround time was so quick! From beginning to end, I thoroughly enjoyed working with Rita. She is truly an expert in her craft!
I'd never had a photo shoot before and was a bit hesitant. Rita was recommended to me and I am grateful. At our very first meeting, Rita understood the "look" that I was going for and helped me to envision how she could capture it. Rita has this way of making you feel at ease in front of the camera and it unleashed my inner "supermodel". She is professional, encouraging and I felt really comfortable throughout the process. I am so pleased with the outcome and what it has done for my self-image and confidence.