My name is Rita Zietsma.
I am an award winning portrait photographer based in Burlington, Ontario.
After traveling to over 30 countries I find myself back in my hometown and loving it.
Since I owned my first camera at the age of ten I've been photographing people, landscapes, cityscapes – basically everything.
Over the past decade I've fallen in love with portrait photography. I believe all people are unique and are beautiful. Everyone has a story to tell, a story that can be told in portraits. I have worked hard over the years to gain mastery in portrait photography, and have become an internationally accredited Portrait Master.
I would love to capture you – your story, your beauty, your soul, your purpose, your quirkiness, your personality, your brand.
Amazing portraits have the ability to build confidence and to empower you, your business and your brand. They connect families through shared memories. They are your legacy.
I feel so blessed to be able to offer this gift to my clients.
We are not promised a tomorrow, so now is the time to get your portraits taken.
Credits for my portraits goes to the amazing Anita Watkins.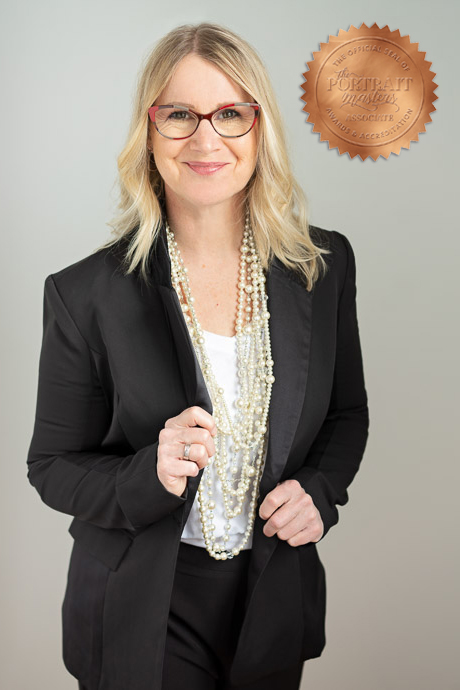 Unique, creative portraiture is another one of my passions. I can spend hours in Photoshop creating works of art. Here are some of my competition winners. If you're interested in creative portraiture I'd love to hear from you and we can customize a creative dream session for you.