Your Family is
Wall Worthy
Photography with impact that celebrates your family.
Is this for me?
The answer is YES if you:
• understand that time passes too quickly
• know that each moment is precious
• want to celebrate life's milestones
• want to preserve your family's memories
• want to plan your holiday cards
Because a portrait is forever.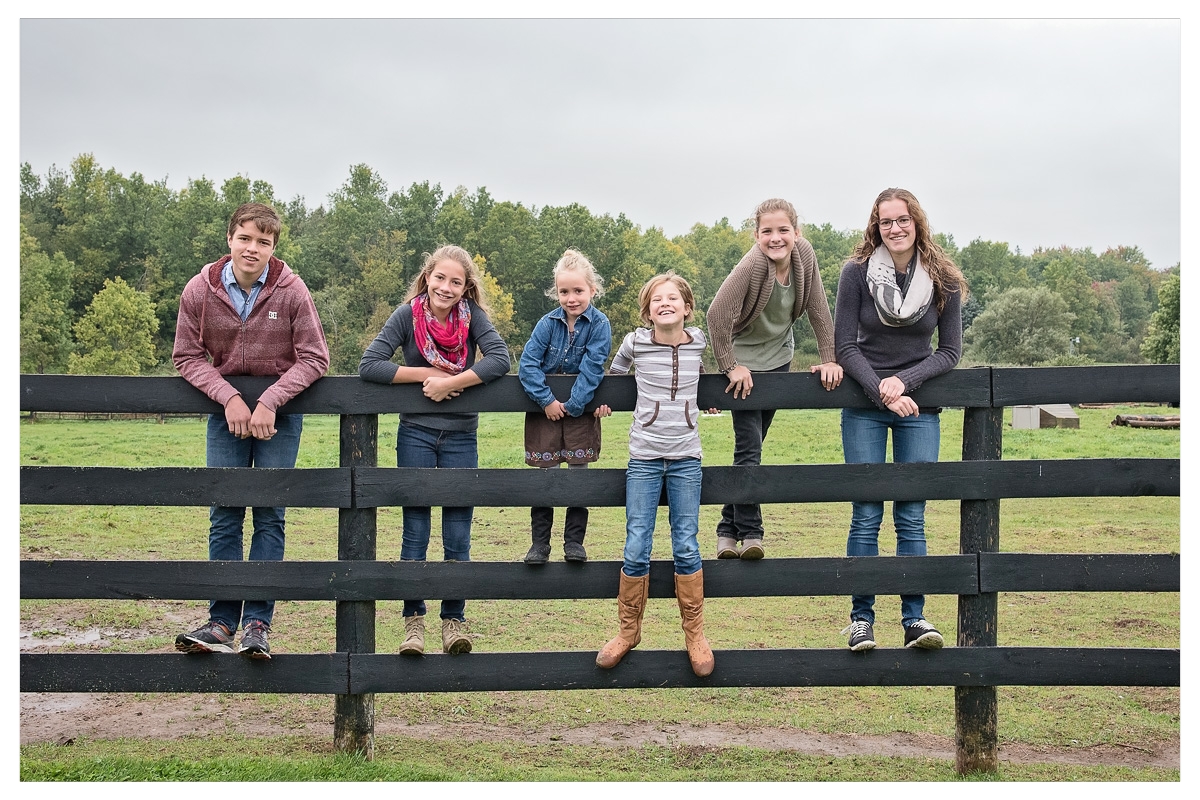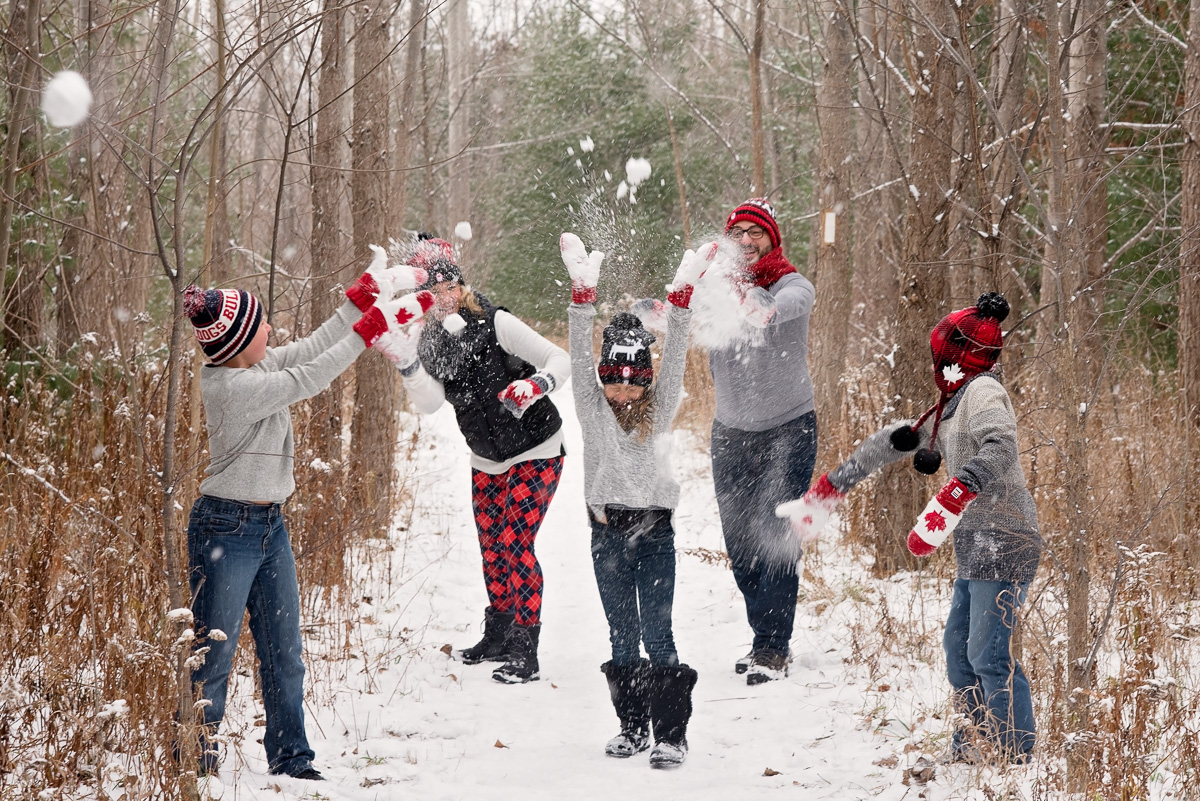 What does the session include?
A pre-session call where I help plan a fun and creative session for your family. I also help with wardrobe and location ideas.

On location photography session where we have a blast creating a variety of unique images that capture the essence of your family.

Expert guidance throughout the session so you can relax and enjoy, and be confident that I will get amazing images of you.

Creative direction on which products best suit your needs.
When Do I Get to See My Images?
I will choose the very best images for you to see (trust me you don't want to go through 300+ images). I will then give my custom edit to those images. About 2 weeks after your session we will have a ZOOM meeting for the big reveal! and I help you choose the images that best meet your needs. Only purchase the ones you love. My job is to create amazing images so that you want them all. 
What Products Do You Sell?
I've searched the globe and found the very best suppliers for
• matted prints,
• custom albums and
• beautiful wall art that stands up over time.

Clients find it a huge time saver that I look after the printing process for them. They can enjoy their memories soon after the session – and not have to worry that their memories are forever stuck on that floppy disc in a box somewhere.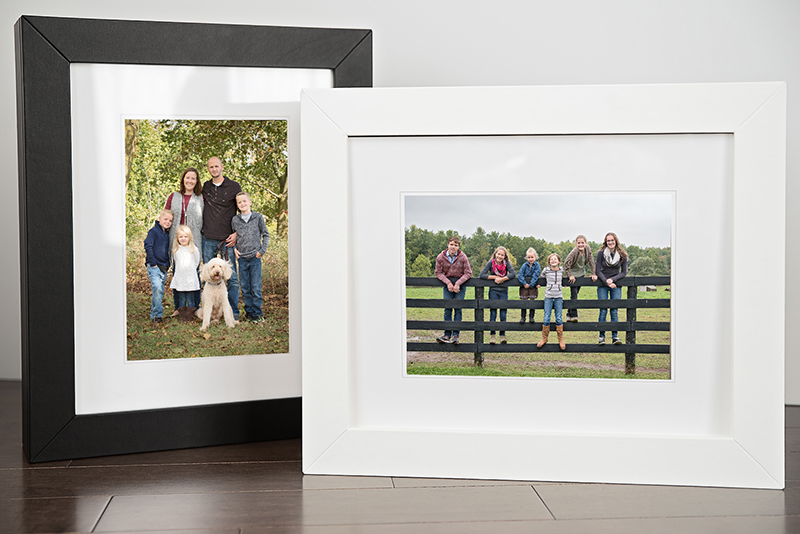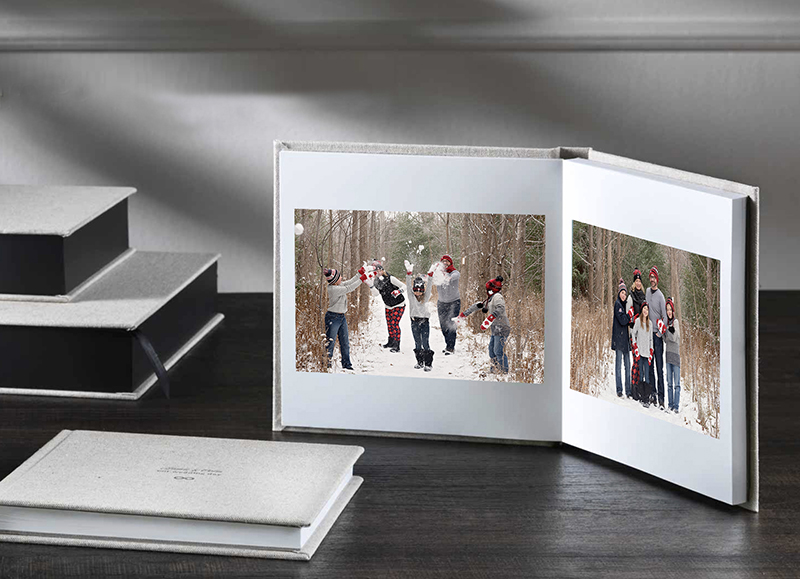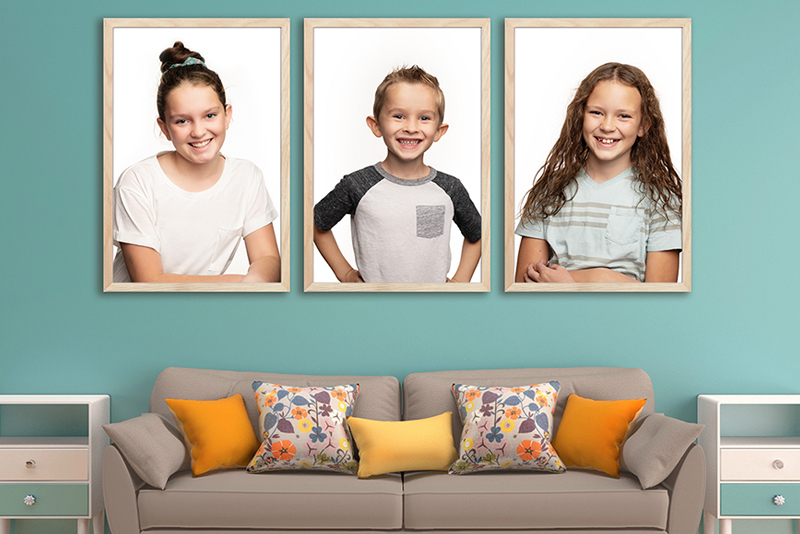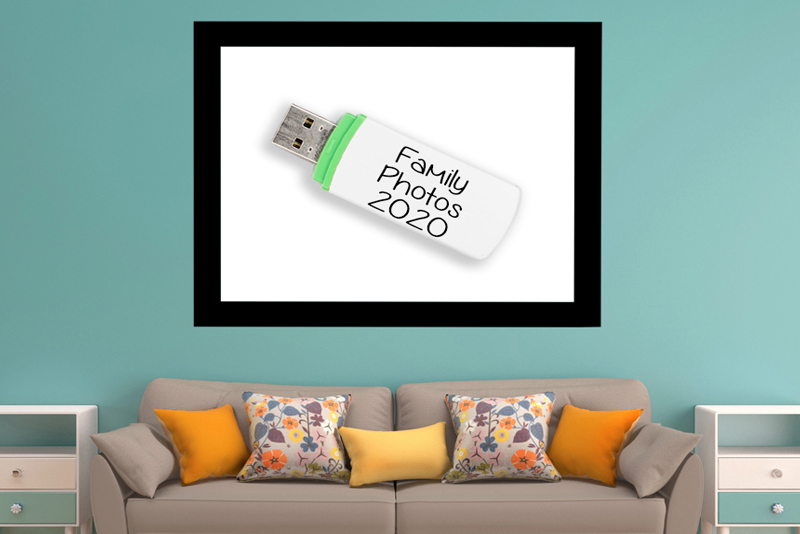 "Can I just get the digitals?"
I believe in prints with all my heart and have created a business model to support that passion. Digitals are awesome and of course I give them to you too. But prints will outlive the digitals. In a time when the way we store digitals seems to change faster than the seasons, you will always have the print. I believe that images are best seen held in your hand and on your walls. My clients completely agree with me once see their own prints 🙂