Your Personal Branding Experience
Attract your ideal client and increase your sales with authentic, creative and unique portraits.
WHAT IS A PERSONAL BRANDING PHOTOGRAPHY SESSION
If you are the face of your brand you need to become visible with a variety of portraits that:
• tell your story
• create your brand vibe and
• differentiates you from your competitor
A personal branding photography session is geared to create a variety of images that do just that for you.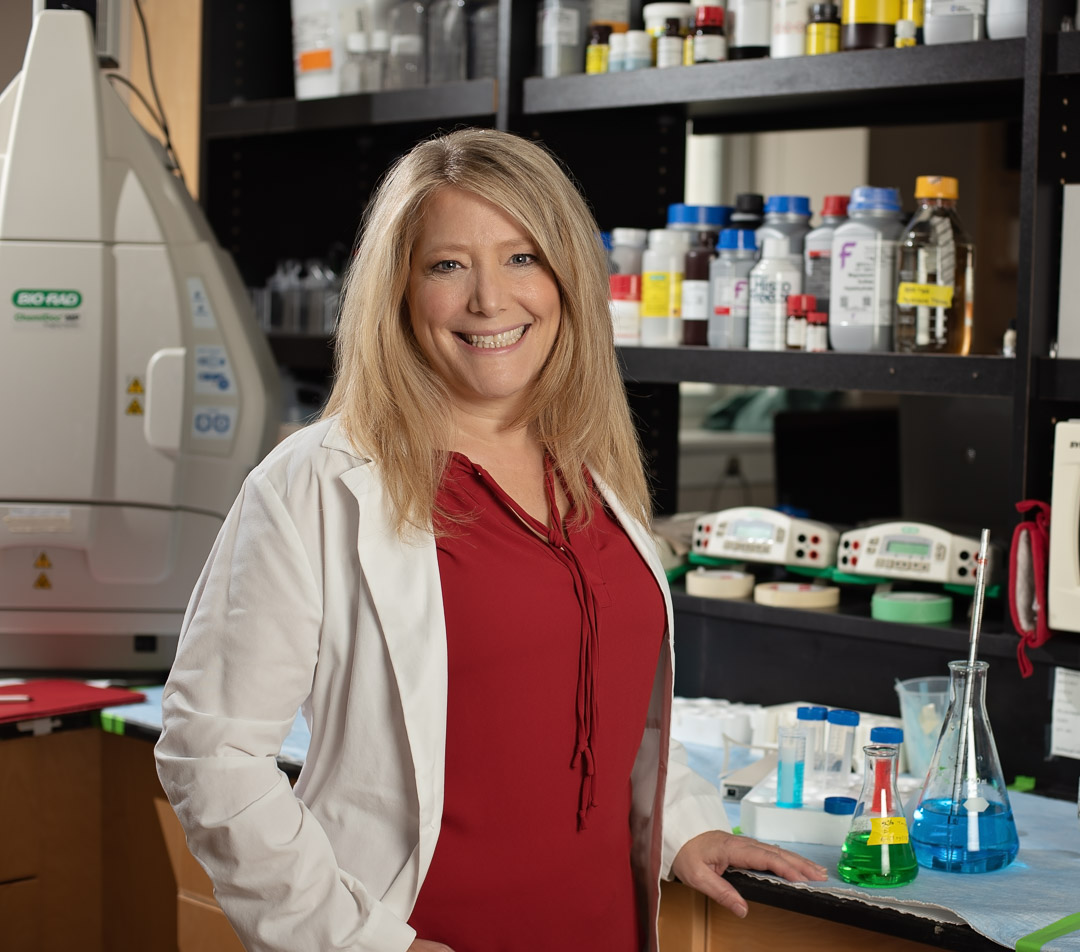 Why Do I Need a Personal Branding Session?
In a nutshell – we are bombarded with massive amounts of imagery every day. If you want to stand out, you need amazing images that:
• show authentic you
• show you as being professional
• build trust amongst your potential clients and
• attract your ideal client
Worried your images won't show that? No need to be. We are experts at making you feel relaxed, at posing you so you look natural and great, and at getting expressions from you that are truly genuine.
i have no idea where to start – how does all of this work?
We take the stress away by guiding you through the entire process from assessing your marketing needs to capturing your images accordingly.
Before your session we meet to plan and strategize what your session will look like. We decide on the best location, the right outfits and then plan the types of shots you will need for:
• your website
• social media presence
• print needs (brochures, business cards, ads etc)
• feature, articles, speaking etc.
AND we even size your images for your various needs – because who really understands pixels and image ratios, right?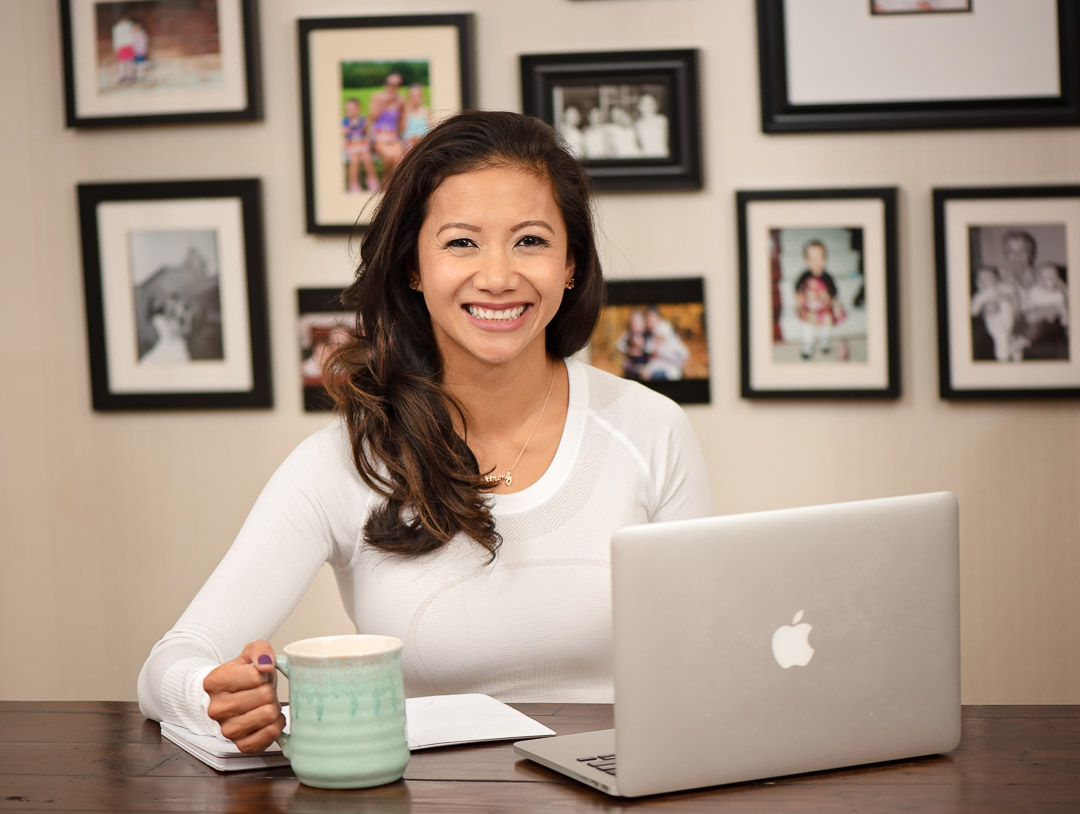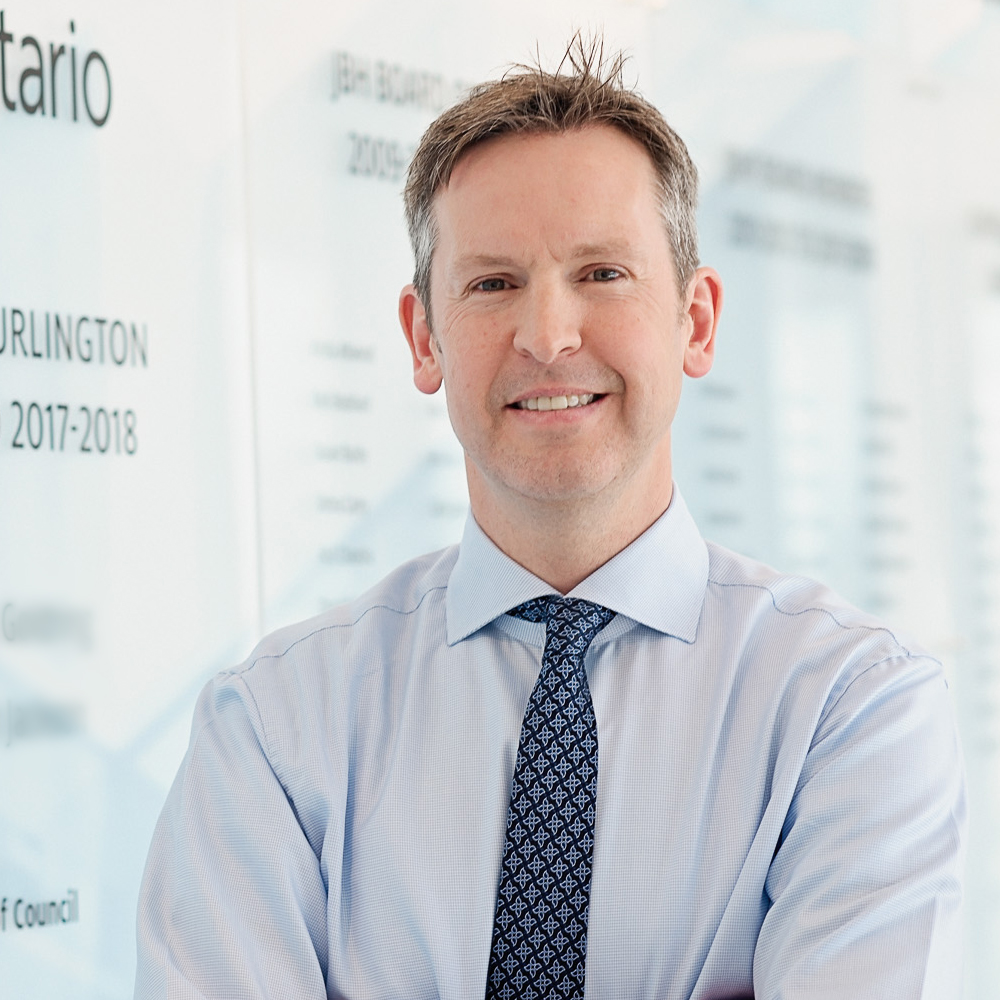 Your Personal Branding Session Includes:
• Pre-session consultation to strategize and customize your session
• In-studio or on-location photo session
• Professional makeup
• Reveal session where you get to see your images and buy what you love
Cost?
Let's have a phone chat. Learning more about you will better help me understand which products and services are best for you.
I am uncomfortable getting my photos taken.
Fear not. Most people are uncomfortable in front of the camera. (except maybe paid models). It is my job to make you feel comfortable and to capture authentic you. And I happen to do it well.There's a good chance you will even have some fun.
I really want a portrait session but I have few extra pounds right now.
I work with light, camera angles, camera lenses, clothing and poses to make you and your body type look amazing.
What is the pre-session consultation?
Like anything in life, the more you put into it the more you get out of it. In the pre-session consultation we take the time to plan, personalize and stylize your session. We talk about what type of photos you want and you need. I help coach you on how we are going to work to get you the best results.
Where do you shoot?
I shoot in my home studio in Burlington. If your location is key to your brand story, we can also shoot some images in your loction.
How long does the personal branding session take?
The session can take 2-4 hours.
How many outfit changes do I get?
We can usually squeeze in 3-5 outfit changes . It's always safe to bring more, even if we don't get to all of them.
Do you retouch my portraits?
Yes. I do not make people look plastic but I do retouch the images so that you look your best.
What is the turn around time for my personal branding images?
You will be able to come to your image reveal within 7-10 days of your photo session.
I booked for a headshot – can I upgrade to a full branding session?
Absolutely. Many people understand that they need more than just one head shot to represent their personality and for all their branding needs (FB, Instagram feed, LinkedIn, Website, book cover, business cards, speaking engagements, advertisements and of course one for that special someone or for mom)
Do you do special projects?
I'm super excited for opportunities to do creative, out of the box photo sessions. I have some pretty mad photo shop skills. If you've got ideas ring me, and let's turn them into reality.