Get a customized image bank to showcase your business and keep the social media content monster fed.
Not only do we come in and take amazing images for you, we also help you with your marketing strategy. If you are not sure what images you even need we are there to help. Together we create a list of suitable images for your business, capture those images and then coach you on how to strategically use those images across your social media platforms, for your campaigns, your website, your blog and in your marketing materials.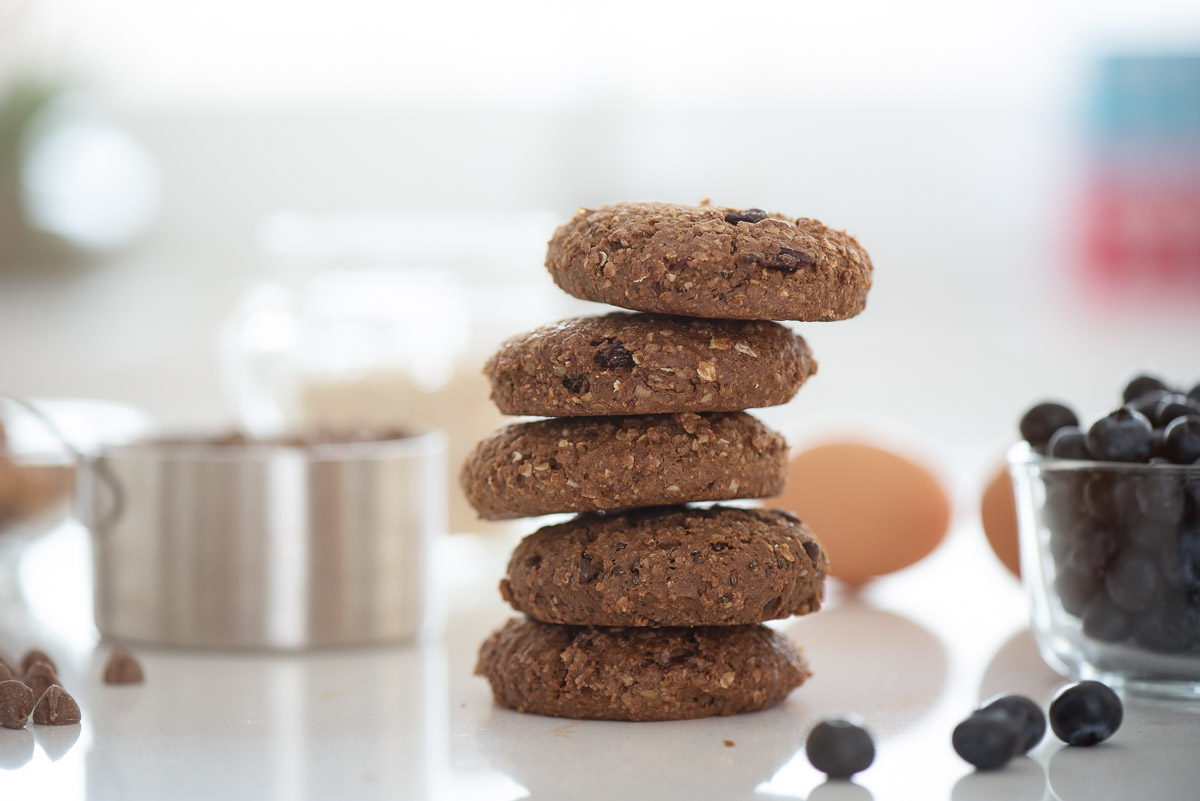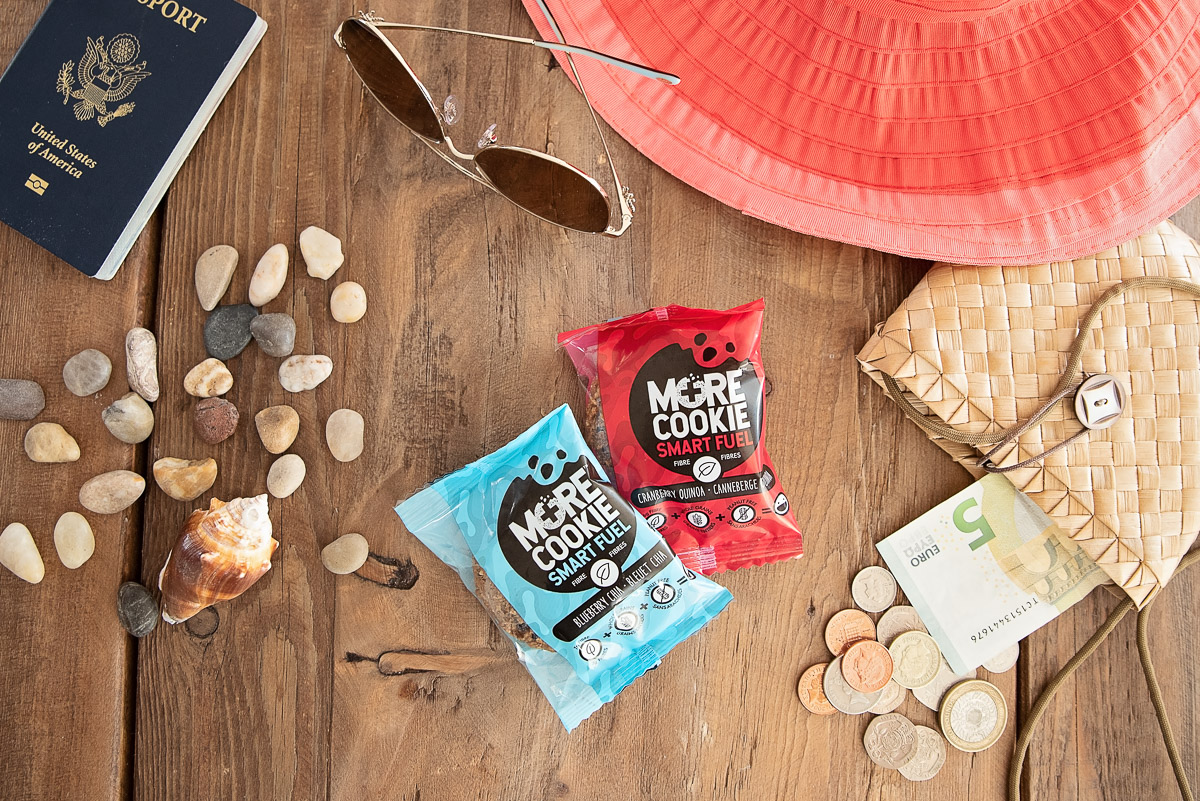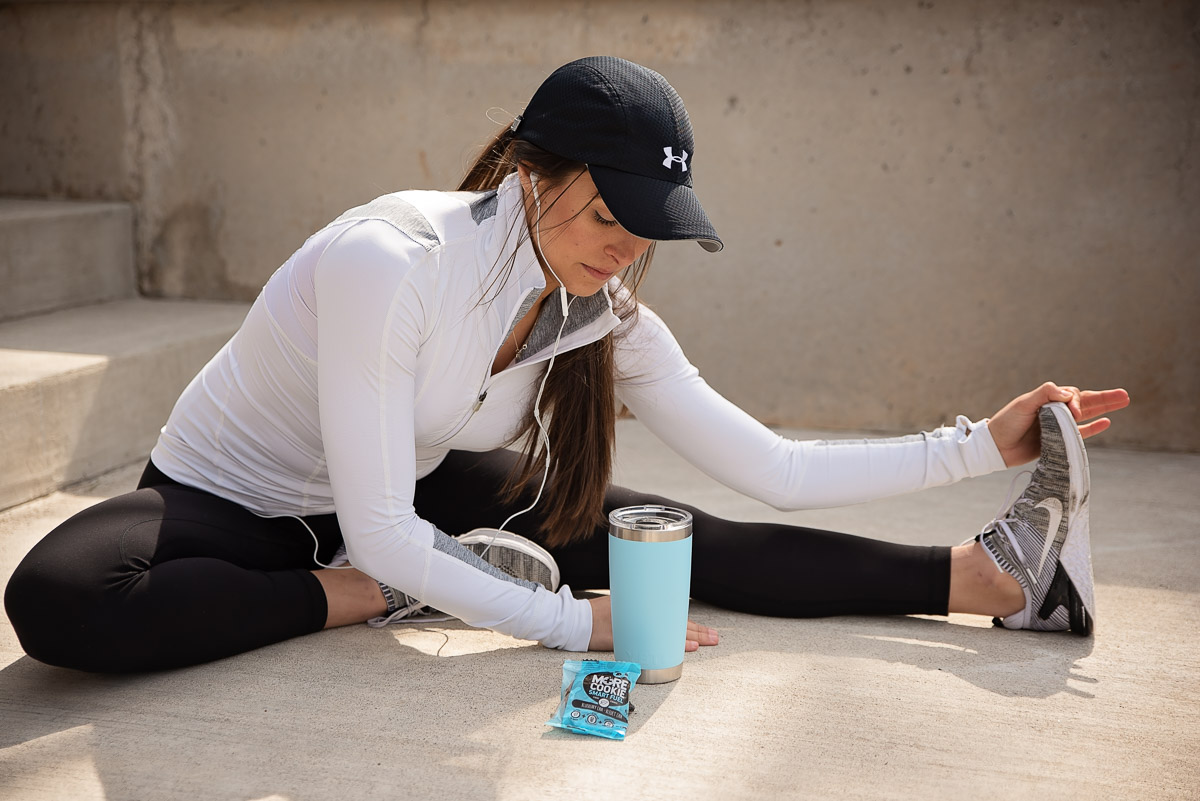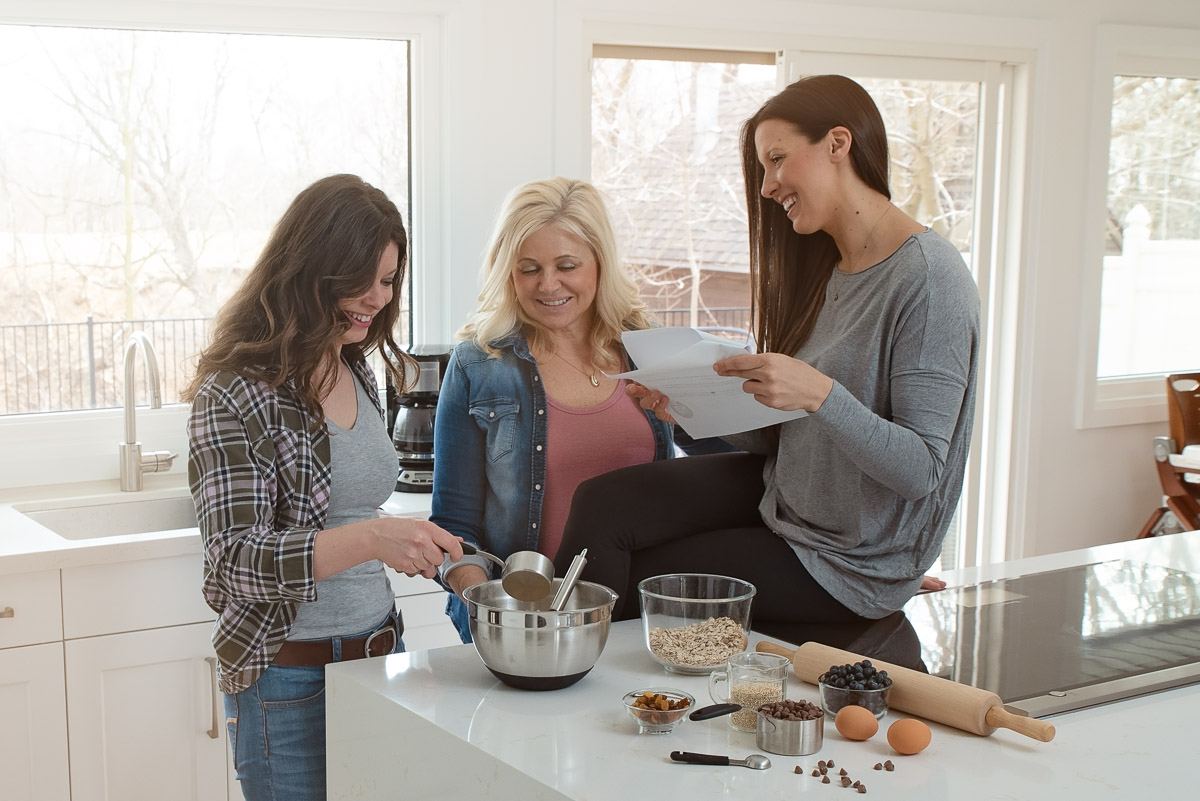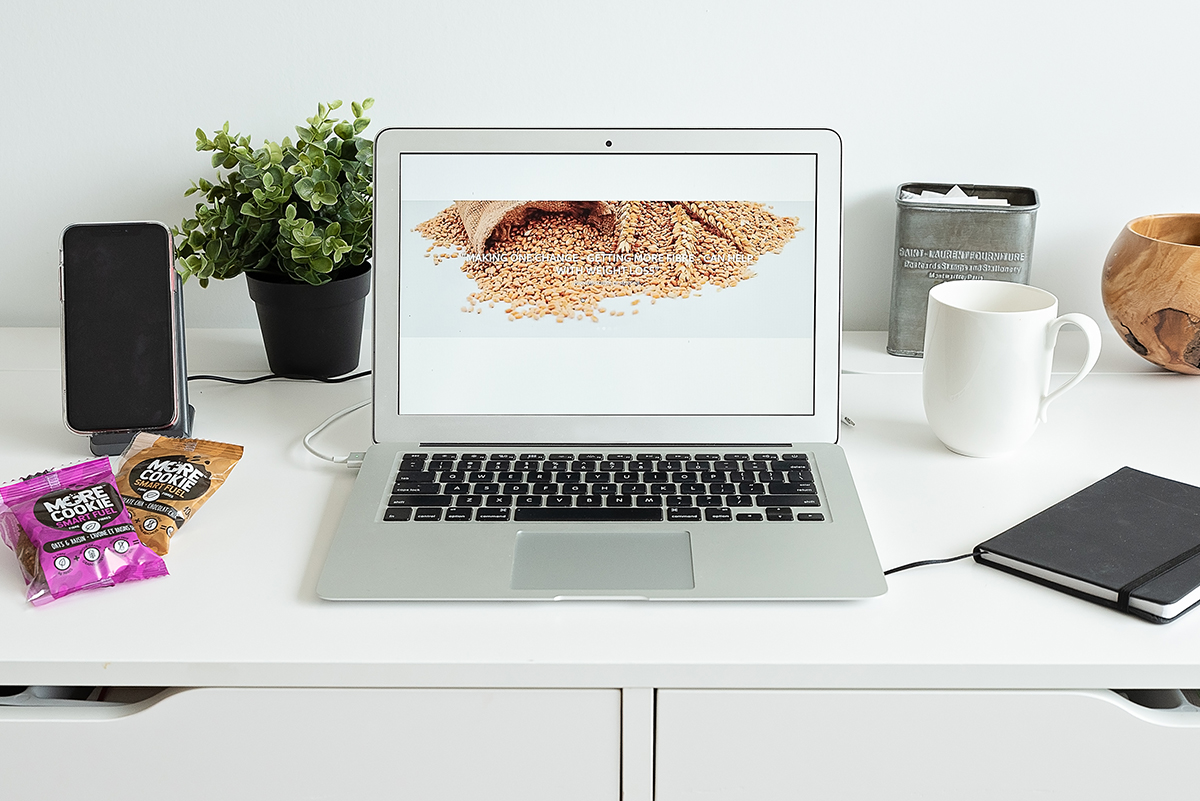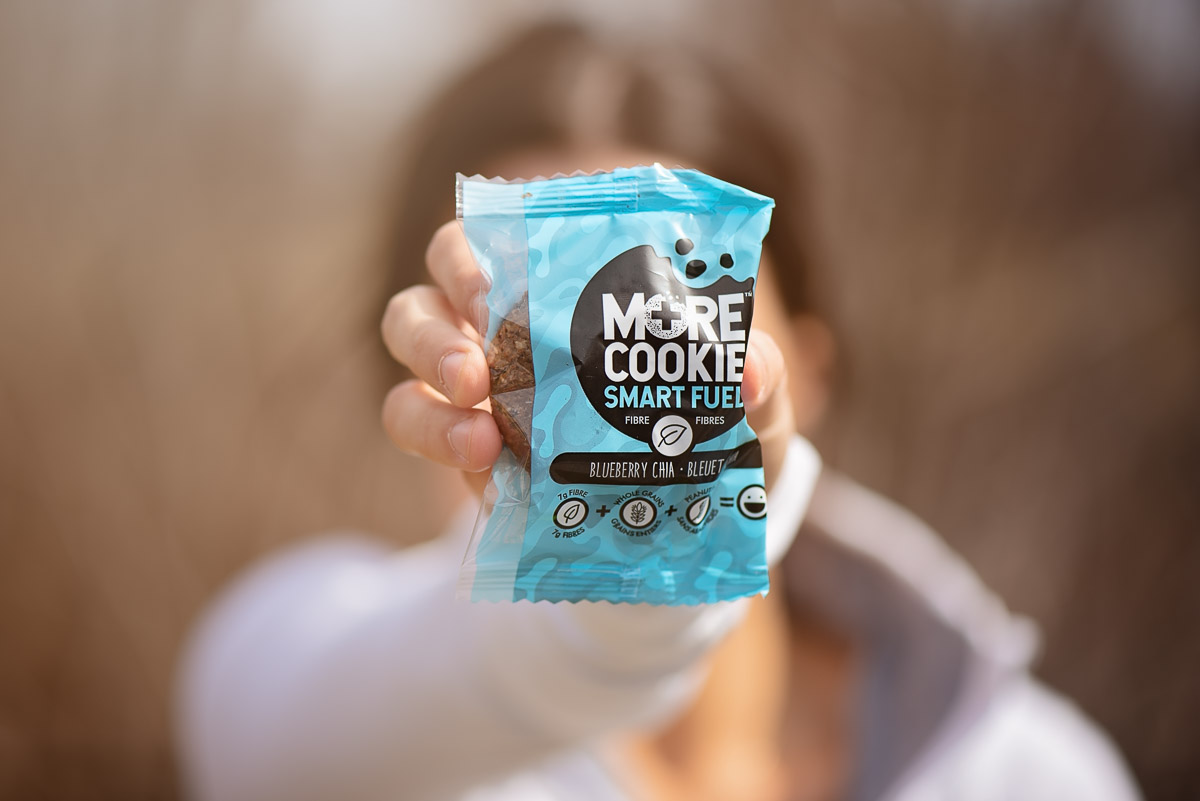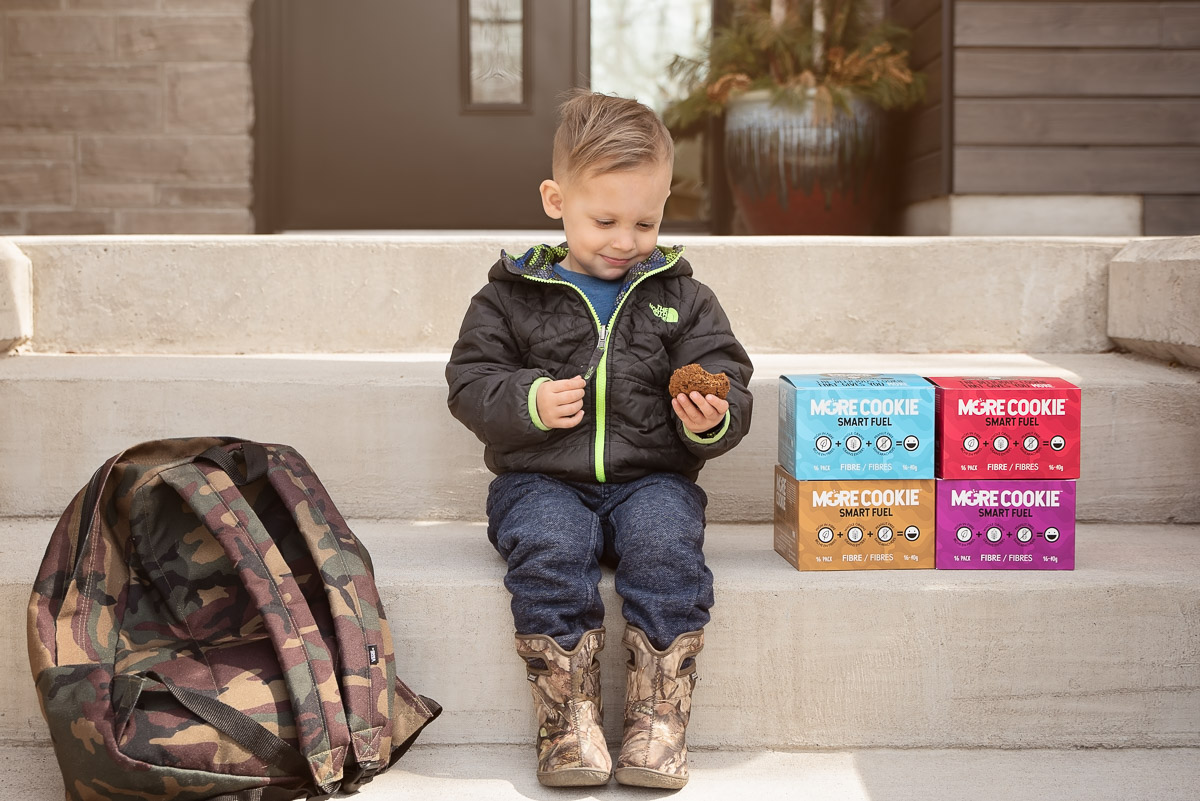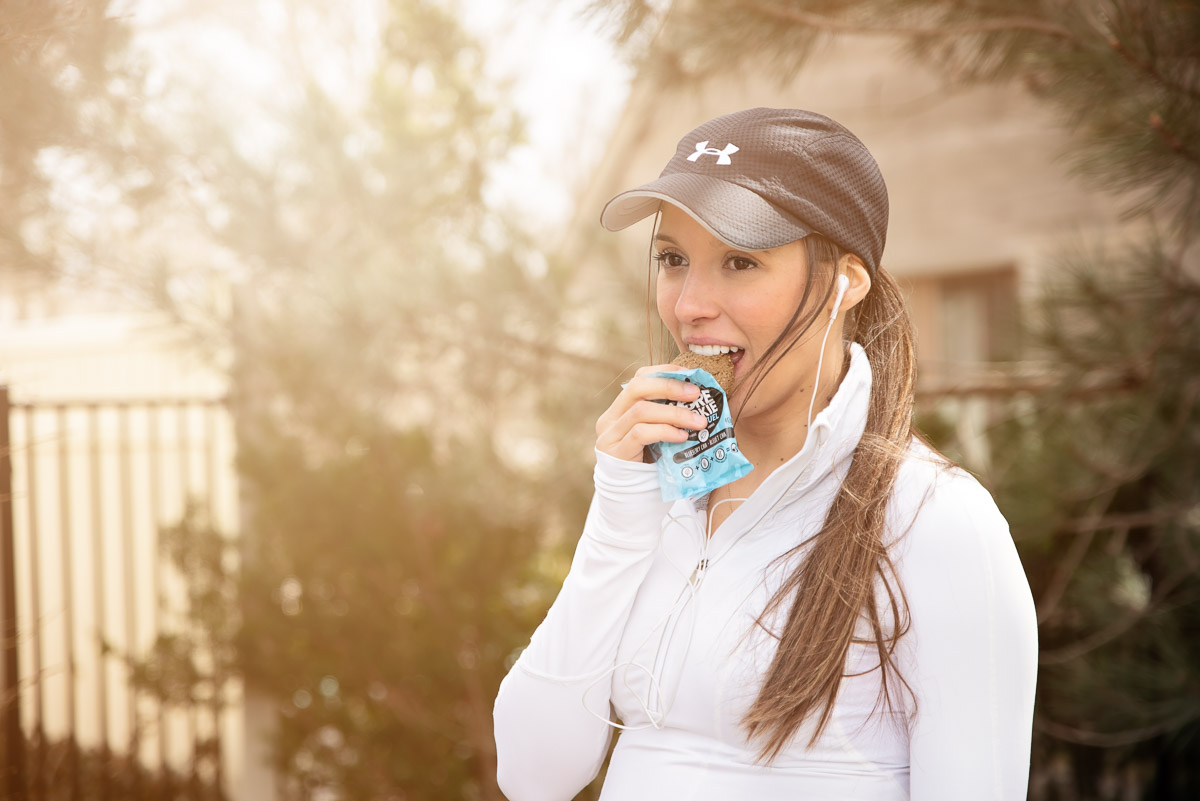 Tired of spending money on stock images, with licensing fees, that do not represent your brand?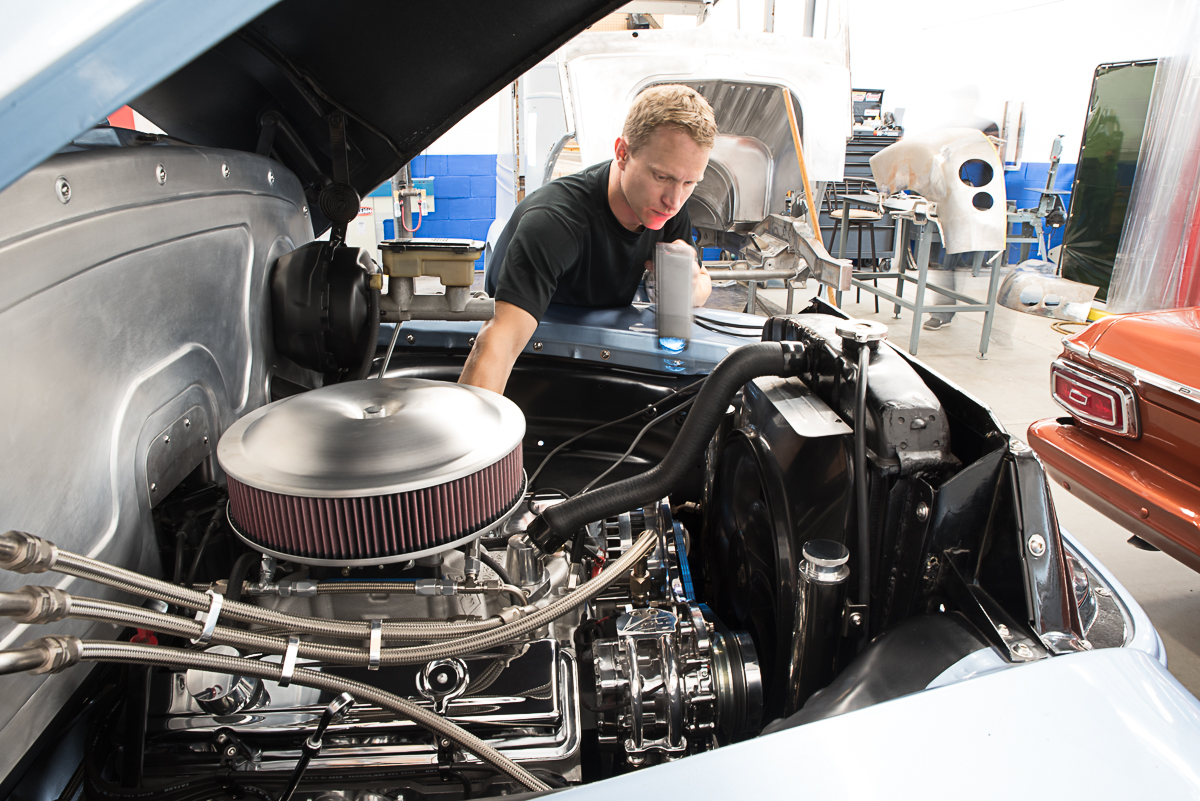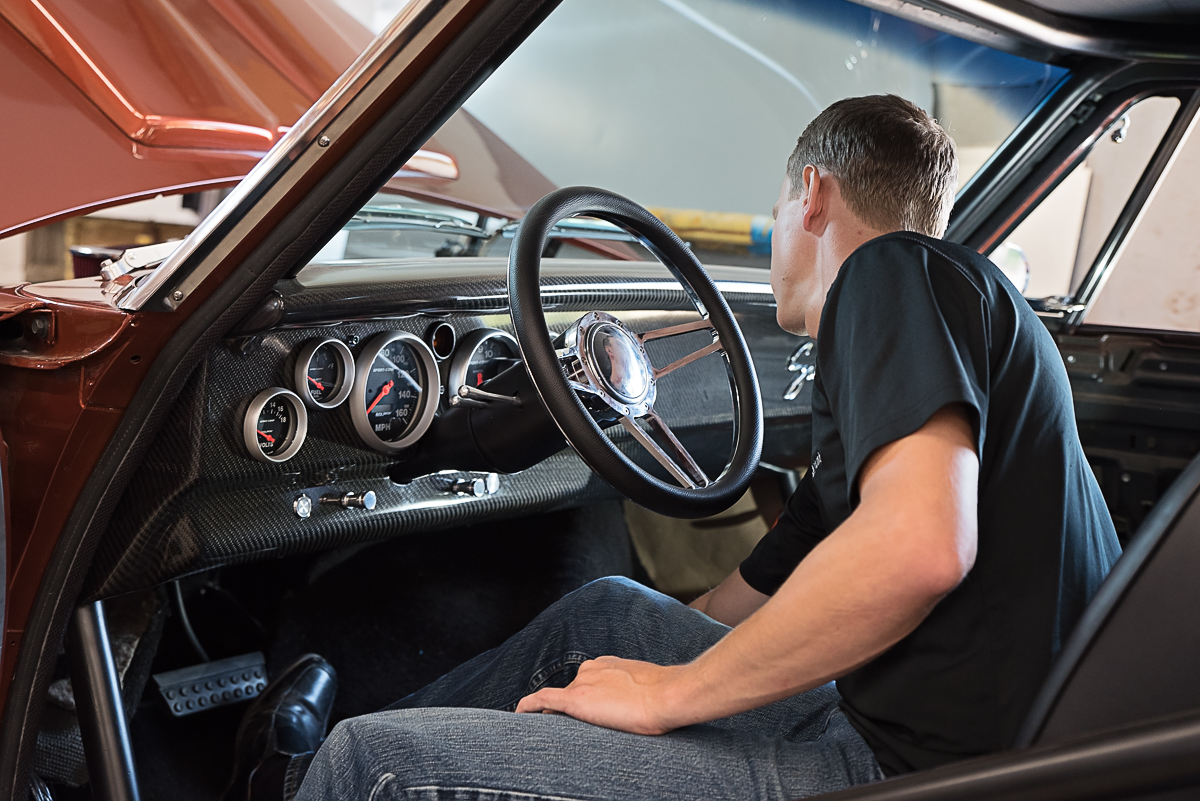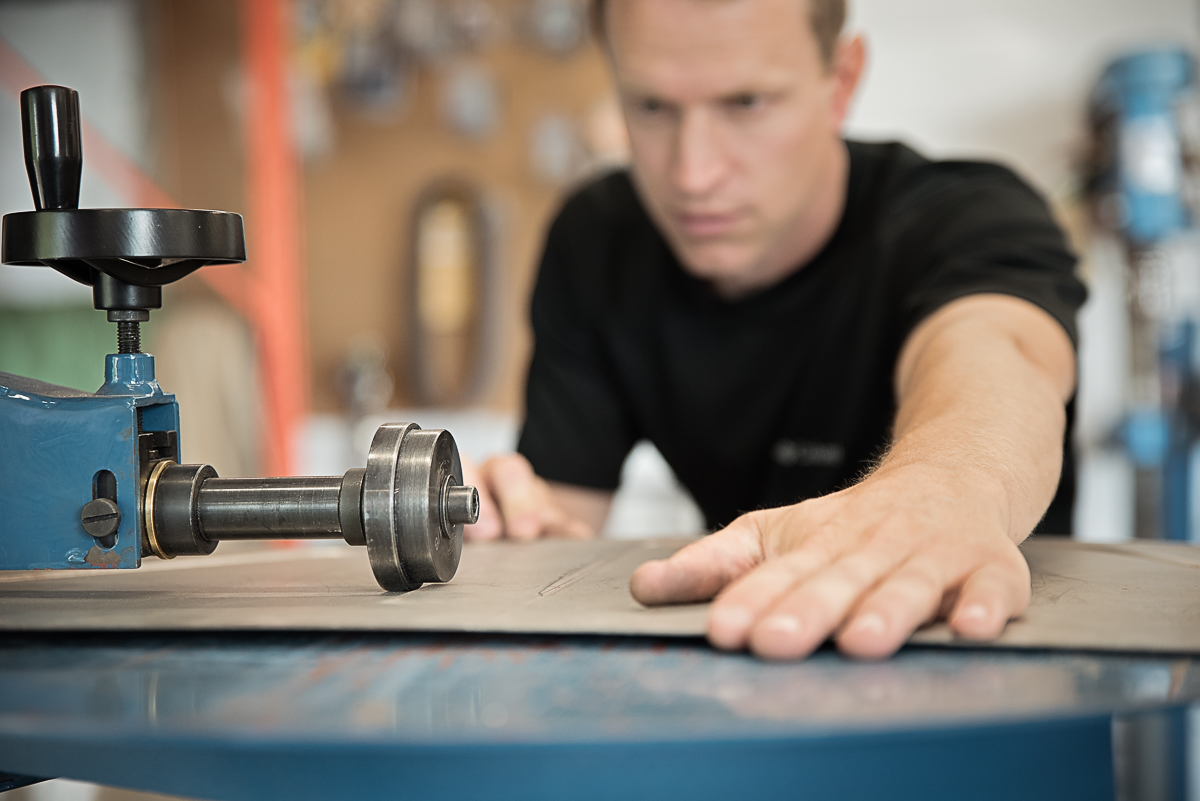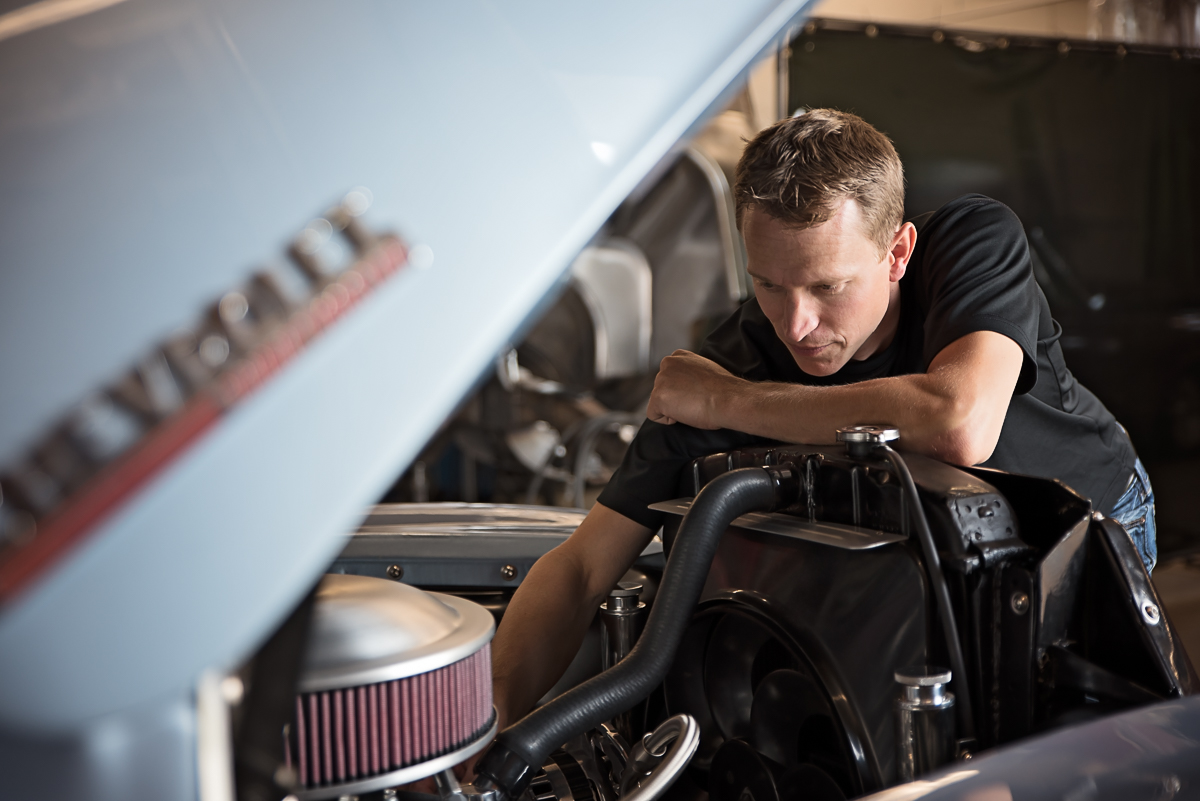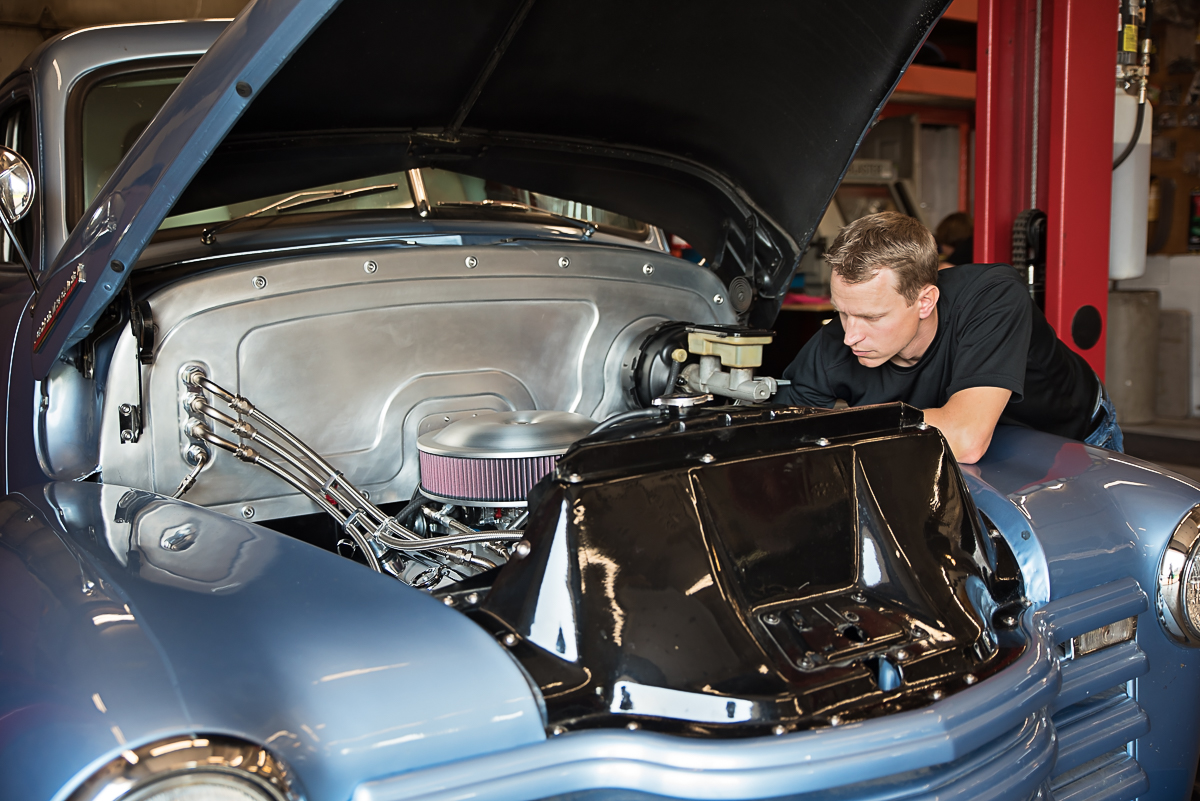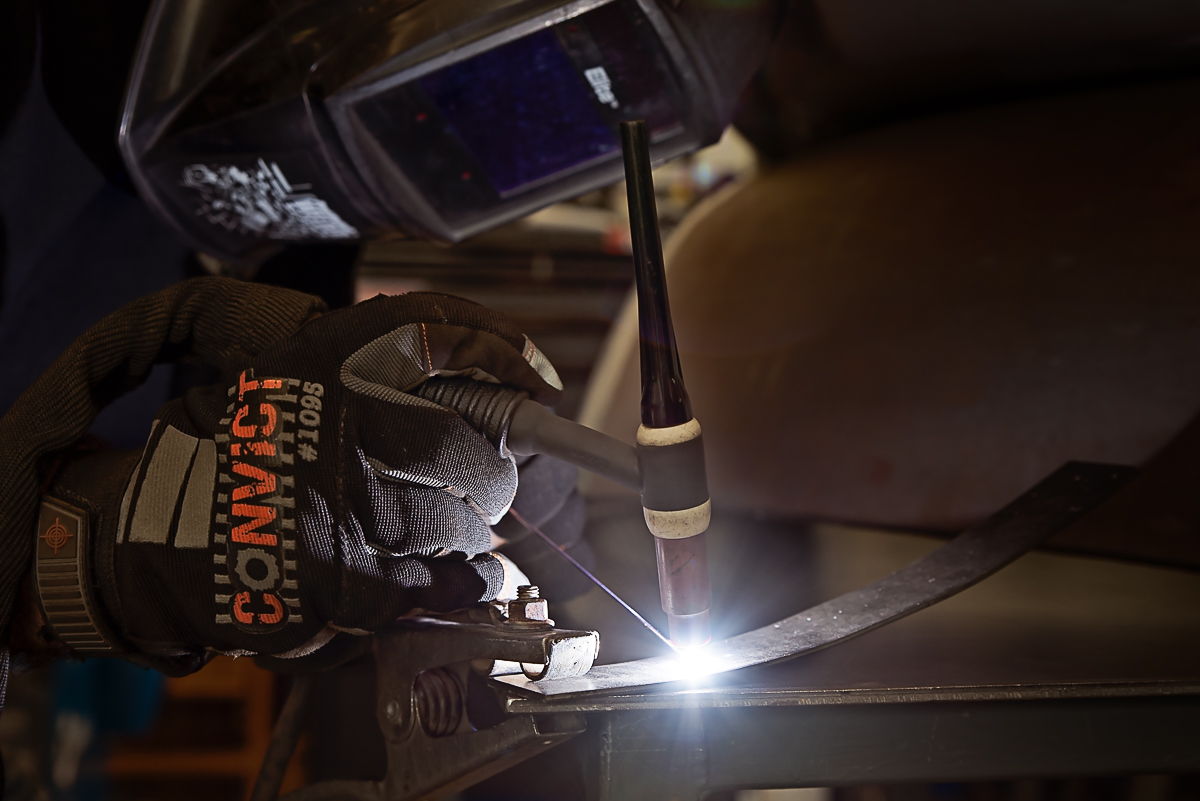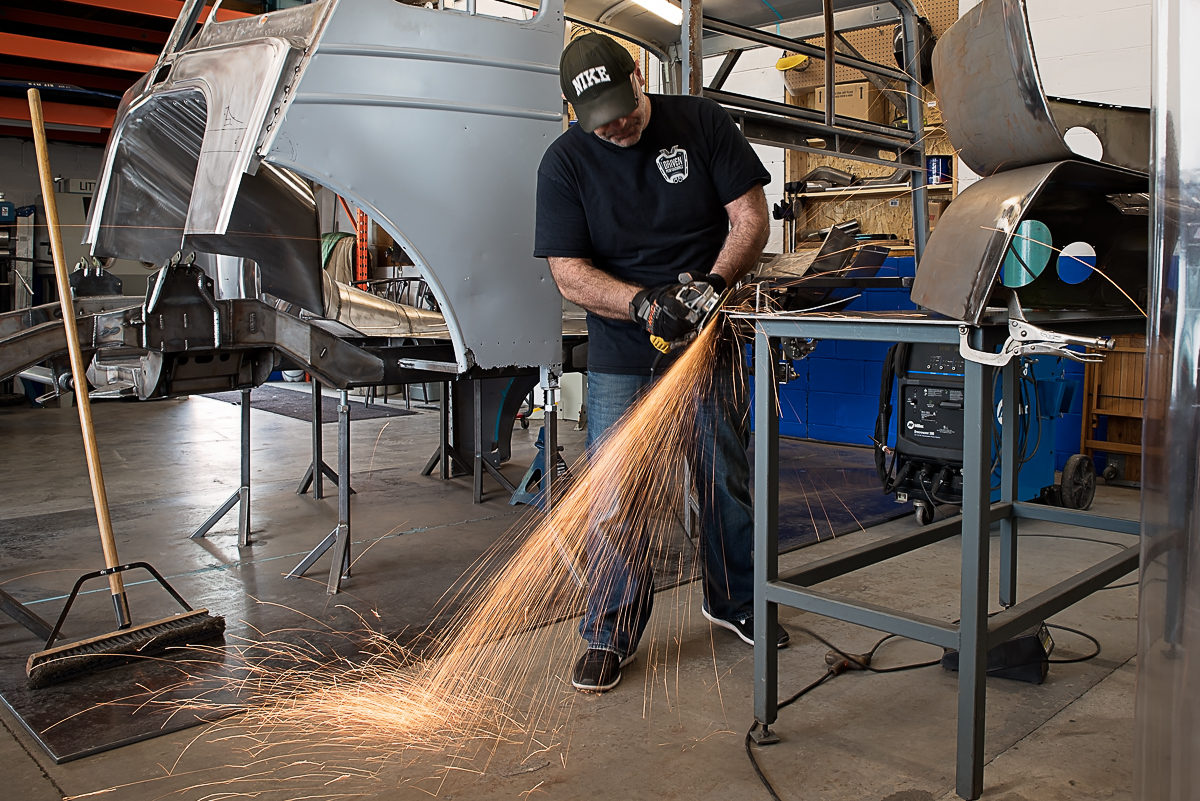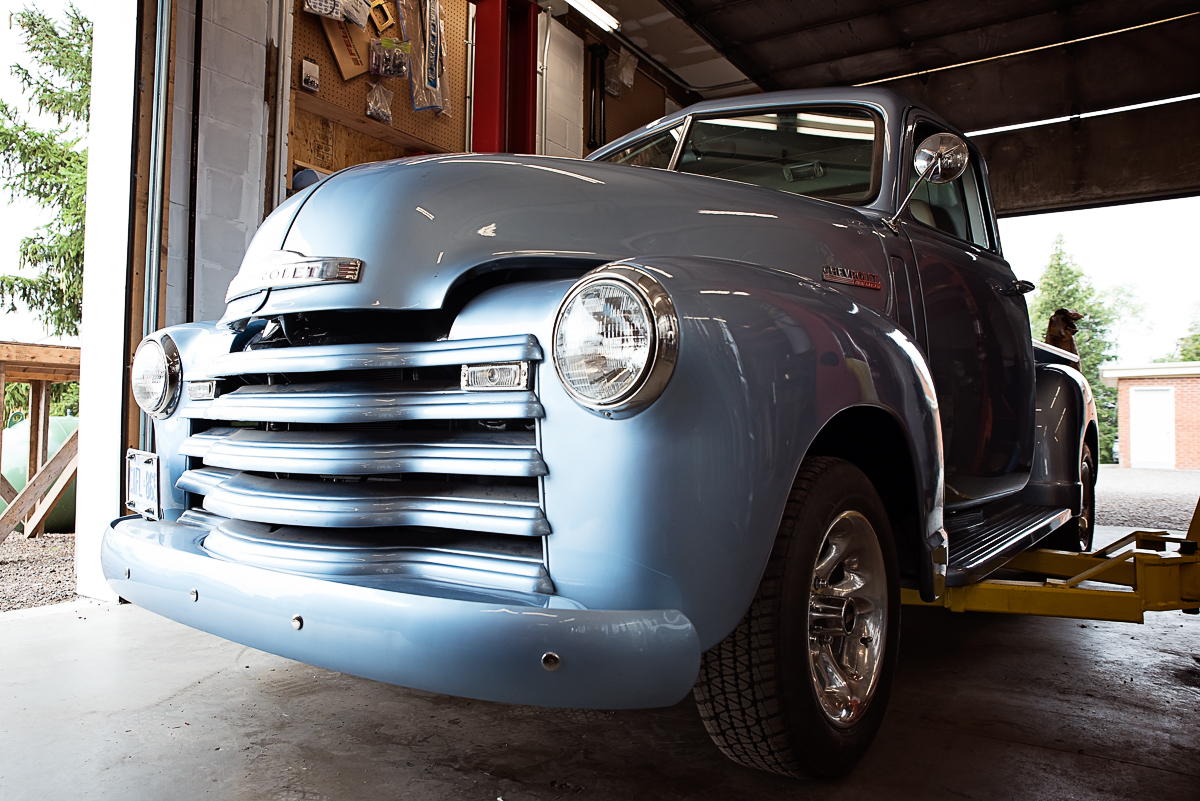 Want to visually show perspective clients how much your business has to offer?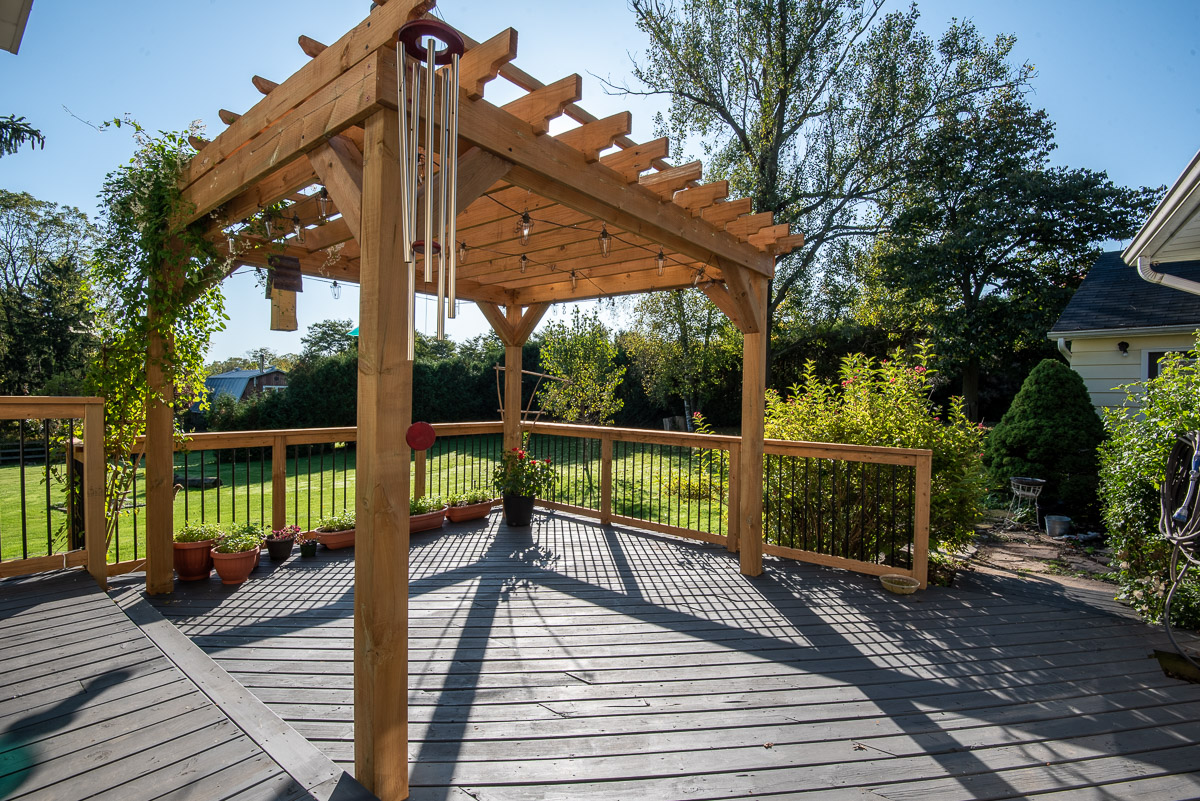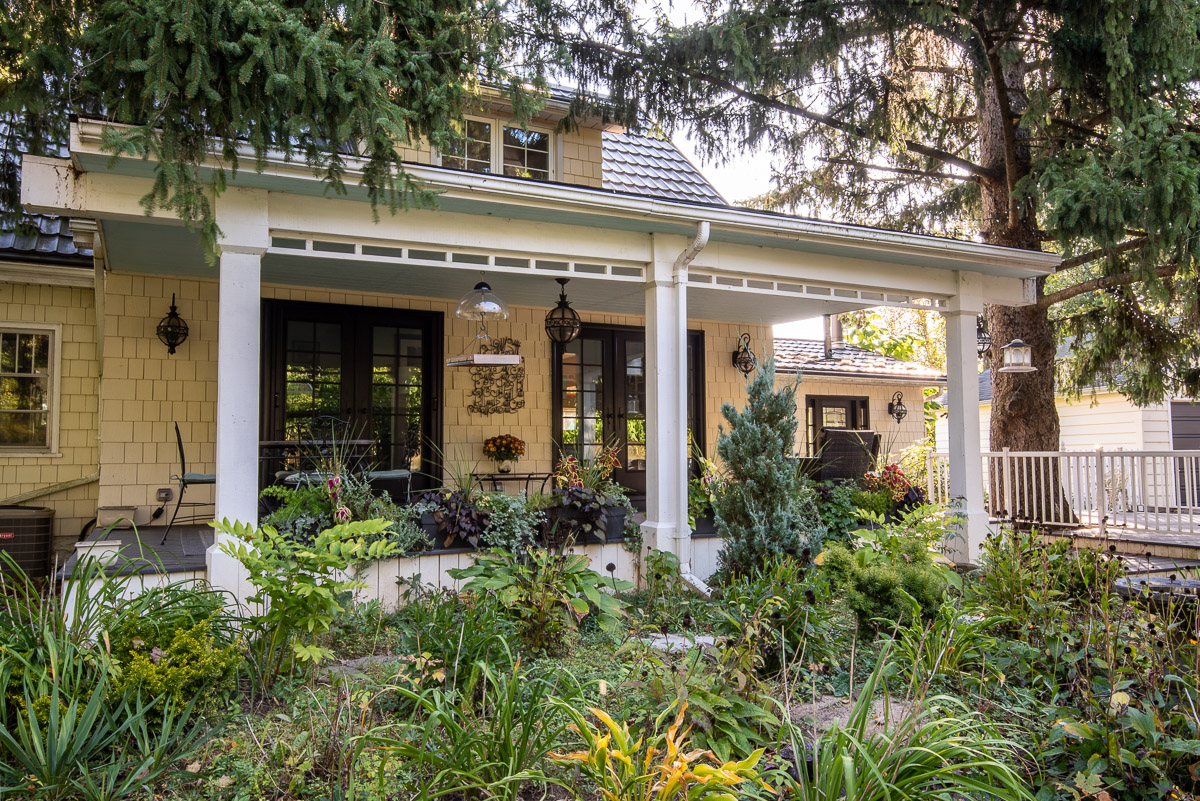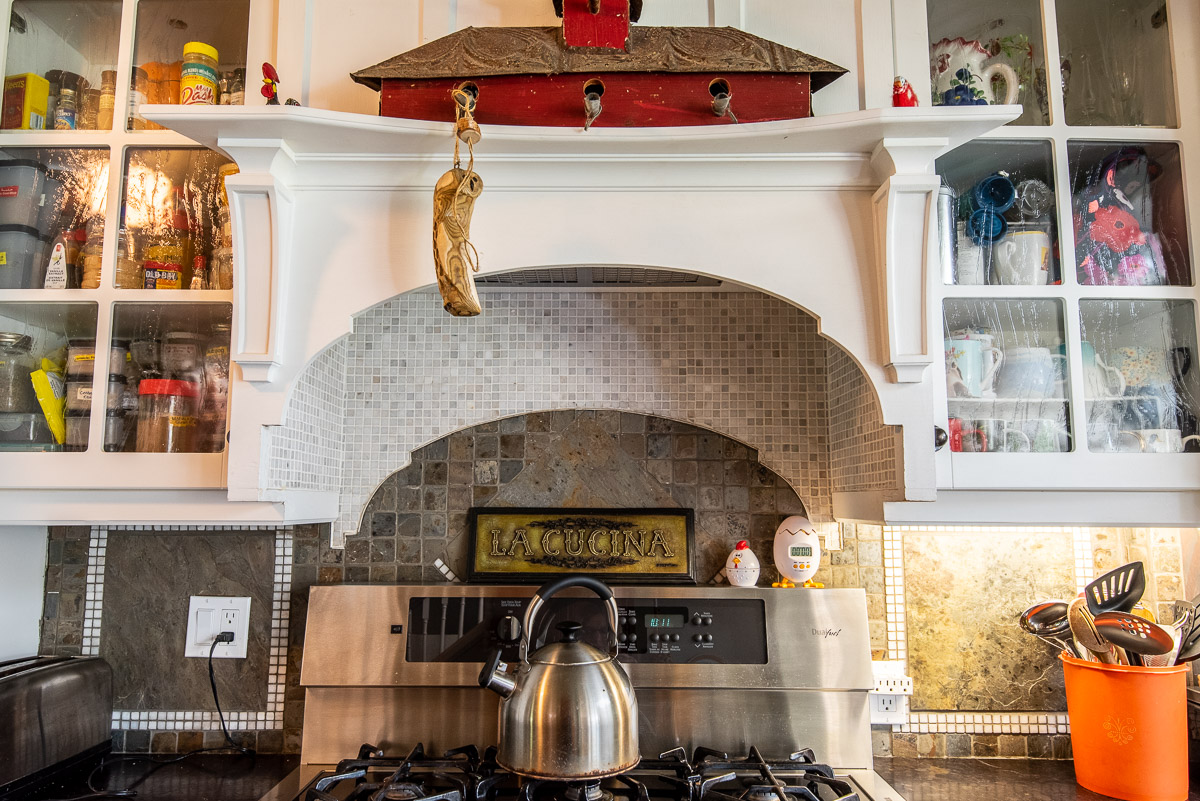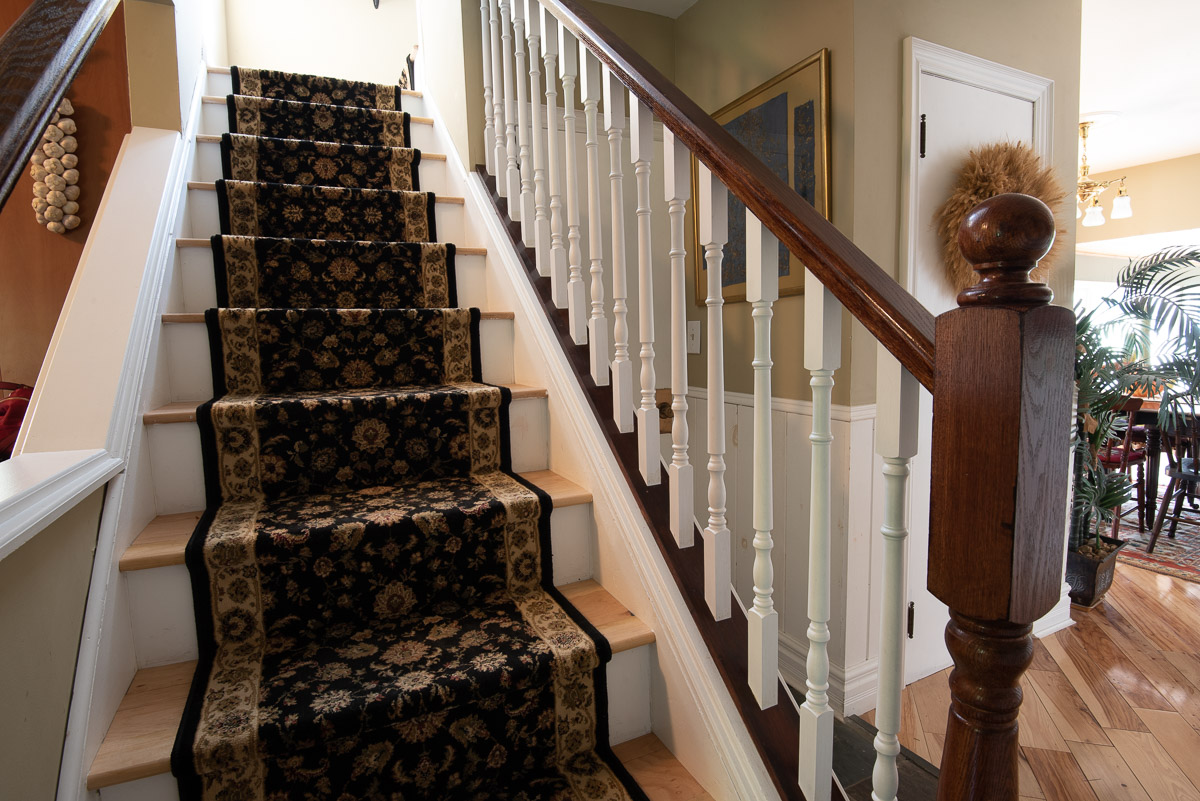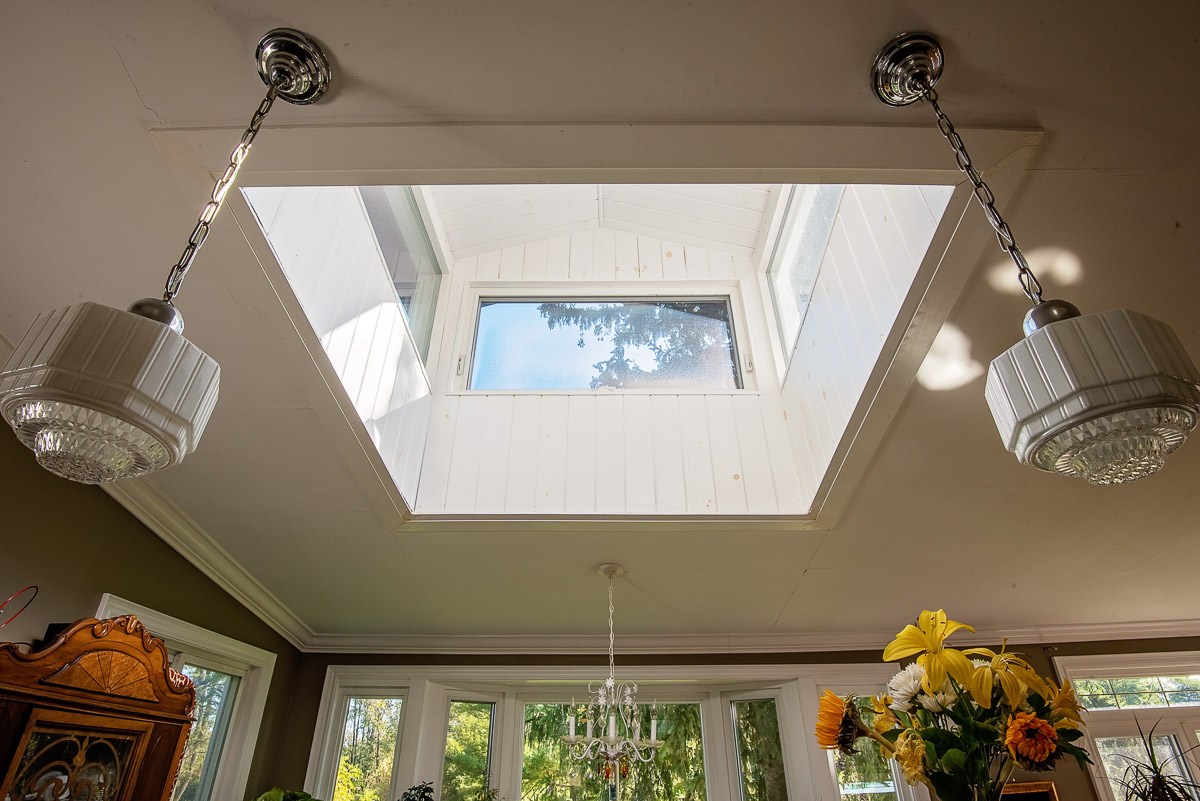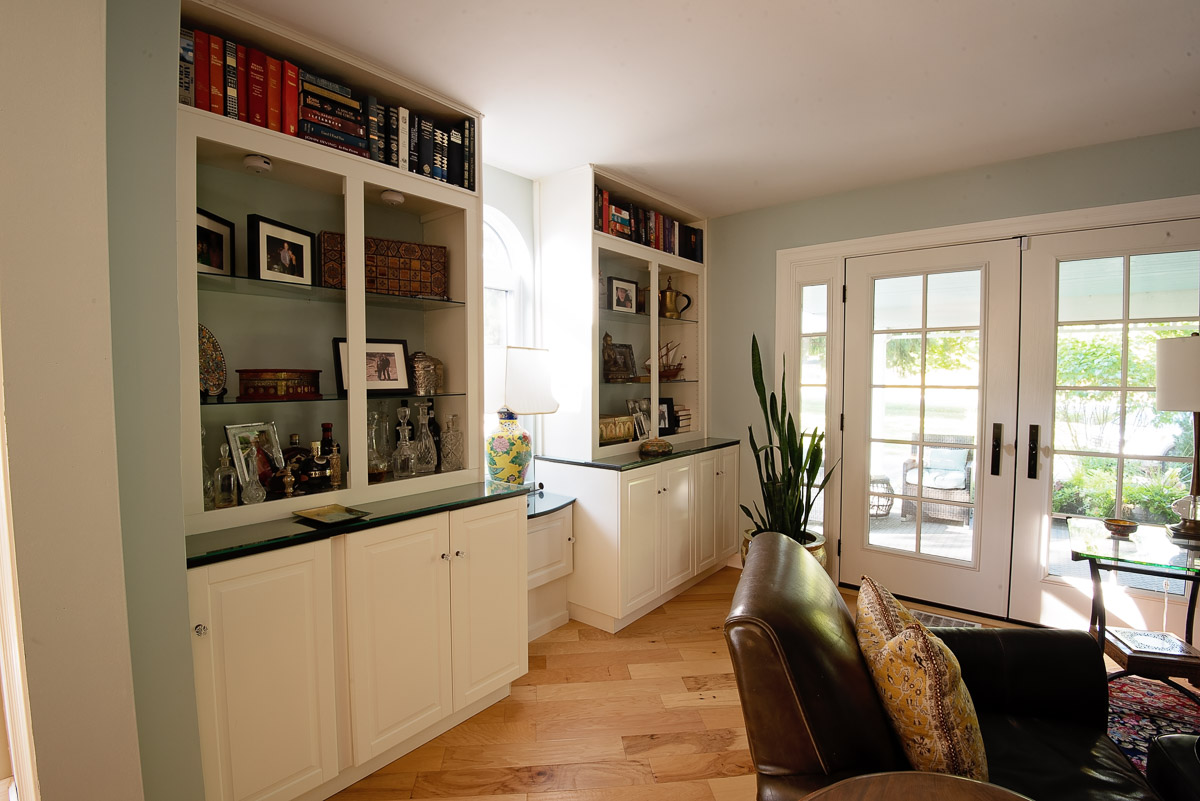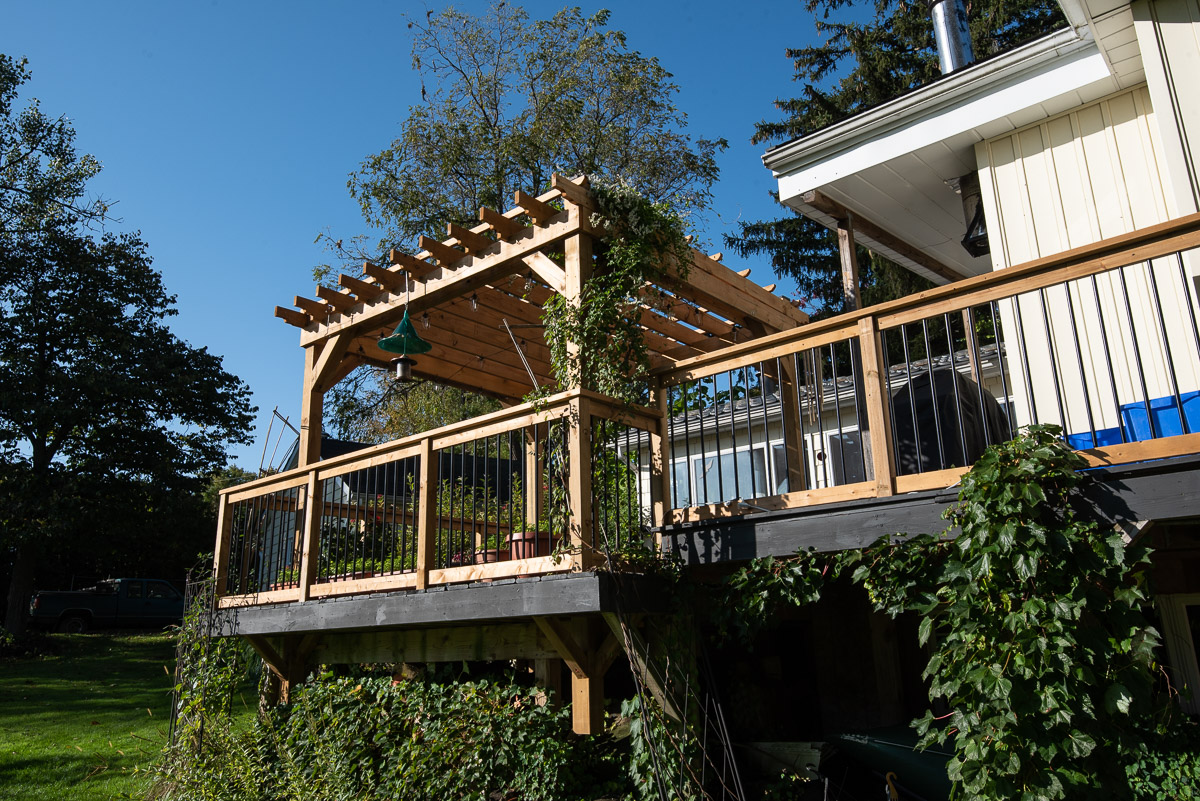 Have a high end brand but your current smart phone snap shots just don't reflect that?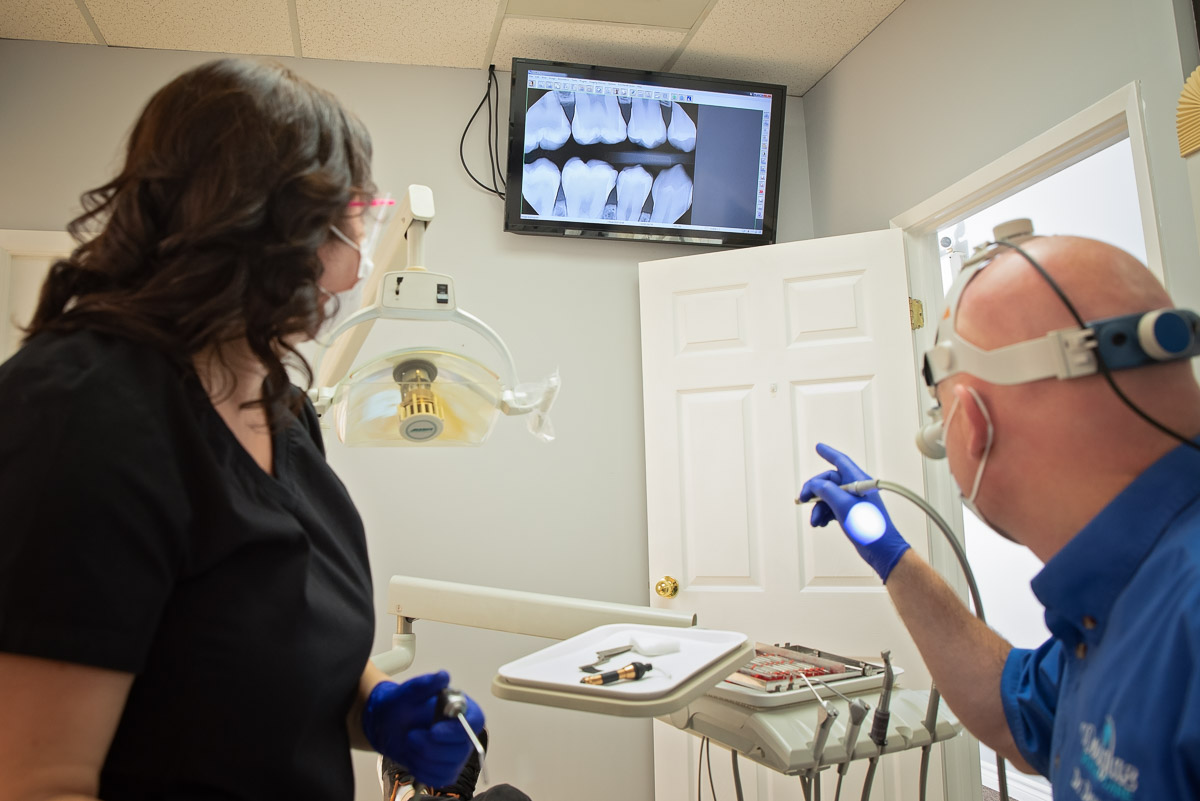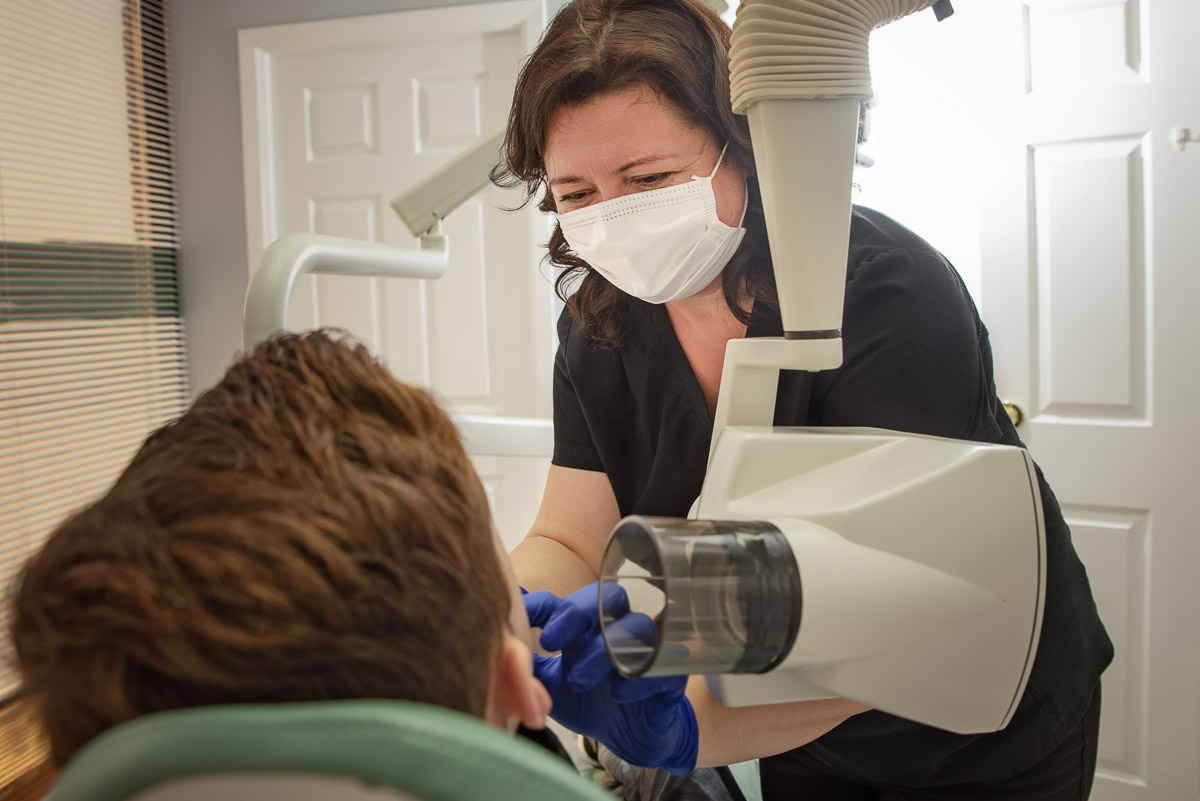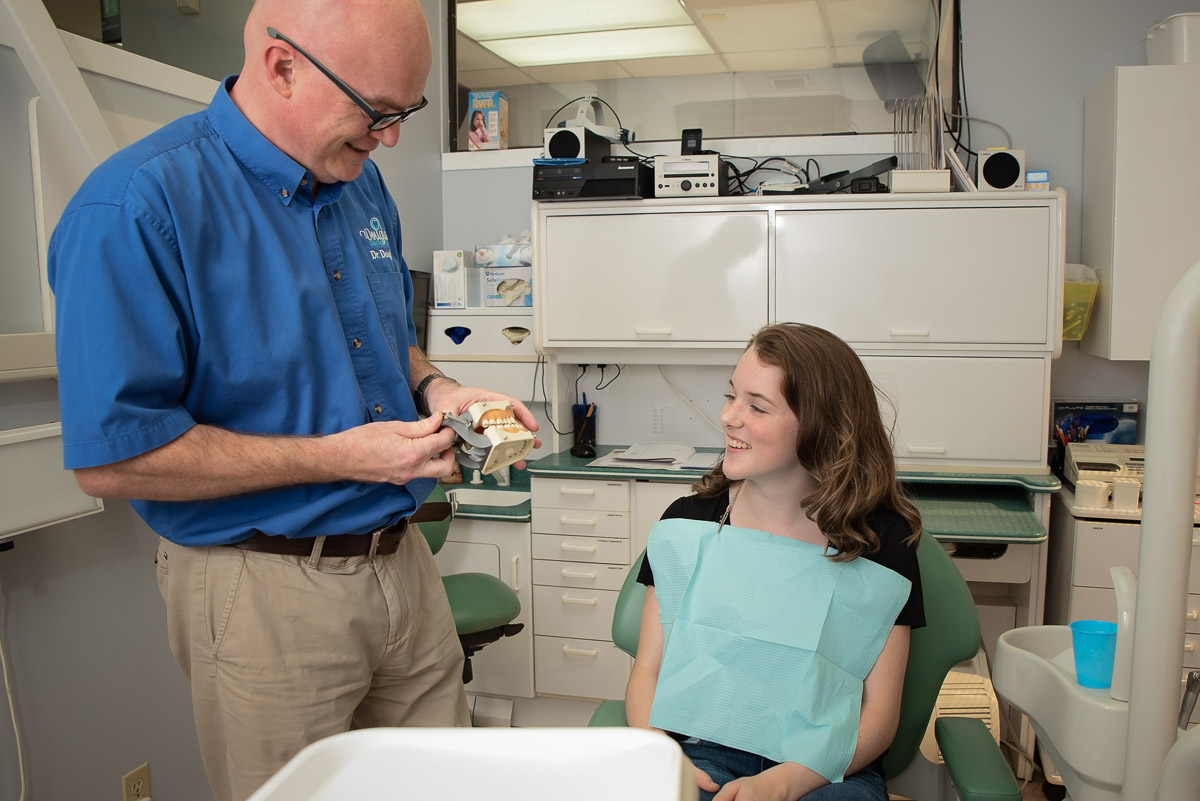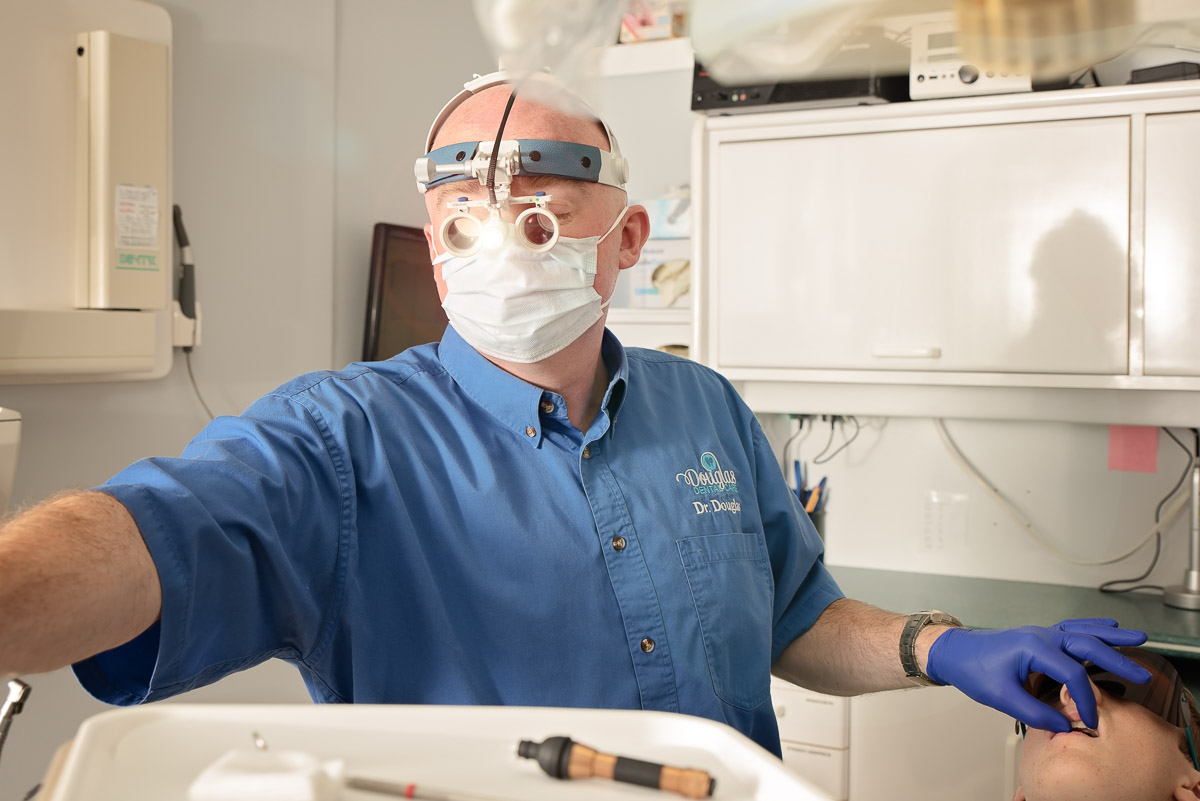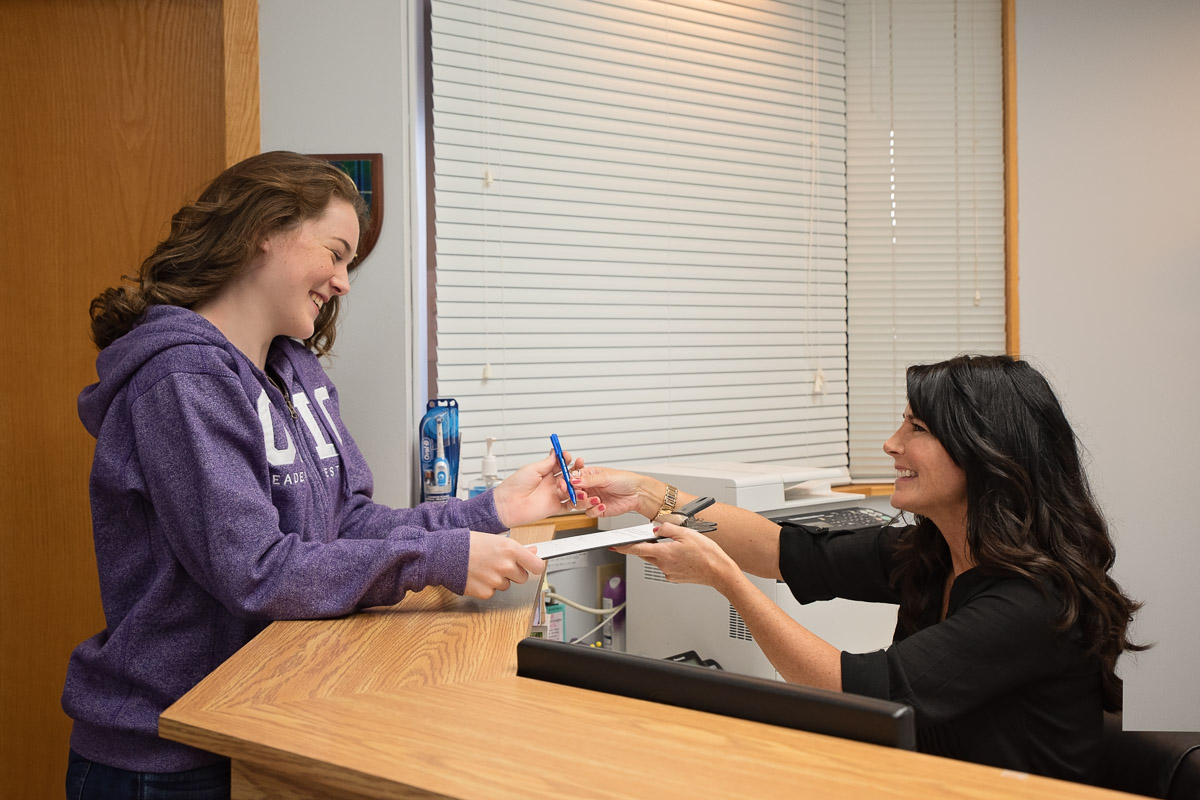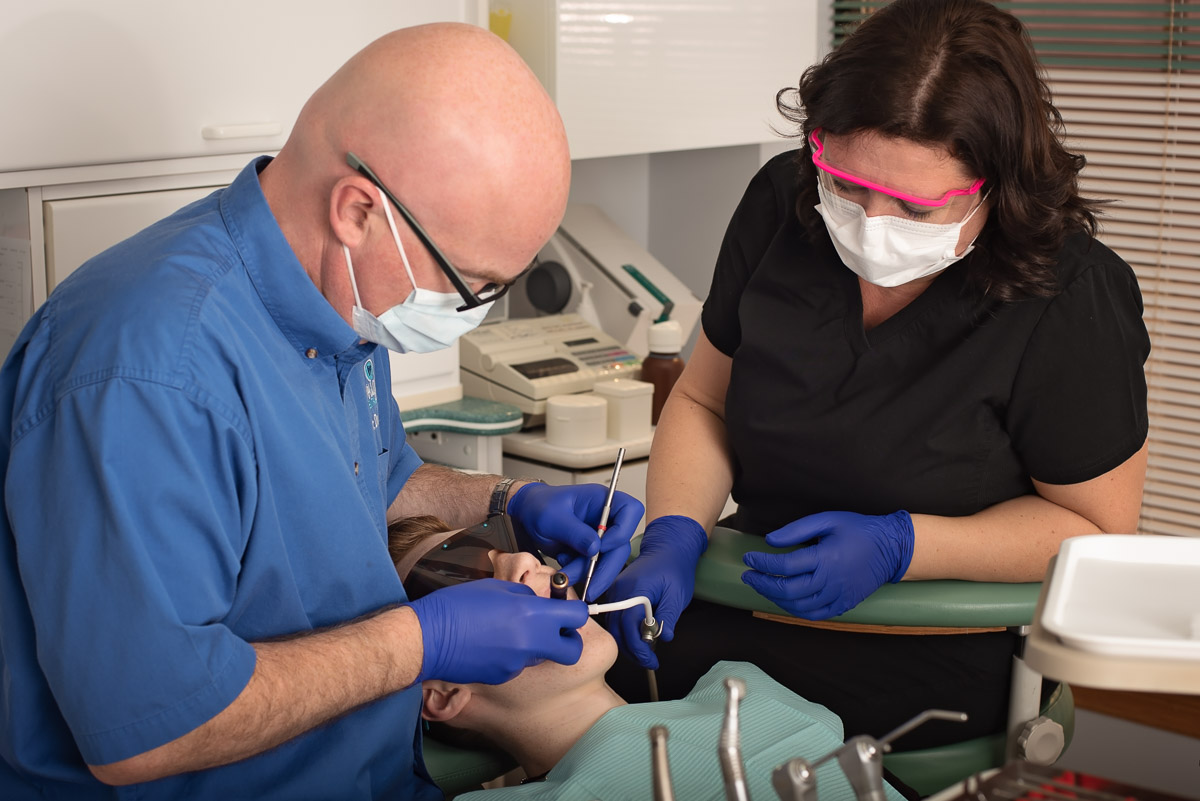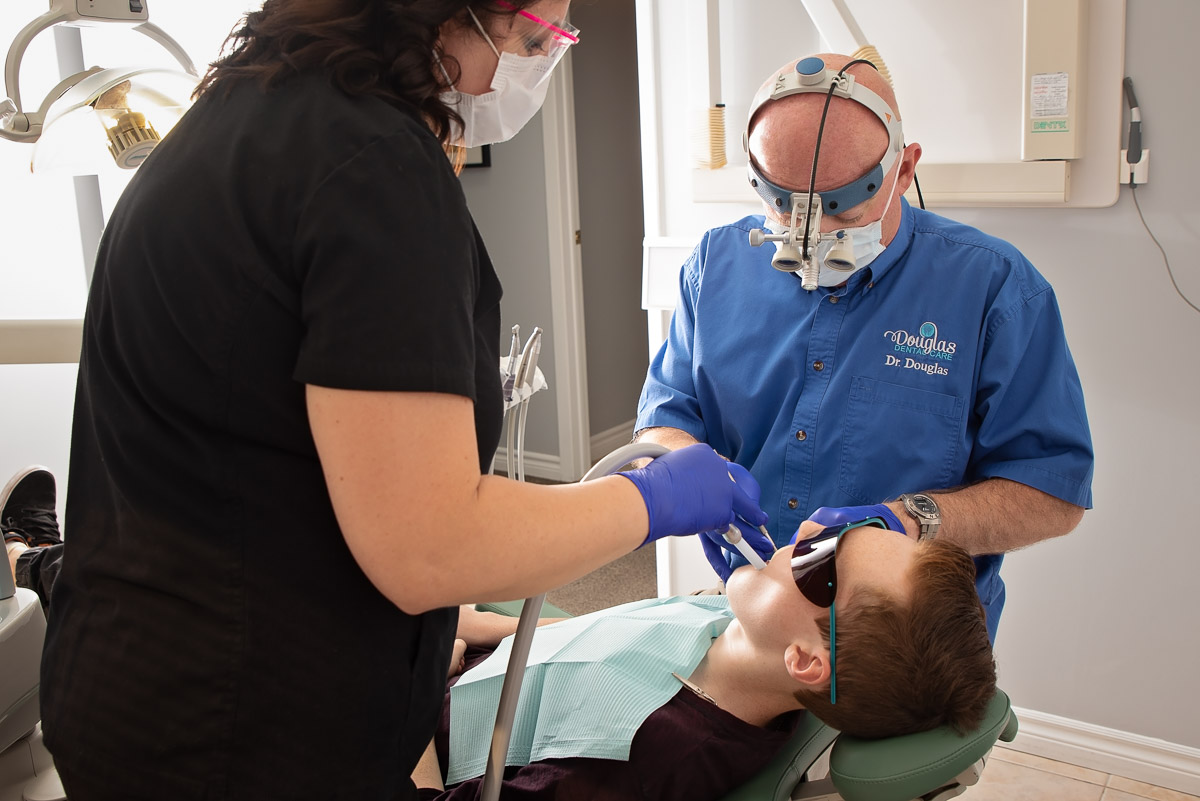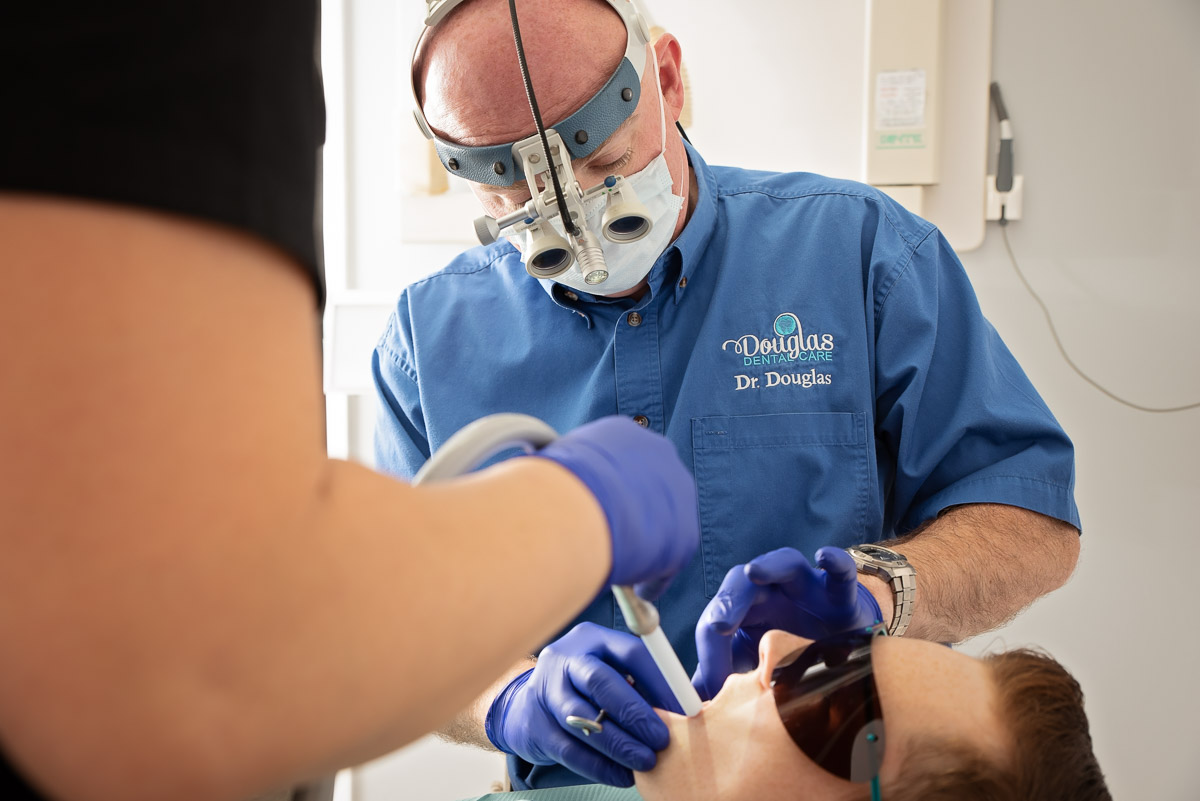 Wishing you had better photography for your website and all your social media channels?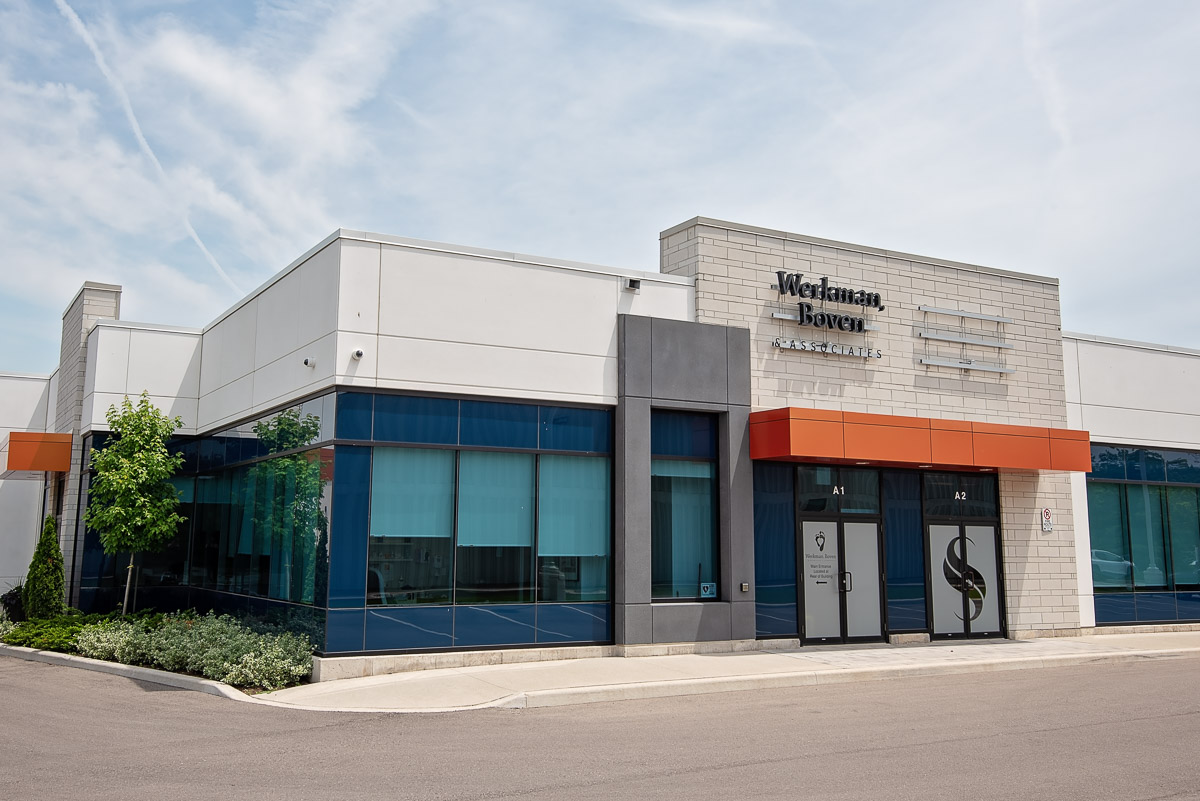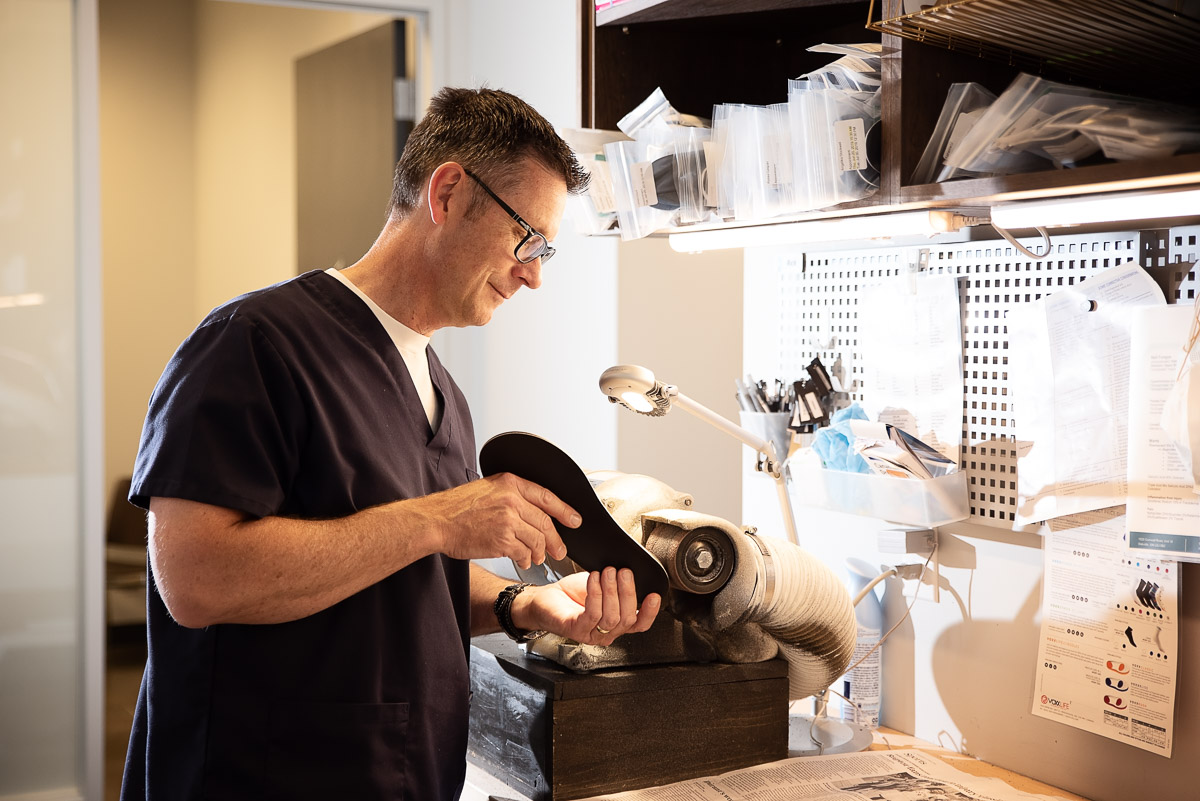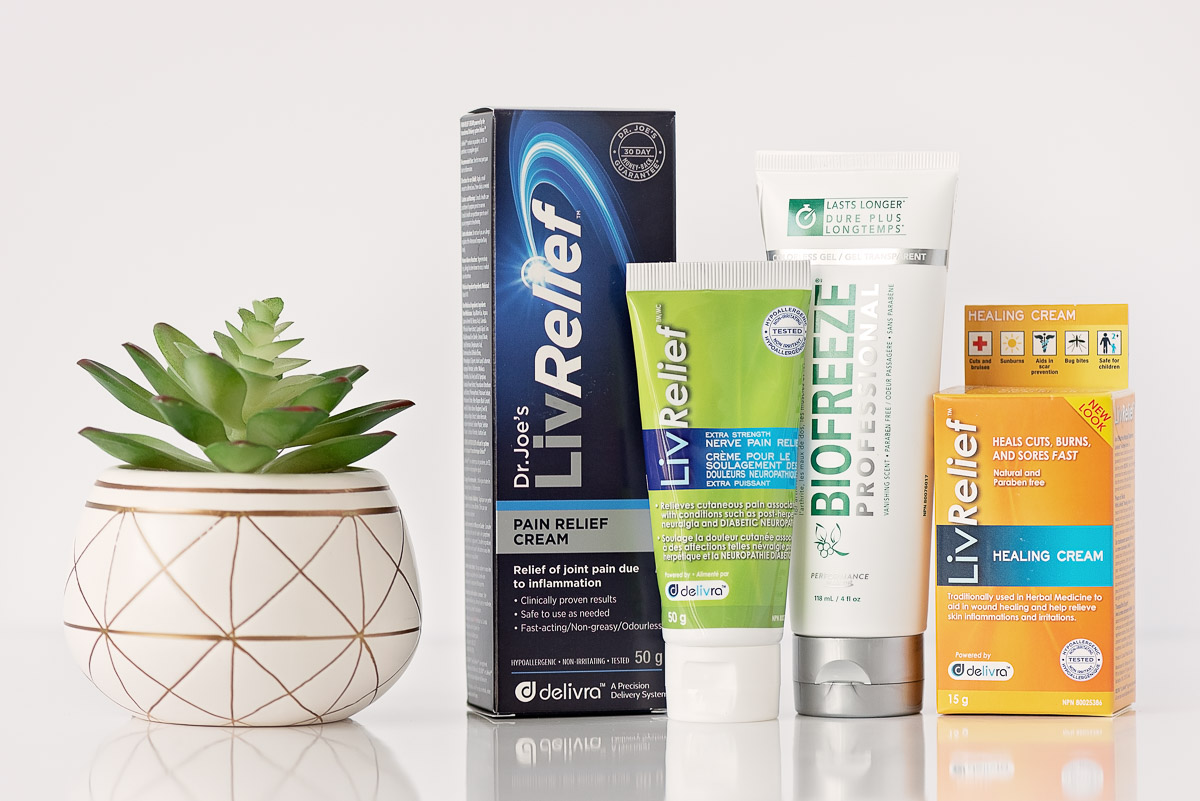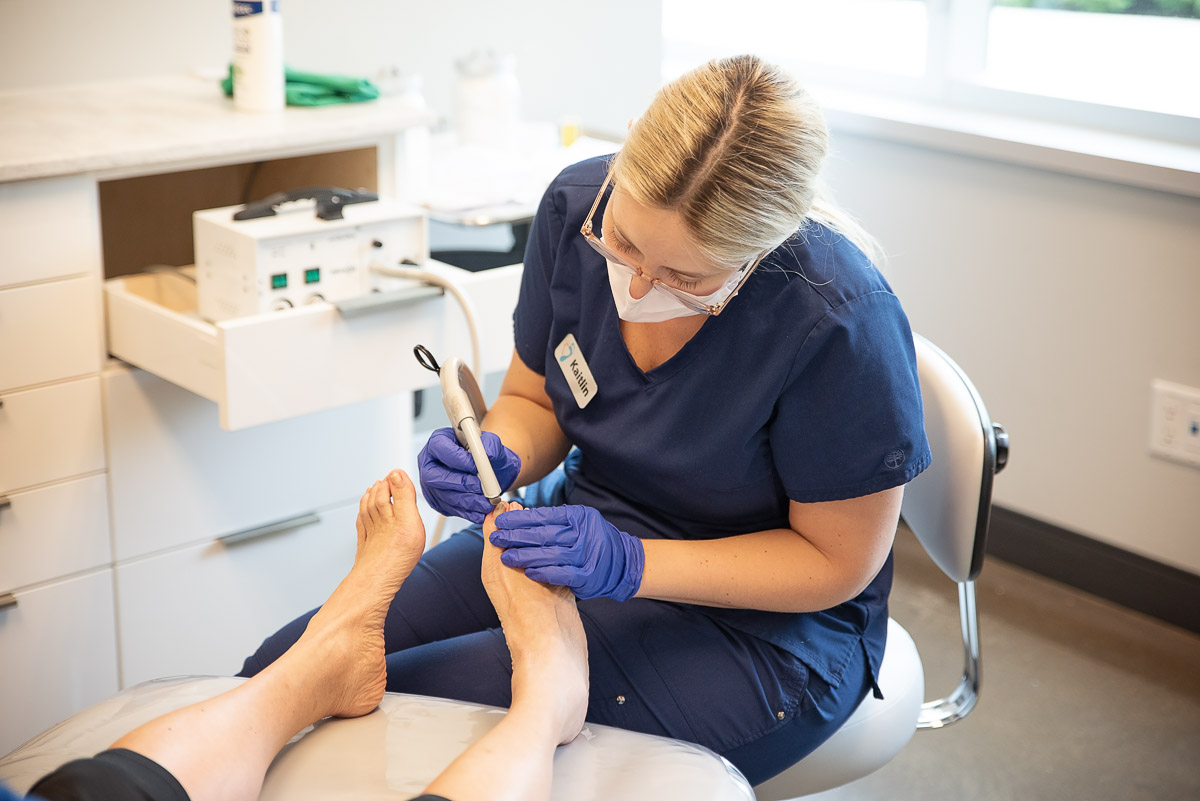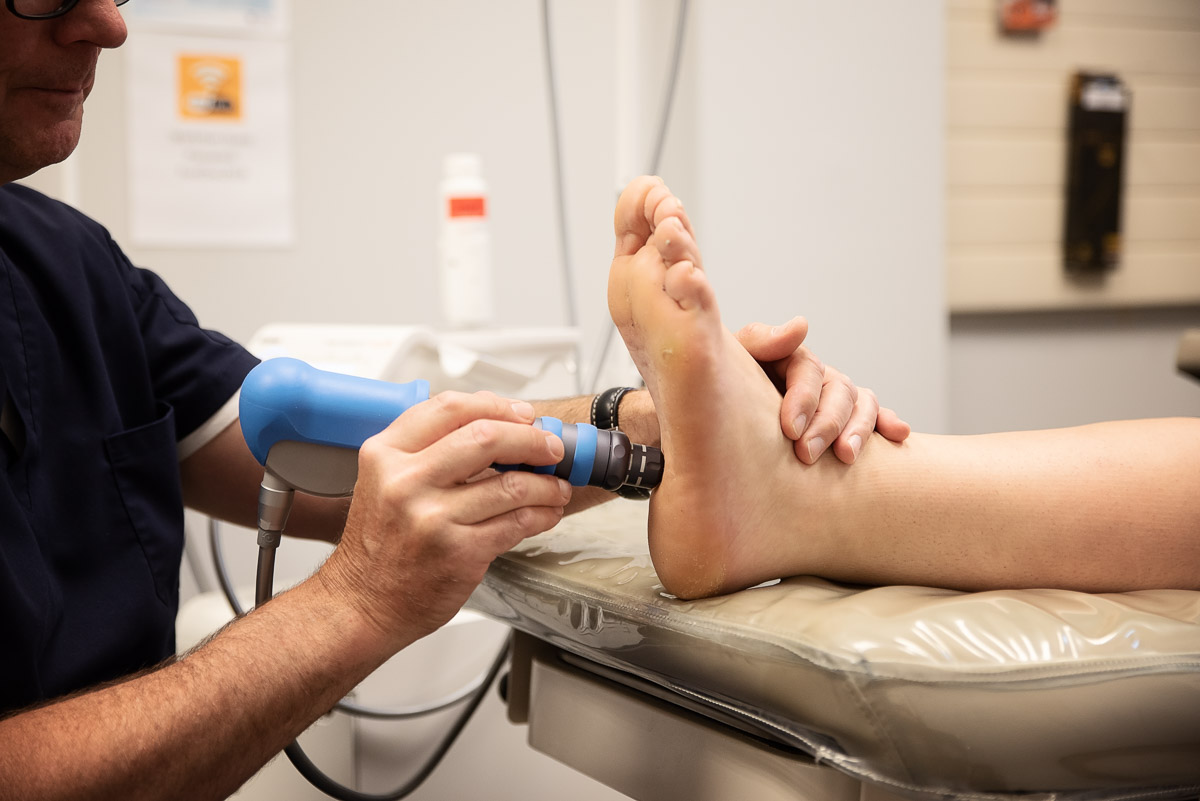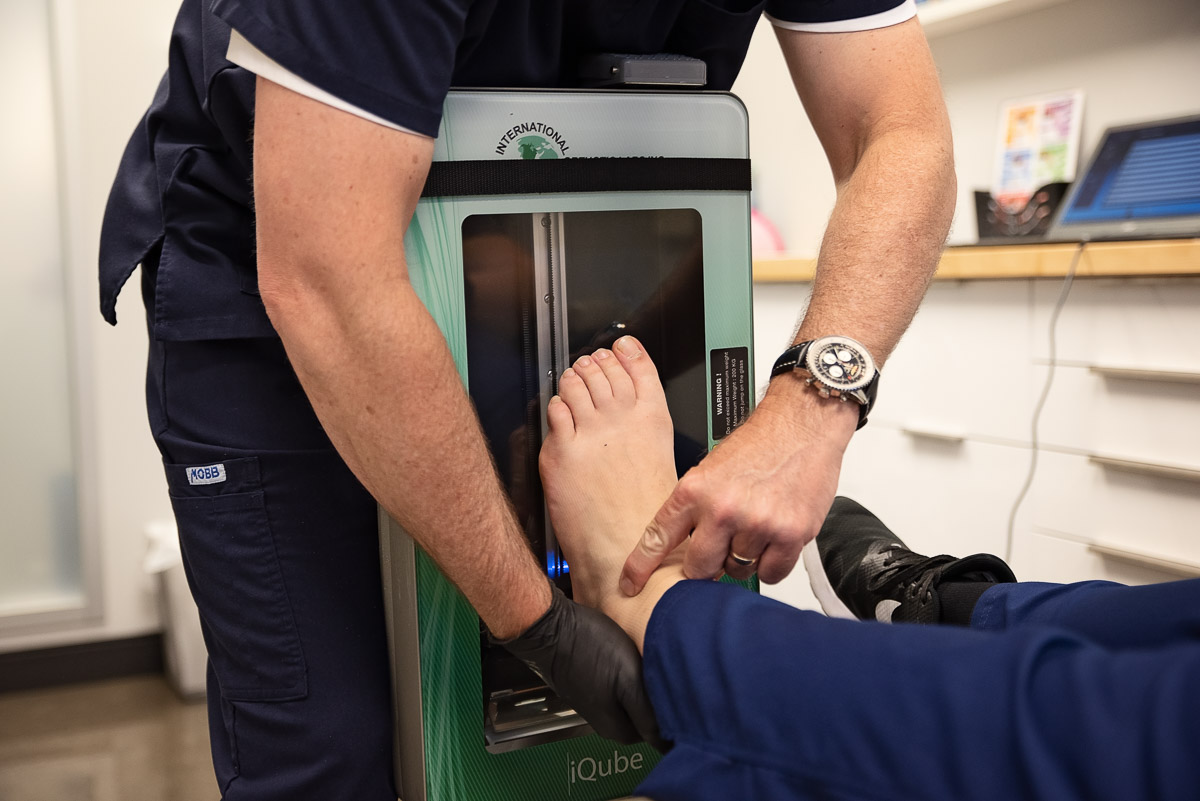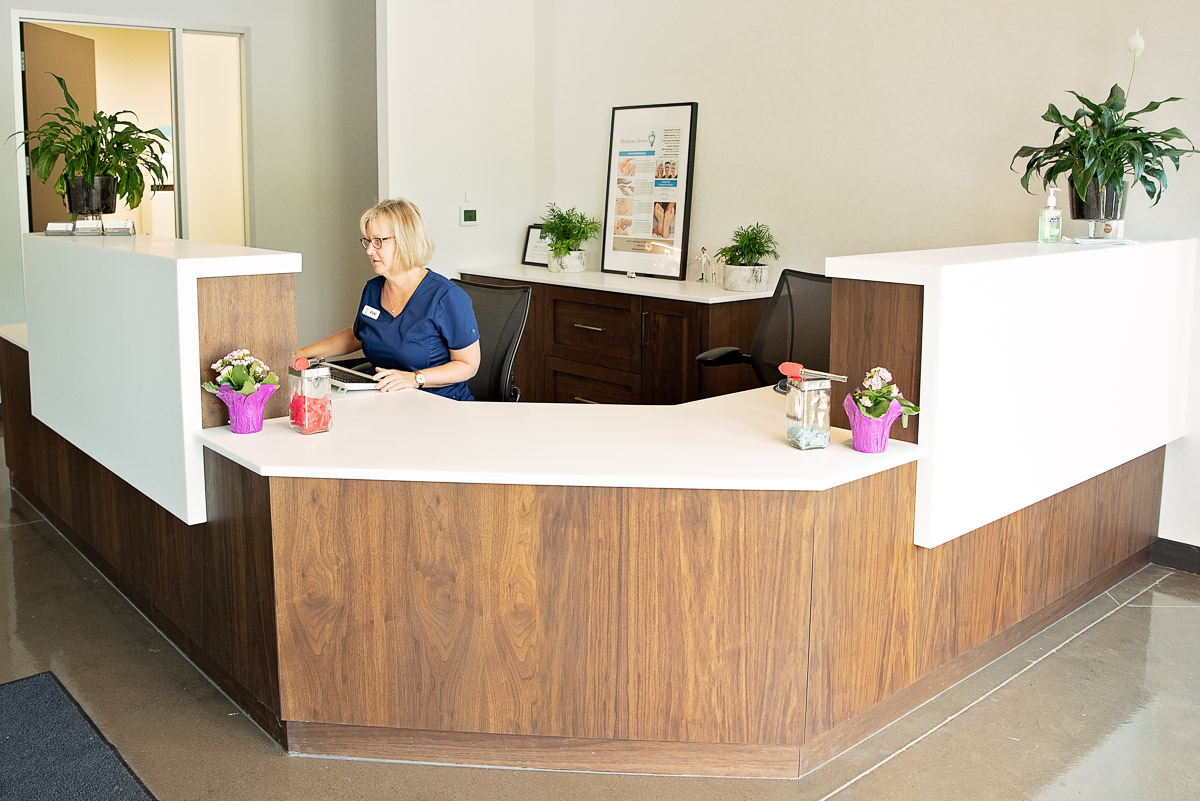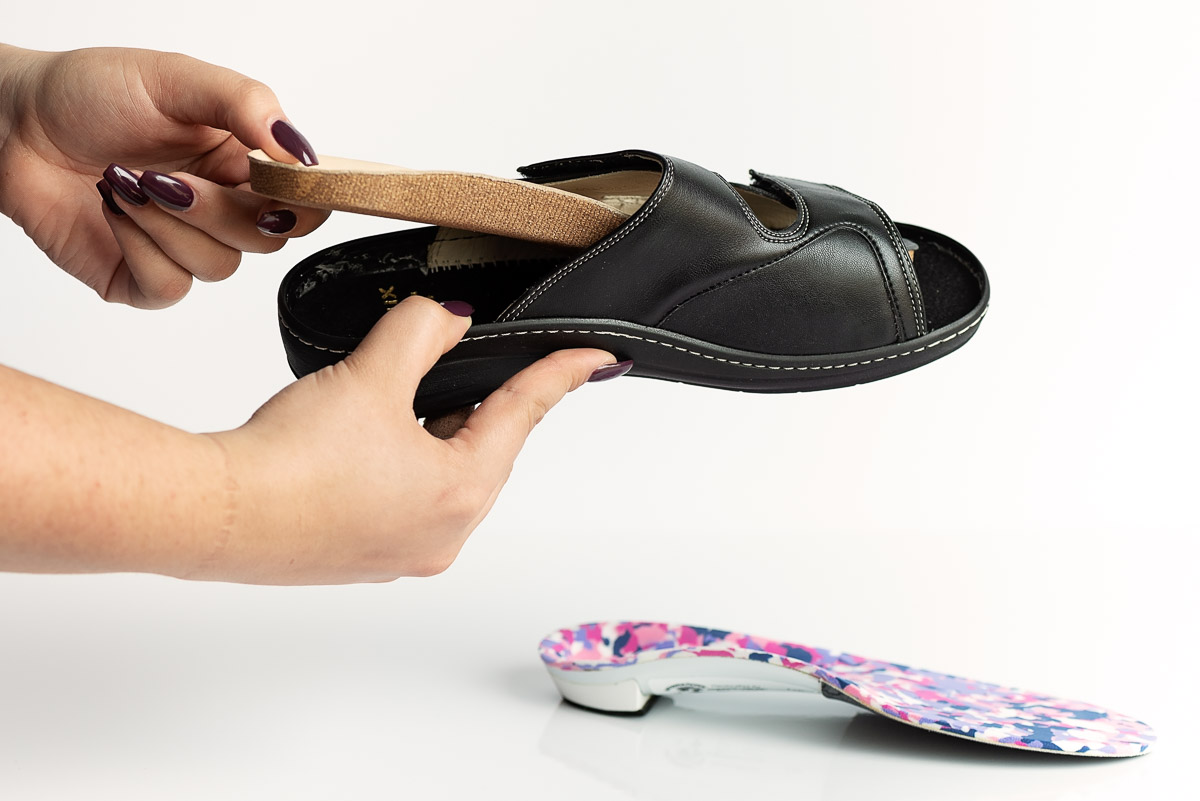 Let us spend a half day or more with you to create a customized library of quality images that showcase your business.
Half day rates start at $1750.