Are you a Women Over 40?
Then the BE-YOU-tiful Beyond 40 Project is for you.
Whether for business or for personal reasons
you deserve magazine worthy images.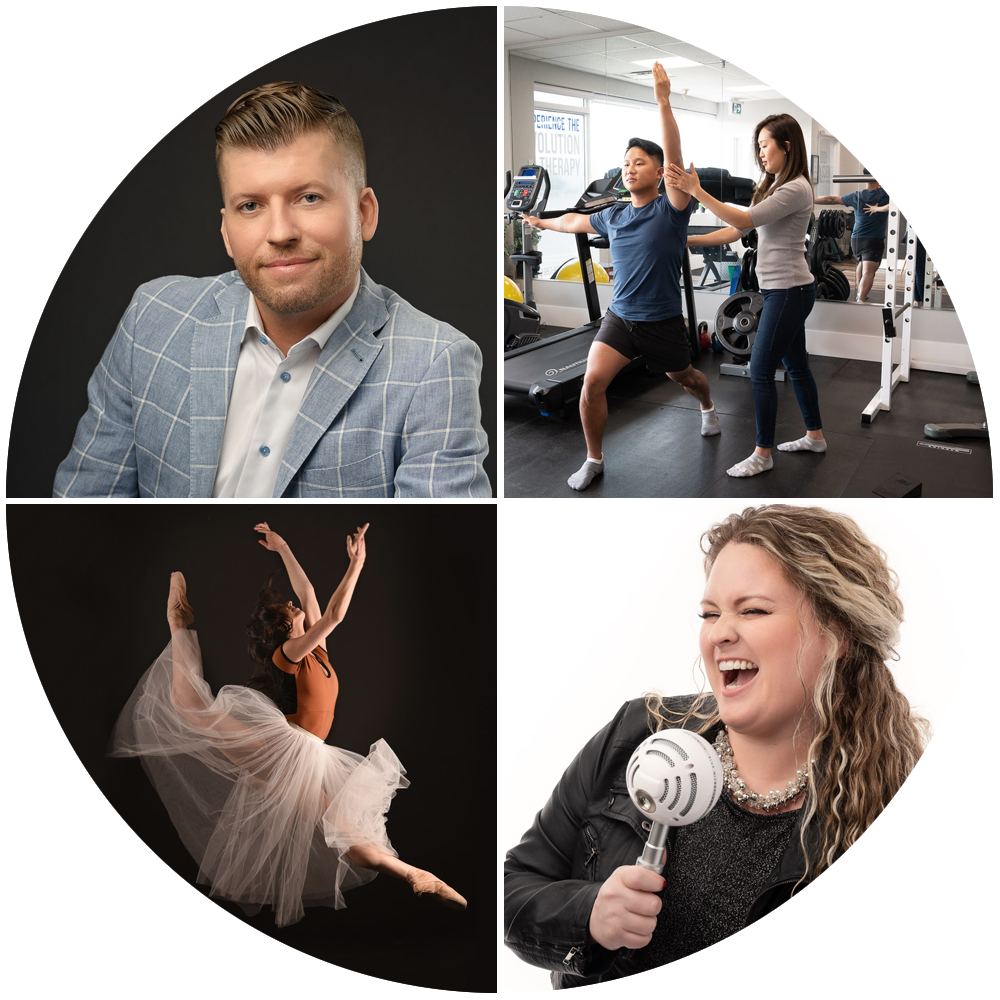 Get noticed with impactful images that elevate you and/or your business. Personal branding. Headshots. Products. Advertising. Talent Agencies.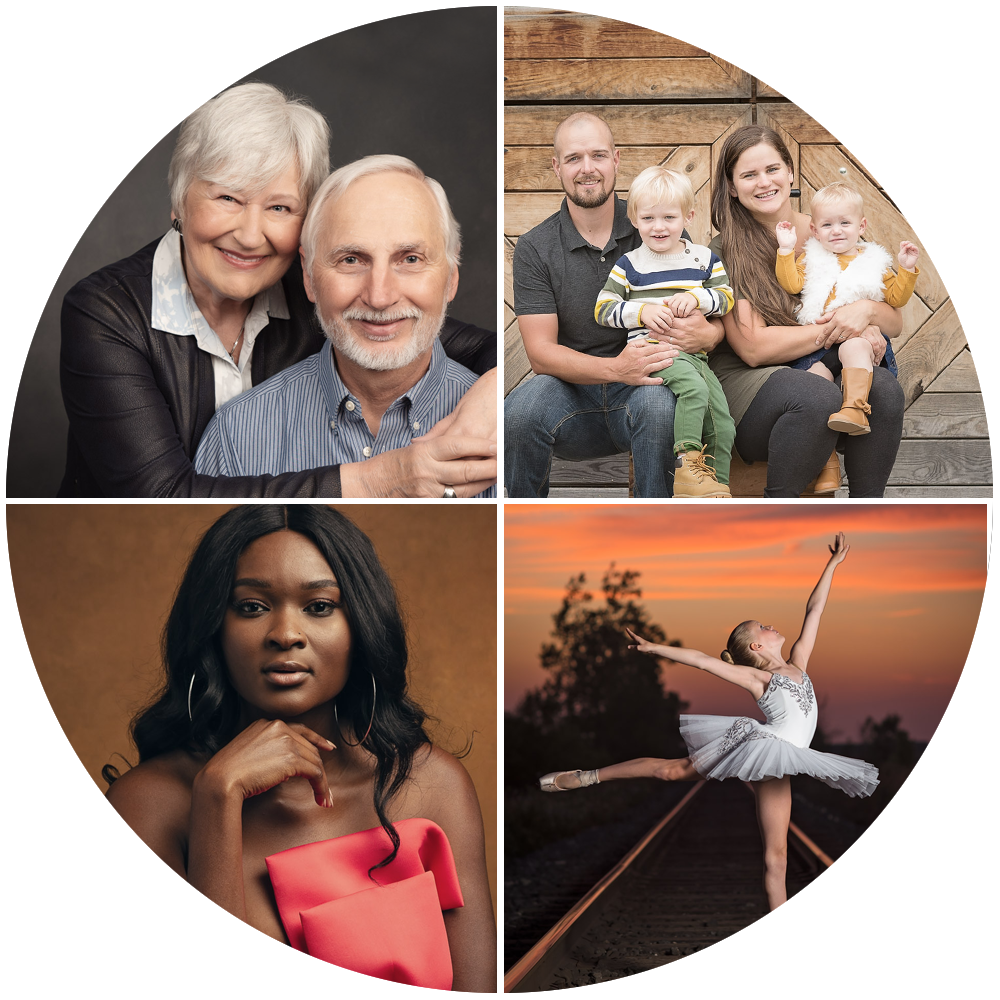 Celebrate you with magazine worthy images. Family. Couples. Dance. Special Occasion. Modern day glamour.
​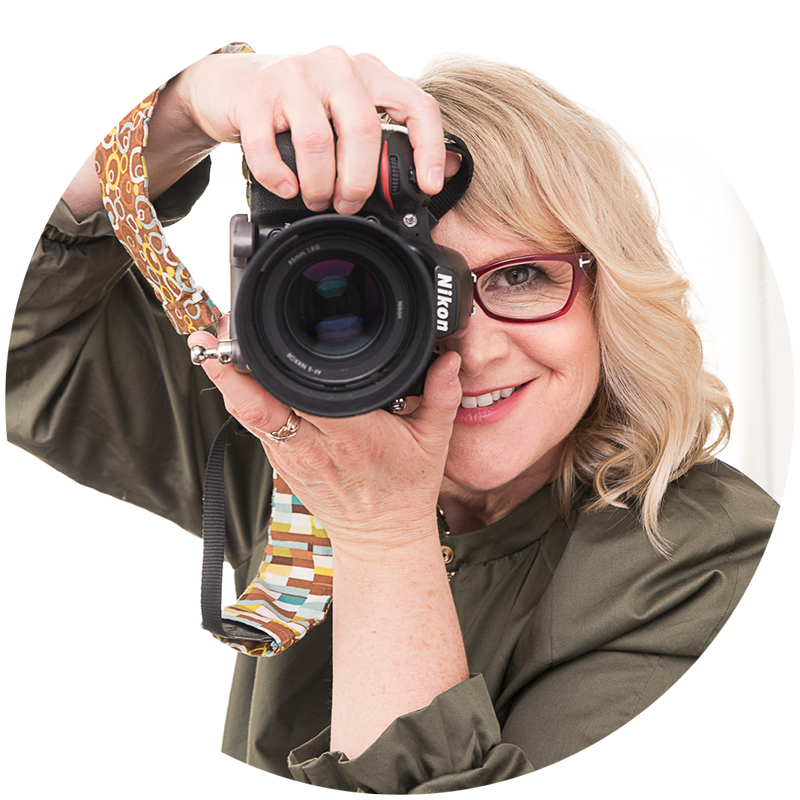 Join our friendly photography courses that teach a range of exciting skills to help get you those 'wow' shots.
Like most people I hate having my portrait taken but Rita was awesome. She coached me through the whole session, making me feel super comfortable and at ease. The session was really fun and I'm thrilled with the results. I feel she really captured the essence of my personality. My girlfriend, who had her portraits taken elsewhere was jealous that mine were so much better. I would definitely recommend Rita for authentic, professional portraits.
Working with Rita is very easy. She is kind and makes you feel comfortable right away. Her photos have provided me with head and action shots that I have submitted to various talent agencies. I have worked with a few photographers and she is top of my list.
When I shared my new headshots on Facebook, the response was overwhelming. Everyone loved them. And so do I. Rita did a wonderful job capturing me and frankly making me look good. She is a true professional and takes the time to get to know you and how you want to be portrayed in the photos. I would highly recommend her.

Rita Zietsma, Photographer
Burlington, ON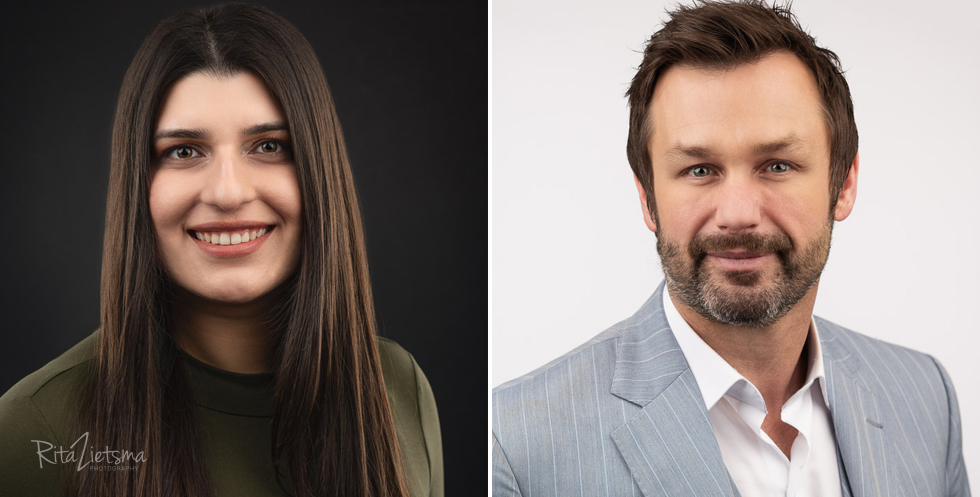 How do I smile for my professional headshots? If we look at the variety of face emojis available to us, it's a pretty good indicator that there are many, many different facial expressions that convey different vibes, meanings and messages. This is not surprising...
read more