Are you a Women Over 40?
Then the BE-YOU-tiful Beyond 40 Project is for you.
Photography with impact that celebrates you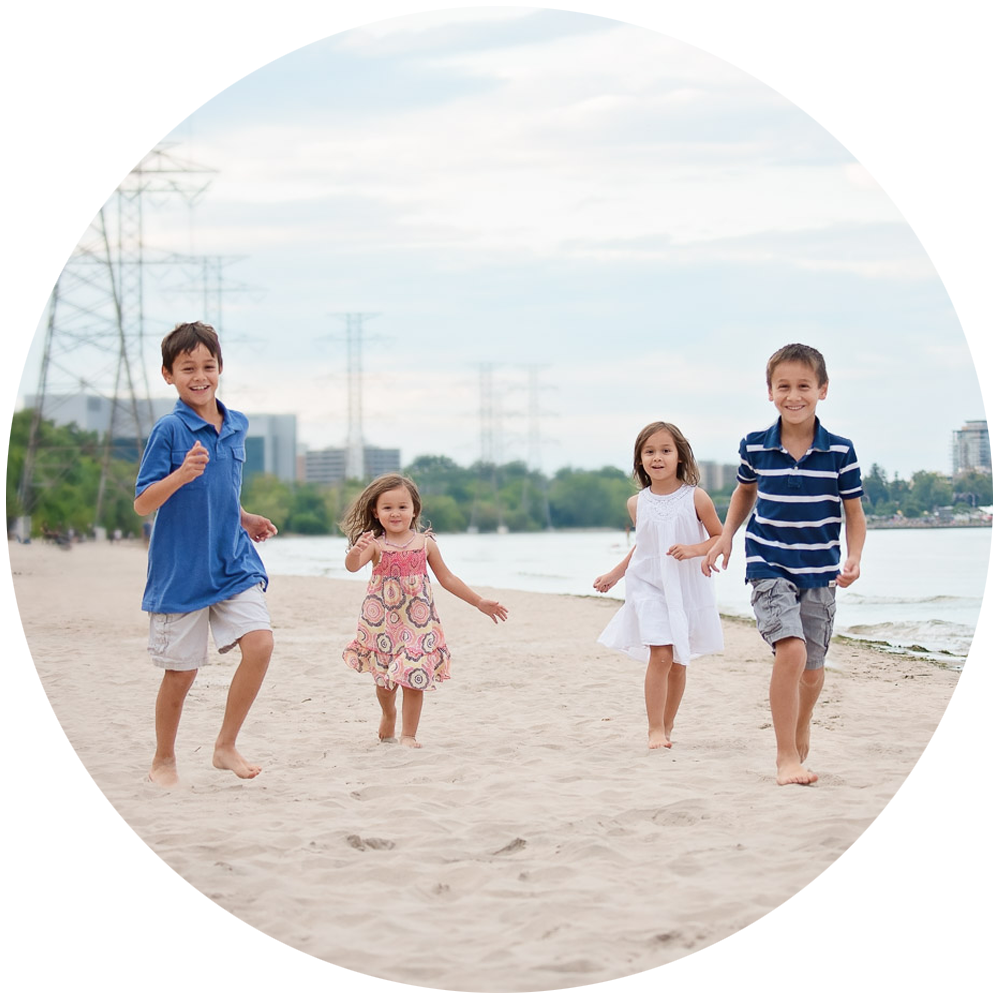 Capture your family's story in legacy images that will last for generations.
Today, I felt celebrated. I normally run away from a camera but during today's shoot, Rita made me feel comfortable, beautiful and valued. We have so many photos on the computer but none on our walls…I have a feeling Rita's photos of us will change all that. Thank you, Rita, for such a fun experience…I'm still smiling!
Every time we have worked with Rita, she has exceeded our expectations. She has a keen eye and is great at getting the best out of every one of her subjects, which is reflected in the final product. Rita is patient, but also moves us along so we can get all of the shots we want.  Our boys can get restless when being asked to pose repeatedly, but Rita is able to keep them focused, while capturing their personalities perfectly. She is flexible and responsive, and we are thrilled with the final product.
My 3 kids have trained hard in dance for so many years. Rita captured their talent and their beauty in an incredibly artistic way. We have beautiful images and wall art that will be cherished for life – reminding us of this part of our story. I highly recommend a dance portrait session for your children who have spent hours in dance class.