Are you a Women Over 40?
Then the BE-YOU-tiful Beyond 40 Project is for you.
Professional Photography that will Elevate You, Your Brand and Your Business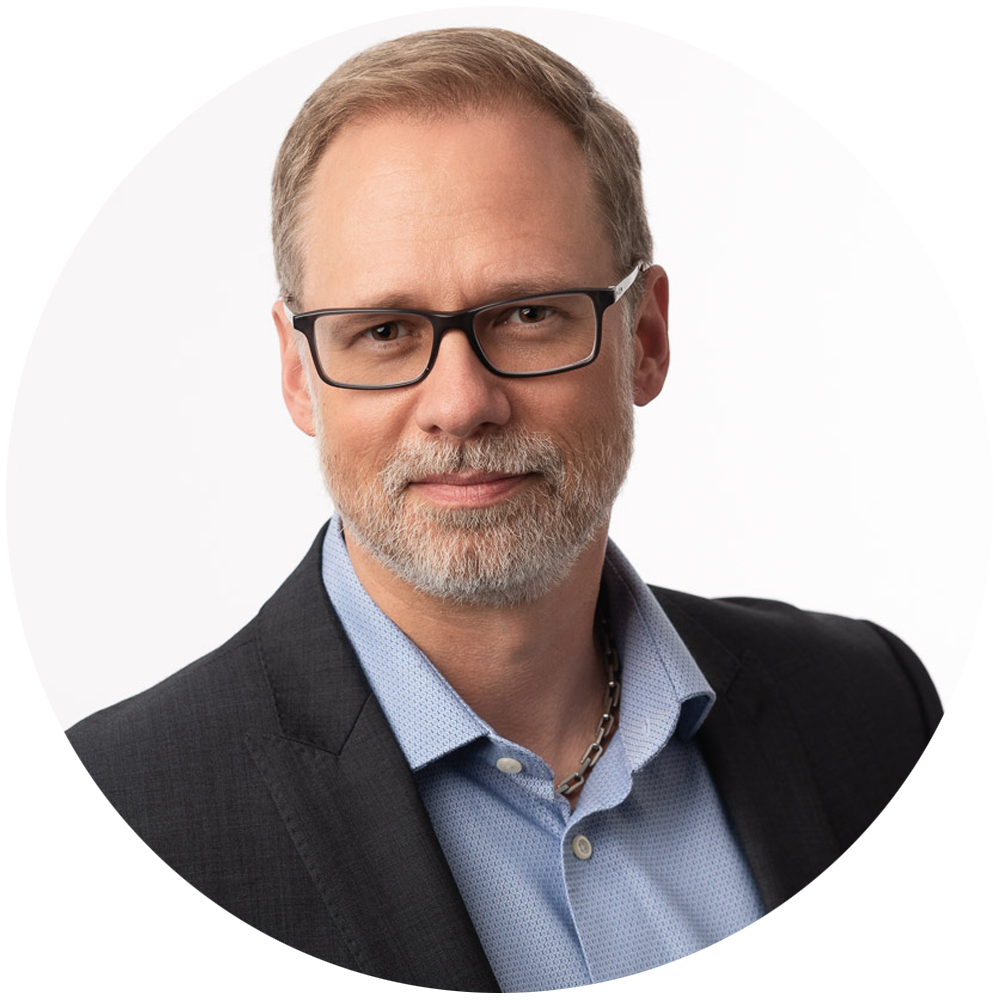 Get noticed online, or land that job with powerful, professional headshots that make you stand out above the crowd.
​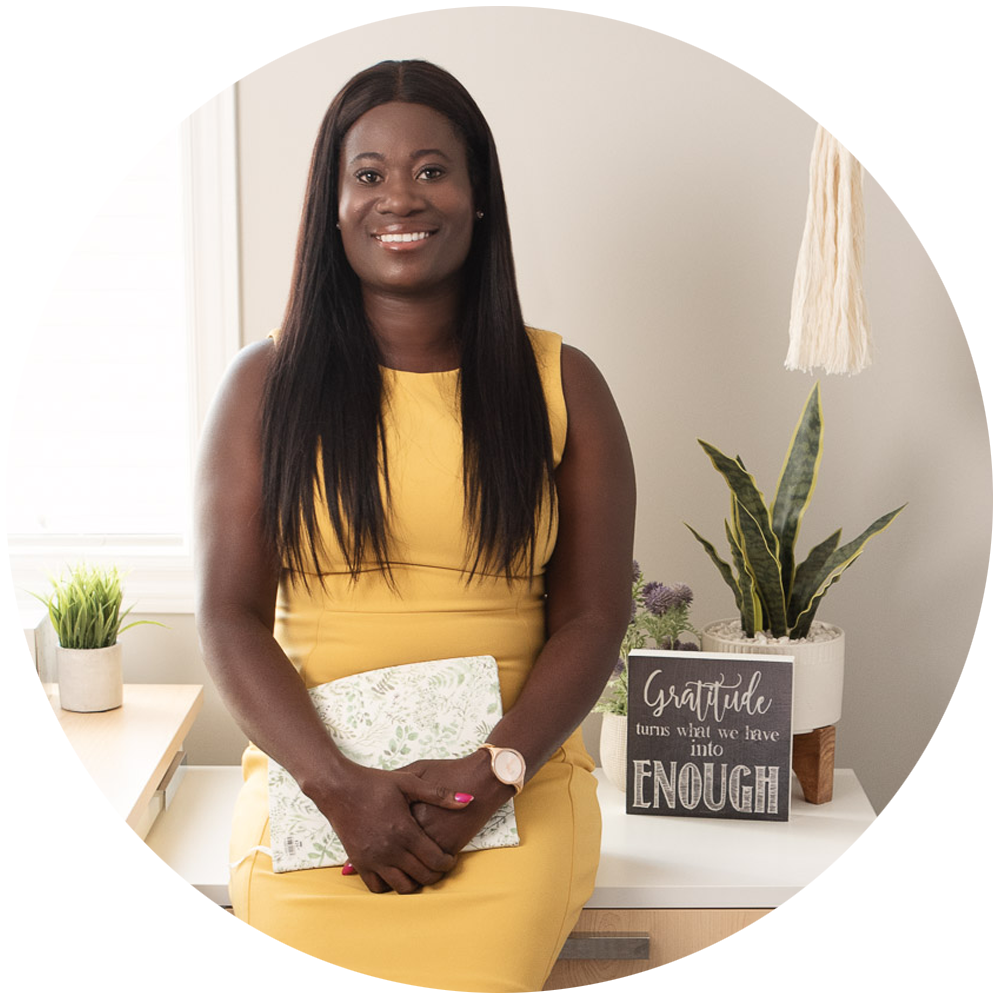 Attract your ideal client and increase your sales with authentic, creative and unique branding portraits.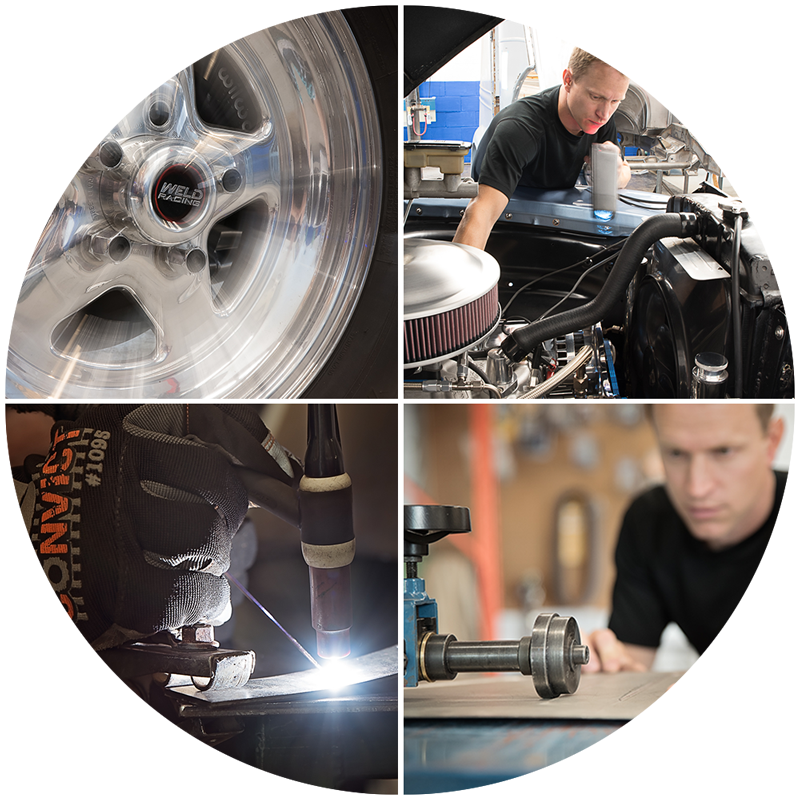 Own a customized image bank to help you showcase your business and keep the content monster fed.
But I Hate Having My Photos Taken
Most people do. And yet…. everyone that leaves my studio after their session says, "I was nervous, dreading having my photos taken but it was an awesome experience." Come see for yourself.
But I Am Not Photogenic
The truth is, making you "photogenic" is the photographer's job. It's up to me to make you look the best version of you. And I happen to be very good at it. Let me show you.
Isn't My Picture From 10 Years Ago Good Enough?
If your clients don't recognize you from your pictures it's truly time to update. Mis-managed expectations from the get-go cause mistrust. Let's create up to date, professional photos that show authenticity, and build trust.
I Need to Lose Some Weight First
You are not your size. You are a person who ___________ (fill in the blank with all the ways you are unique and with all of the wonderful things you offer the world.) Now, let me capture that and show the world how awesome you are today.
Like most people I hate having my portrait taken but Rita was awesome. She coached me through the whole session, making me feel super comfortable and at ease. The session was really fun and I'm thrilled with the results. I feel she really captured the essence of my personality. My girlfriend, who had her portraits taken elsewhere was jealous that mine were so much better. I would definitely recommend Rita for authentic, professional portraits.
Working with Rita is very easy. She is kind and makes you feel comfortable right away. Her photos have provided me with head and action shots that I have submitted to various talent agencies. I have worked with a few photographers and she is top of my list.
When I shared my new headshots on Facebook, the response was overwhelming. Everyone loved them. And so do I. Rita did a wonderful job capturing me and frankly making me look good. She is a true professional and takes the time to get to know you and how you want to be portrayed in the photos. I would highly recommend her.