Creating Your Dance Experience In a "WOW" Location
Showcase your talent and build a strong portfolio that will set you above the crowd.
My Dance Studio Takes Annual Photos – How is This Different?
This is a customized session to capture images that are unique to you

This session will capture your years of hard work and talent in creative way

These photographs create amazing wall art for your home

We create magazine quality photographs that you can use in your portfolio to take your dance career further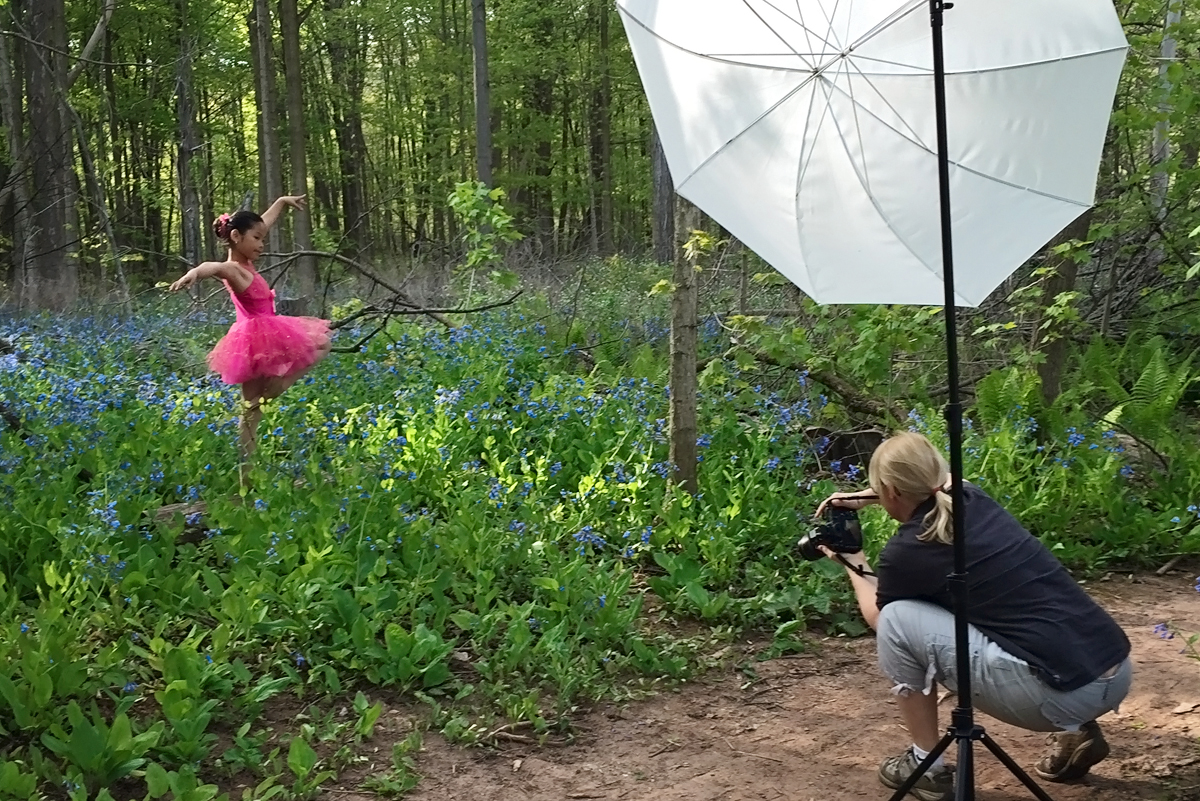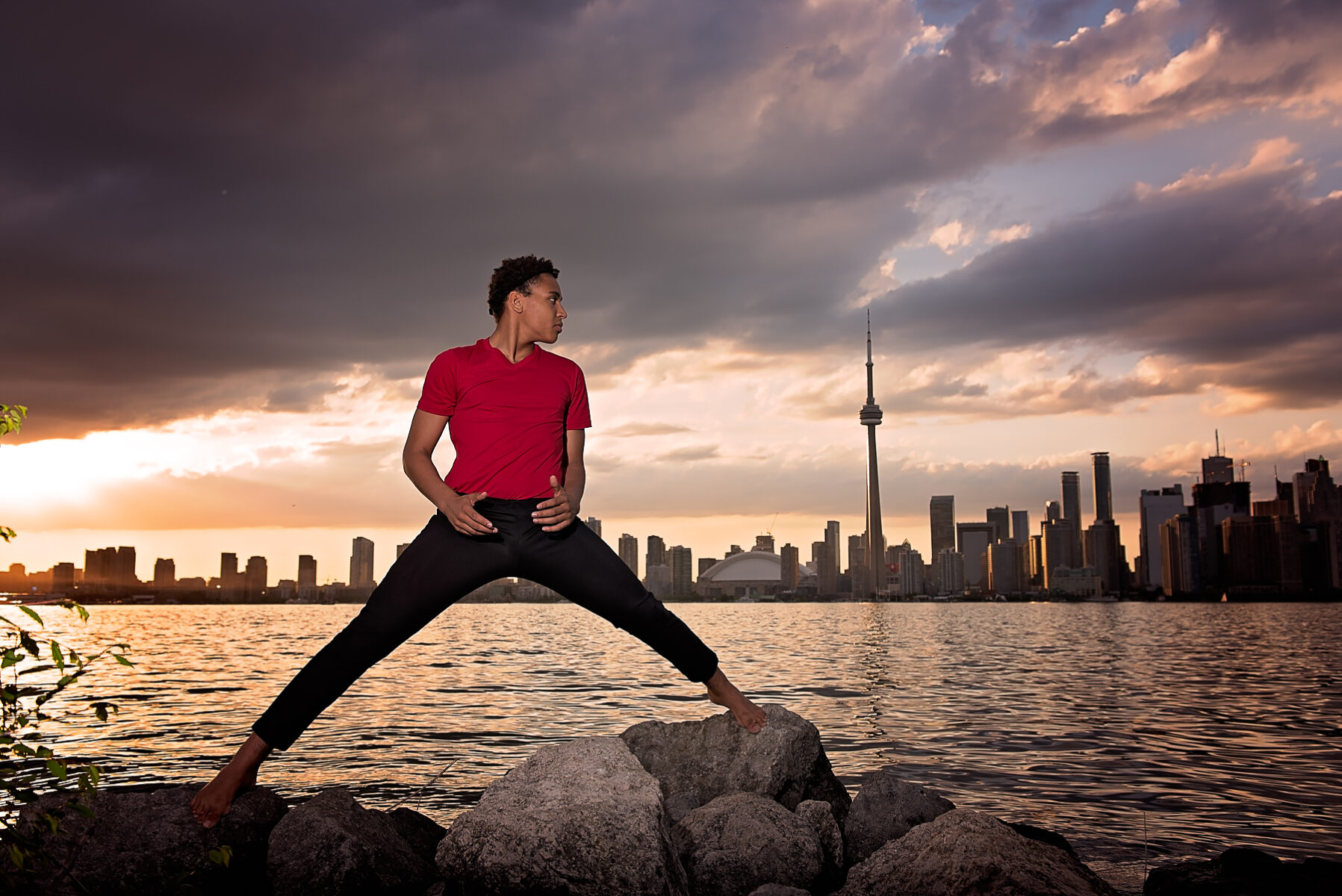 What Can I Expect in My Dance Session?
A few weeks before your photo session we meet via Zoom to get to know each other a little bit. We talk about how you want to be photographed. Then we strategize the best locations for a unique and creative session just for you. There are lots of great locations to choose from. We find the best time of day to shoot for the most impactful images – yes this sometimes means early mornings, but not always. And we select the best costumes to fit with the locations. 
On the day of the session, we spent up to 3 hours, in at least 2 locations, capturing beautiful dance portraits of you.
Your Dance Session
Includes:
Pre-session consultation to plan and customize your creative session

On-location photo session

Within 2 weeks of your session we meet online and you get to see your images and buy what you love
Images sold separately.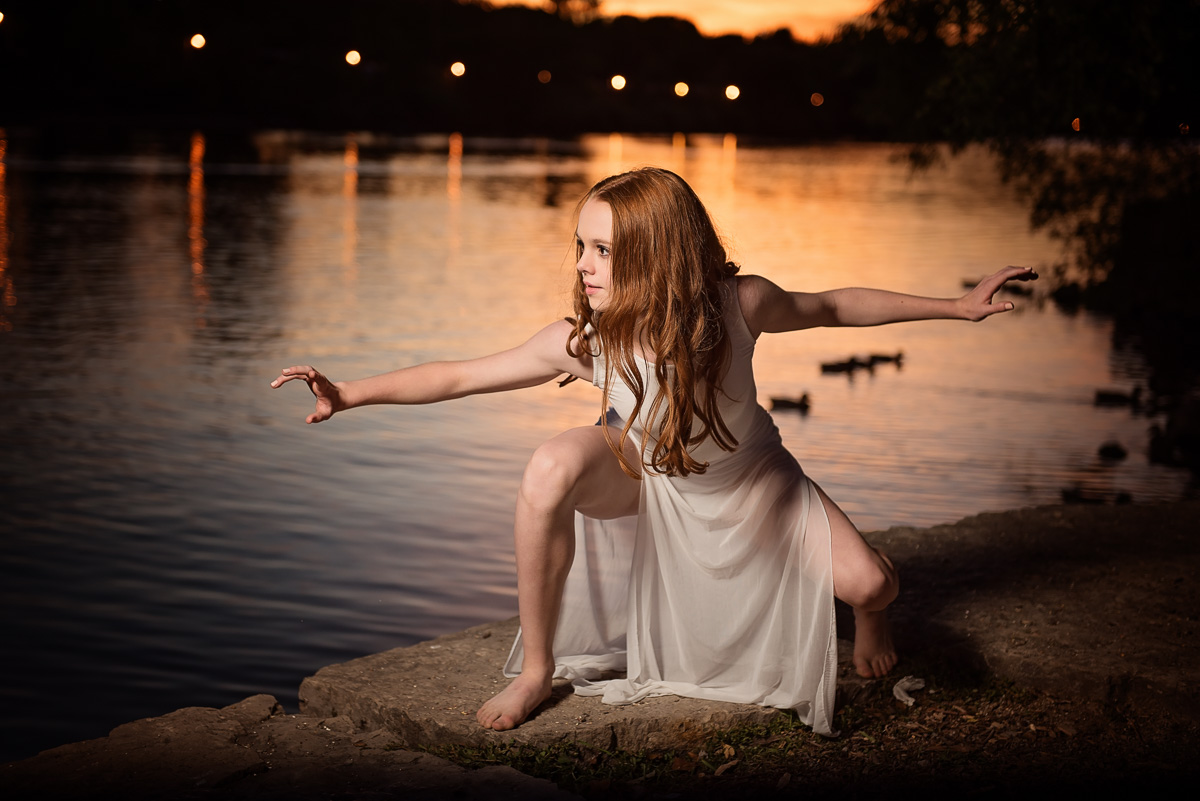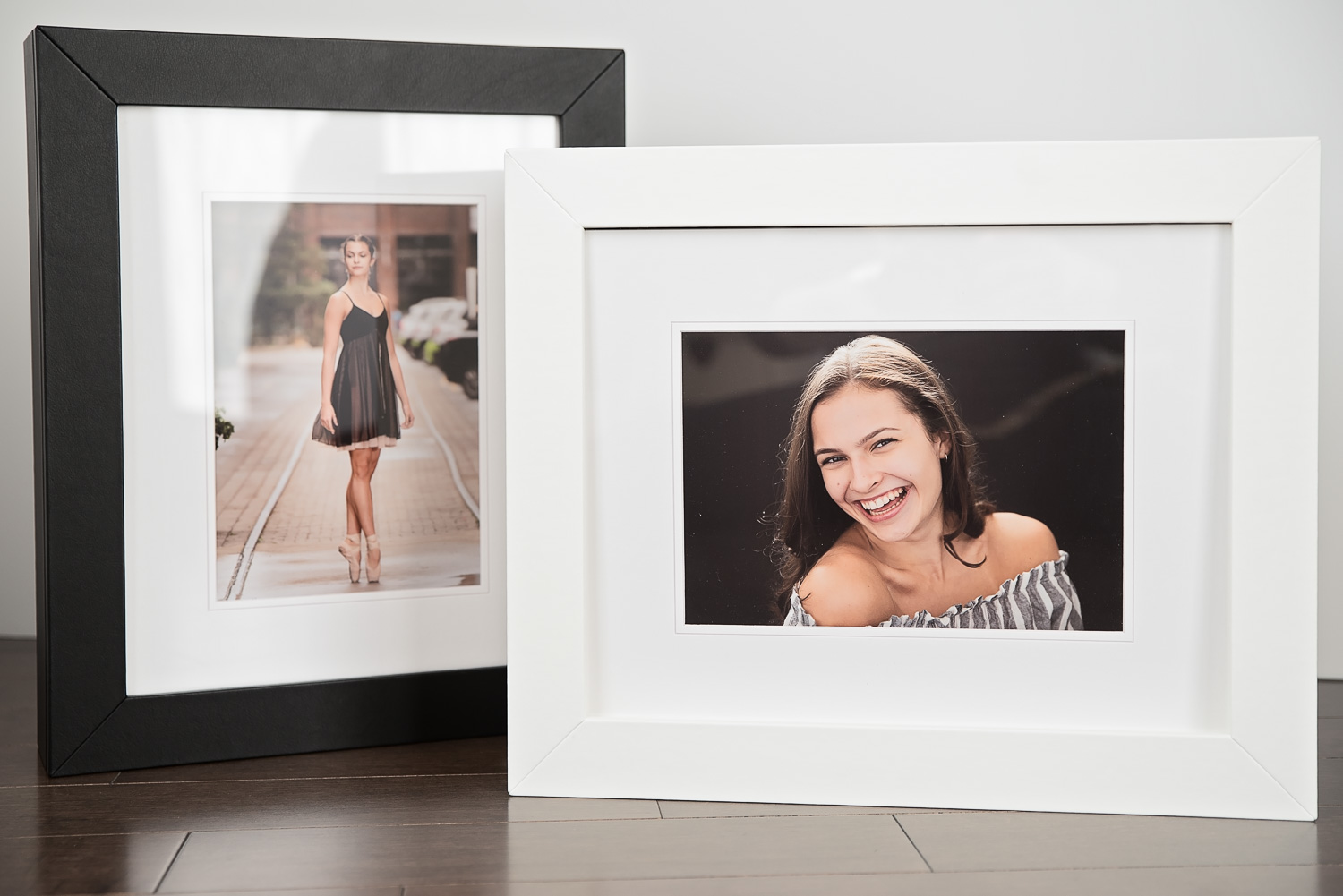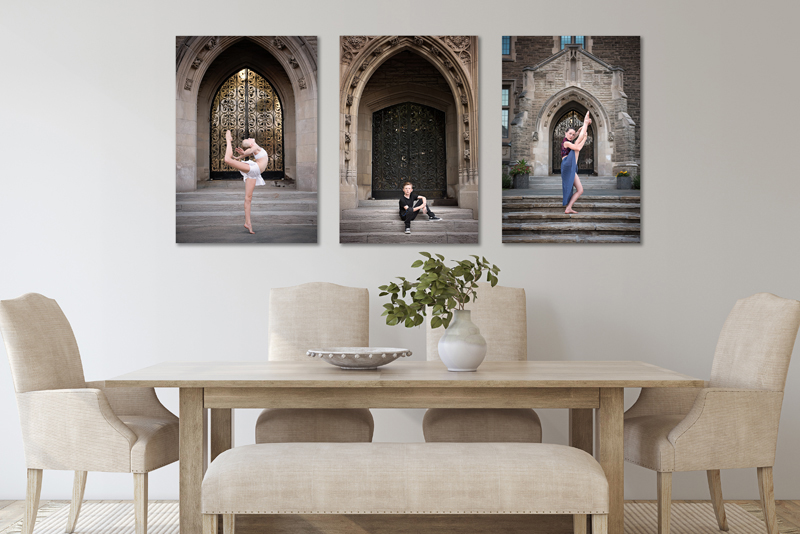 What Products Do You Sell?
I've searched the globe and found the very best suppliers for
 • matted prints,
 • custom albums and
 • beautiful wall art that stands up over time.
Clients find it a huge time saver that I look after the printing process for them. They can enjoy their memories soon after the session – and not have to worry that their memories are forever stuck on that floppy disc in a box somewhere.
Can I Just Get the Digital
I believe in prints with all my heart and have created a business model to support that passion. Digitals are awesome and of course I give them to you too. But prints will outlive the digitals. In a time when the way we store digitals seems to change faster than the seasons, you will always have the print. I believe that images are best seen held in your hand. My clients completely agree with me once they hold their own prints and ses their wall art 🙂