Dance Pairs Photography with Max, Brianna and Rachael
Here is my last post on our fantastic Toronto environmental dance marathon session – this post dedicated to dance pairs photography. We had so many great individual dancer poses but we also did some duo and trio dance poses. Max has danced with both Brianna and Rachael for years so they are really comfortable dancing as pairs.
I love their creative posing in this sunrise shot at the base of Humber Bridge in Toronto.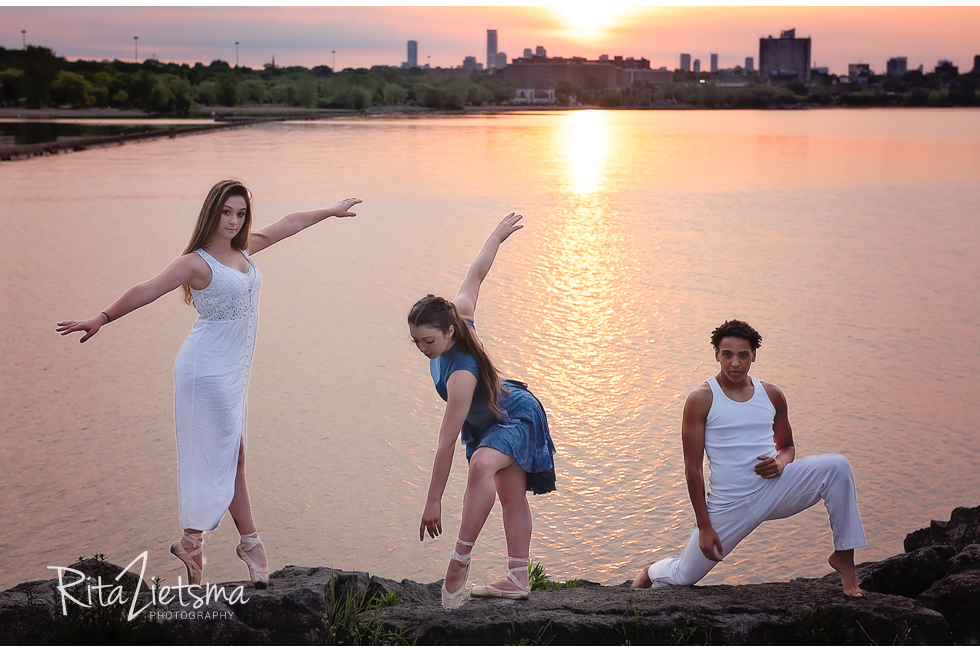 After posing all three together we did some dance pairs photography poses.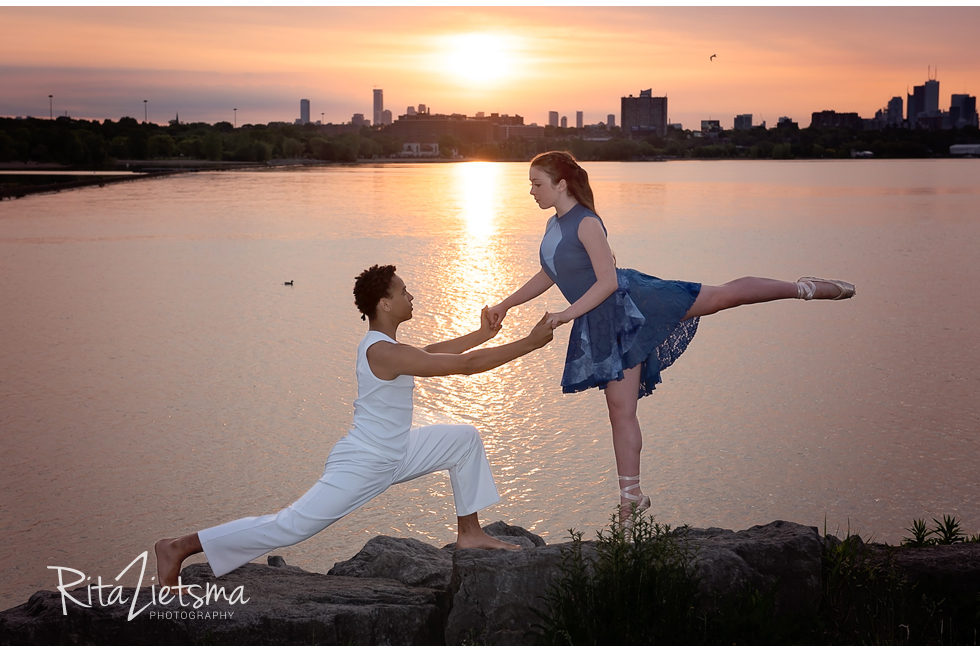 This one is another one of my favourite images from the session. It would look amazing on acrylic – an awesome form of print that really makes images pop.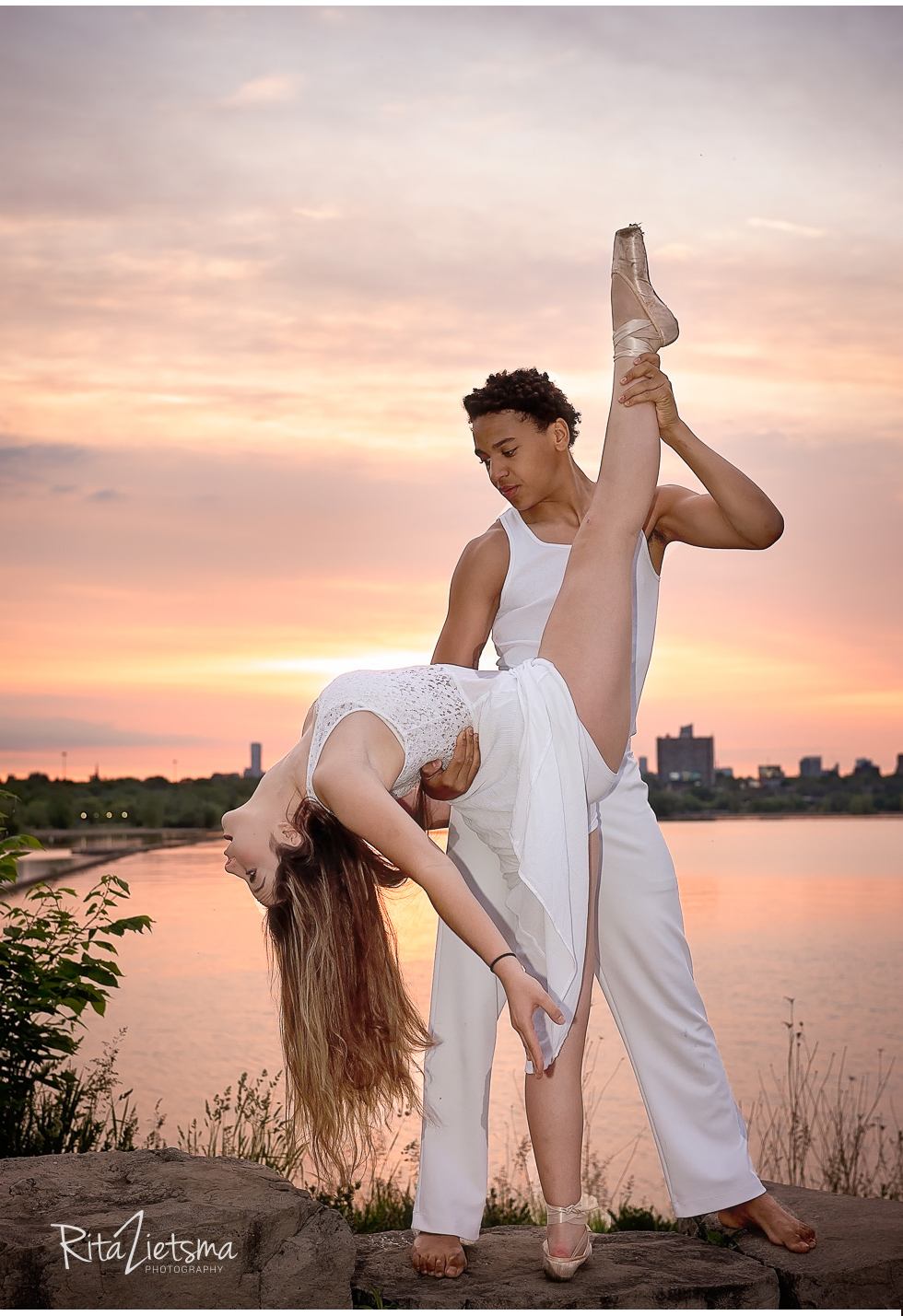 These two aren't only phenomenal dance partners, they are also best friends.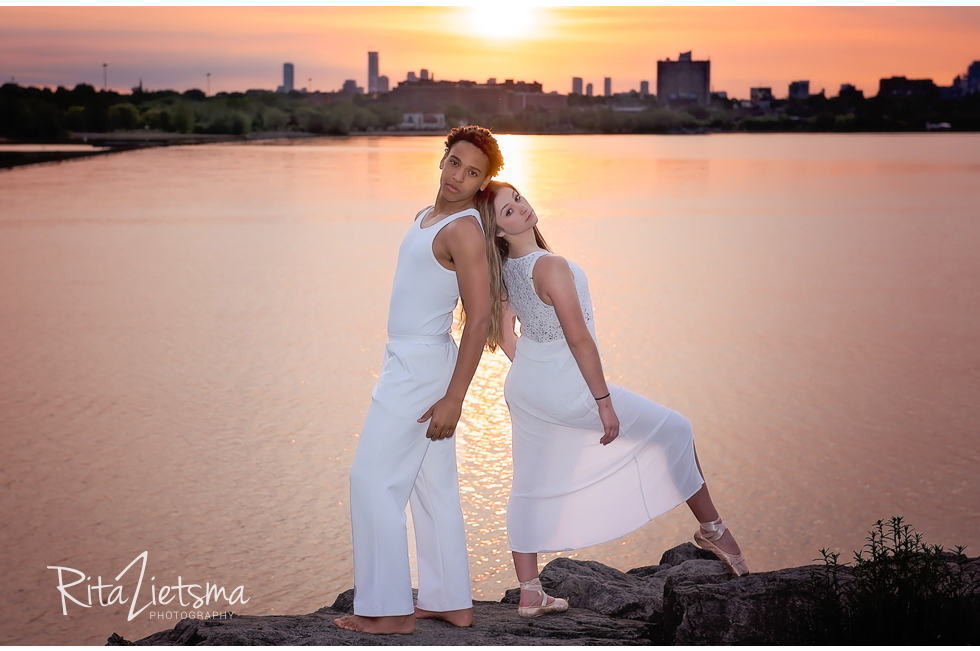 From soft, sensual and beautiful we switched to some edgy, dynamic and fun shots taken in front of the Royal Ontario Museum.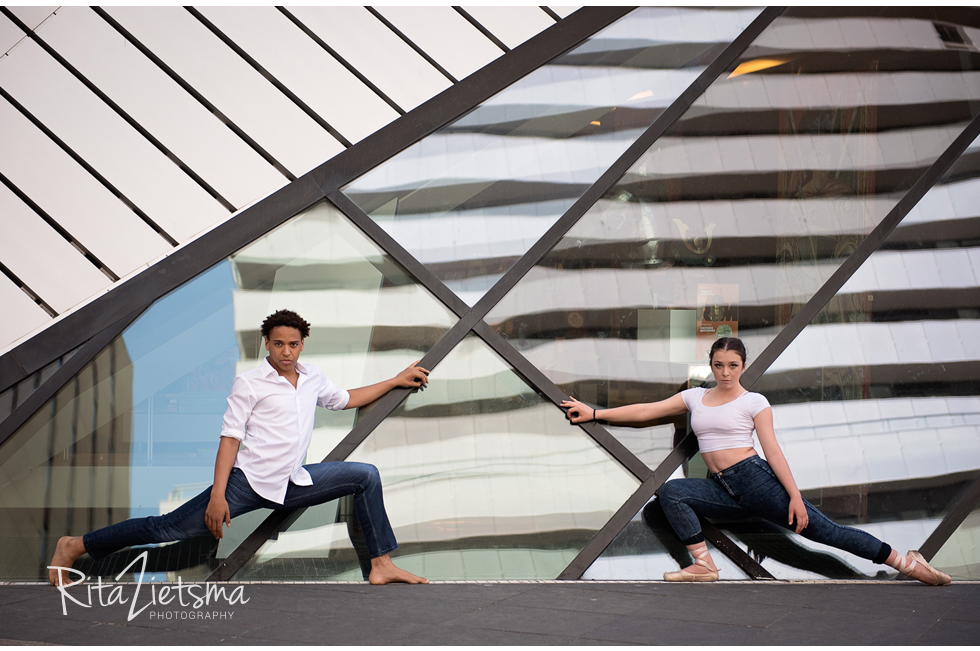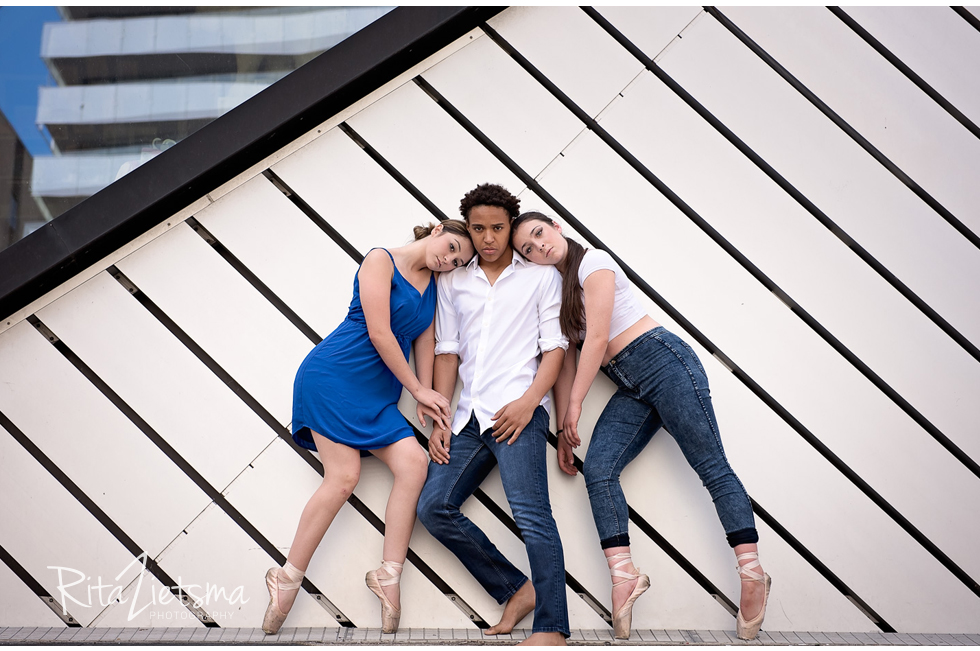 These three had such a great time. They were truly a pleasure to be with and to photograph. They've all asked to do this again. Hope to see you all next year.