What's the difference between personal branding photos and professional headshots?
I often get asked, "What's the difference between personal branding photos and professional headshots? Is there a difference? Or is it just professional photographer lingo?"
Yes. There is indeed a difference and the difference lies primarily in what you need to use your images for.
Professional Headshots
If you are job hunting and have a LinkedIn profile to help you in the job hunt, you need a great headshot. This is referred to as a professional headshot or a corporate headshot. It can also be a good idea to include your headshot on your resumé to help you stand out and be remembered. If you are already working for a company, and want to "move up the ladder", a great professional headshot will help you get noticed. It will help show the decision makers in your company that you are serious about your job and that you are invested in your career. Business cards and email signatures are also great places to use your corporate headshot.
A professional headshot is also great to have for any of your social media profiles – it doesn't have to look "corporate" or business-like. It can be just a great shot of you in a relaxed environment.
Here are some examples of professional headshots.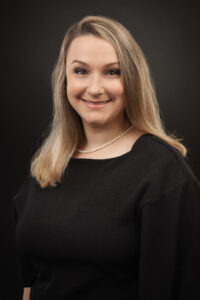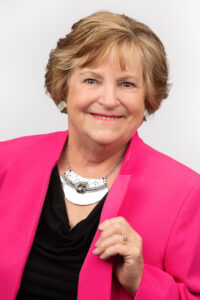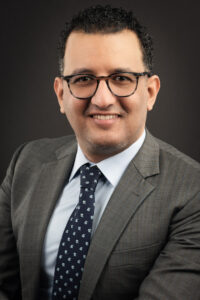 You can find more examples of professional headshots here.
Personal Branding
A personal branding photo session will definitely include a great headshot, but it is so much more. The purpose of a personal branding session is to create images that:
get people familiar with you and your brand, your brand colours, your brand statement

tell your professional story – what you do, who you serve, how you alleviate your client's pain point

tell your personal story – what do you do in your spare time, what are your hobbies, what's important to you etc. Don't worry, you don't have to tell your deep and personal info – but just enough to give your audience a sneak peak into who you are as a person. This will help you to attract your ideal client.
Here are some examples of personal branding images. You can see they tell a much greater story than a single professional headshot.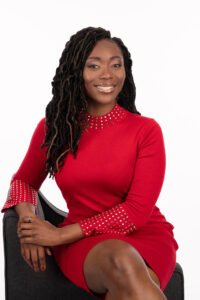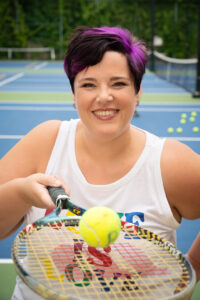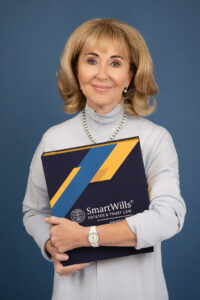 Neither photo session is right or wrong. The right session for you depends on your needs. For more info check out this page. Or Contact me if you'd like to chat more about what's right for you.