Creative Portrait Photography Session With Töme
I recently had the opportunity to do a creative portrait photography session with the very talented, internationally acclaimed singer song writer Töme. A couple short weeks later she was nominated for a Juno Award. Her music is amazing and I'd love to see her win. But I digress. Back to our epic photo session.
The success of any photo session hinges on the strategy and planning put into the session. It was so fun to brainstorm and collaborate with the creative minds of Töme (Michelle Akanbi) and my talented makeup artist Lexus. The first goal with Michelle's photography session was to get amazing portraits that aligned with her brand "Töme". Her brand is bright and colourful, young, energetic and sassy. We used coloured backdrops, coloured walls, and coloured gels on the studio lights. Here are some of the personal branding shots we came up with for her.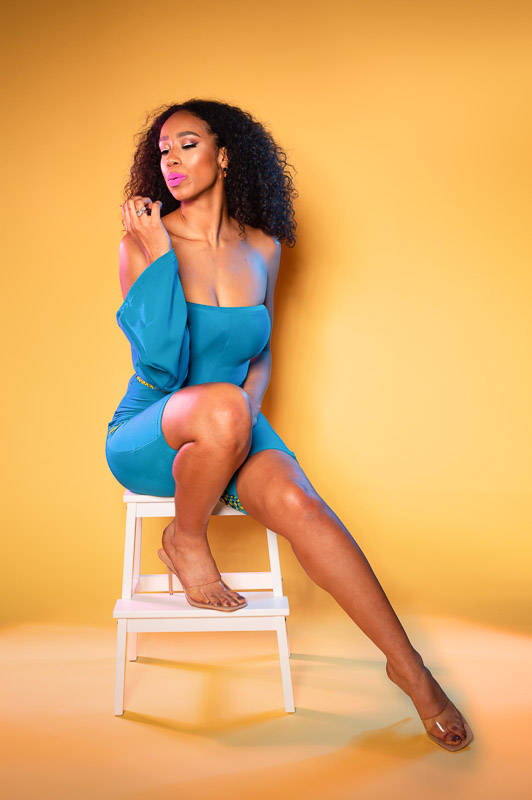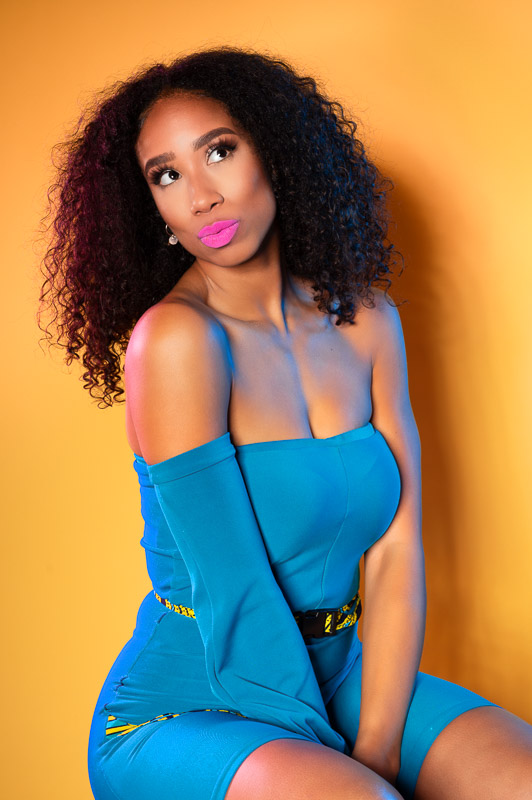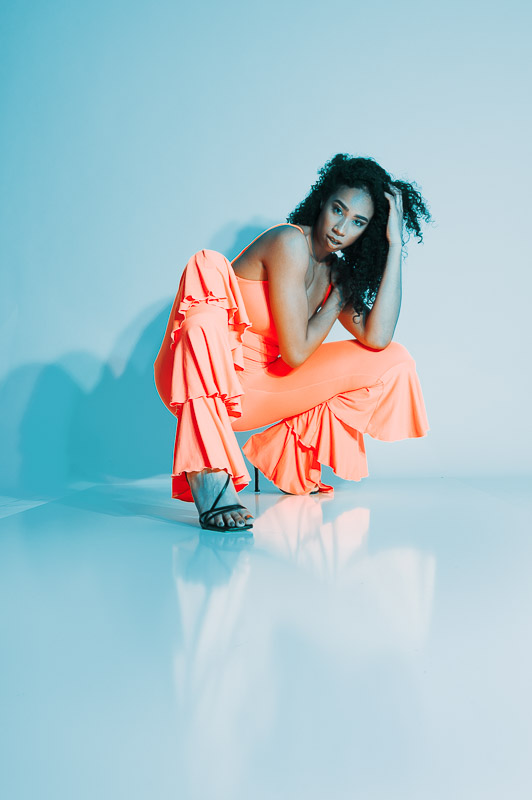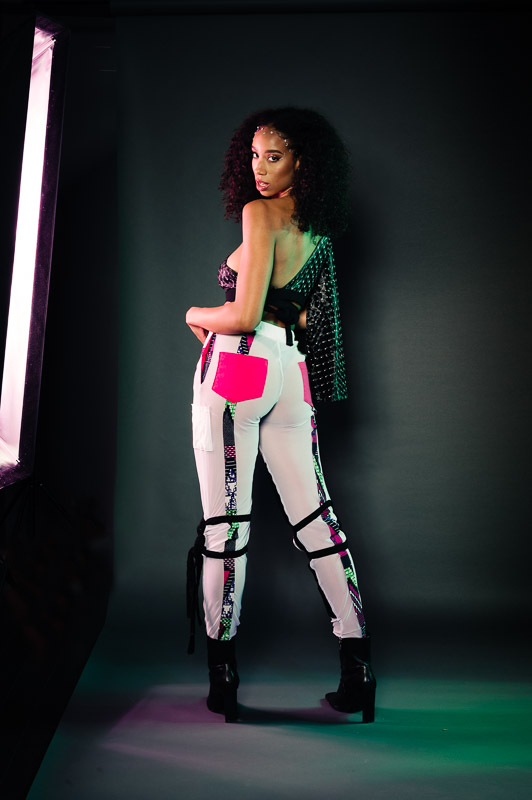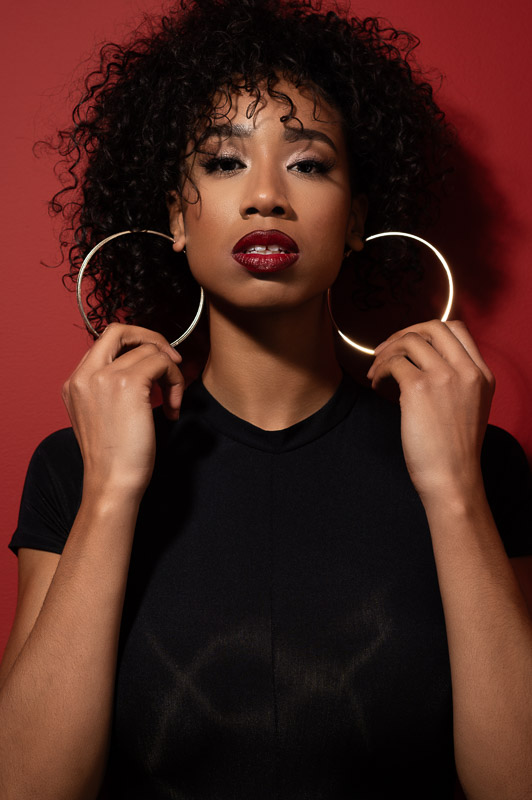 A second key component of our photography session was to create some unique and creative portrait photography, sometimes referred to as fine art photography. I've been working on getting my Portrait Masters Accreditation for the past couple of years, and just had a few images left to submit in order to earn my accreditation. In essence, to earn the accreditation – you submit portrait work to a panel of international judges and they attribute a score to it. You need to accumulate a certain amount of points, with your work being at a certain standard, to achieve the accreditation.
Here are some of the images that I submitted. I not only received my Portrait Masters Accreditation after these final submissions, but I won a couple of awards too. Whoot whoot – so exciting.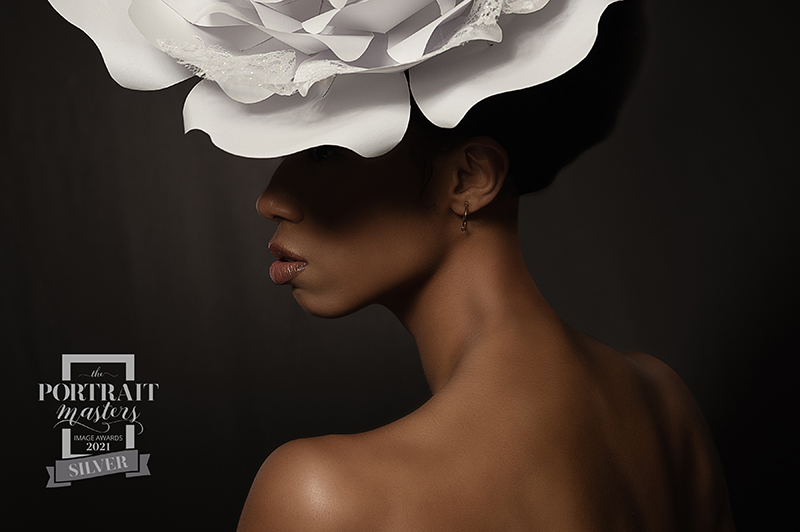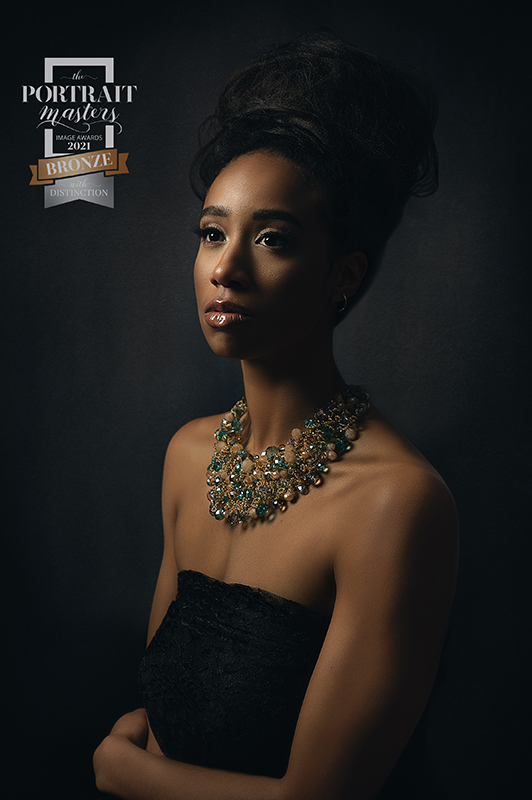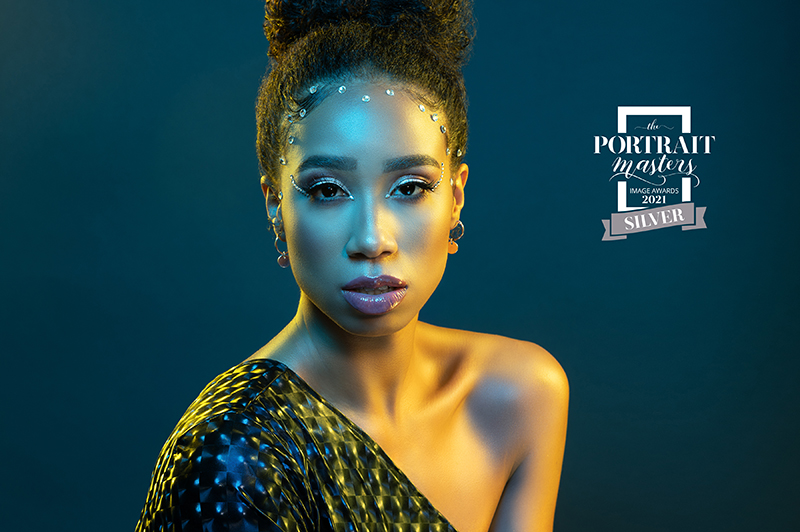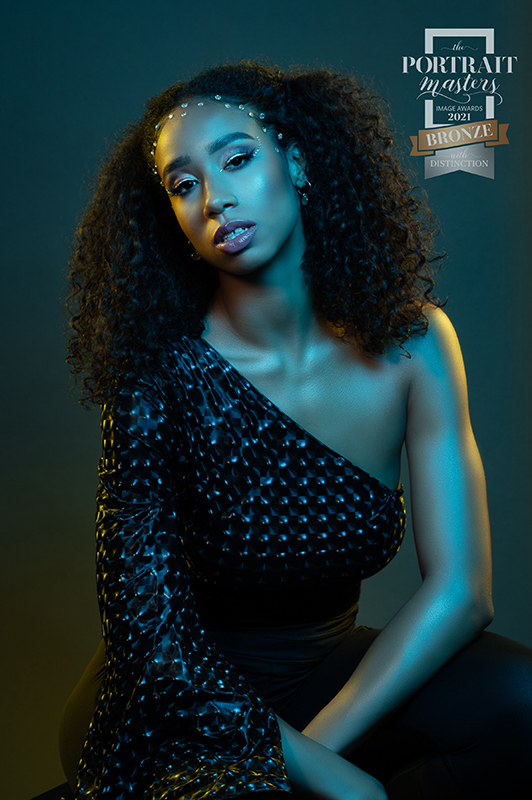 And although I didn't submit these portraits, here are some more favourites from a super fun photo day.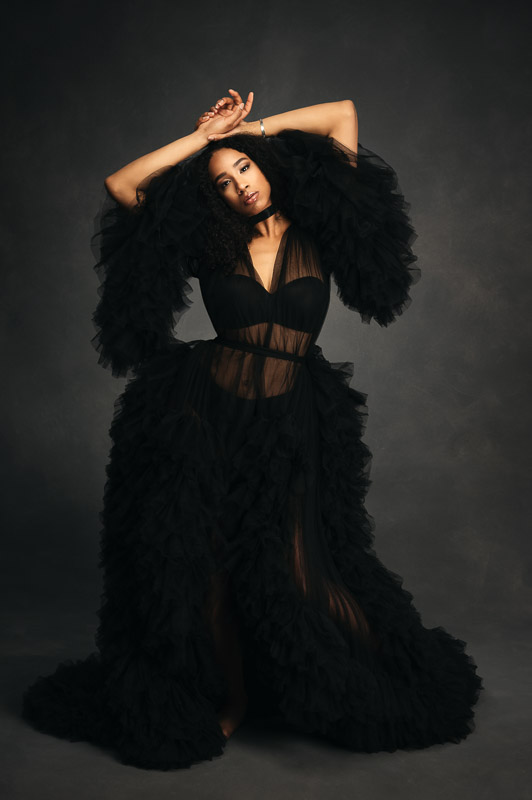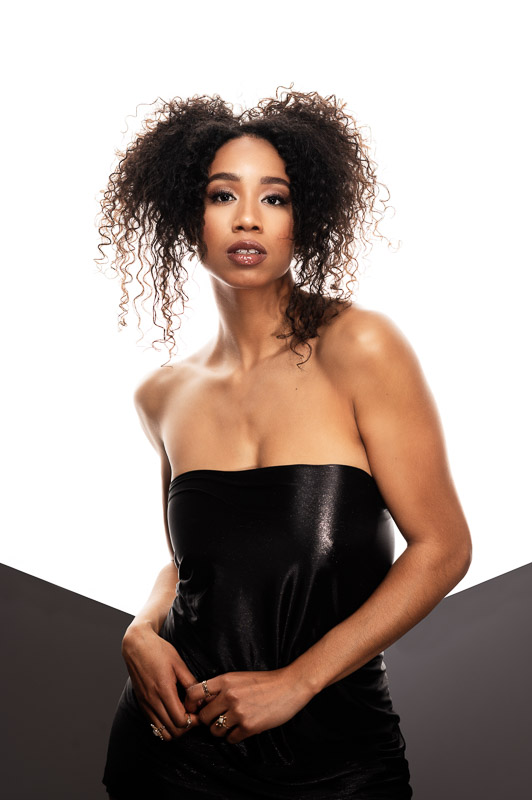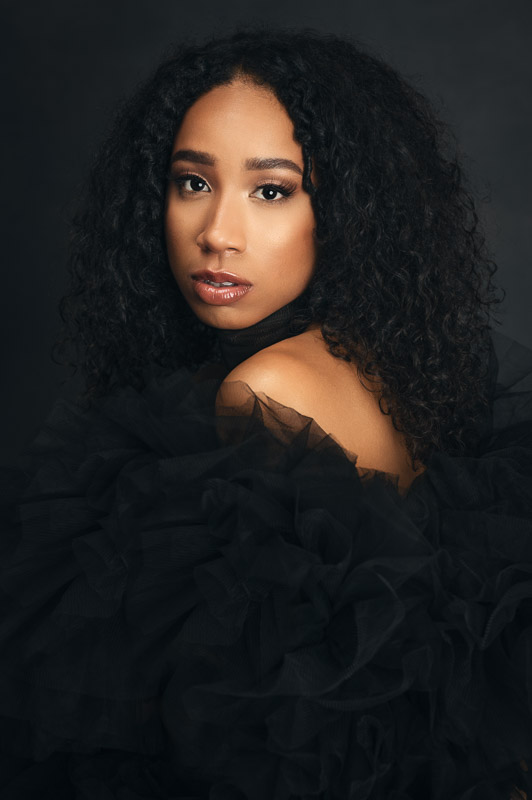 Töme was a beautiful model to work with. But the truth is, anyone can have amazing, creative, and empowering portraits as our beauty and strength come from within. Don't believe me? Let's chat 🙂 I'd be happy to prove you wrong and show you how amazing you are.