How do I smile for my professional headshots?
If we look at the variety of face emojis available to us, it's a pretty good indicator that there are many, many different facial expressions that convey different vibes, meanings and messages. This is not surprising considering there are over 40 muscles in the face. So how do we show up for our professional headshots?
The psychology behind facial expressions is a huge part of what I consider as a portrait photographer. After all, your images convey something about you and your personality within mere milliseconds. During portrait sessions, wether professional headshots, branding or personal portraits, we always consider the end use of the photo, and then work with expression from there.
Duchenne Smile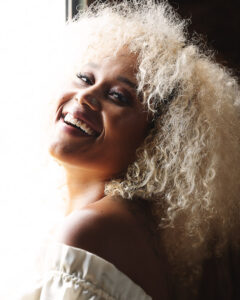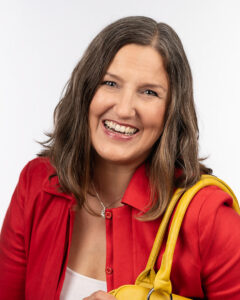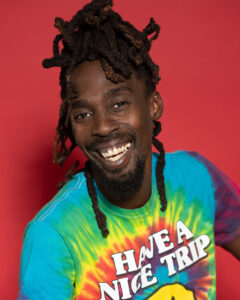 So what message does this type of smile send? This smile actually has a name – it's called the Duchenne smile. You can see how the whole face is engaged in the smile – mouth, eyes and cheeks. Many are afraid of showing this smile in a photo because it shows teeth, or "crows feet". In fact, this type of smile makes you seem friendly, trustworthy, generous and most importantly authentic.
• If you're in a job or role that necessitates those characteristics then it may be great for you to have this smile in your headshots.
• For personal portraits it's a beautiful smile to show because it's so authentic. It works great in lifestyle portrait sessions.
• During a personal branding session, where you are getting a library of images with different expressions for different uses in your online presence, we always make sure that we get at least one image with this open, genuine smile. This smile is also great to capture in shots where you're not looking directly into the camera lens.
Don't be afraid to be open and show a genuine smile during your session – you may just fall in love with your image.
Open Mouthed Smile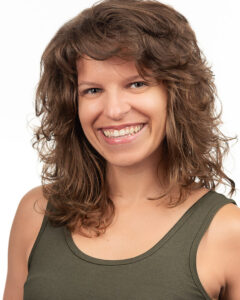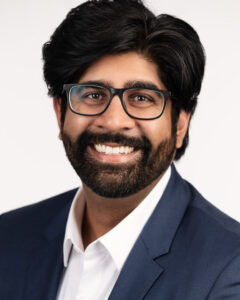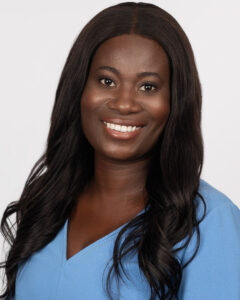 The open mouthed smile isn't quite as spontaneous and exuberant as the Duchenne smile, but still conveys a carefree and happy disposition. It also gives a sense of warmth and a caring nature. So if your job title or personal brand is warm and inviting then the open mouthed smile will work very well in attracting your ideal client. This type of smile is also great for family photos. You will often see it in extended family photos that are more posed.
The Closed Mouth Smile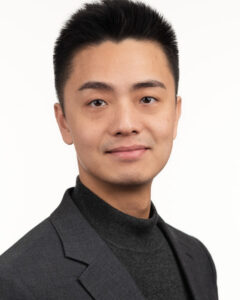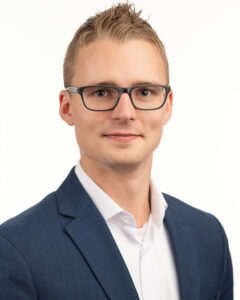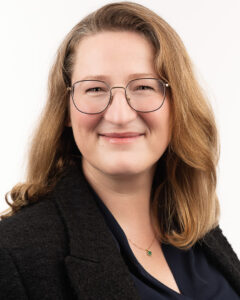 Of course there many types of closed mouths smiles as well, which can be perceived in a multitude of ways. I have many clients that share with me that they don't like their teeth, and therefore smile with closed lips. Of course this can be just as good as an open mouthed smile. A closed mouthed smile can show confidence, power / authority, trustworthiness. Some job roles and brands need to look more authoritative, or more serious. The key in closed mouthed smiles is to engage the eyes somewhat as well, so that you still look approachable.
The biggest key of course is to be genuine in your expression. The false smile doesn't engage the muscles around the eyes and tends to be very obvious. If you try to be who you are not, that too is noticeable.
Your expression should align with your role, title, and/or brand (accountant, rock singer, nurse, elementary school teacher, financial planner, dog groomer etc etc.)  When you come in for your headshot session we talk about the purpose behind your headshot so we can ensure that your headshot conveys the message you need it to convey – fun, charismatic, outgoing, reserved, corporate, relaxed, warm, friendly, official, trustworthy etc etc.  As we're shooting I work with you to achieve the look(s) you're after so you walk away with a headshot that is right for you and that you love.
We shoot tethered to a computer so that you will be able to see the photos immediately as we are shooting. This provides both of us with immediate feedback as to what is working and not working so that we can make adjustments on the spot.
If you're unsure if your headshot is conveying the right message for you, fill out the
contact form
and let's have a chat.
"Your joy can be the source of your smile, but sometimes, your smile can be the source of your joy." ~ 
Thich Nhat Hanh, Zen master and peace activist.