Fall Family Photography Session
I am so glad my friend Danielle was finally able to book some time behind my camera this fall. I met Danielle a few years ago through work, a.k.a. "the day job". I got to know her somewhat better when she, and her uncle Mike, took my beginner photography course. Our work chats thus usually started with some fun photography conversation, before we got down to brass tacks! Danielle's mom also worked in my company, but I had never met her. I was, therefore, quite excited when Danielle booked a family photography session on mini session day in November.
As you can see from the shots, we had yet another amazing day weather wise! Here is Danielle. Isn't she so bubbly and lovable?!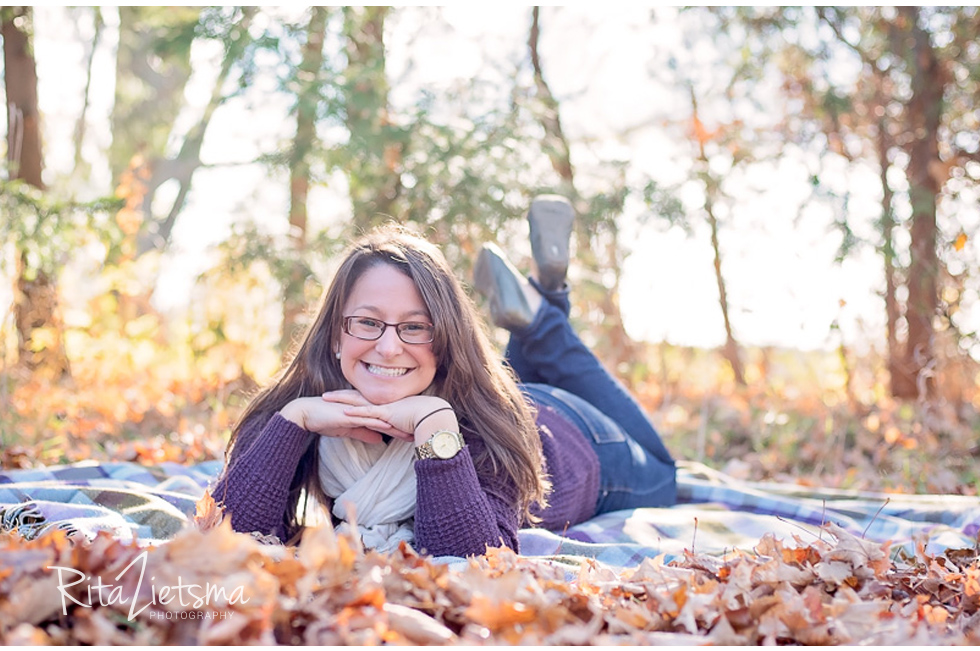 It looks like her parents think so too. #bestdaughterever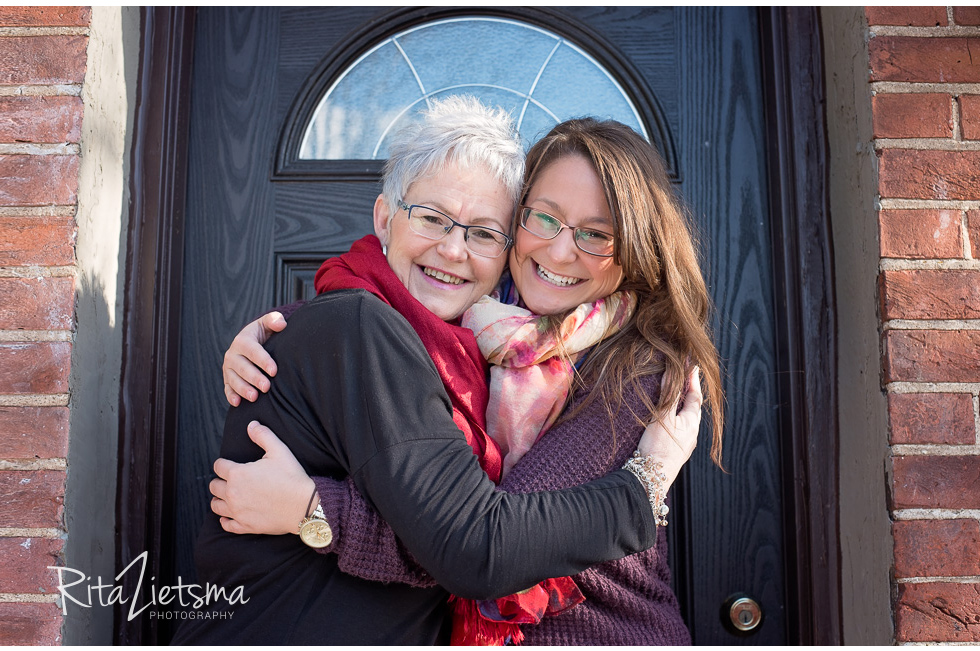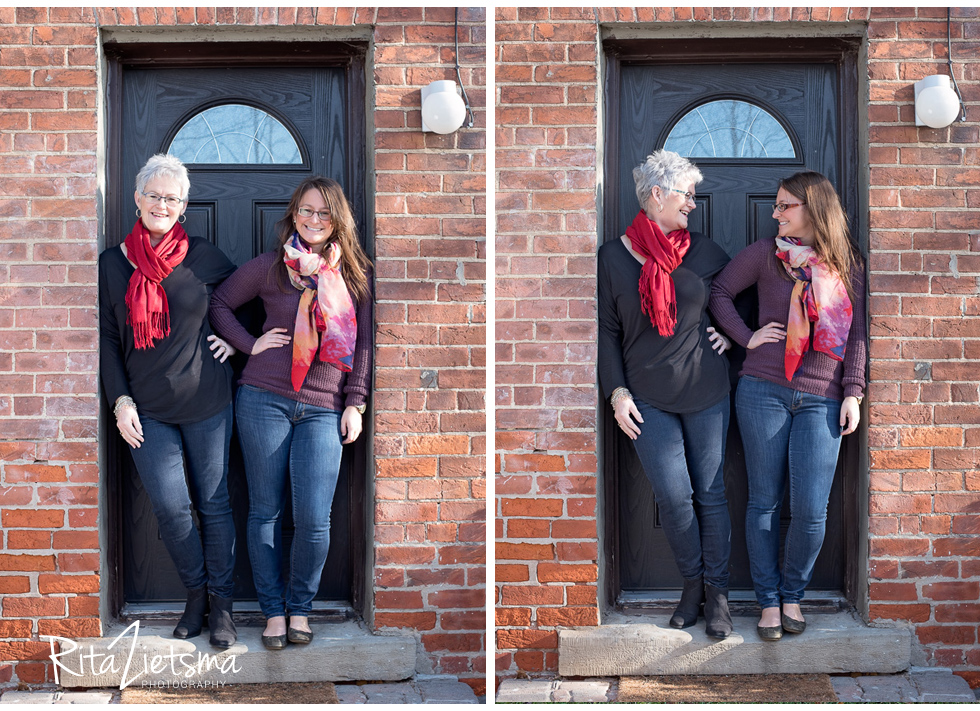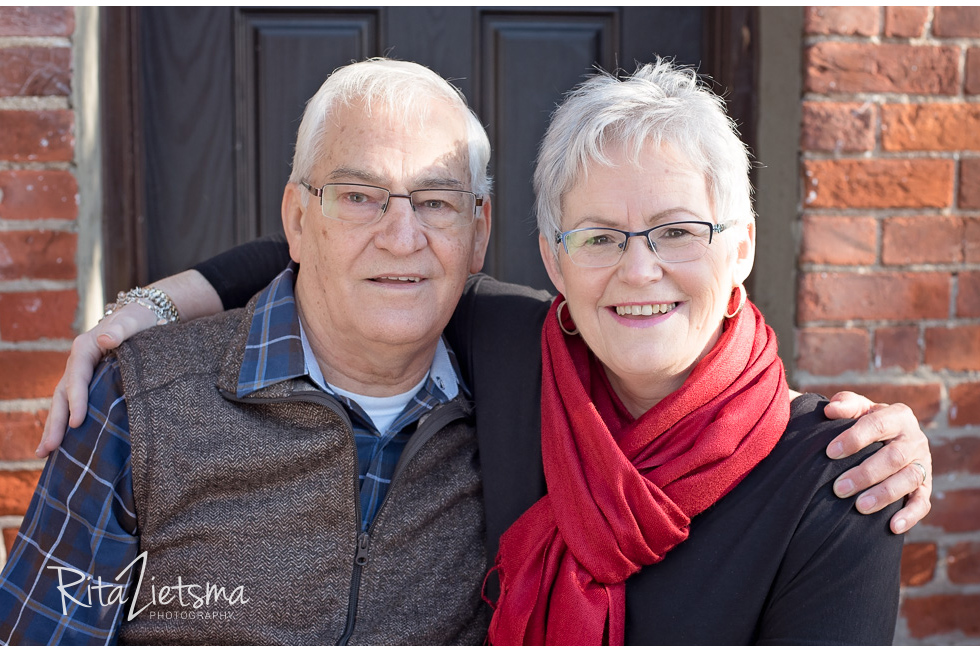 Danielle even managed to get her boyfriend up for this early morning family photography session. Very impressive – and sweet.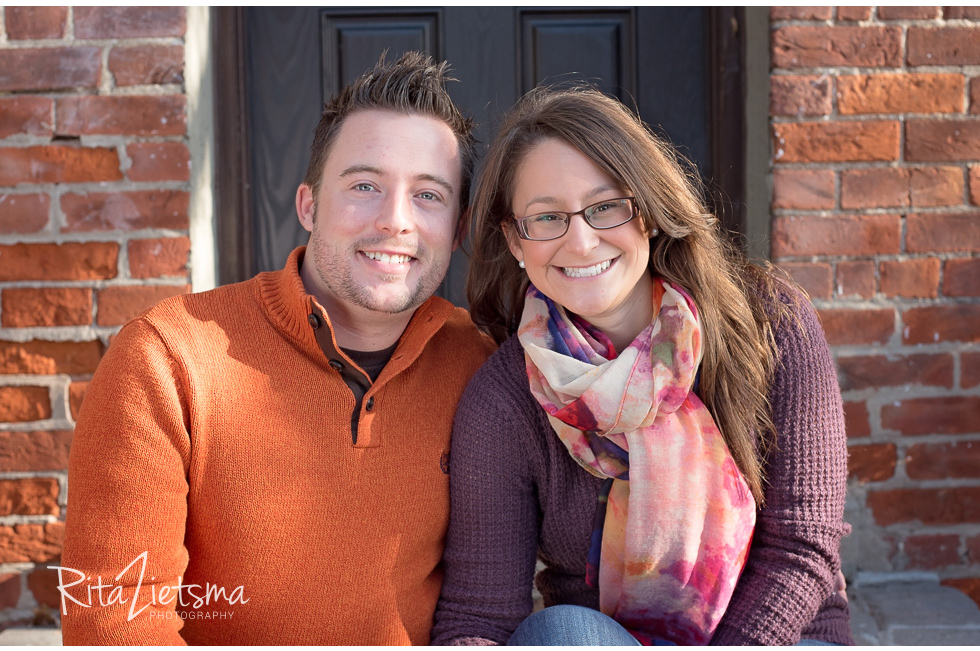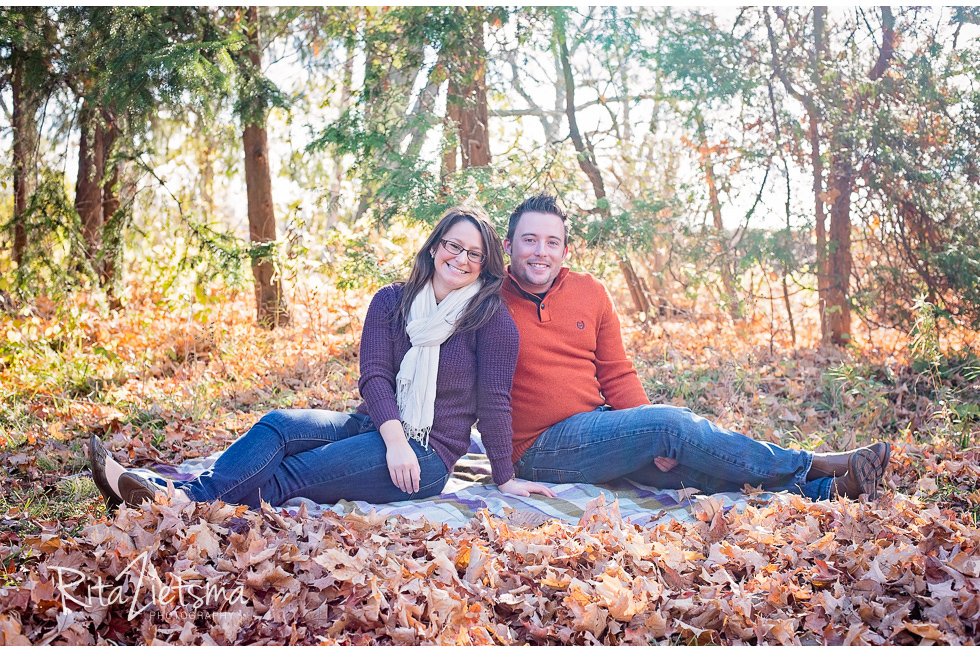 We always reserve time for candid, fun shots.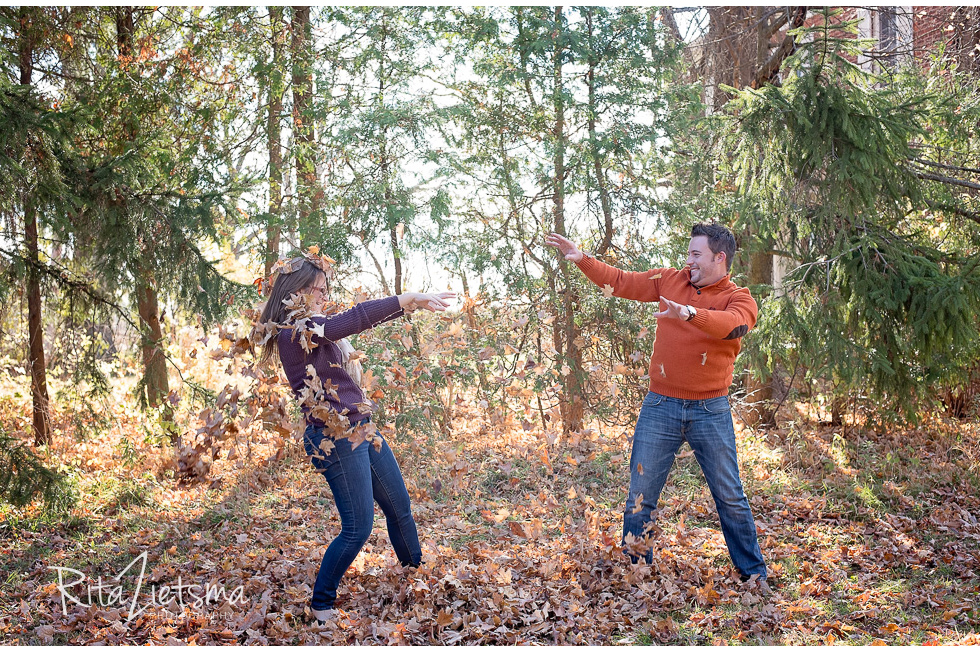 A family photography session is also a fantastic opportunity to squeeze in some beautiful outdoor head shots that can be used on social media.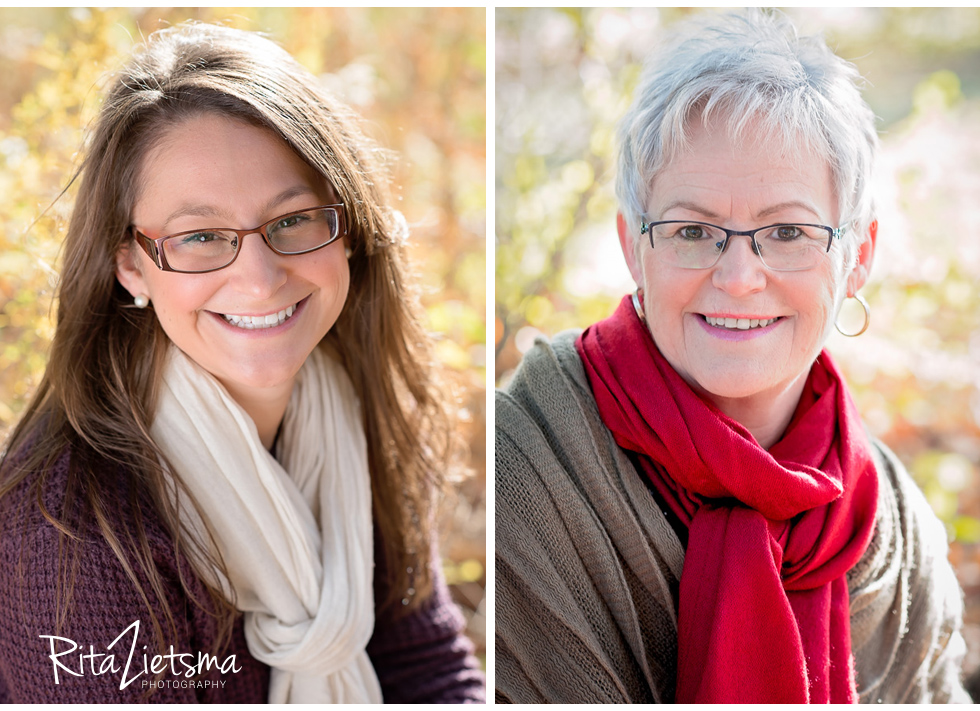 Thanks to Danielle for organizing this family session. It was great to meet the whole family. Thanking all of you family A for allowing me to capture you.