8 Things You Should Know When Getting Your Actor Headshot
As we read in last week's blog, your actor headshot is more than just a pretty picture. It is the number one marketing tool when it comes to securing an acting role. If you missed it, here are some ways to ensure that you get the best headshot possible. Today let's look at what makes a good headshot.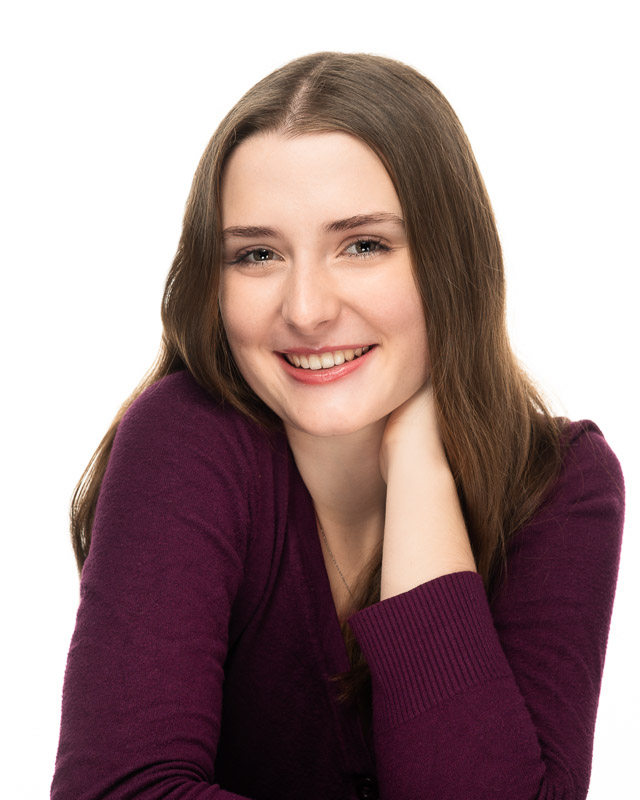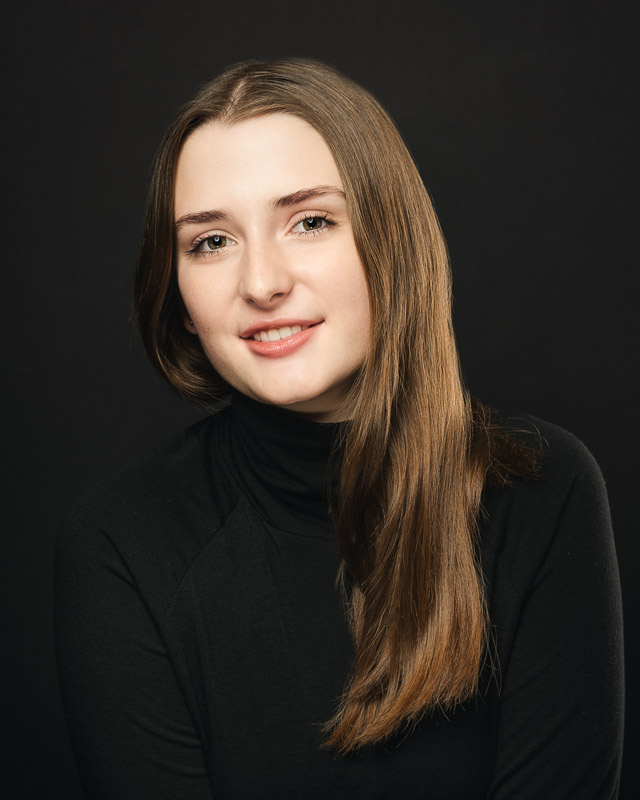 What I Need to Know Before Getting My Actor Headshot Taken
Your actor headshot must be up-to-date. You may get an audition, for example, based on your hair style, or hair colour as shown in your headshots. If you show up and you look different – you could lose the job. Worse yet, you might not be considered by that agency again, as you have wasted their valuable time.
Landscape (horizontal) and portrait (vertical) headshots are acceptable. A good mix of both is recommended.
Look natural. Yes, you can wear makeup. But just enough to cover some potential blemishes, or even out skin tones. A bit of mascara or eyeliner is ok. But unless you're going for a very specific role (like horror for example), keep your makeup clean and natural.
Avoid busy clothing with patterns. Plain colours are best. If you can wear a shirt that matches your eyes – they will pop. After all, your eyes are the "windows to your soul". They help tell your story and show your personality. Your eyes need to connect. Alexis below, has done a great job of selecting colours that make her eyes pop.

Don't wear accessories. Glasses are the exception. If you wear glasses normally, have some shots taken with them on and some without them on.
Remove your piercings.
Outdoor vs indoor? Both are great. Depending on the type of look you're going for.
The best actor headshots show who you are and give a sense of your personality. Your expression needs to be authentic – natural, not posed. This is why it is so important to hire a photographer that knows, not just about lighting, but also one that can get those expressions that are unique to you.


Your headshot should fit the role you're going for. It should give the Casting Director (CD) an idea of how they can cast you. If you submit more than one headshot then you can show a variety of expressions and looks. This will make you more versatile and increase your chances of getting cast. In the below example – Shanie can be a hardened criminal lawyer, undercover cop, FBI agent or girl next door.


Despite Covid it's been a busy season for actor headshots. It's been great tracking the success of the actors I've photographed. If you're looking for great actor headshots to land you those coveted roles, reach out. I'd love to help you out.