How to Get the Best Headshots for Acting
If there is ever a time to get the best headshots you can, it is when you're auditioning for an acting role. 
When an agency is casting for a role – the first thing they see of you is your headshot. If it doesn't catch the casting director's (CD) eye, it goes to the bottom of the pile and you will be passed over. It is your number one marketing tool when it comes to securing a role. You can't just submit a smart phone snapshot or selfie. Wanting the professionals to recognize you, means you need to look professional. The industry experts will quickly recognize a headshot that isn't professional.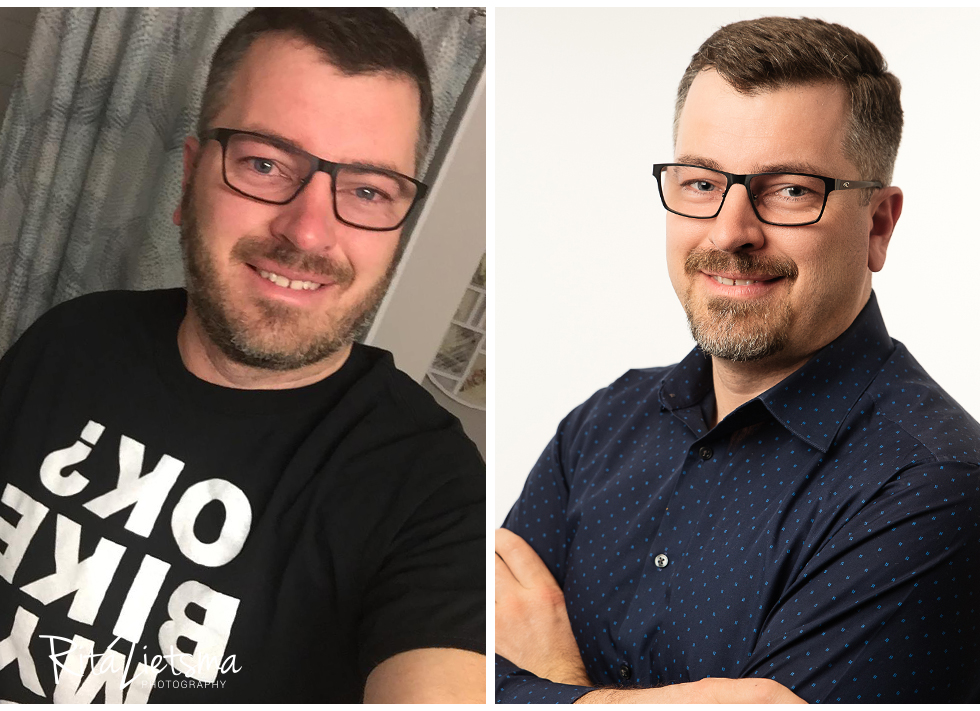 How do you go about getting the best headshots, the ones that will make the CD see you as being serious about your acting career and even better, make them stop and select you out of the crowd?
Agency Headshot Guidelines
To start, go onto the website of the agency to which you're applying and check out their guidelines for submissions. Some agencies want you to work with their photographers. Most don't, but if your agency does, then abide by what they are asking and reach out to their photographer.
How to Find a Photographer Who Will Get the Best Headshots
If you are free to choose your own photographer don't go with Uncle "Bob" or your friend who has a "good" camera. After all, it wasn't the stick that made Wayne Gretsky a great hockey player. Be sure to find the best headshot photographer you can.
I recommend choosing a photographer that specializes in portrait photography as your career is riding on this. Someone who shoots newborns or weddings or products might not be your best option. Just because they own a camera, and are great in their genre of photography, does not necessarily mean they understand how to pose for a headshot. (Just like a headshot photographer might not be the best choice for your newborn session or for your wedding :)) You want to work with someone who knows how to make you feel comfortable and who has the skills to draw out your personality. They need to understand how to find your best angles and how to light you properly. And they need to understand industry standards. There is a lot that goes into a great headshot, so take your time in your search for a headshot photographer.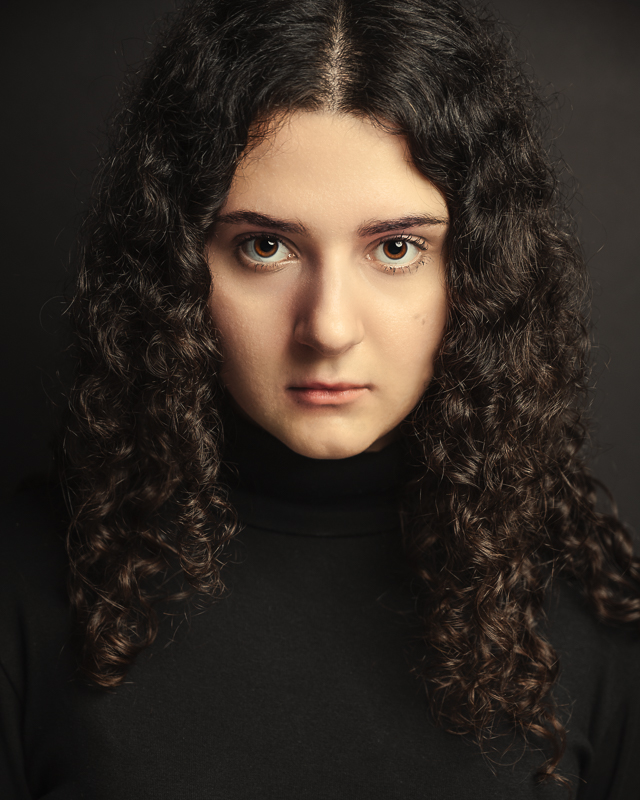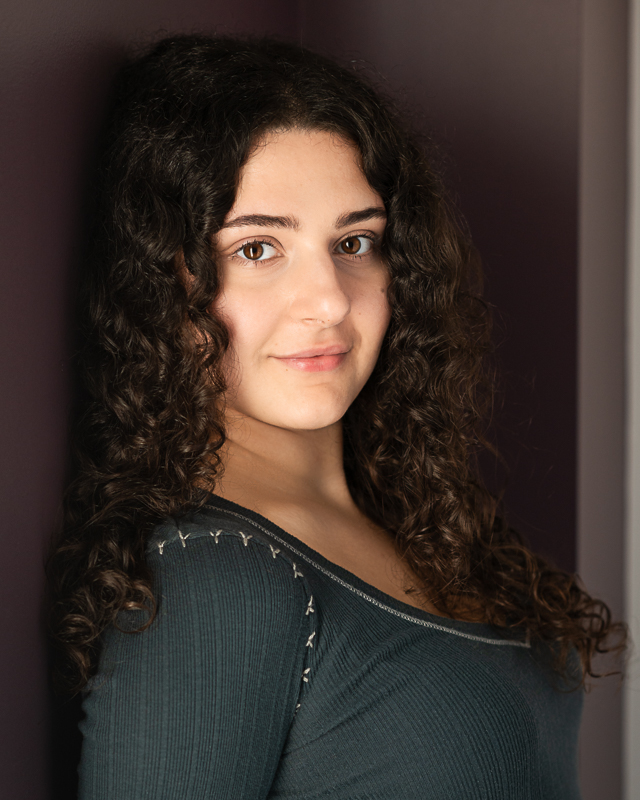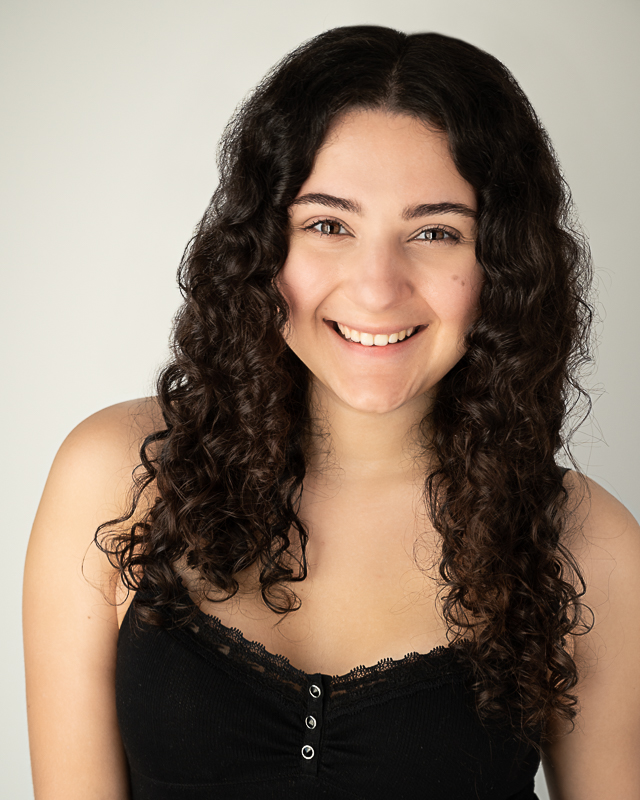 How do you find the best headshot photographer? Do a google search. Take the time to go to the websites of the photographers you find. Check out their online portfolios. Do you see modern images or images that were clearly shot in the 80s? Do the images on their site show a variety of expressions, natural poses, good lighting? Can you see the personality of the people that are showcased on their site? Do the people in the images look authentic?
Once you find a couple of good photographers that you think could capture you well, read their reviews. See how many reviews they have and take time to read them. I recommend reading at least 8 reviews that clearly aren't just from family members 🙂
Connect Before Hiring Your Headshot Photographer
Once you've narrowed it down to your top 2 or 3 photographers, take the time to make a phone call. Yes, I said phone call, not email. Talking to someone is the best way to get a feel for who they are and if you'll resonate with them. I cannot stress this enough. This is your career. If you select based on personality and how you feel after a conversation with them, the session will go so much better and your images will also reflect a much more natural, relaxed, true version of you. And those are the images that will draw the CD to you.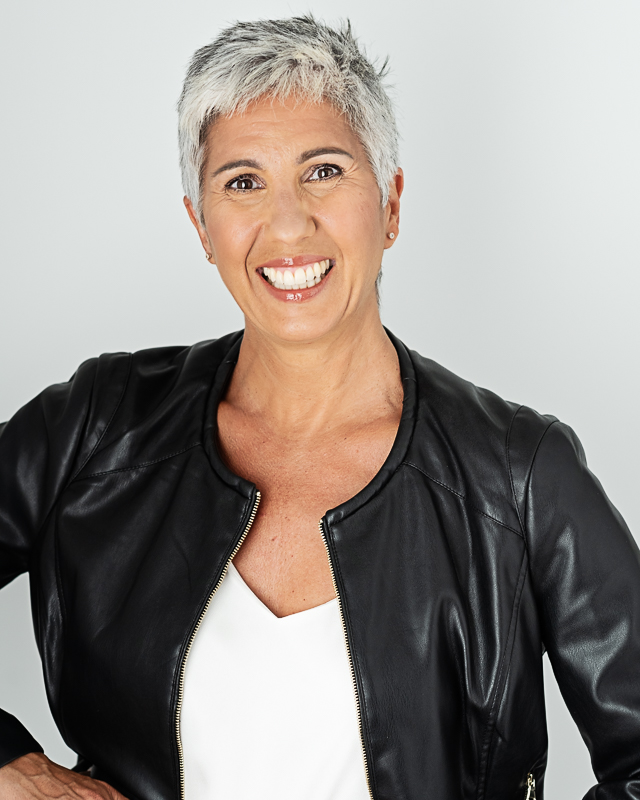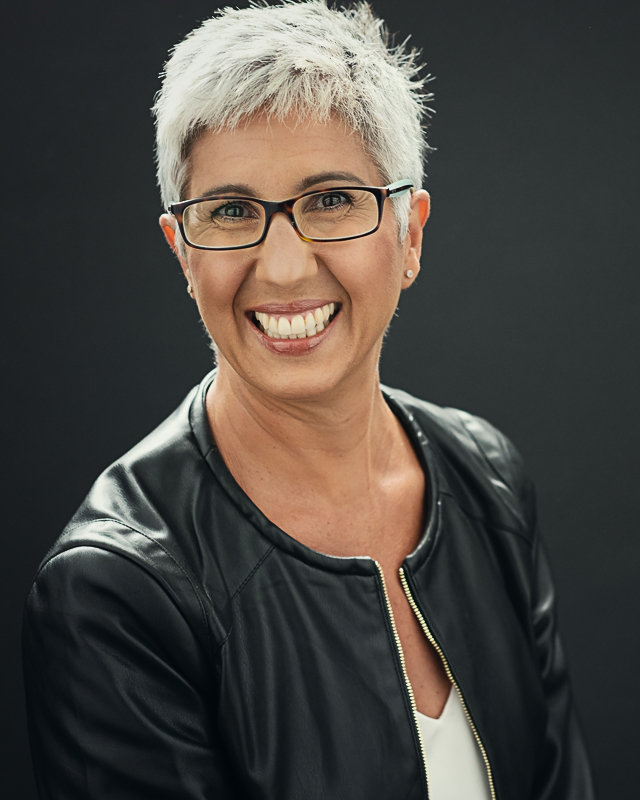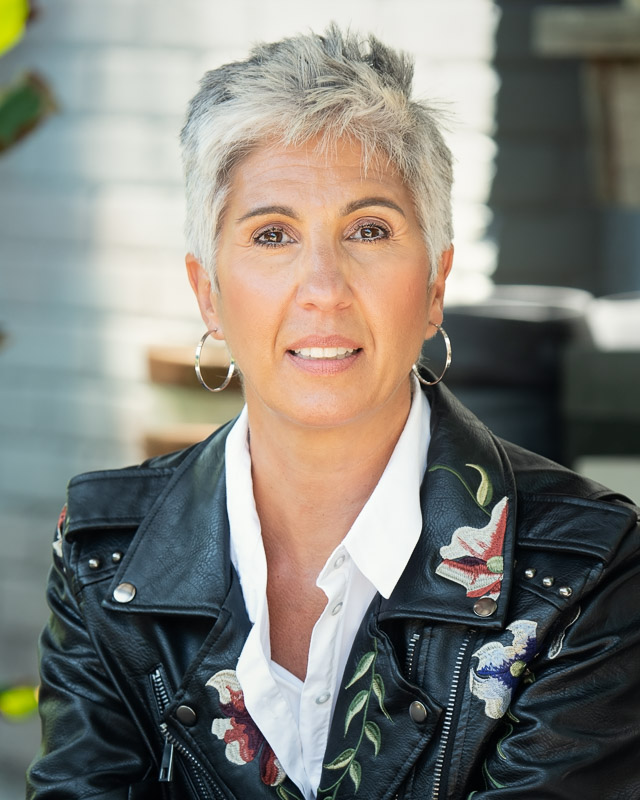 So now you know what your agency expects and you've found a great photographer to get you your best headshots. What next? Stay tuned to our next blog for 8 things you should know about getting the best headshots for acting.