Jayden's Environmental Dance Session
Spring time in Ontario is a magical time for photo sessions, whether they be dance photography, family photography, wedding photography or any other type of outdoor photography sessions.
As I took my weekly walk through the trails, the beautiful carpet of purple flowers screamed dance photography session to me. Jayden was the perfect model for such a session.
The dance photography session begins with the in home consultation. This time together is crucial to the success and easy flow of our on location session. During the consultation I can get a good understanding of what the parents hope to use the photos for – portrait competitions, portfolio images, wall portraits. This information helps guide me when I'm photographing the dancer and helps to ensure that mom gets exactly what she is looking for.
We also go through the dancers costumes and select a few that will work best in the environment which we have chosen for the session. We plan makeup, and hair accordingly.
The last thing we go over is the dance poses and jumps. It's very helpful to see what the dancer can do, and to help them to come to the session prepared with a list of jumps and poses. The flow of the dance photography session goes much more smoothly with all this pre-planning during the consultation.
For Jayden's session we selected a beautiful pink costume that really stood out against the lovely purple flowers. Jayden's favourite colour was red, so we also brought a red costume. We brought a large blanket with us, and used it to create a little change room in the forest for Jayden.
With had such an enjoyable time in this beautiful environment. As you can see Jayden was a stunning model.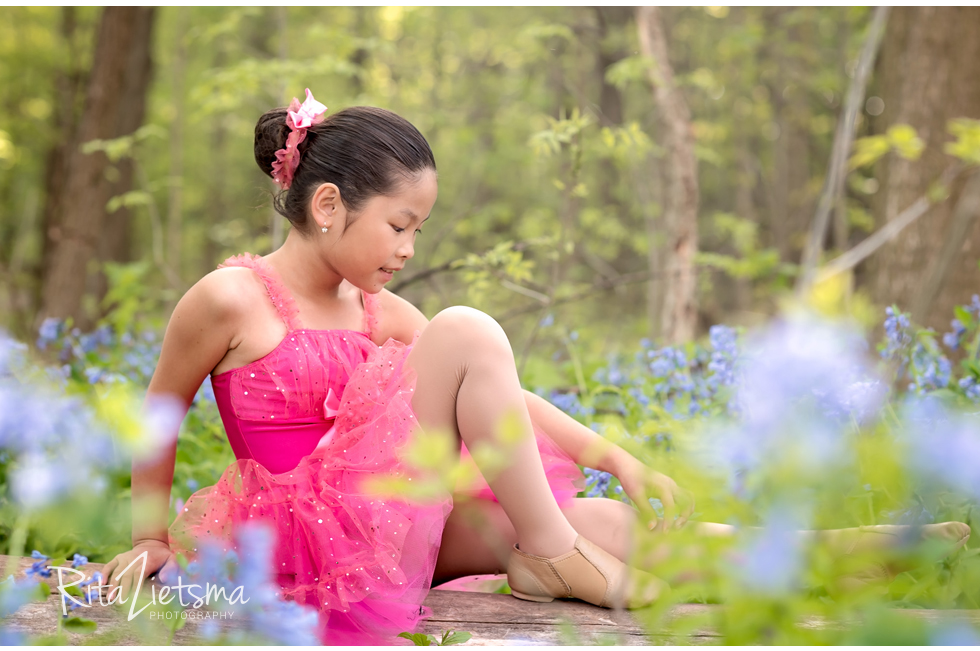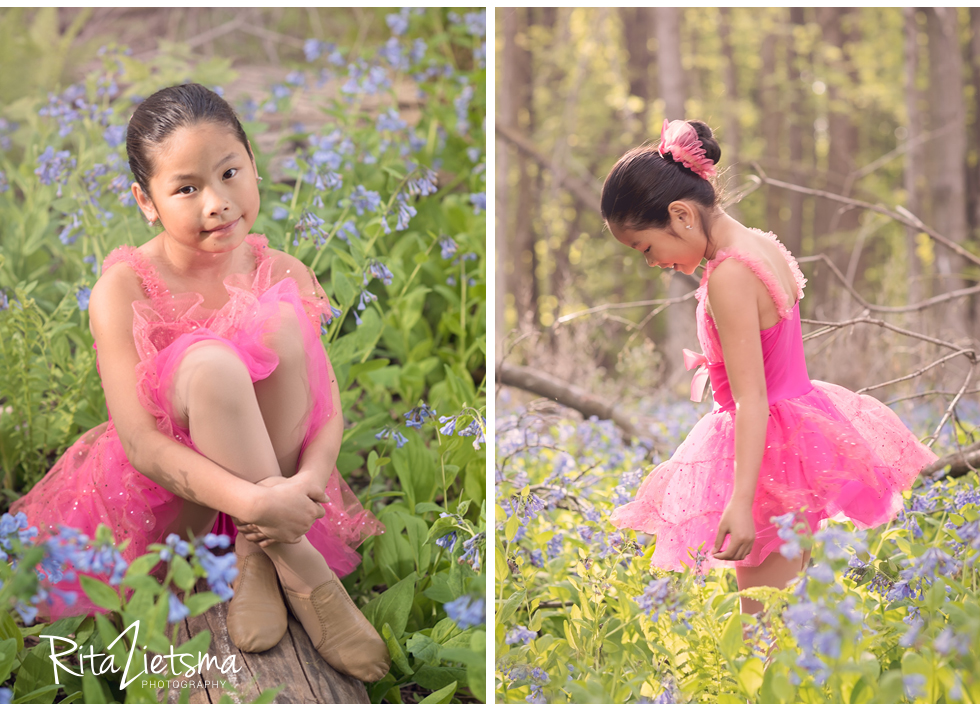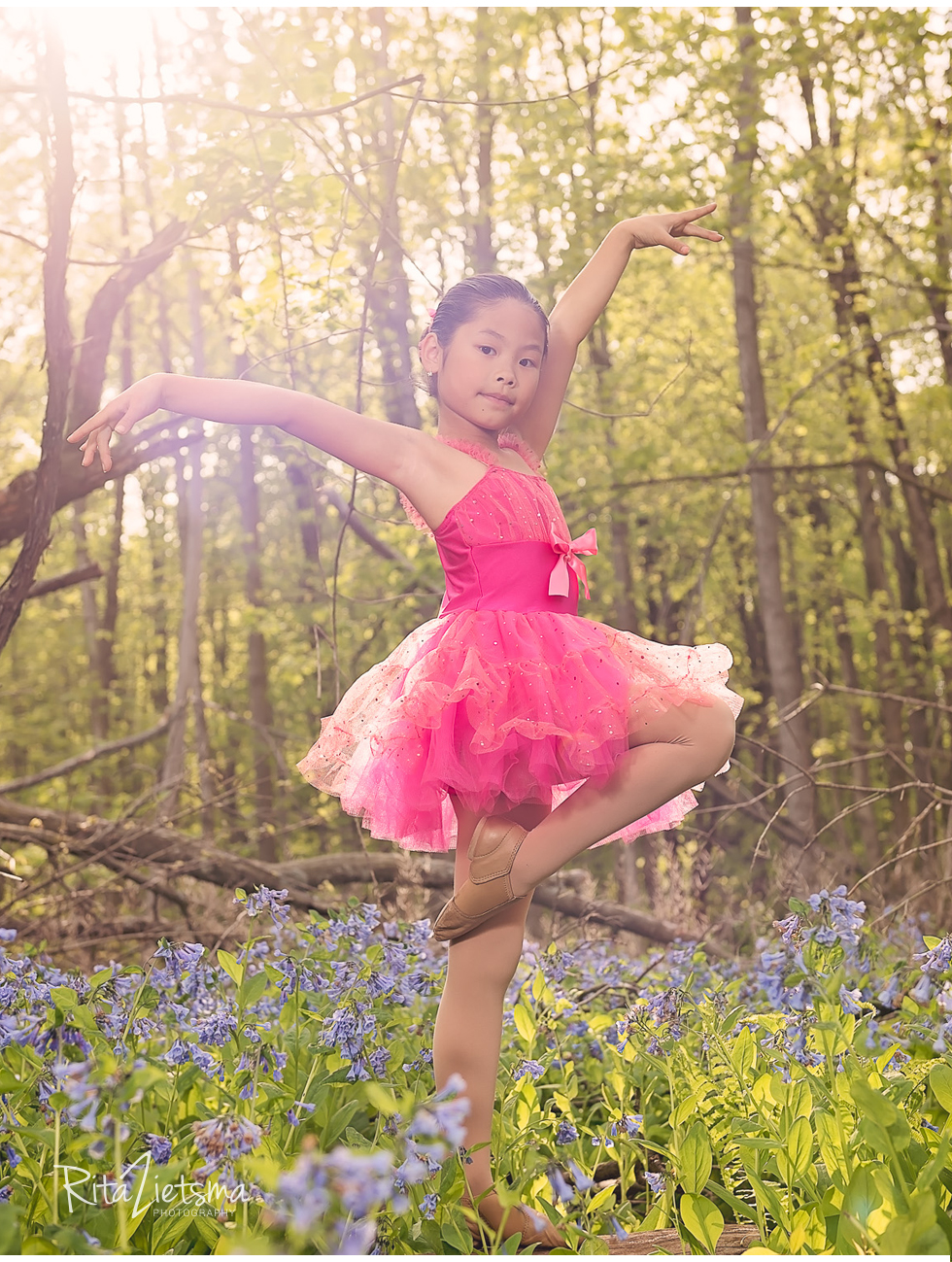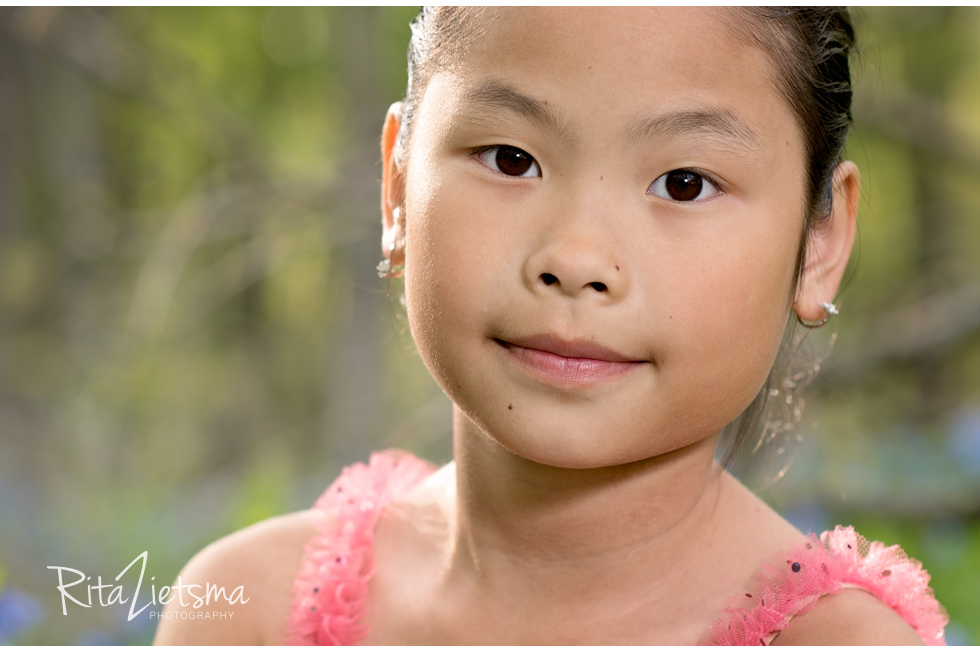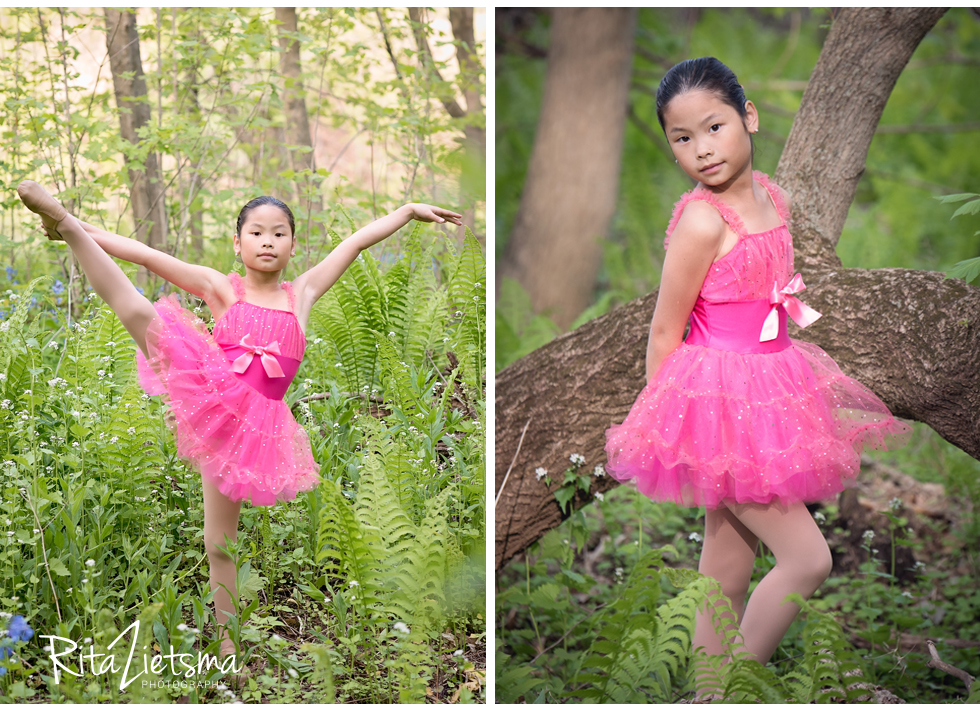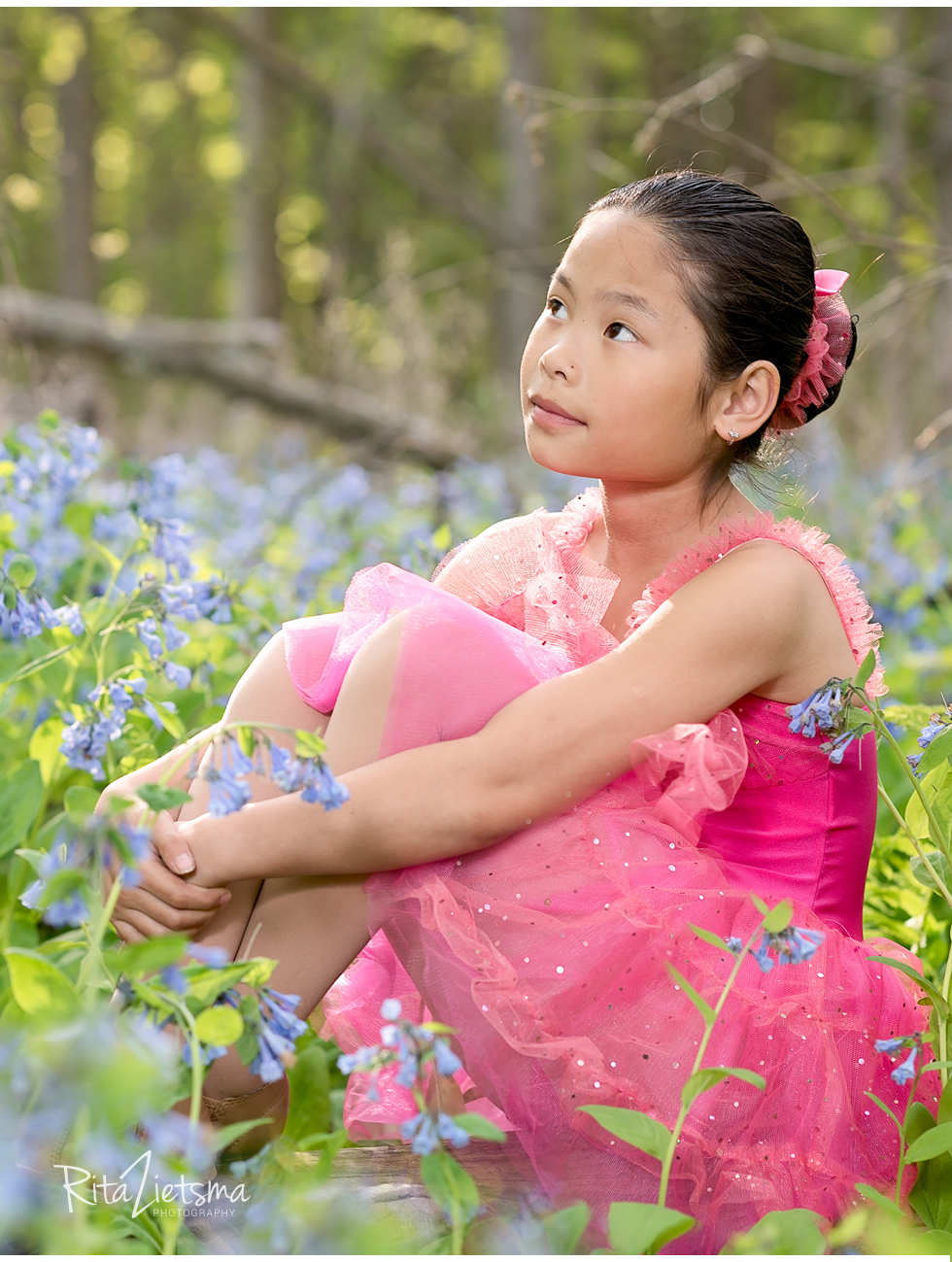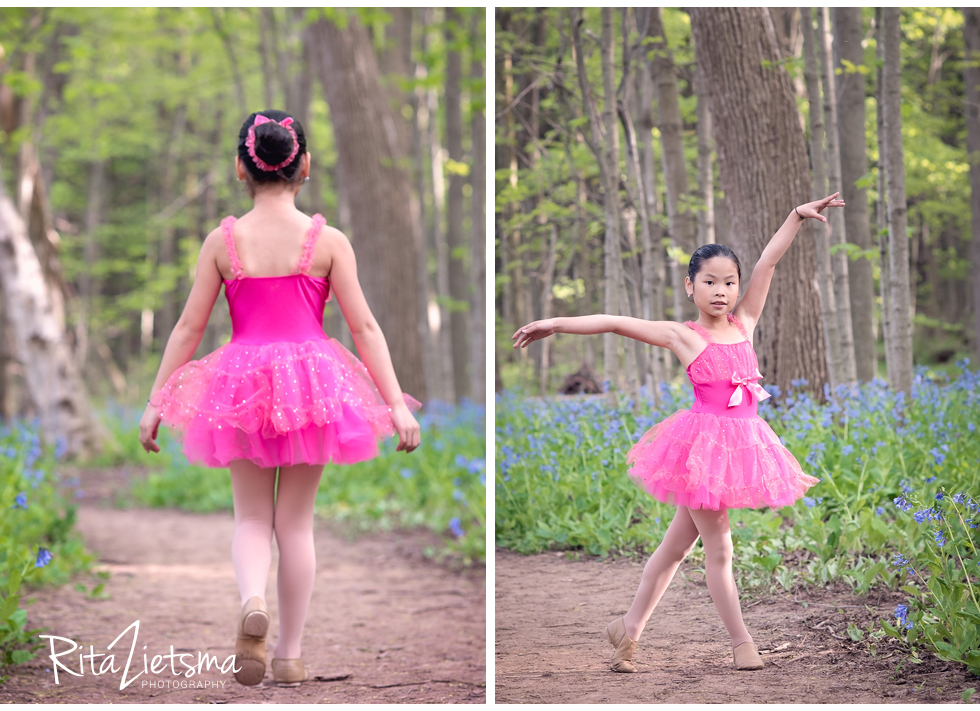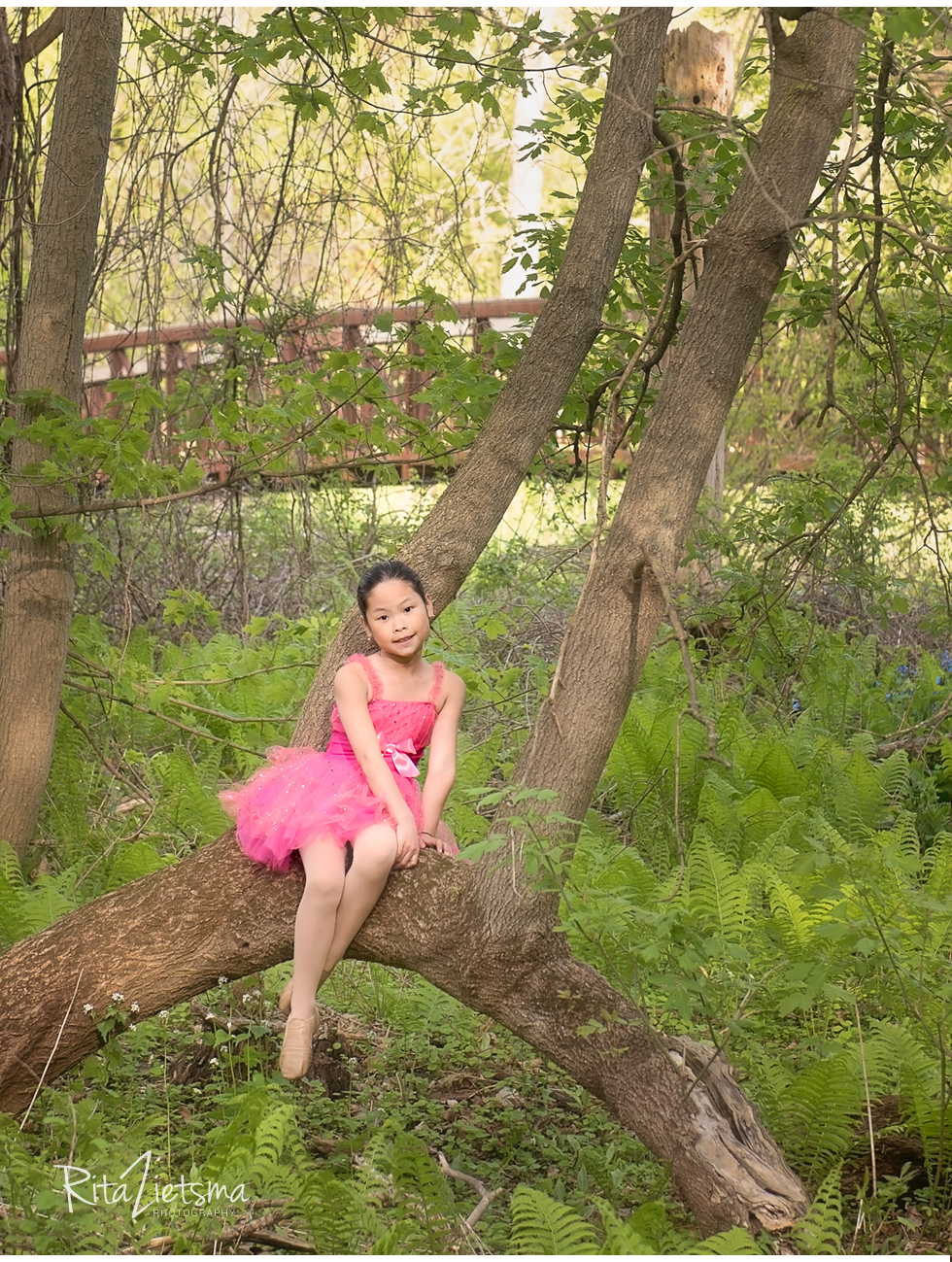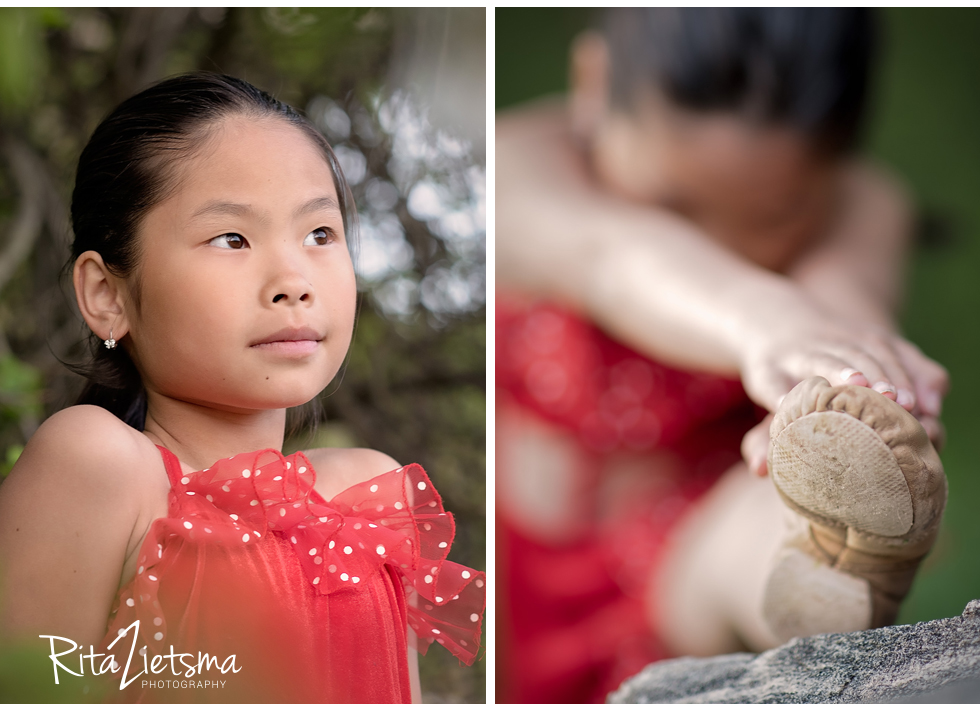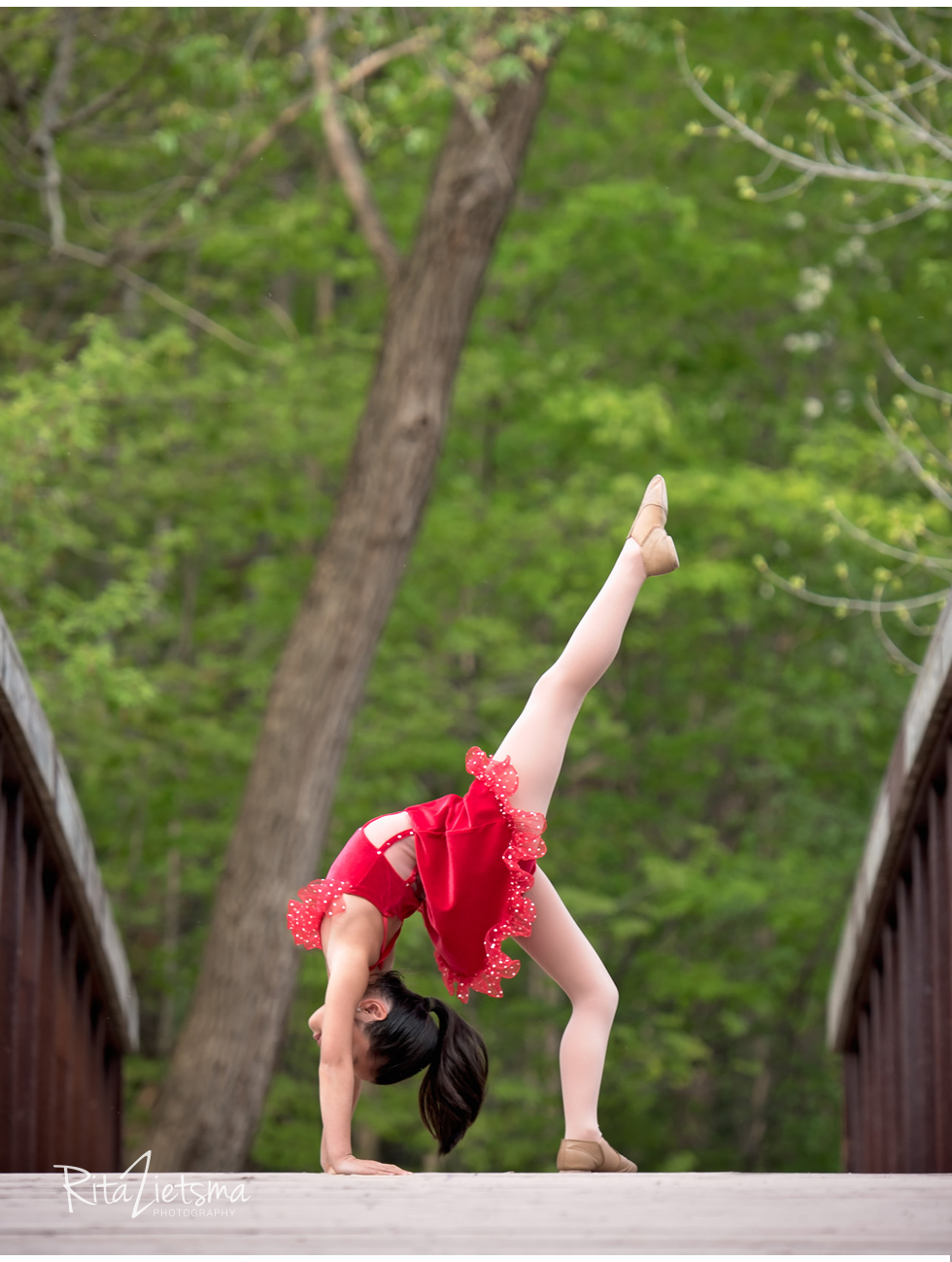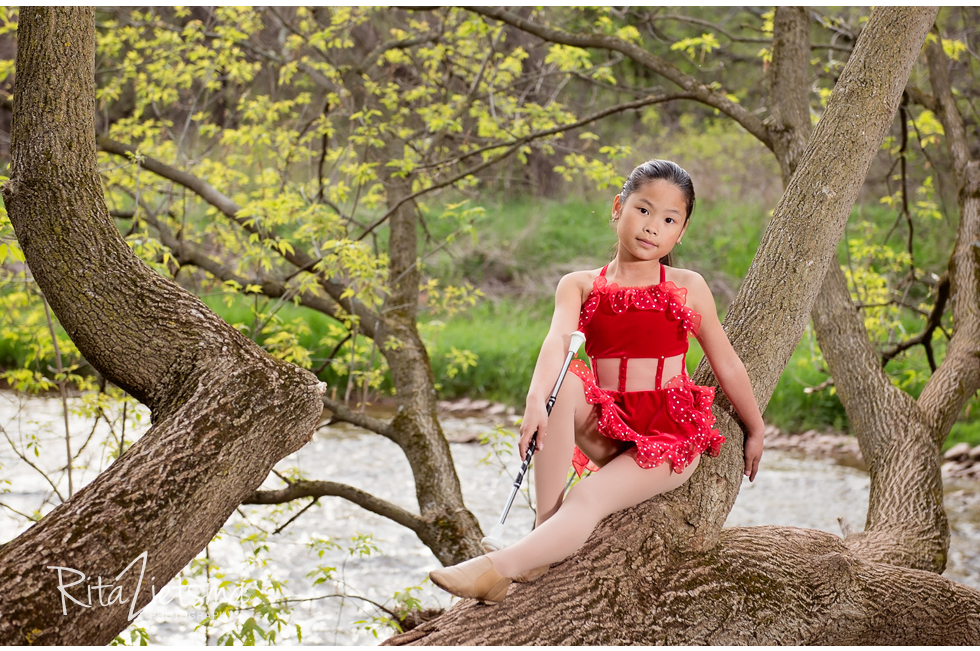 Thanks Jayden for a wonderful session. Enjoy your beautiful pictures.