Chloe Douglas – Environmental Dance Photography Session
What a sweet environmental dance photography session. And by sweet I mean super awesome – WOW. Actually, this "session" took place over a couple of nights as we had three dancers to photograph (more to come in the next blog post 🙂 ) The combination of amazing weather, super talent and wonderful locations all added up to the WOW factor.
Introducing the uber talented, beautiful and altogether wonderful Chloe Douglas. She was up for trying anything anywhere. Her poise and presence is so artistic!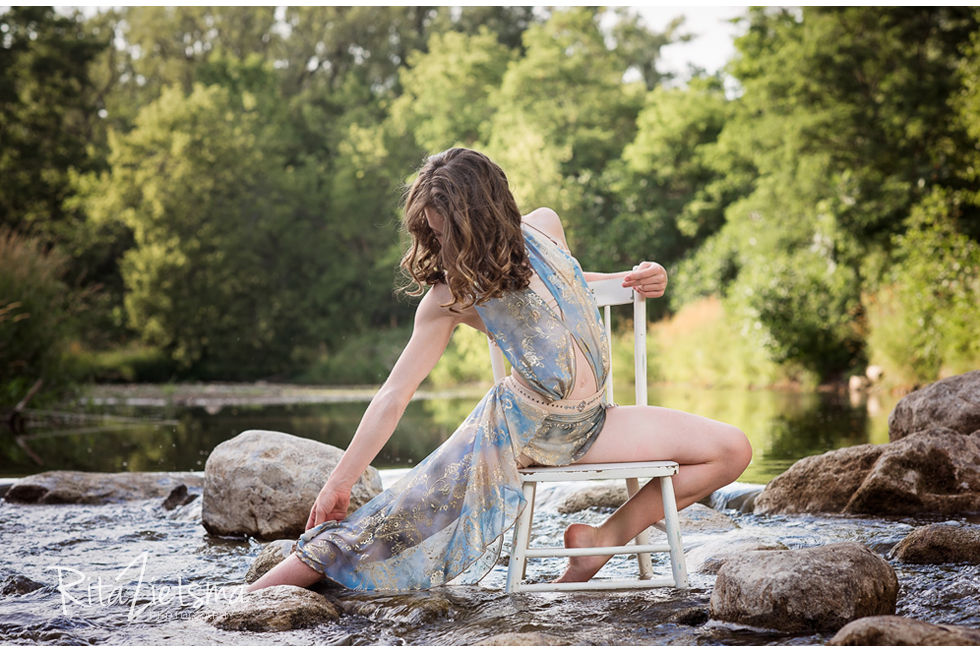 When you have a dancer up for anything, you have to be the photographer who is up for anything. That's definitely me. Here's a behind the scenes shot, taken by mom. This was just after I was waist deep in the water. Anything for the shot right!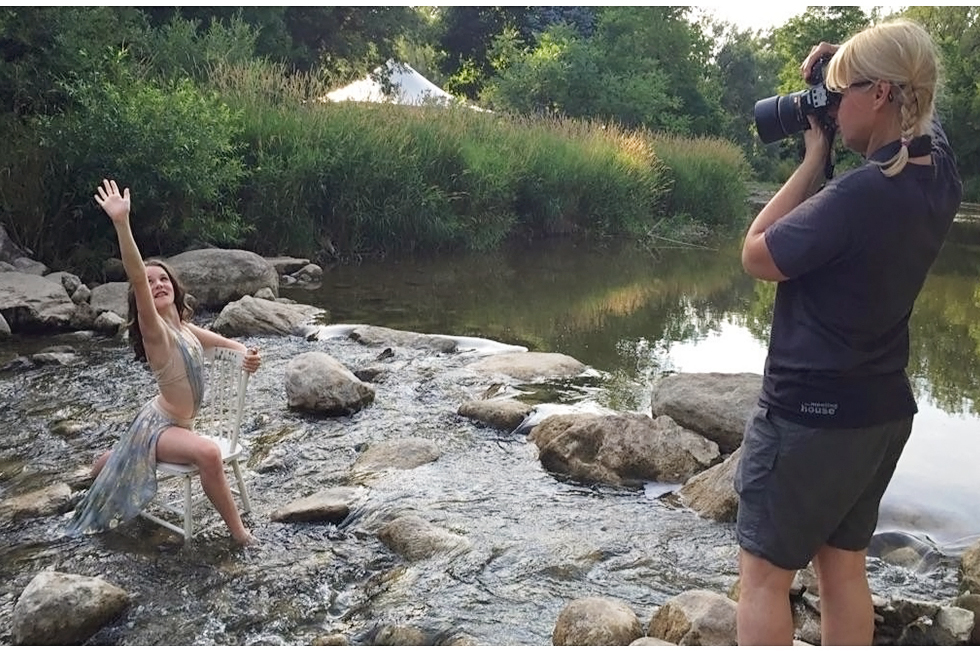 On these environmental photography dance sessions we bring at least three outfits to maximize opportunities for different looks. This outfit changed her look from the artistic shot above to more delicate and graceful shots.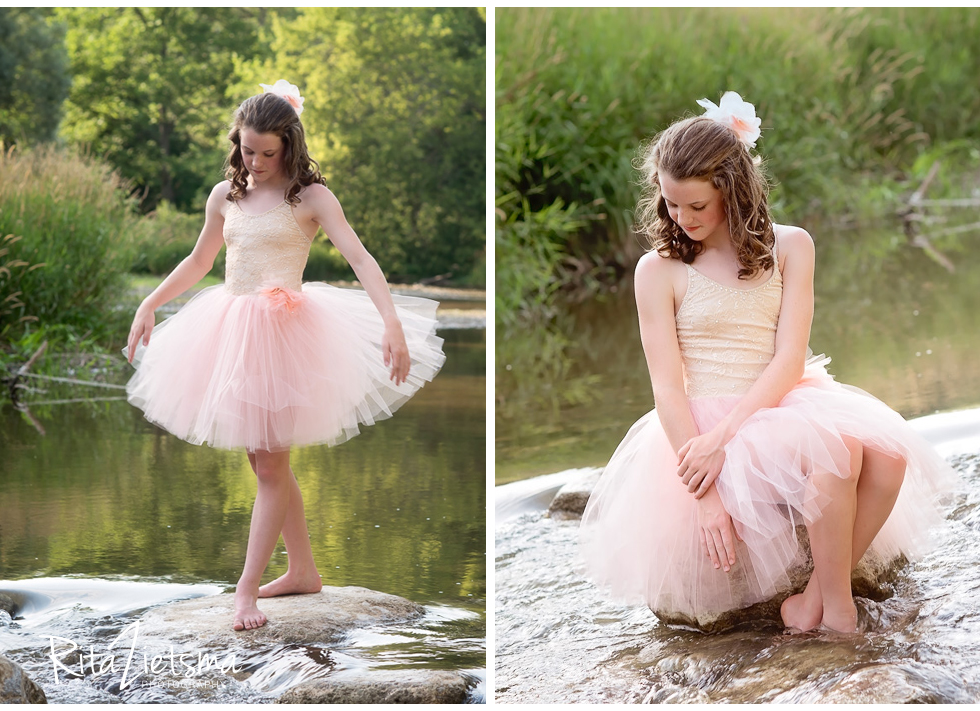 …and then to edgy in black.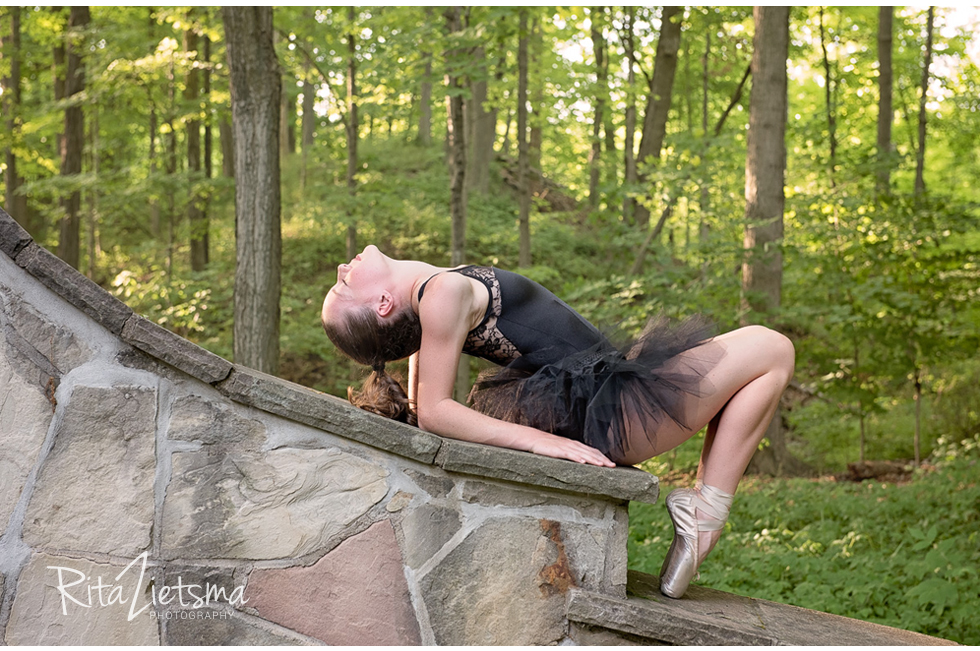 On a different evening we went to McMaster University in Hamilton to work some architecture in Chloe's dance photos. The campus has so many amazing features that really make for great dance photos.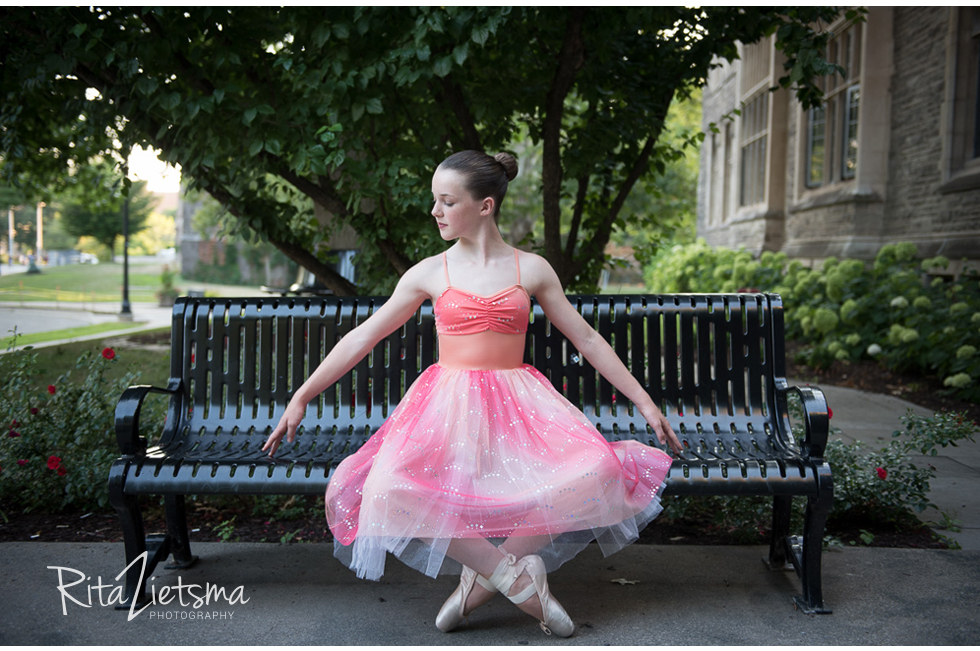 As always, the headshot is a must during the session, as well as some artistic closeups.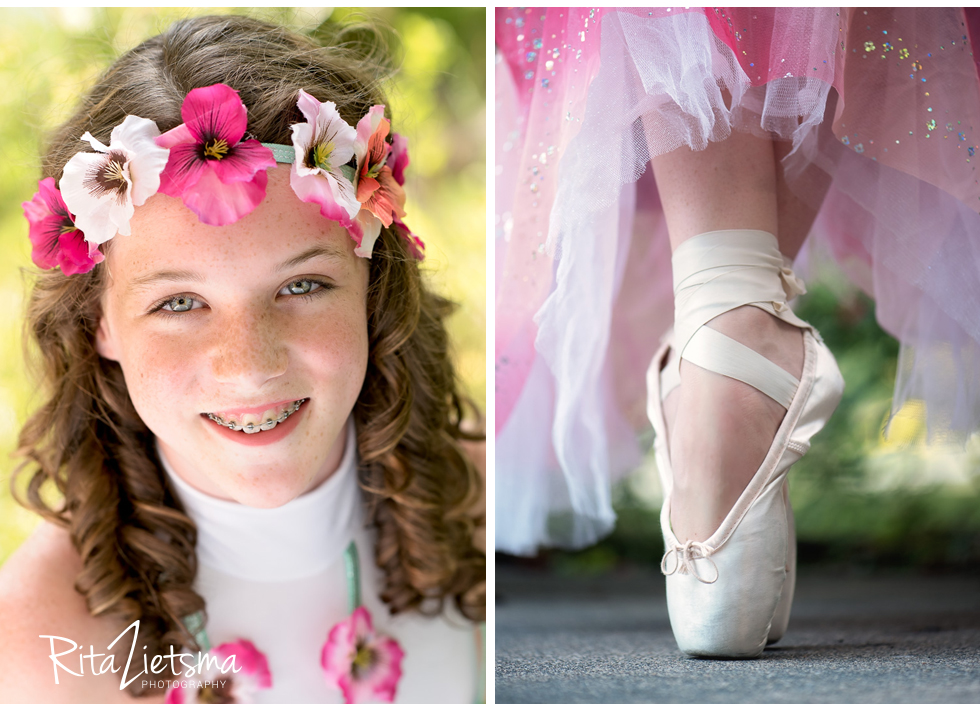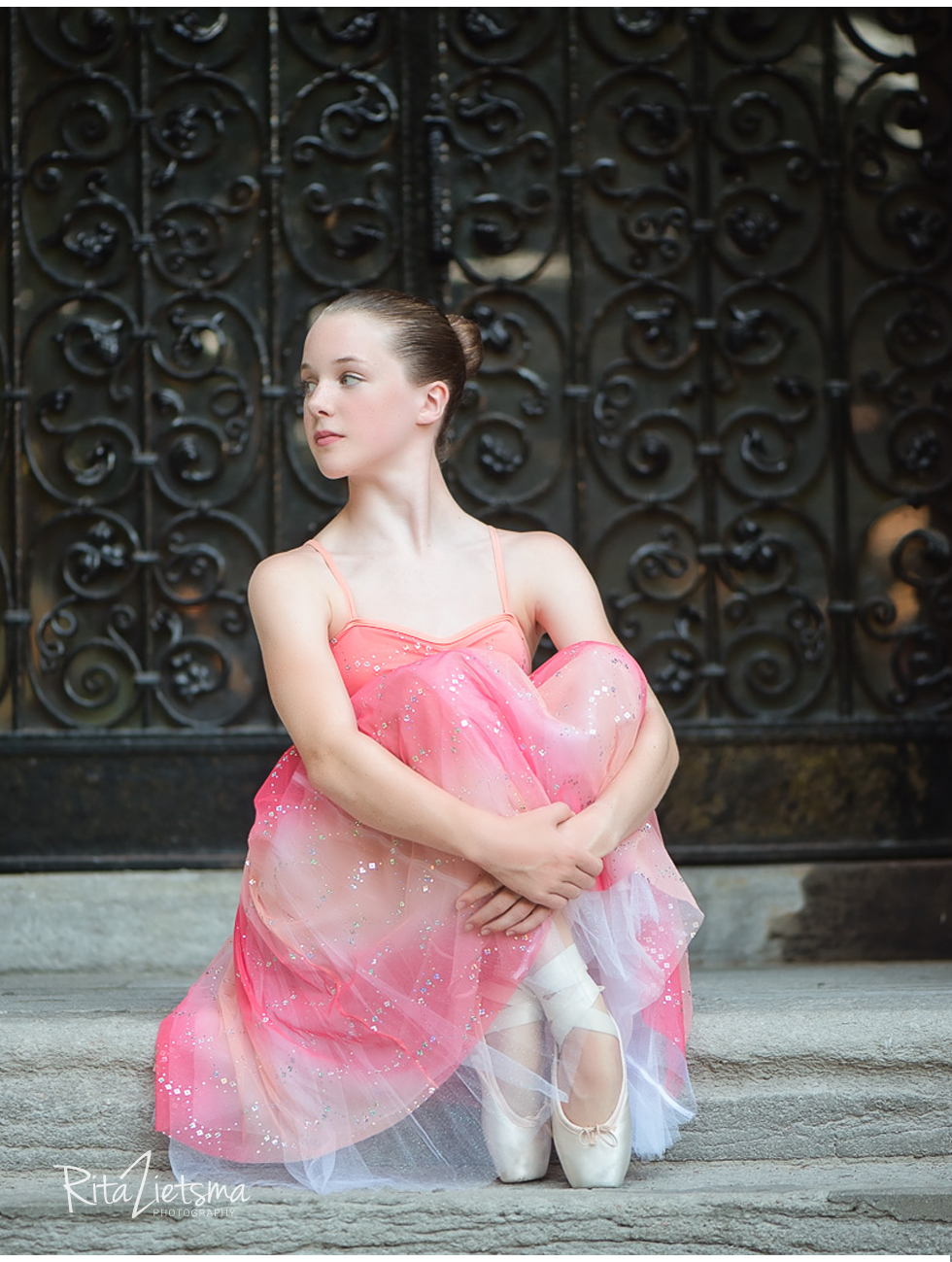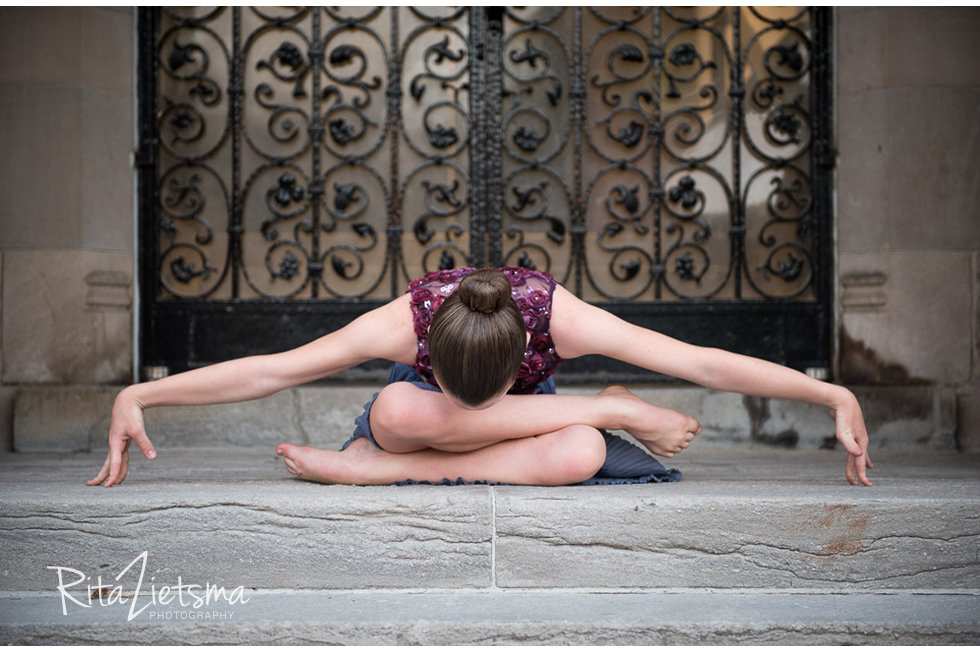 Definite WOW factor going on here Chloe!!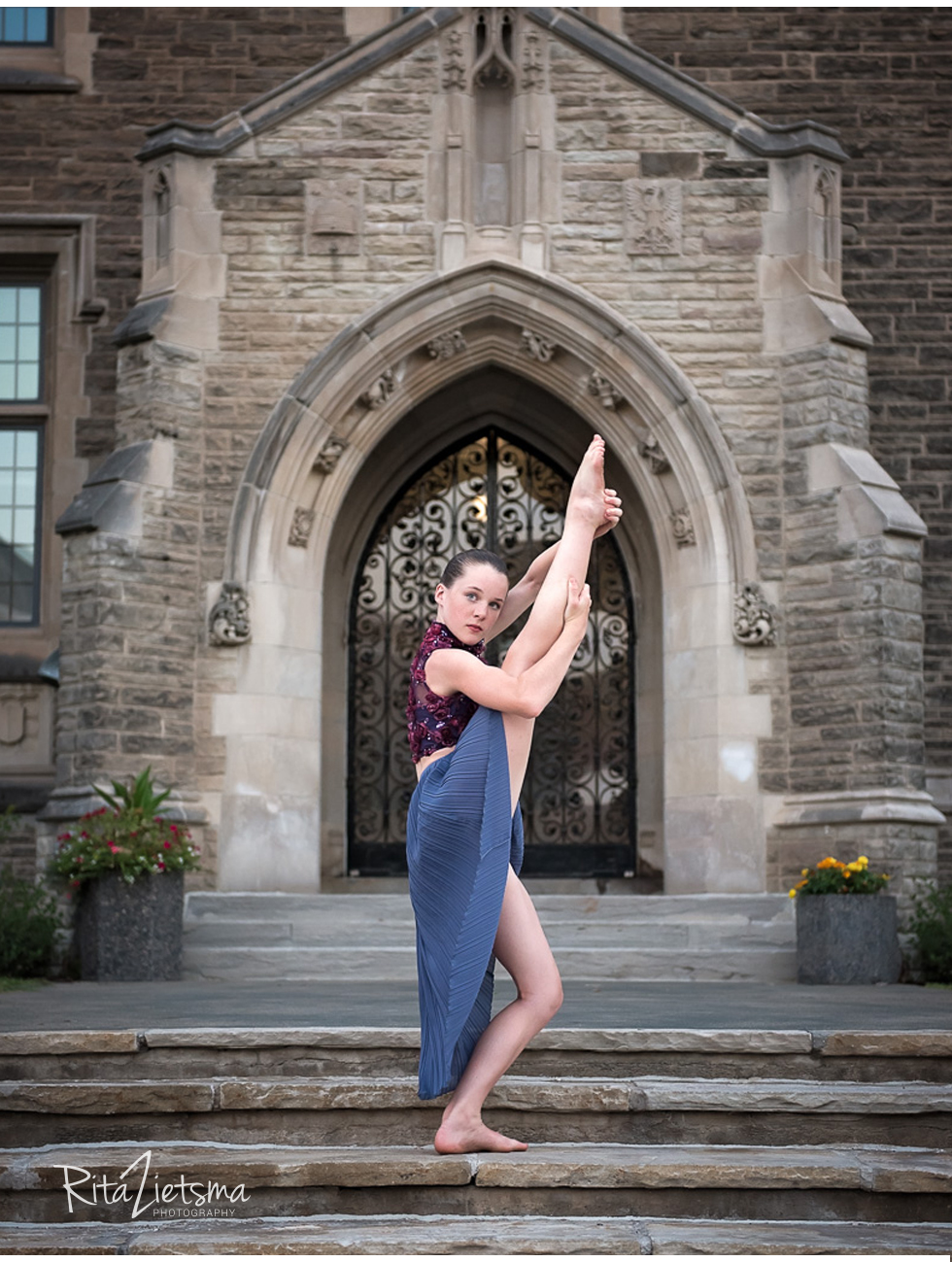 This last shot below was actually taken on the first night. The beautiful back lighting helped to give a painterly impression to this captivating dancer.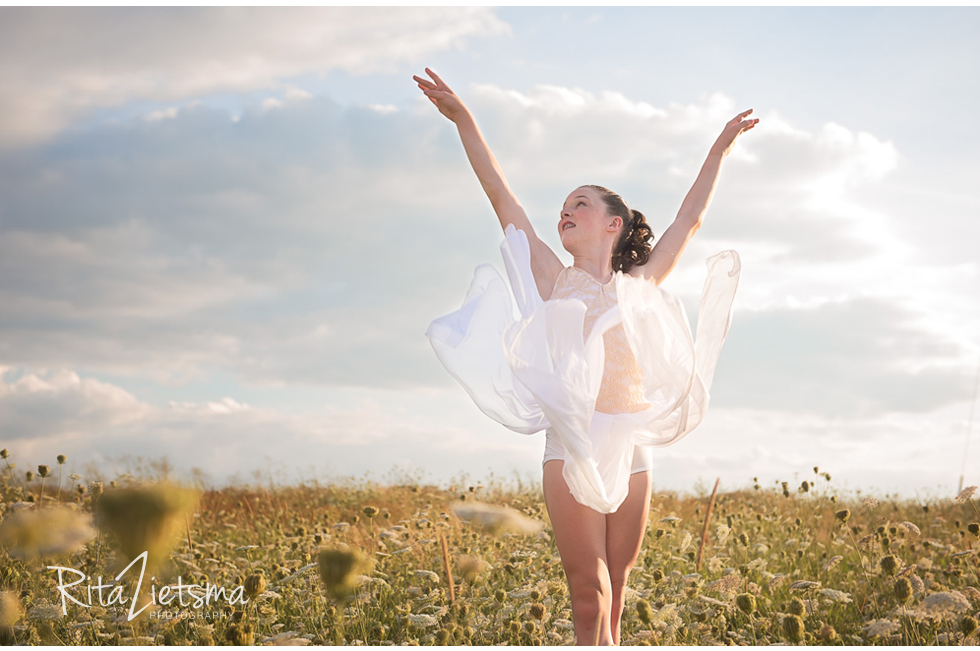 Thanks Chloe for your enthusiasm and energy during our time together. A huge thanks also goes to mom who went over the top with the planning and execution of these sessions!!!