Westrik Family Photo Session
What a treat to get a message from this family requesting a family photo session. I was a close friend with Andrew and his family way back in the day when I lived in Guelph, Ontario. Andrew was a young teenager at the time. To see him again so many years later, married, with six children, was such a pleasure. During a family photo session you get to know the family you are capturing just a little bit. It was definitely fun to capture and get to know a little bit of each of Andrew and Theresa's six kids. The day called for rain and it looked like the weather forecast was going to be correct. When there are older, working kids in the family though, it's tough to coordinate schedules and we had to stick to the date. The Post family was kind enough to allow us to use their barn and property for the family photo session. It worked out perfectly and it afforded us a variety of photography backdrops, as well as shelter from the impending rain. I remember Andrew to be a fun loving and easy going guy. Those jeans were definitely passed along to his clan. Here are all 6 kids, Aaron and his five sisters!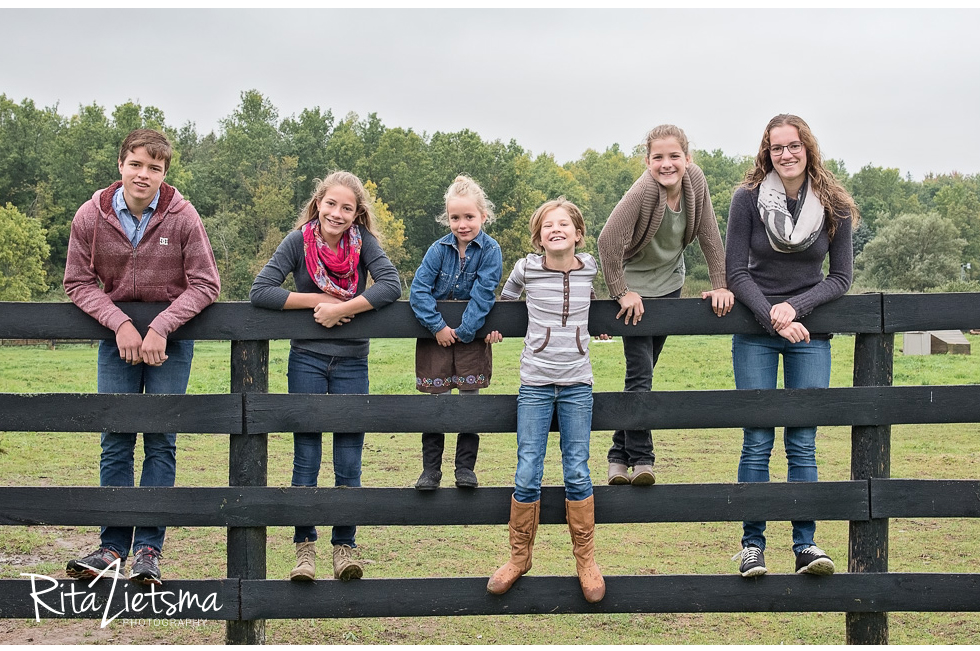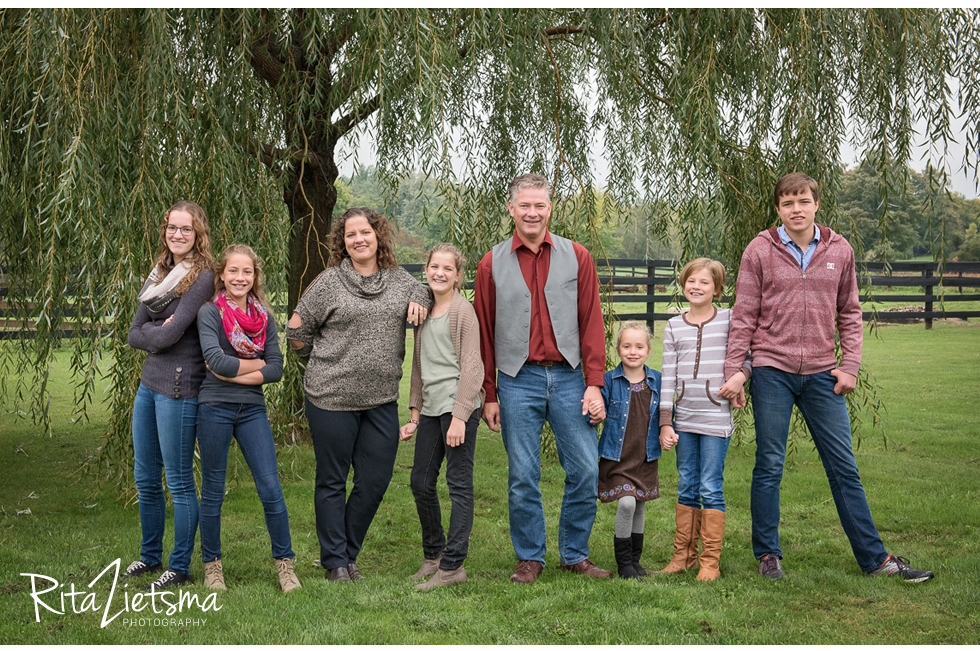 I made sure to take an individual portrait of each of the kids. Many parents like to have these done instead of the standard annual school photos. We also took a variety of sibling combination shots, as well as mother child and father child photos. Here are just a few.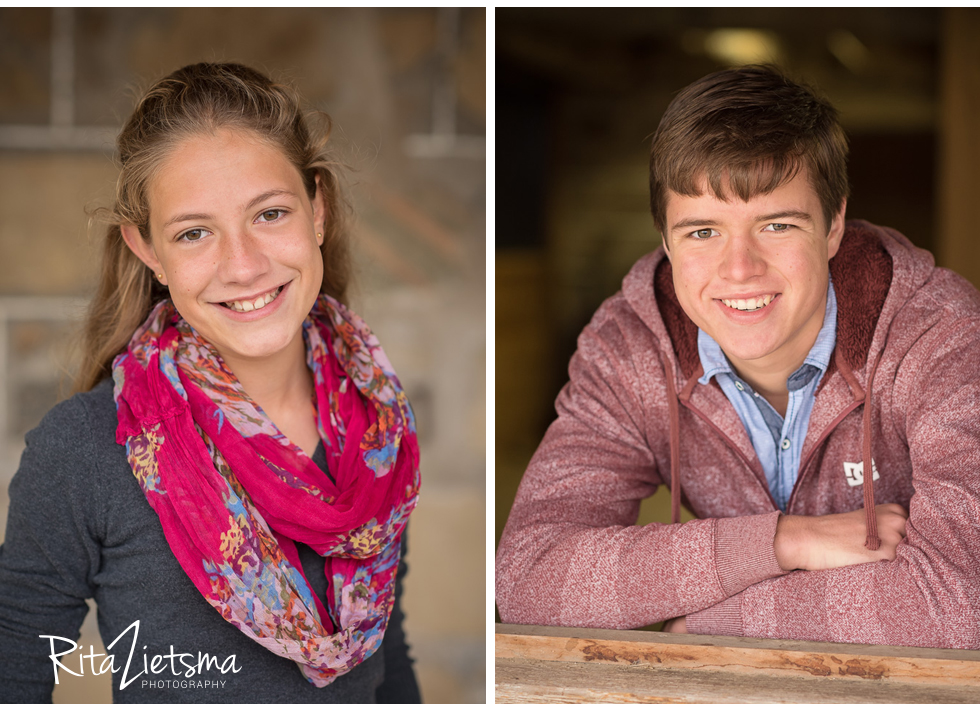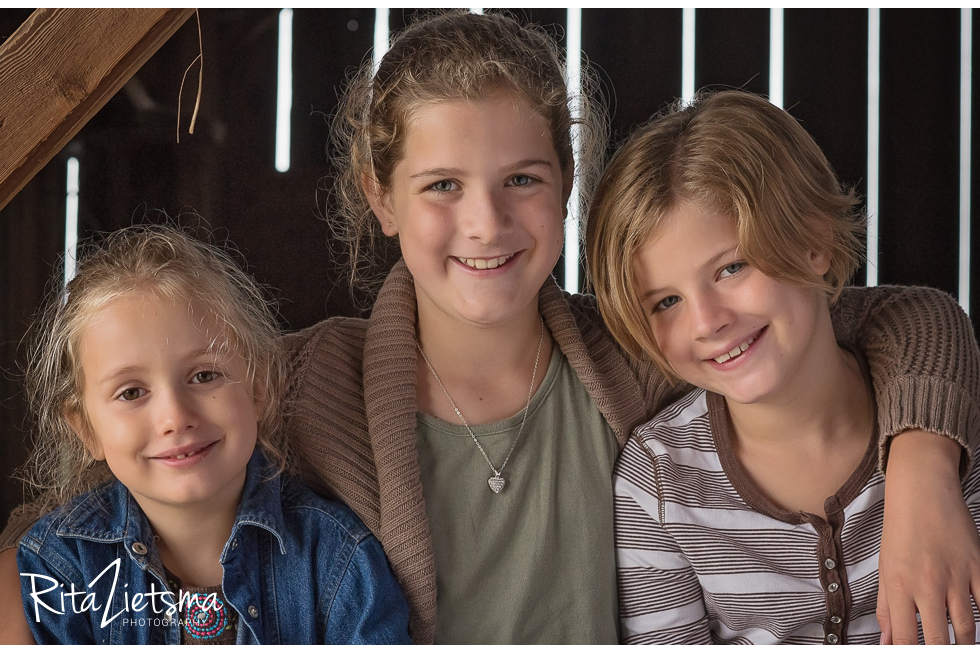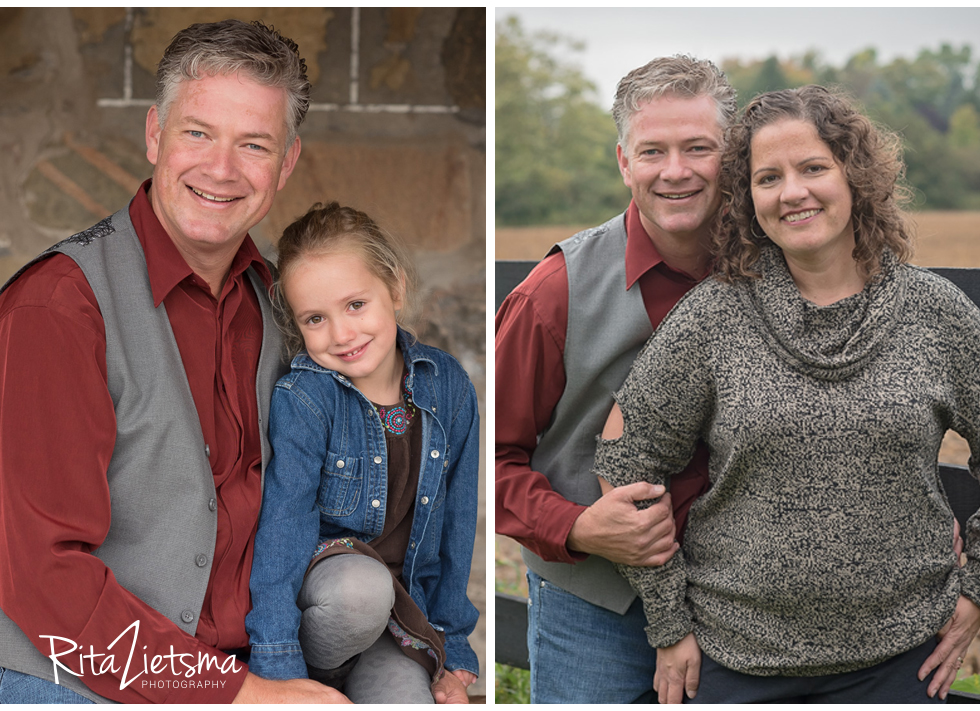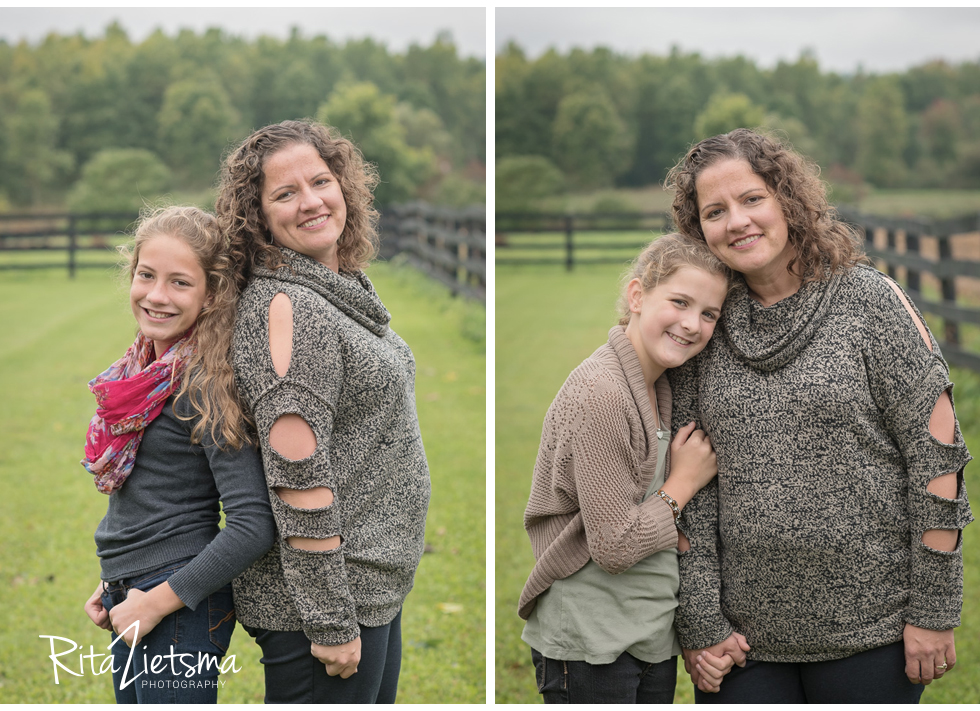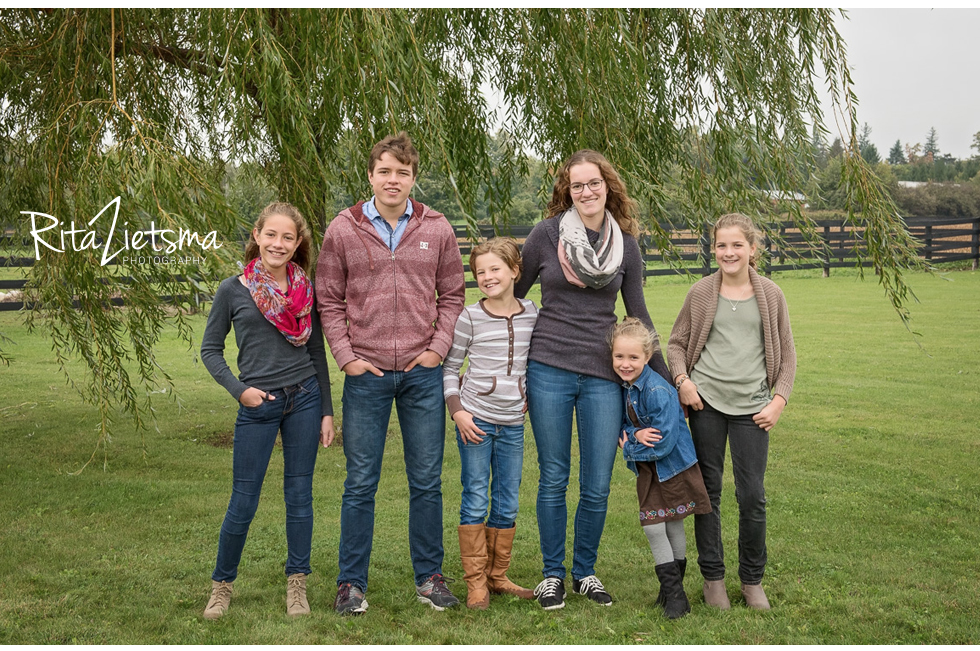 This last family shot hangs as a large canvas on the wall of the Westrik family home! Such a wonderful keepsake.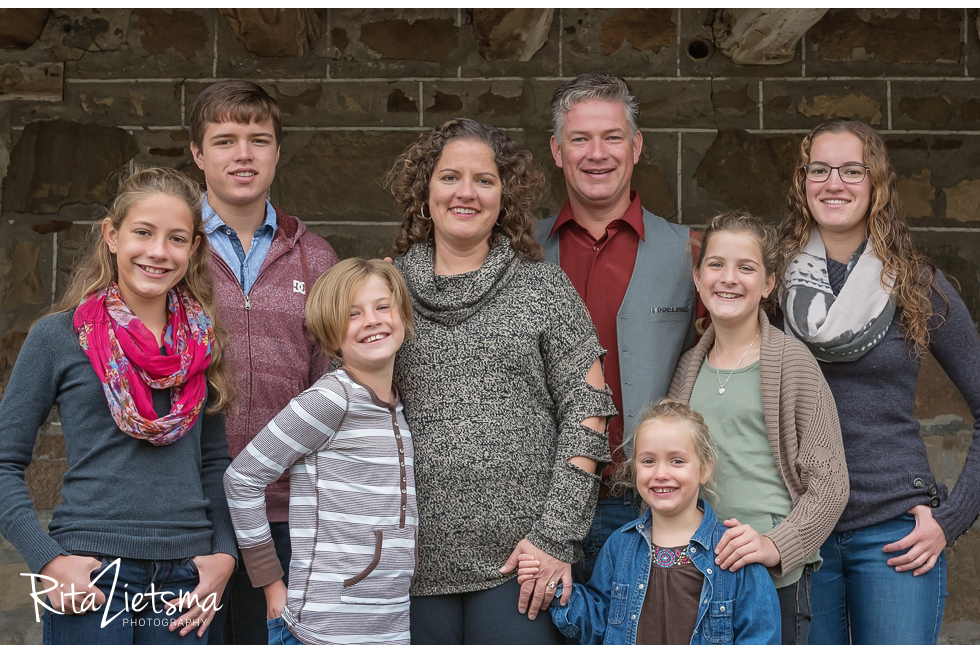 Thanks so much Andrew, Theresa and family for allowing me to capture these special pictures for you.