Family Photos – My Tribute to Mark
As a photographer, I truly understand the value of family photos. This was once again made so clear to me over the past two months. After a courageous two year battle with cancer my dear friend Mark was called home to Jesus last Monday. Mark was one of those guys who had an amazing impact on everyone he met. He was the strong, silent type. He was that guy who was kind and gentle and funny all rolled into one. He cared about people and was drawn to children and they loved being around him. Above all Mark was an amazing husband and father to Laura and Sophia. I am truly honoured to have been asked to capture some memories for those left behind.
On a super foggy afternoon in January I got to meet the rest of Laura's family. We took some photos indoors, but I was able to convince the family to brave the damp, chilly temps to grab some outdoors pictures. The fog turned out to be a pretty cool backdrop.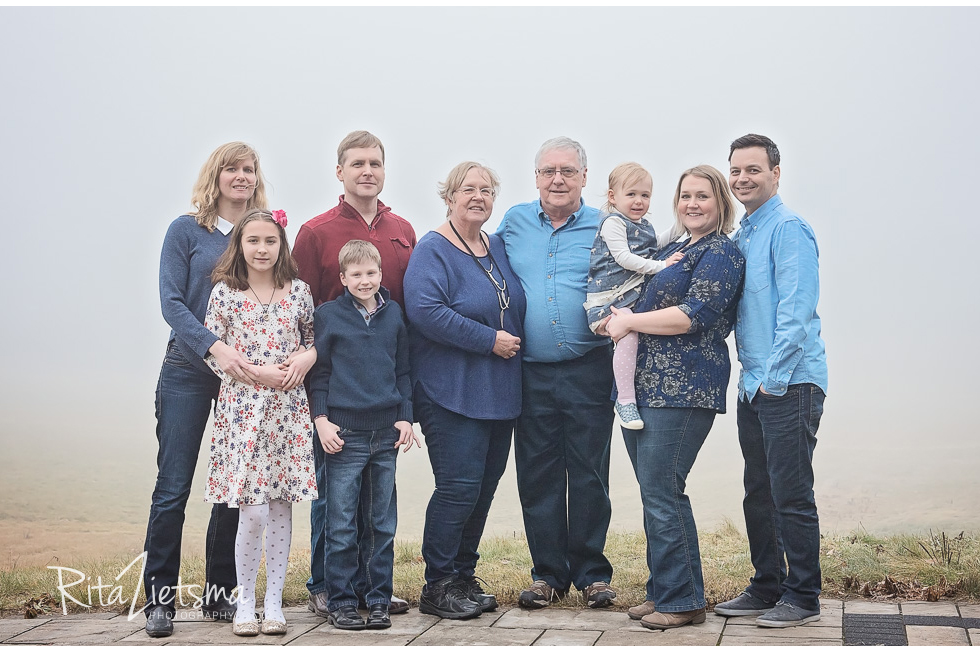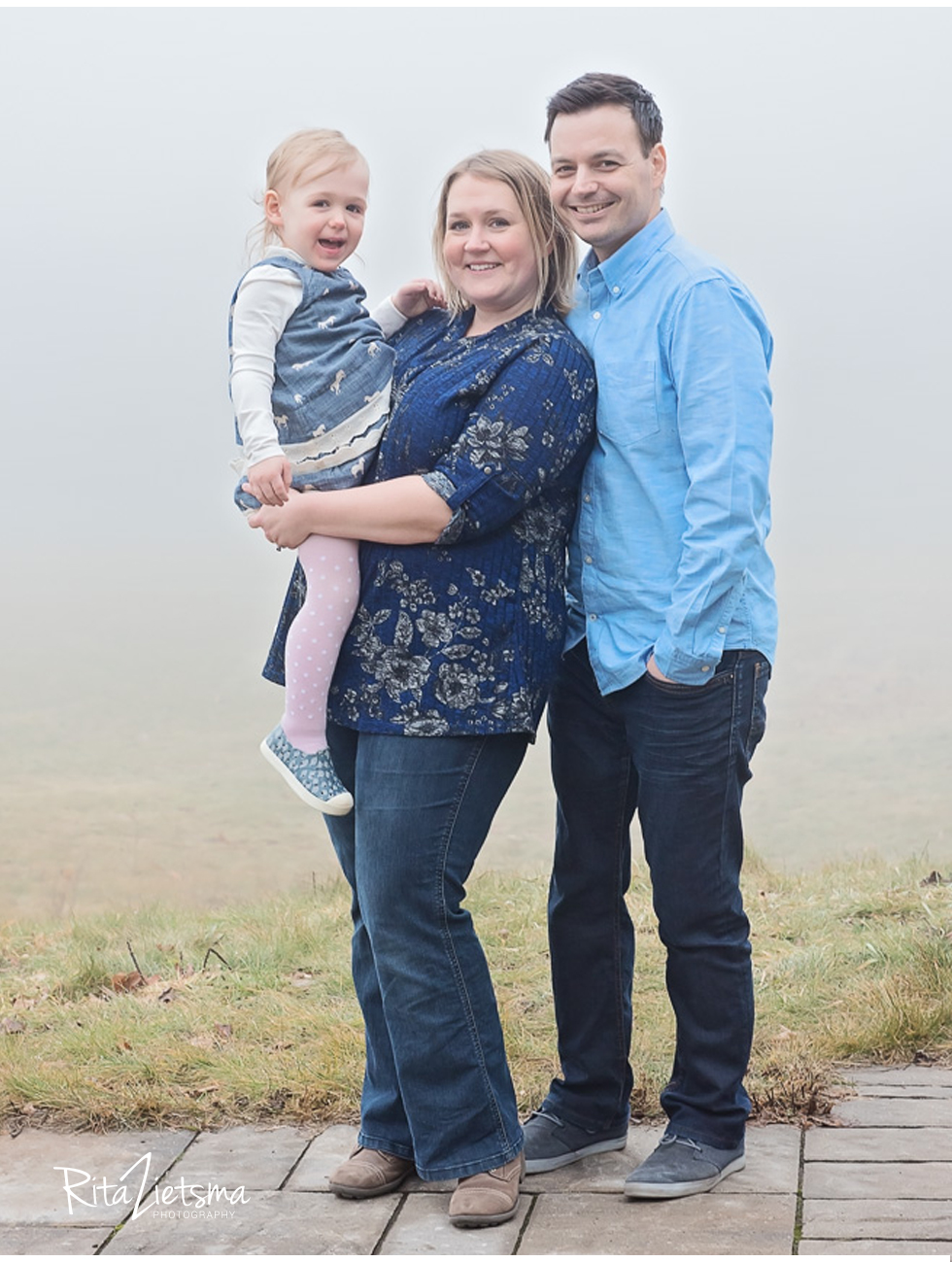 A couple of weeks later we had the chance to get together with Mark's whole family for family photos in Hamilton. It was a little colder on this Sunday in February so we decided to go to the Tropical House at Gage Park. It worked out perfectly. The little ones had lots of space to run around and have fun during the session. The bright, colourful background was a delightful experience on a cloudy, February day.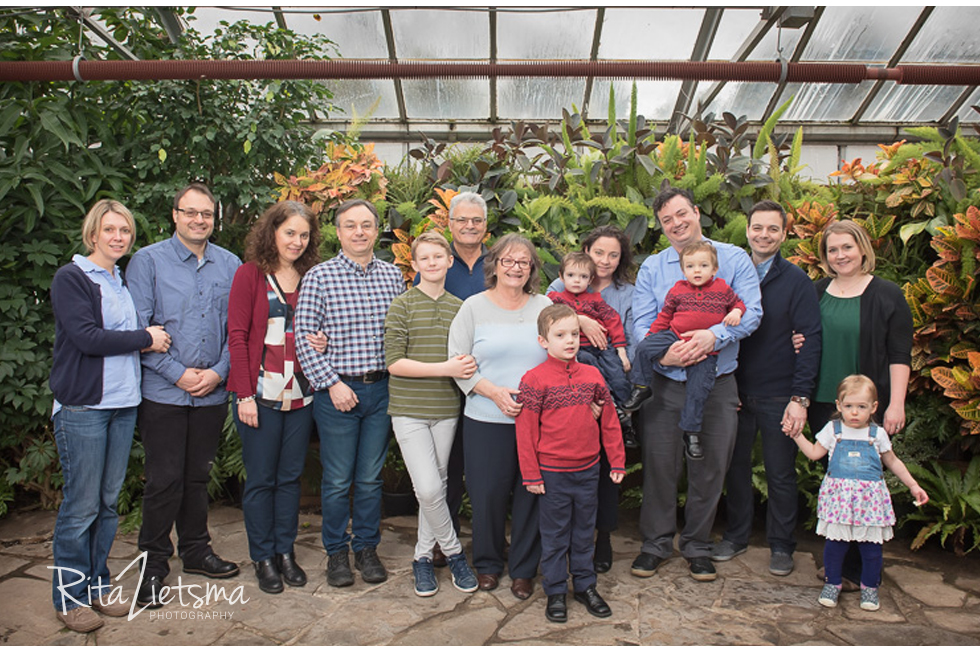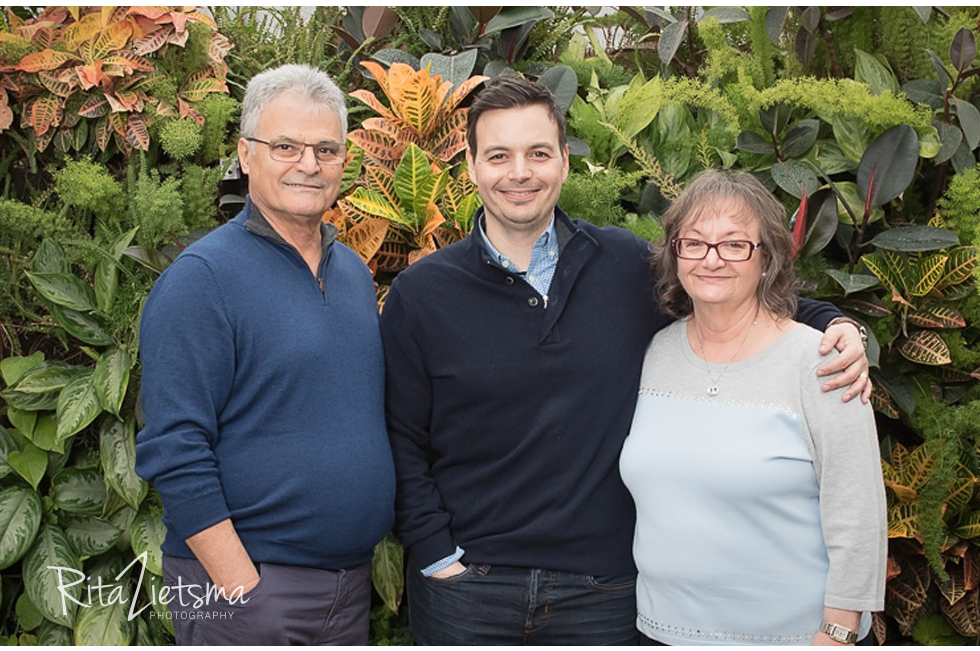 It was pretty clear that Mark and his family were pretty tight. I had a lot of fun capturing their goofy antics.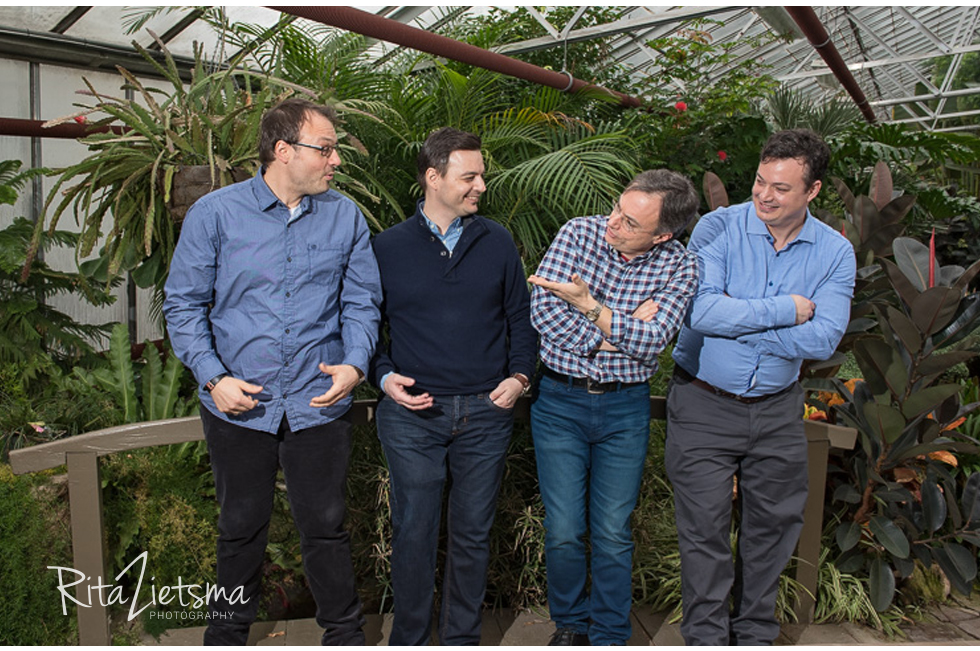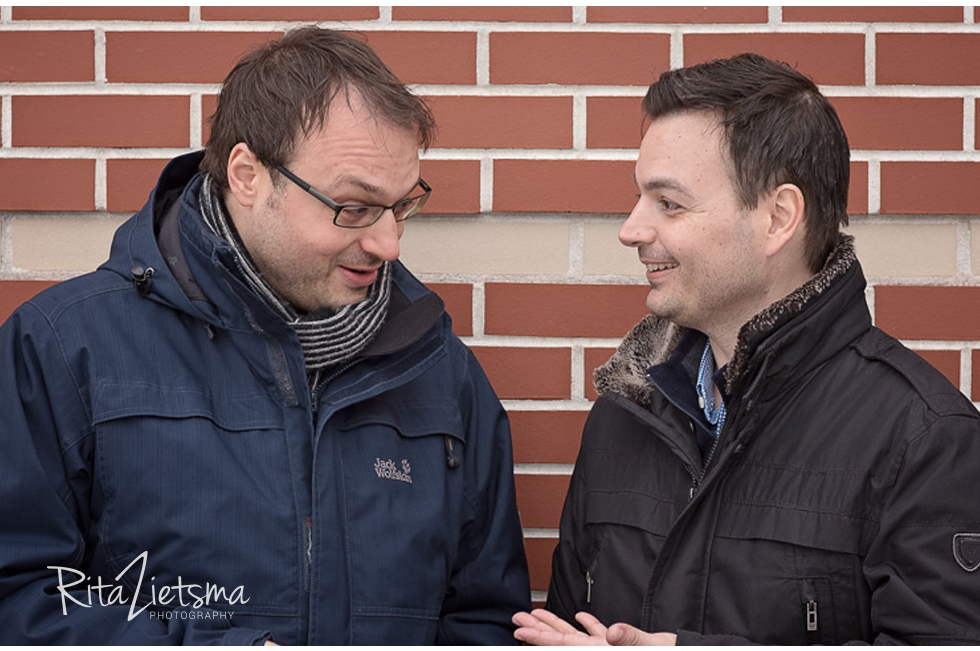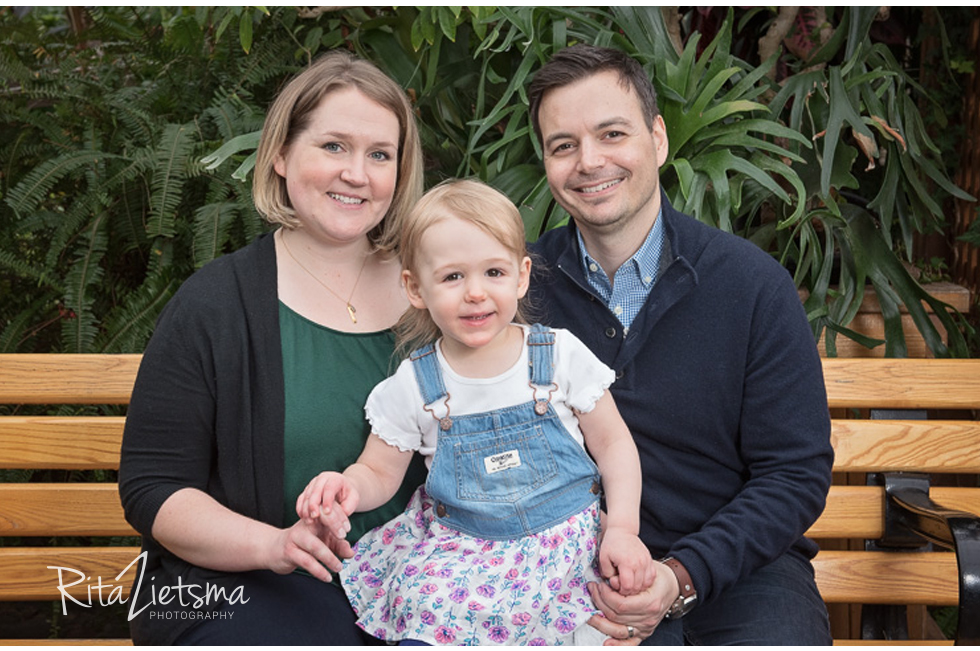 Gage Park is so beautiful and with the fresh snow on the ground we decided to stop for one full family shot in the cold before heading back to the cars.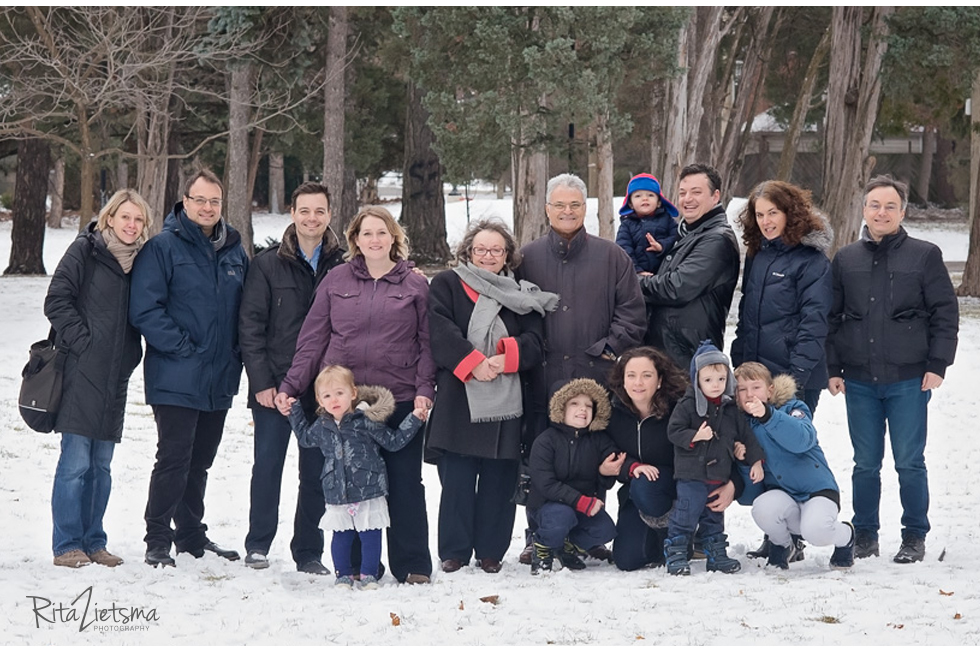 Mark I want to thank you for always being so kind hearted and so gentle in spirit. Thank you for always caring about others. No matter what was on your plate, your heart was big enough to listen to others and pray for others. You were honest and real and kind. You are loved and you will be greatly missed. What a comfort to know that you are in a much better place.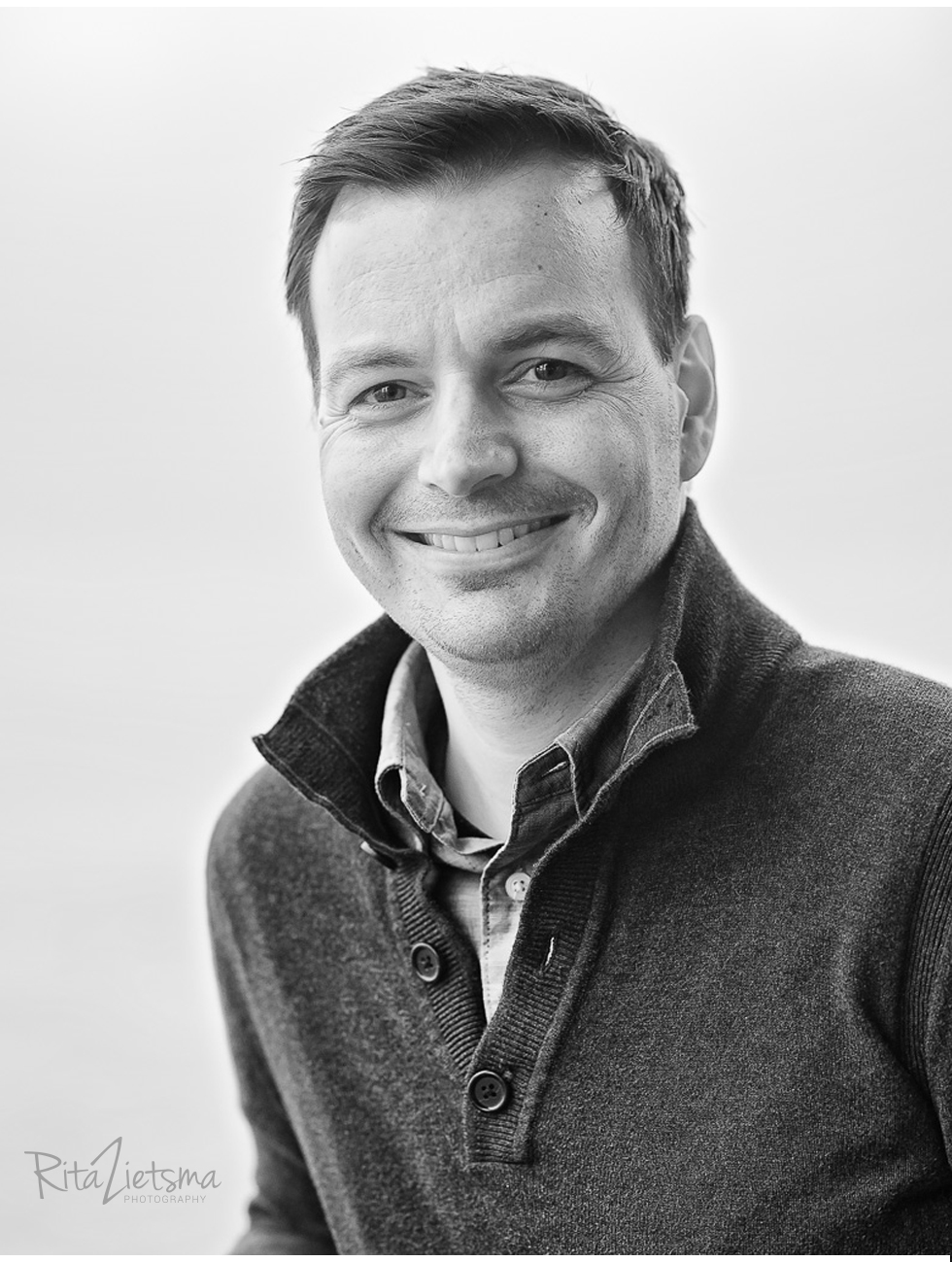 Rev 21:4  "He will wipe every tear from their eyes. There will be no more death or mourning or crying or pain, for the old order of things has passed away."