The Importance of Professional Headshots
Have you just graduated from school and started job hunting? Or have you taken up a new profession? Are you looking for a new job? How are you presenting yourself online? Are you using a selfie? Or that picture taken at the Christmas party with your spouse cropped out – but their arm is still over your shoulder? Or worse yet, are you using the headshot that was taken 30 years ago? Up-to-date, professional headshots make all the difference. "Whether for a social profile or your company's website, the quality and style of your headshot conveys a lot about you as a person and signals how you conduct business." (Forbes, April 2016) In the below shot you can see the big different in the before shot (left) versus the professional shots (right).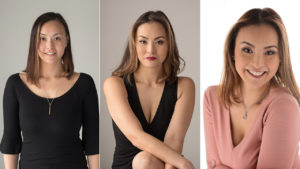 A professional photographer knows the right poses and angles. They know how to get the right expressions so your final images show you the way you want to be seen. They can help you to look confident and ready to take on whatever role you are after.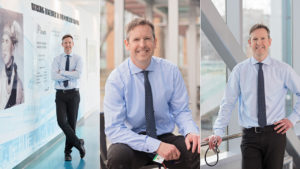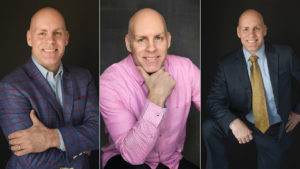 Just as a great image can elevate your reputation, using a bad image can also lead to you losing many opportunities. People make a first impression in a matter of seconds. Make your first impression count with a professional headshot.