Fall Family Photography at Scotsdale Farm
My favourite season has come – fall family photography season. I love the fresh air, blue skies, colourful trees and amazing light that fall offers us Canadians. It is the perfect time for your fall family photo session.
Lots of families chose this time to have their family portraits done so they can use the images as Christmas gifts. What grandparent doesn't love a wall portrait of their children and grandchildren?! There are also lots of online resources where you can use your professional family portraits to create your own Christmas cards. This is such a great way to keep your out of town friends and family up-to-date on your family story.
We've been lucky with extremely warm temperatures this season. Although it is getting cooler outside now, it's not too late for your outdoor family portrait session. Dress your family in warm sweaters, add some mittens for fun and throw in a colourful scarf or trendy hat to make your portraits unique to your family.
Here is one of my (many) favourite families – my little brother's family. With four kids it takes a little bit to get the family organized for the photo session, but it is always worth it in the end. We had our session at Scotsdale Farm just north of Georgetown. I'm so thankful to the owners of this magnificent century farmstead, who generously let the public use these beautiful grounds.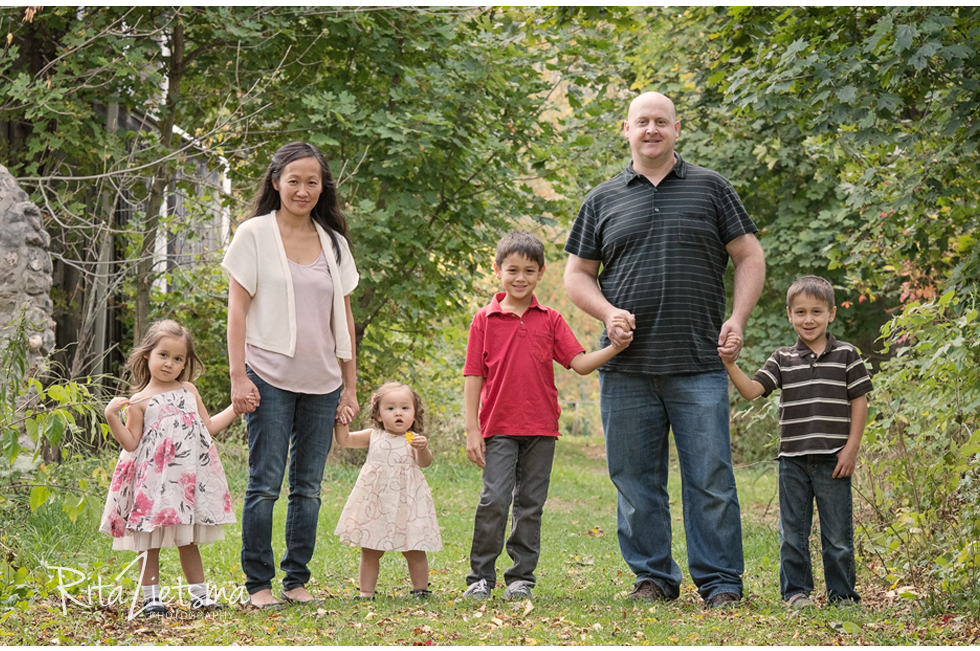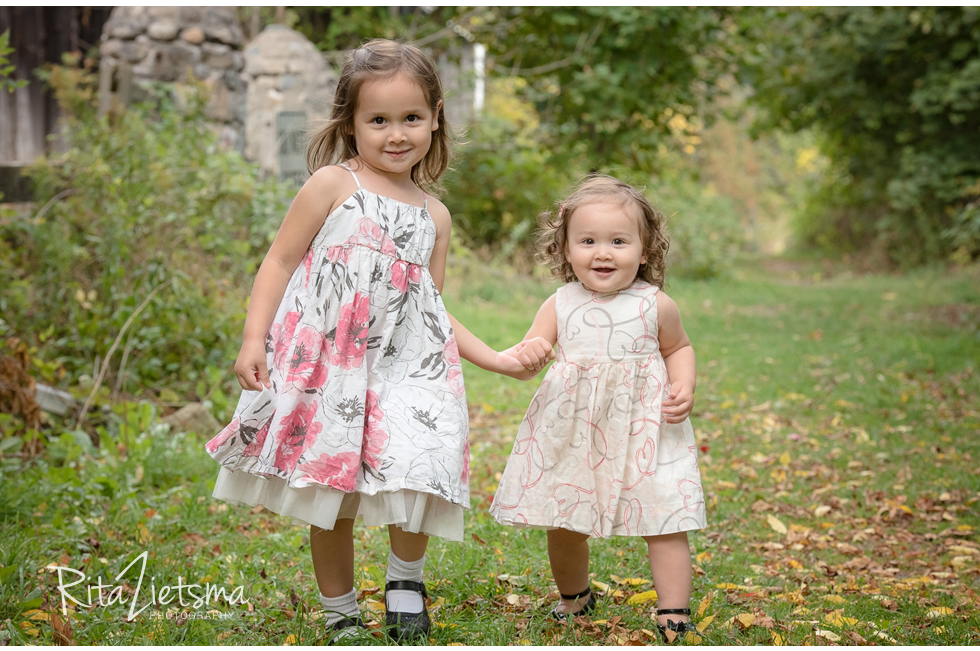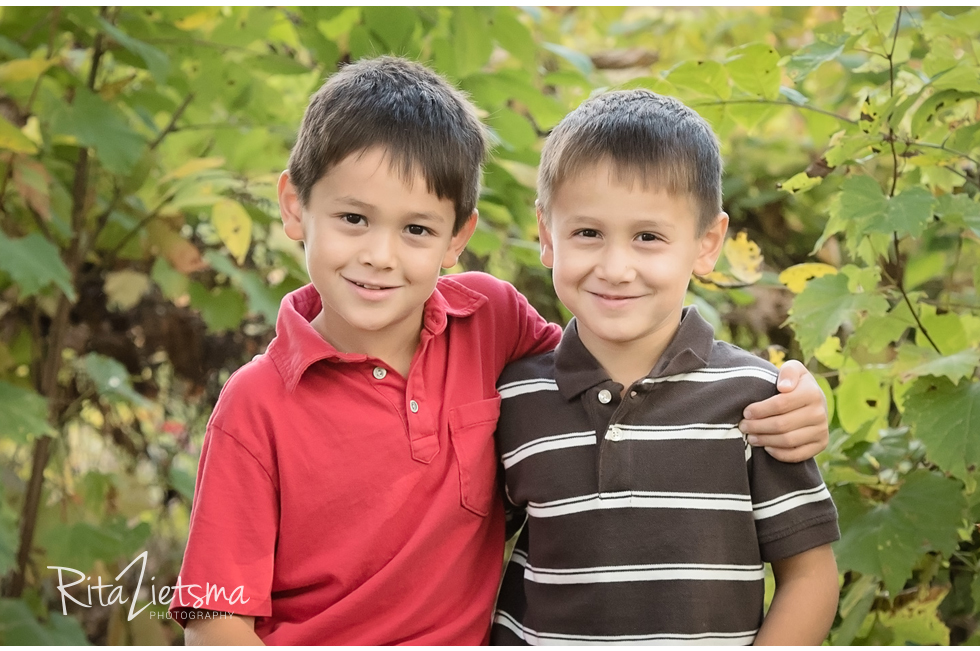 Mothers and daughters will always cherish the mother daughter photos.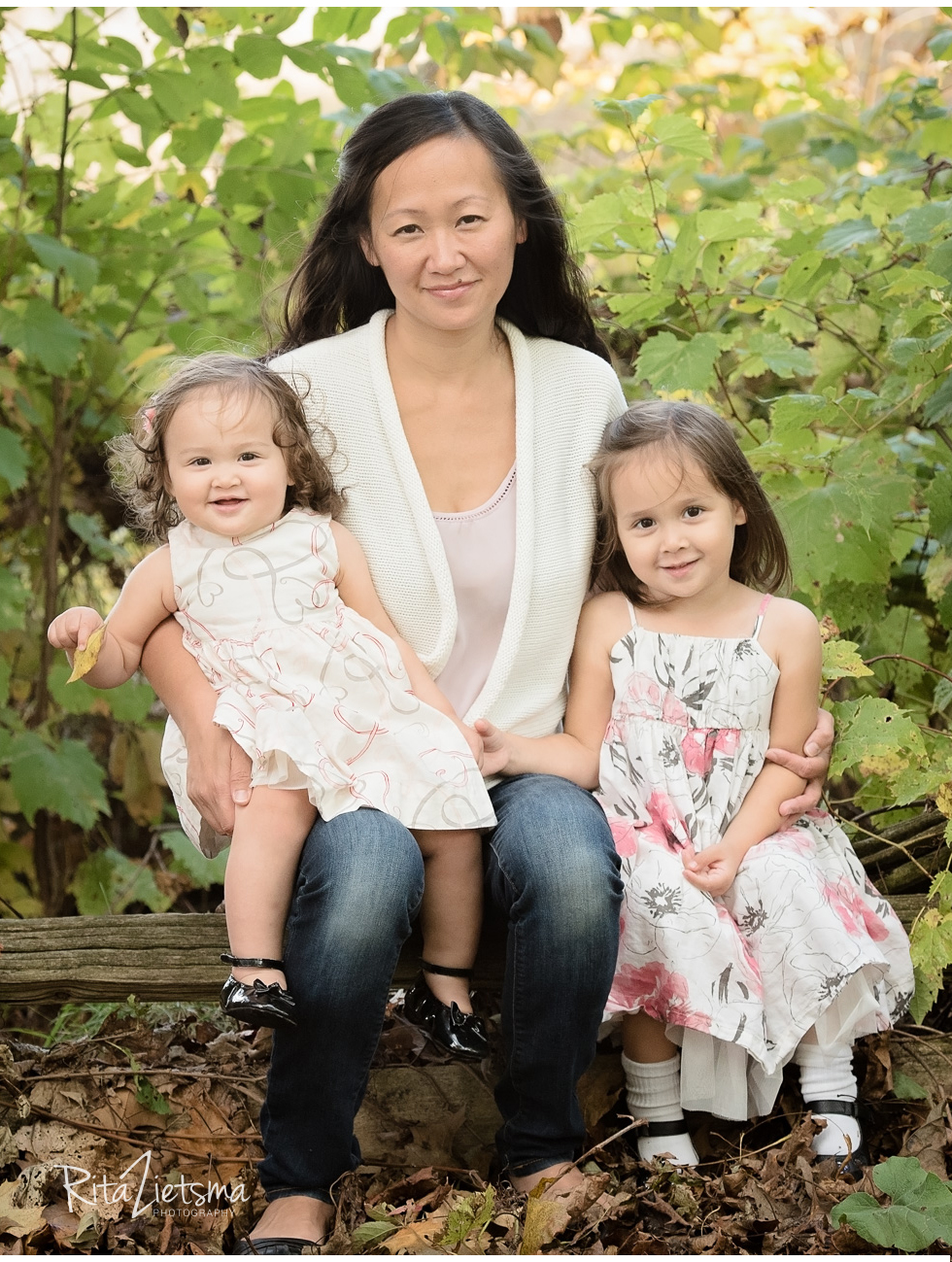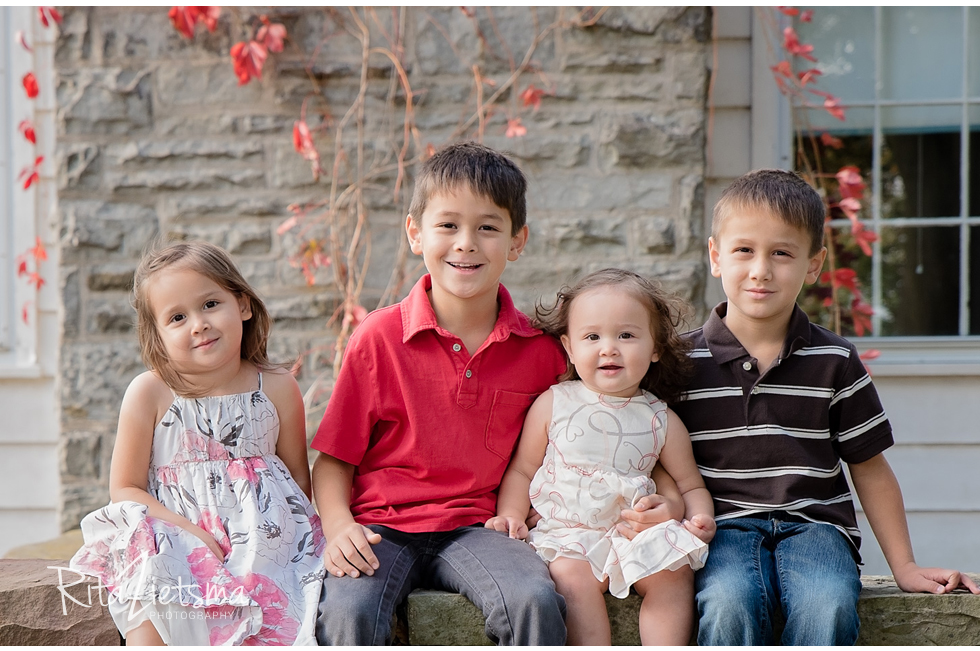 It's wonderful to see the change and growth in the children from one year to the next – even though many parents say they grow up too fast. Here they are two years ago.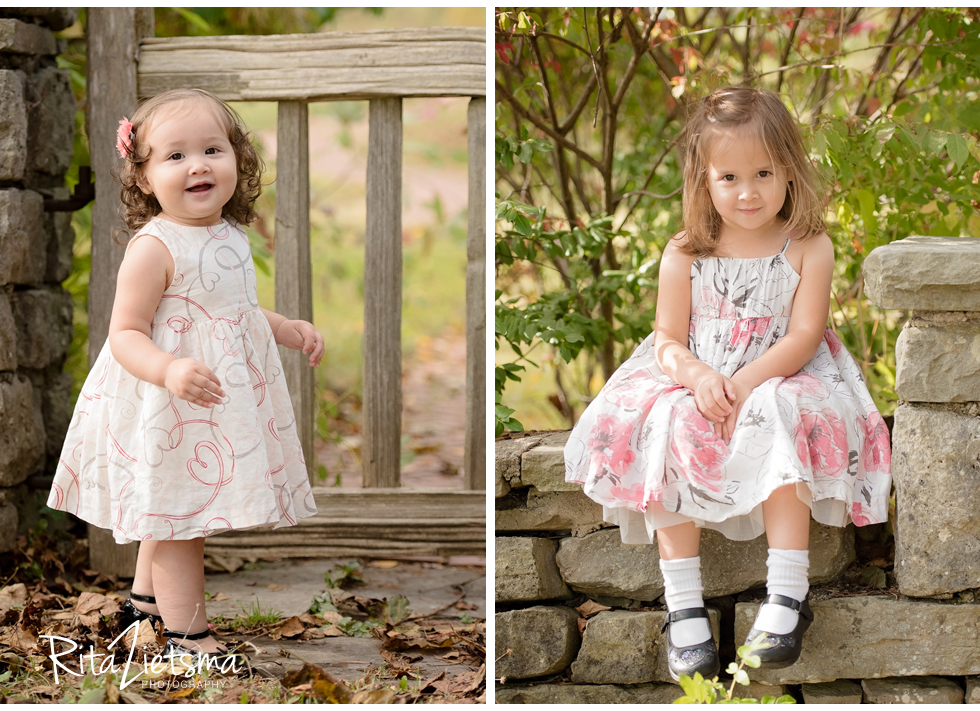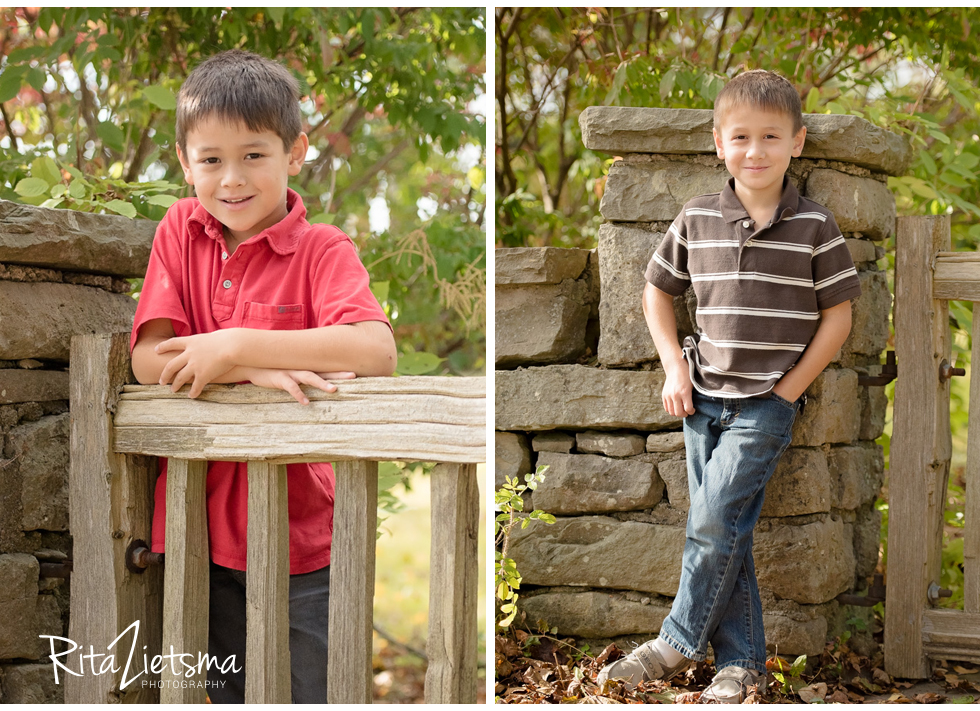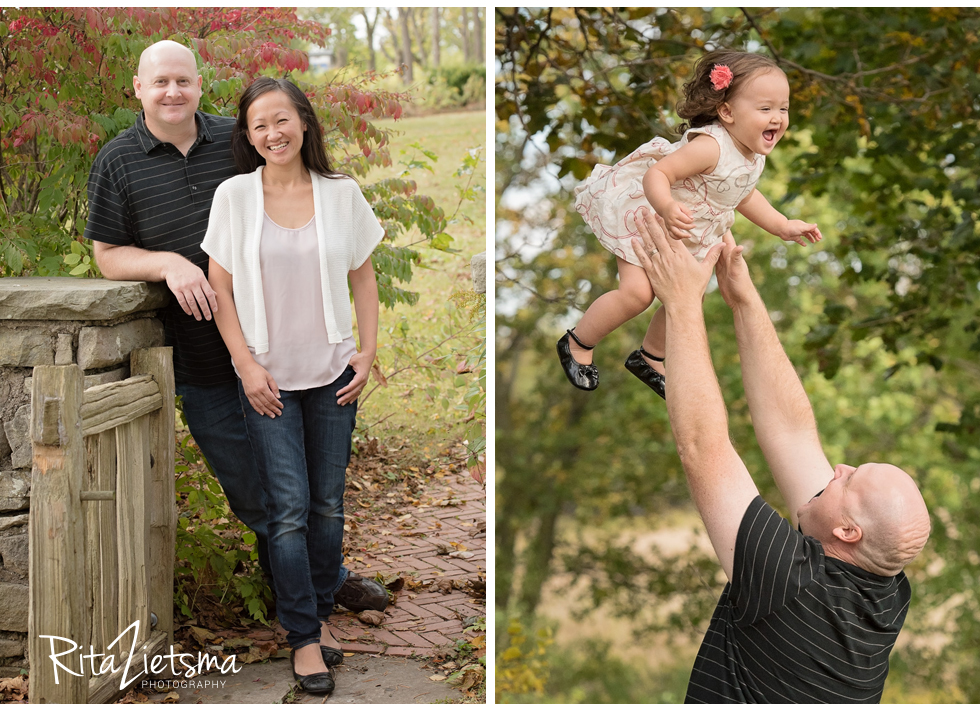 Daddy loves his baby girl 🙂 She is just as smiley as he was as a baby.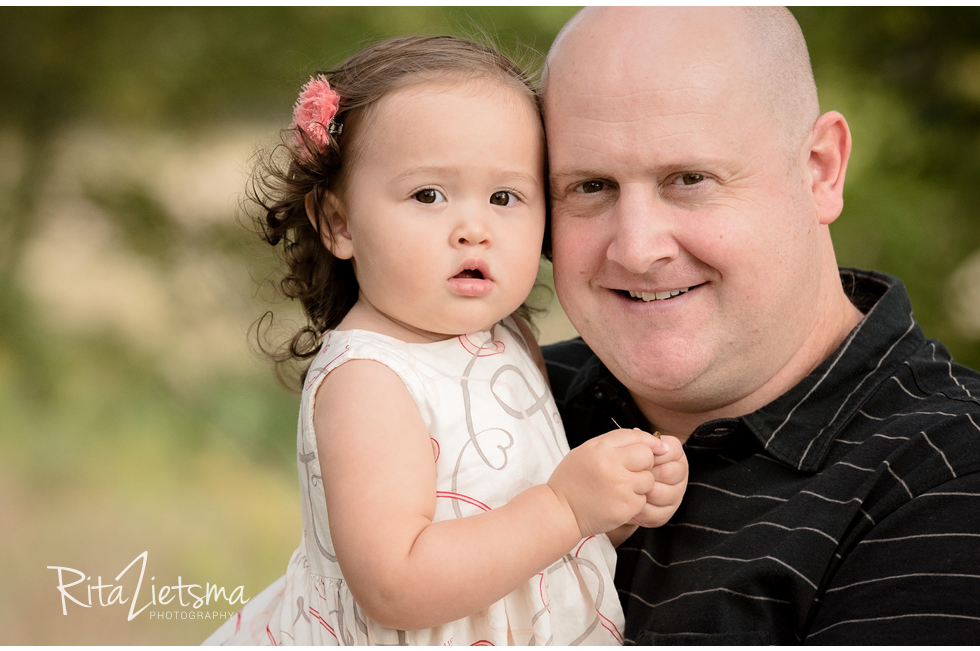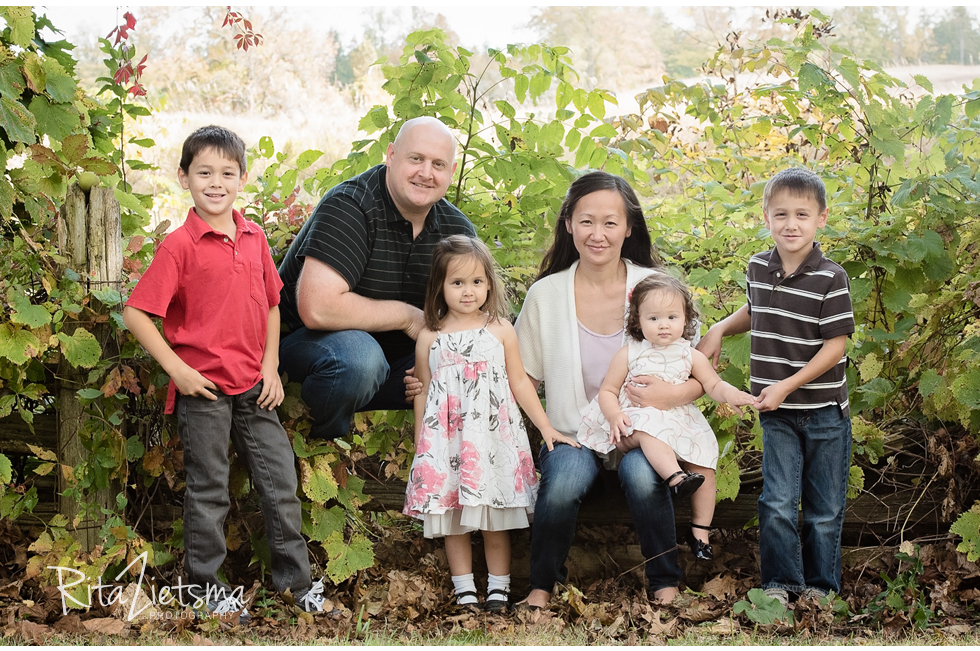 Thanks Dave and family for having me capture another year of your memories for you. See how much they've grown from last year.