Be Prepared with Great Personal Branding Images
I was excited to receive an email from Anne Day letting me know that she was about to be featured in a magazine! Yes, Edge Leadership magazine reached out to Anne, and asked if they could feature her. Whoot whoot. And who better to feature than this amazing Founder and President of not one, but two successful businesses – Company of Women and Full Circle Publishing.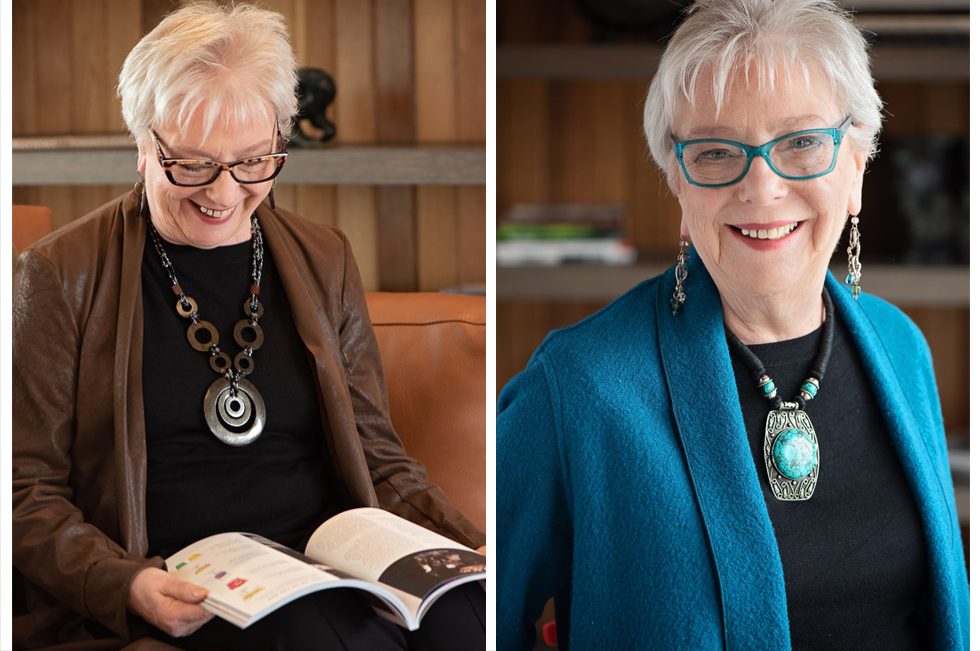 So why was Anne reaching out to me? (other than to share her exciting news of course). Anne hired me for her personal branding photography session just two years ago. During our pre-session strategy meeting, we talked about how Anne wanted to be seen and what was important to her and her brand. A strategy session is so important. Together we come up with the best way to tell your story in images. I also coached Anne on putting together several different outfits so she would have a variety of looks to convey her story. Since her space worked out really well, both as a backdrop, and as part of her branding story, we created more of a lifestyle personal branding session.
The Session
Our session began with pampering Anne with makeup that made her look natural, while bringing out the very best in her. As the morning progressed, we took a variety of amazing images for Anne in different outfits, with different poses and with different backdrops to showcase her brand. We made sure to capture her in all her creative, colourful glasses – as they convey so much a part of who she is.  We even created a great little video of Anne's branding session.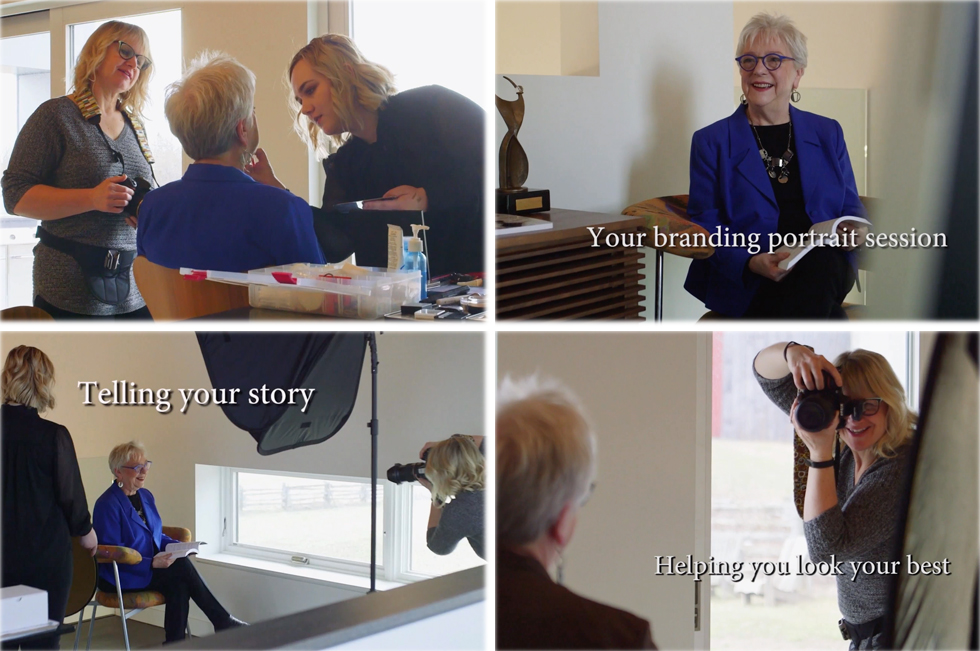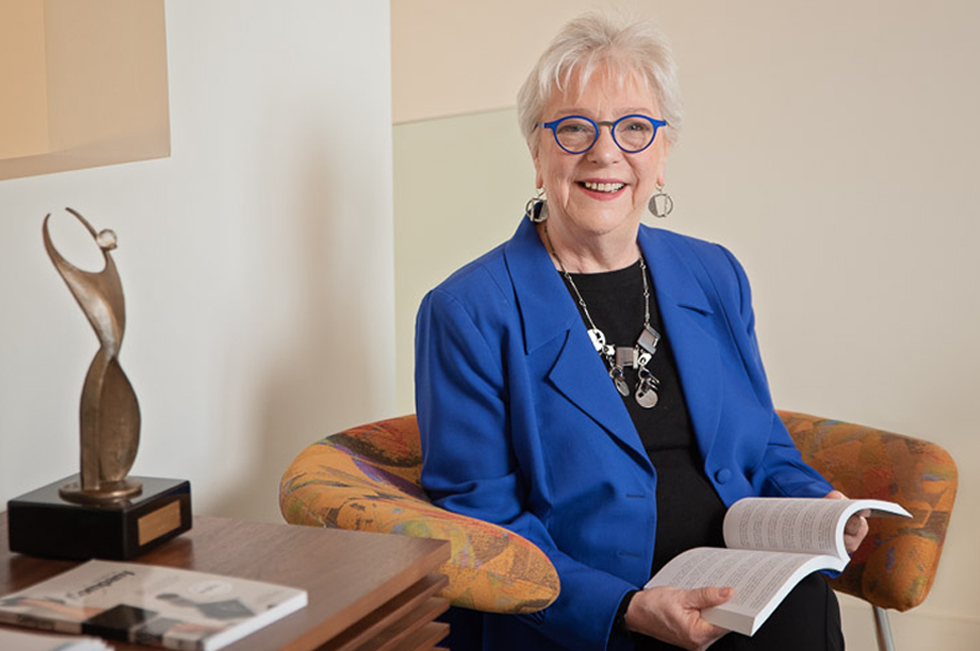 Getting Published
When the magazine approached Anne about the article, they of course asked for images to be published with the article. And since Anne already had her personal branding session there was no delay or panic. She had images to choose from that she loved and that she was proud to show. She submitted her two favourite – both with a very different look and feel. The article is amazing, and Anne looks fabulous, trust worthy and professional. Now we are both featured. (wink)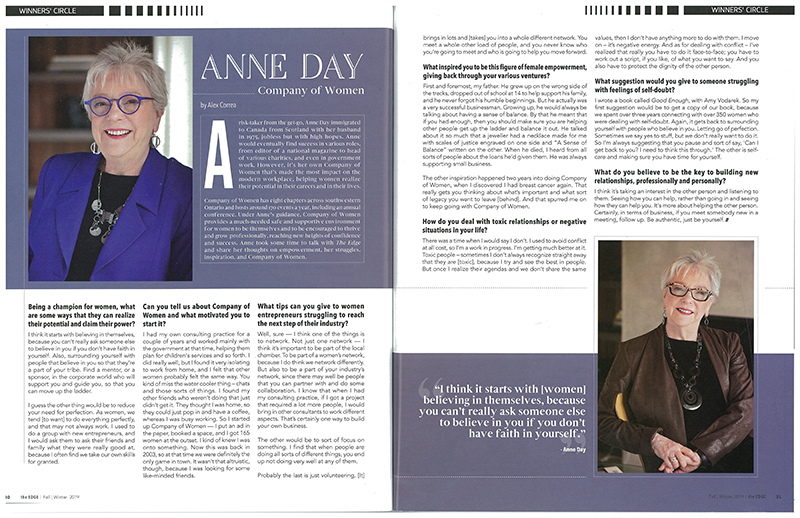 You never know when you will be presented with an amazing opportunity to showcase yourself and your business, over and above your regular online strategies. Having a library of professional personal branding images – that you make you look professional, that tell your story, and that you are proud to show – is essential for business owners today.
Check out Anne's great article on some more helpful tips on how to Be Prepared for when your big opportunity arises.